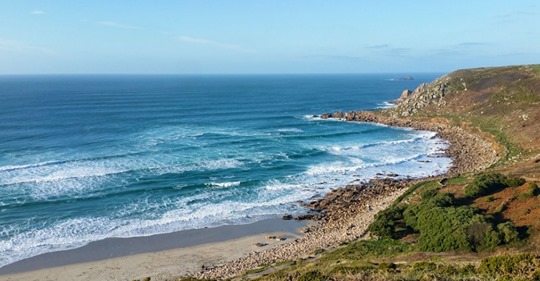 Bert Wright has set up a community action to keep his local beach safer.
With RNLI announcing it will not be able not be able to put lifeguards on many of the UKs beaches this summer under current conditions, a lot of local communities are looking at options to keep their local beaches safe. Surfers after all make up a high percentage of the RNLI lifeguards, and many experienced surfers are often first on scene in and out of the lifeguarding season.
West Cornwall surfer and ex lifeguard Bert Wright is one concerned local. He has set up a scheme with Gwenver beach owners to install a key coded first aid box that locals can access in case of emergency.
"As a surfer / ex lifeguard / father, I feel it is imperative that we have essential First Aid equipment available at Gwynver beach for surf and beach accidents." Says Bert
"We have come up with a plan to provide the necessary equipment needed in case of emergencies, should you or your family ever need it.
"We have Sarah and Johns (beach owners) permission, to install a waterproof, code accessible box located on the beach, filled with vital equipment that could potentially save lives.
"Gwynver is a popular local surf spot, and cannot be left with no First Aid equipment for the foreseeable future."
The Gofundme campaign smashed its initial £200 target for first aid equipment and it on it's way to funding the box for two years enabling surfers to access equipment needed to save lives.
As Bert says "If it saves one life, it's worth it".
Good work mate.
You can donate here
Maybe if we get a decent sum Bert can roll it out on other beaches too?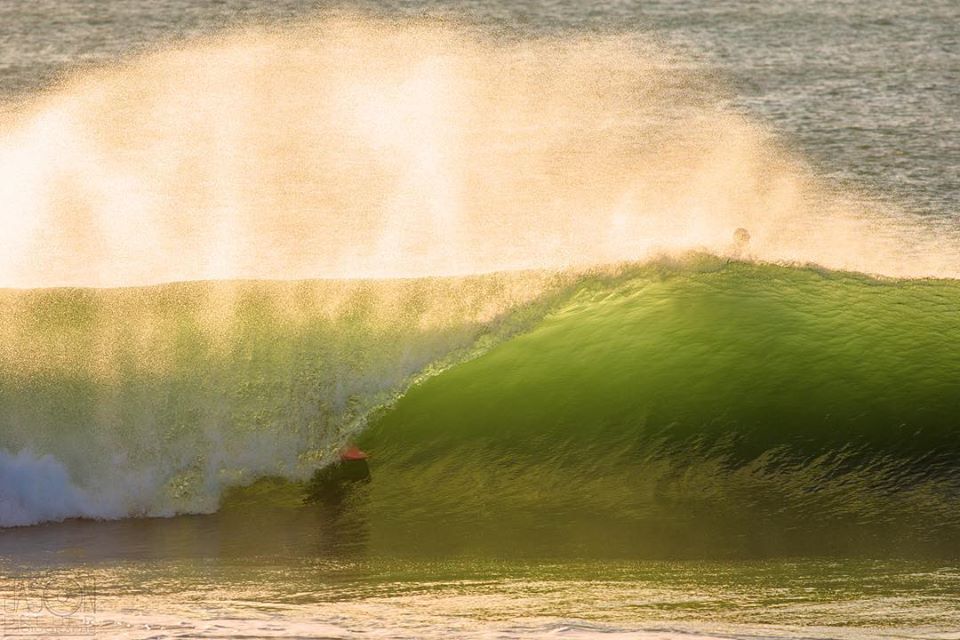 Bert down south. Pic J dog