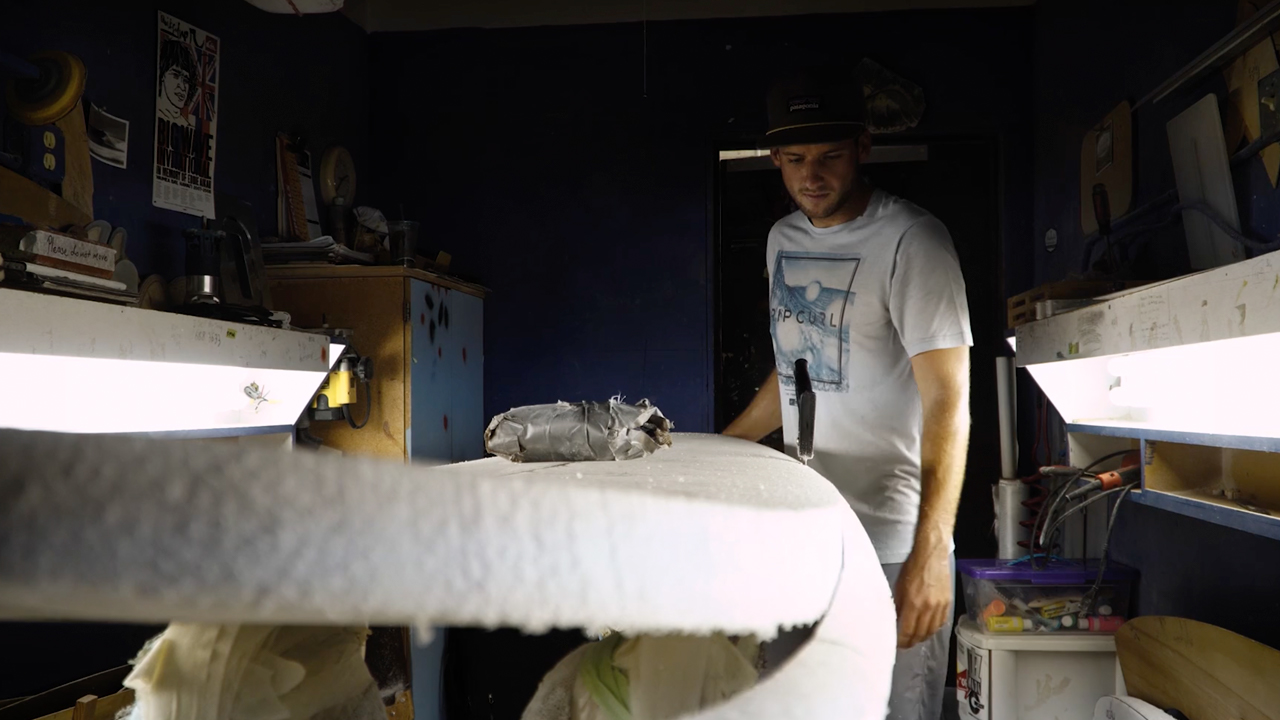 According to press Ben Kelly a local shaper and surfer "was about 100 yards from shore at Manresa State Beach near Santa Cruz when he was attacked around 1:30 p.m., the California Department of Parks and Recreation said on Sunday."
As it stands the type of shark is yet to be identified. You only have to read Bens bio to get an idea of the passion and love he had for surfing and shaping boards.
"Why do I shape surfboards? Well… it's something I've done since I was a kid. A sort of escape from an overly-productive world to a simpler more creative space! What started as a way to fuel my own surfing passion has now become a way to stoke out my fellow surfers, and that is truly fulfilling to me. It's the way I have found to give back to others. Thanks for all the support and love along the way!
I am a self-taught shaper bringing the core fundamentals of board building into a fresh new mindset and clean modern feel that works for you! I love the process of creating: taking something raw and formless and making it into something both functional and aesthetic. This involves working directly with surfers where they are at in their surfing journey and equipping them to take the next step.
You should feel stoked each time you enter the water and comfortable on your own board. That is something worth investing in. I invite you to take the next step and venture forward in getting the right board for you.
Thanks for all the support and love along the way!"
Ben Kelly.
Our thoughts go out to his family, all those who new Ben and the Santa Cruz community at this difficult time.