You may be aware that the world is in a bit of a tailspin at the moment. Surf travel is, for the first time, not really possible. For a little while anyway.
So while we all hunker down and wait for the Corona storm to blow over you can plot your next mission to celebrate the world getting back to normal. Whenever that is. It will all come back, you'll be stroking into green walls in Morocco, exploring mysto breaks in PNG and peeking over clifftops at the world's end in Galicia before you know it. The whole world is just on pause for a bit, but it won't last forever so get dreaming.
If you wish to find out the UK government advice for travel in light of the Coronavirus click here.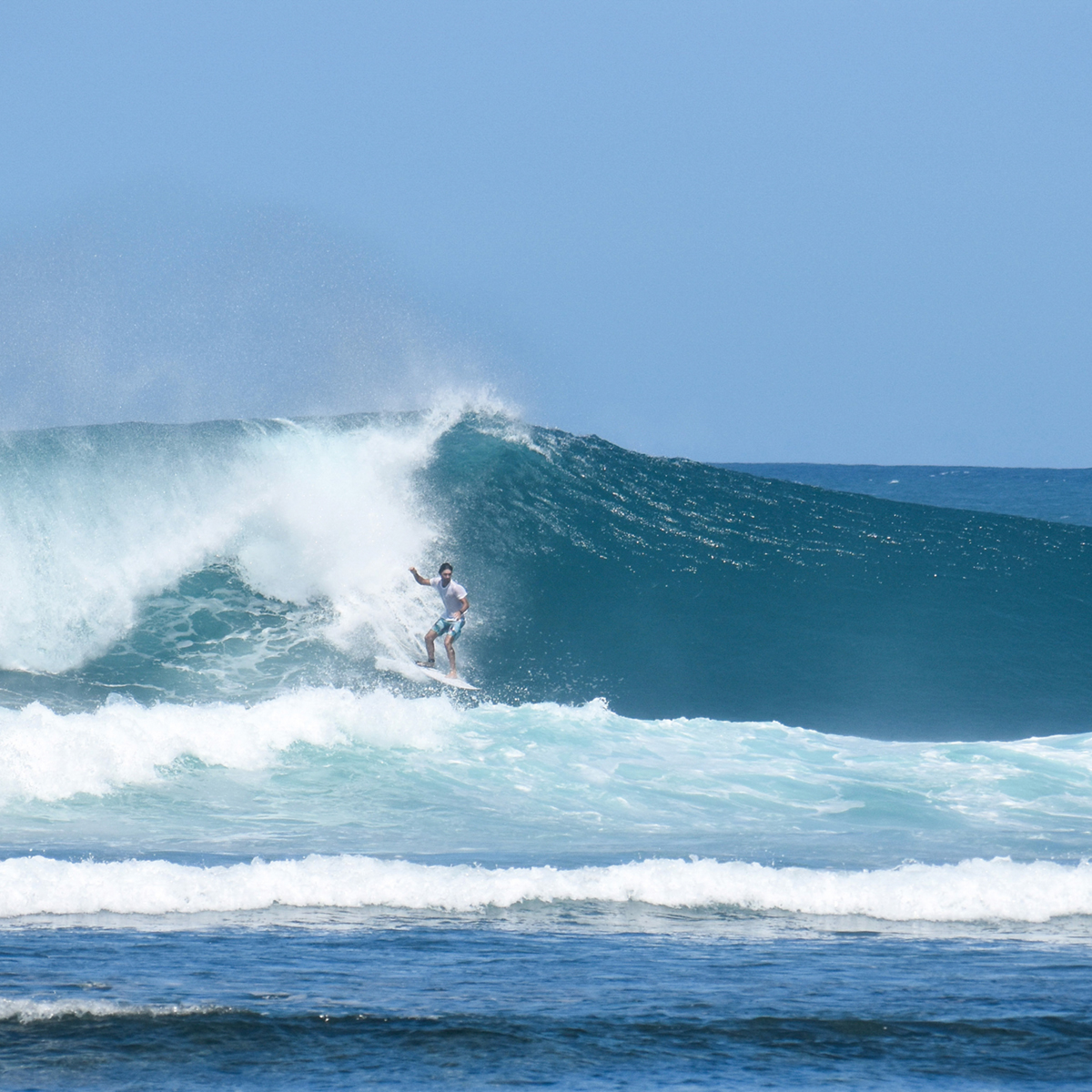 Vanimo Surf Lodge, Papua New Guinea
Vanimo Surf Lodge, a hidden gem in the Land of the Unexpected – Papua New Guinea. Vanimo is located two degrees below the equator on the north shore of mainland Papua New Guinea just a few hours north of Australia. Swells reach the north shore from monsoons in the Philippines and large NE Pacific Ocean storm swells and this combination results in constant swells and epic waves. Lodge numbers are restricted to a maximum 16 to ensure no crowds. Many breaks are a short stroll from the beachfront lodges.
When is the best time of year to travel to your camp? Surf season officially runs from November to April – but it's not uncommon to score waves during the fringe season months of May and October. Typically, regardless of which direction the wind is blowing at least half, the breaks are offshore. The majority of breaks are over a limestone and seaweed bottom so no coral cuts to worry about and there are beach breaks as well. Is there much of a local surf scene? Yes, there are only handful of guys and girls that surf and they have special pink nose surfboards especially painted for the girls exclusive use. They love having a laugh and chat with the guests in the water.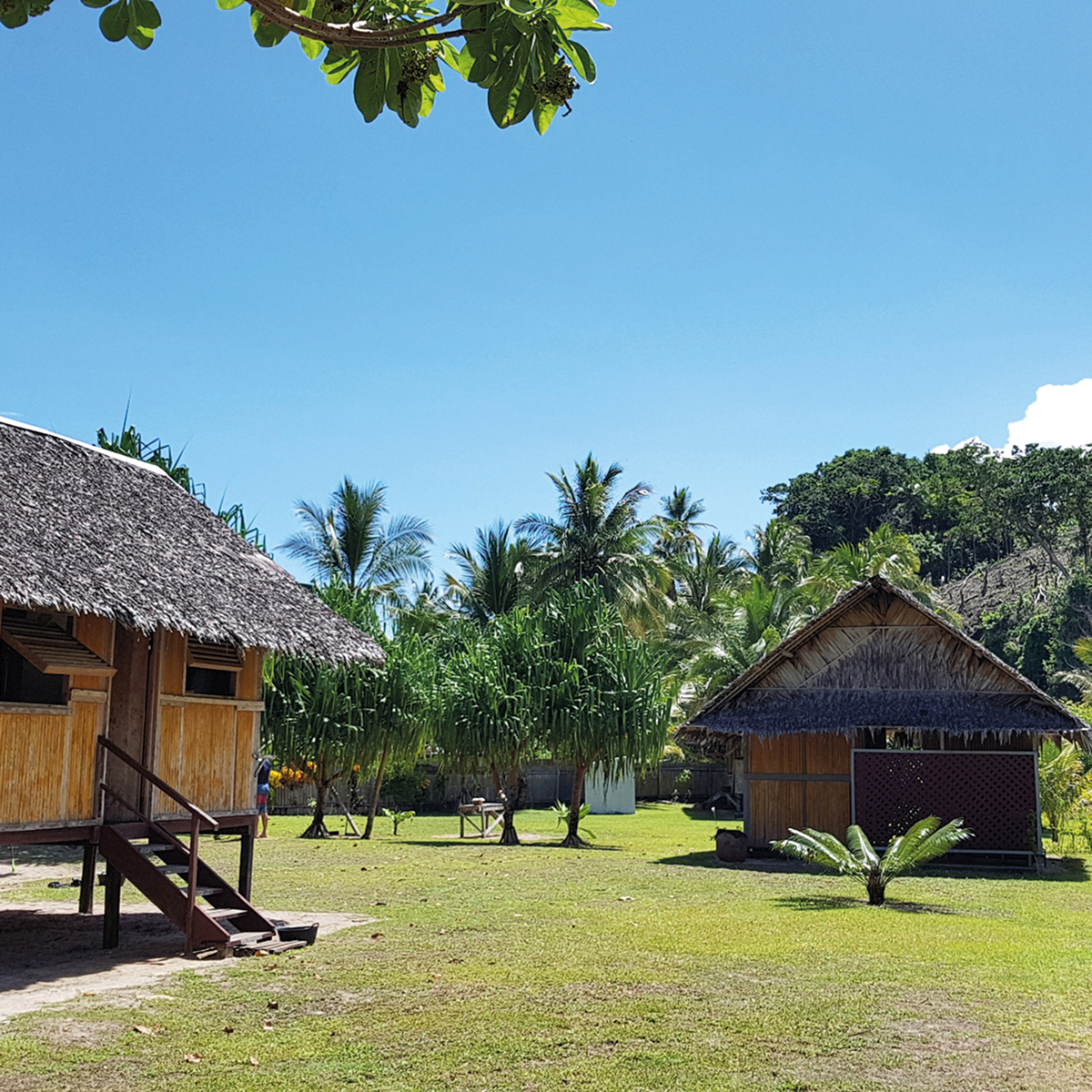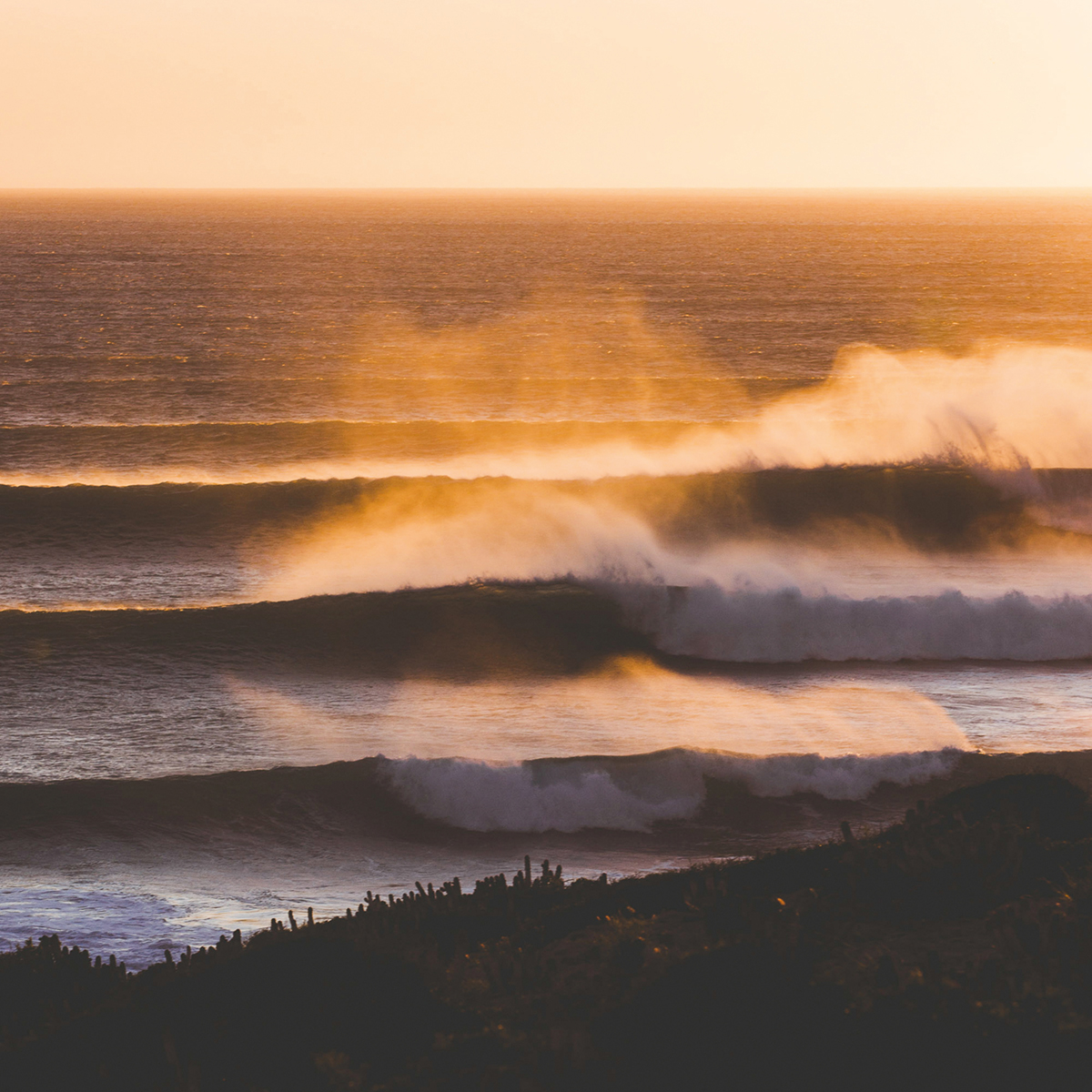 SURF MAROC TAGHAZOUT, MOROCCO
Surf Maroc is Morocco's leading surf and yoga company, which opened in 2003 with the beach chic guesthouse, Taghazout Villa. Our recently renovated oceanfront villa is one of Morocco's best-known and loved surf accommodations due to its laidback, social vibe. With stunning ocean-views, backdoor access to the beach, firepit, cosy communal spaces and a family-like atmosphere, it's the perfect home from home every surfer to sleep, surf and play. Taghazout Villa's panoramic Atlantic views overlook some of Morocco's best spots which are only a short walk away, allowing us to provide high-quality surf coaching and guiding services. What to expect at Surf Maroc? If you stay with us, expect amazing waves, delicious food, great weather (all year round), beautiful accommodation, good people, and good vibes. Our doors are open for everyone, whether you are a beginner or pro, singleton or family, guy or girl, young or old. How do you cater to group getaways? We take the stress out of organising group holidays for you and can help you coordinate every aspect of your stay. From guest teacher yoga retreats at Villa Mandala, university trips at the Taghazout Villa to surf film crews, fashion shoots and weddings at the Amouage we've hosted them all. You're in safe hands at Surf Maroc, our bookings team, hosts, surf guides, and management are the best in the business.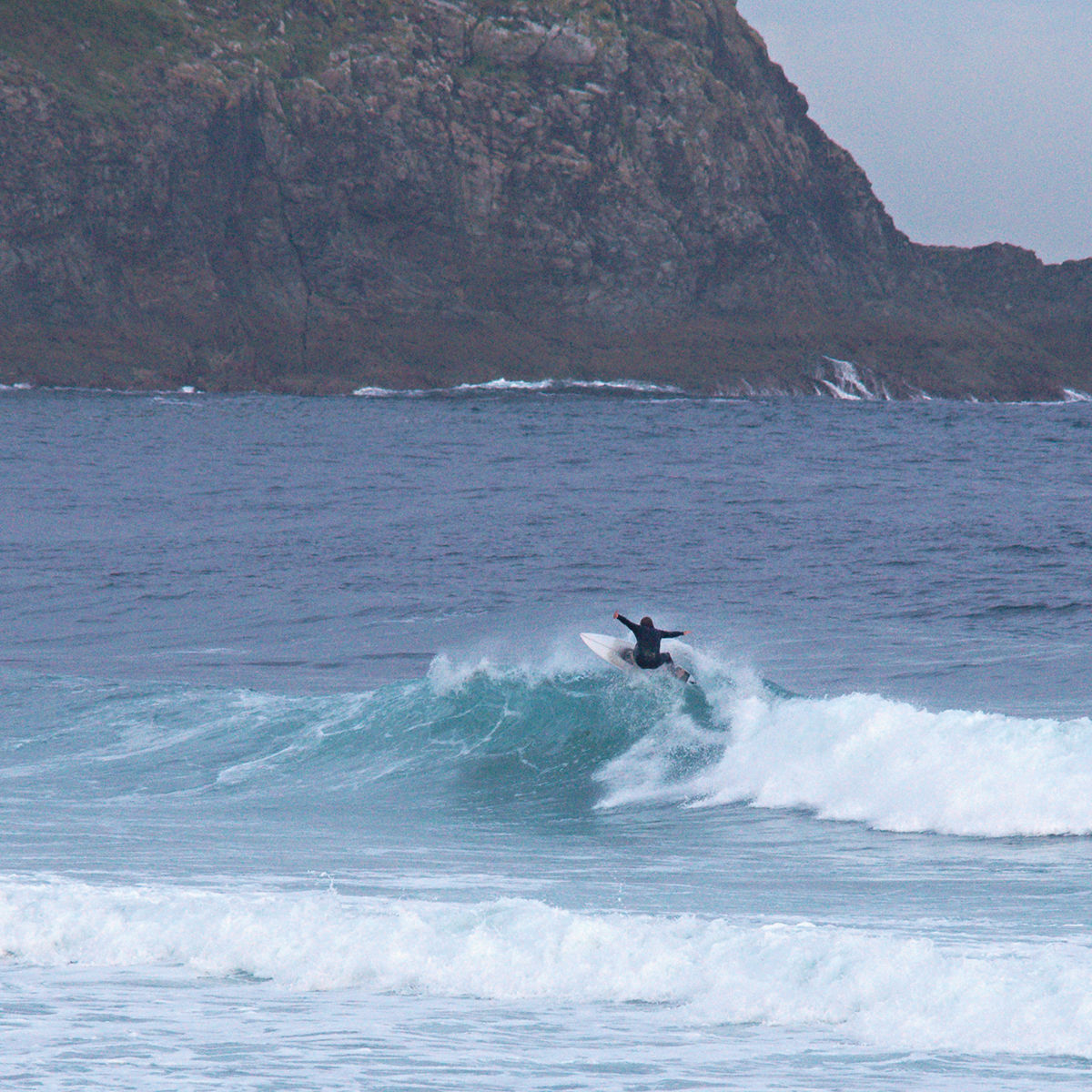 Camino Surfcamp Valdoviño, Galicia
Thanks to their long-time expertise, the Caminos are able to guarantee top-notch surf-courses! Their motivated surf-coaches are internationally trained and well experienced. There are classes for all levels available, from newbies to elite. Camino's catering queen constitutes a fundamental member of the surfcamp and looks after the physical well-being of the guests through fully-fledged yummy surf food.
Tell us about the Galicia camp? Galicia, located in the uttermost northwest of Spain, was considered the end of the world – Finisterre – until the discovery of the Americas. The Camino Surfcamp Galicia is situated on a small, well-kept campsite and offers different accommodation options. There's a small supermarket, a restaurant, and a pizzeria right next to the Surfcamp as well as two more supermarkets and several cafés and restaurants in walking distance. When you're not surfing, what can you do? If you still got some power left after the surf-sessions, you might burn off your excess energy with table tennis, Indo boarding, skateboarding, or you get yourself on one of our mountain bikes to explore the fascinating hinterland of Valdoviño. Also, you can let your mind wander while you relax in one of the hammocks or get connected to the outside world on the camp computer with internet connection.