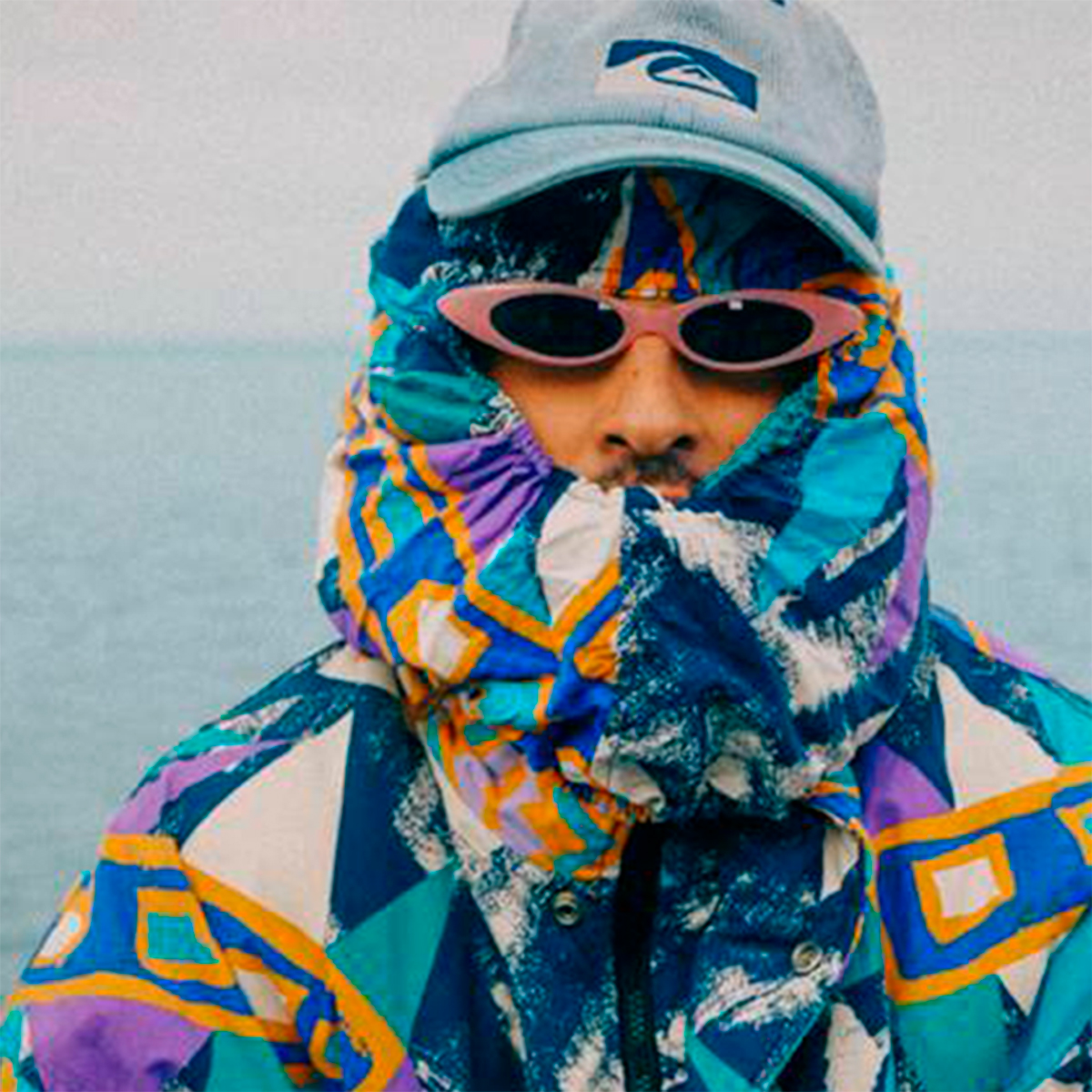 Surf and snow leader Quiksilver reveals its newest Vintage collection will launch online on Wednesday 5th March, almost six months after its debut collection sold out in 24 hours. Featuring more of the most exciting and iconic pieces from the brands history – this is only the second time Quiksilver has curated a full vintage collection for fans to shop.
Comprising of 100 handpicked pieces, the collection was sourced by the design team who scoured the globe and Quiksilver's design archives for a selection of the most iconic pieces. Each item in this highly anticipated collection is certified authentic and will be available to buy online in Europe and the U.S while stocks last.
Showcasing Quiksilver's surfing and snow heritage, this curated collection features nostalgic winter pieces from the 80's right up to the late 00's, including oversized jackets and iconic print t-shirts, all in Quiksilver's infamous wild colours, trippy patterns and unorthodox fits. Items will be priced from £20 to £95 (UK)
Quiksilver Vintage is a celebration of the brand's 50 year history, with the tags on every item made of recycled Quiksilver anniversary posters. Each piece has its own unique story from the Heroic Jacket, dating back to 1989, to 1992's Astrophysics Shirt. Encouraging second life of these vintage pieces is just one example of Quiksilver's ongoing awareness of sustainability in the industry.
Quiksilver will be curating further Vintage-only collections throughout the year, and fans can sign up to the mailing list at Quiksilver.com/vintage to be the first to find out when the next drop will land.
Follow the @Quiksilver Instagram page for updates on the new collection, and see the full collection and shop at Quiksilver.com