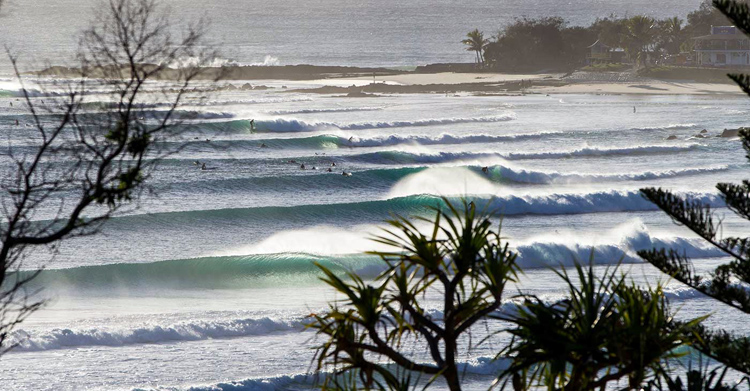 The Premier of Queensland, Annastacia Palaszczuk, announced that the Queensland government will work on draft laws to protect the Gold Coast World Surfing Reserve.
Palaszczuk asked Minister of Sport Mick de Brenni to look into legal protection before the opening of the 6th Global Wave Conference.
Burleigh, Kirra and Currumbin were announced as Australian National Surfing Reserves in 2012 and as the 8th World Surfing Reserve in March 2016.
"What I've been hearing from people is that they would like a bit more security around the reserve. My government is now going to actively look at legislating regarding the surfing reserve here in Queensland. I don't want to see it disturbed in 20, 30, 40, or 50 years' time. I want to make sure that this area of the coast is absolutely protected as a surf reserve."" said Annastacia Palaszczuk.
The 10th World Surfing Reserve will be dedicated in Noosa, on February 21, a public ceremony taking place at the national park.
"A recurring question has been asked by many: Will the Premiere extend legal protection to both World Surfing Reserves in Queensland?" asks Save the Waves Coalition.
Looks like it will now happen!