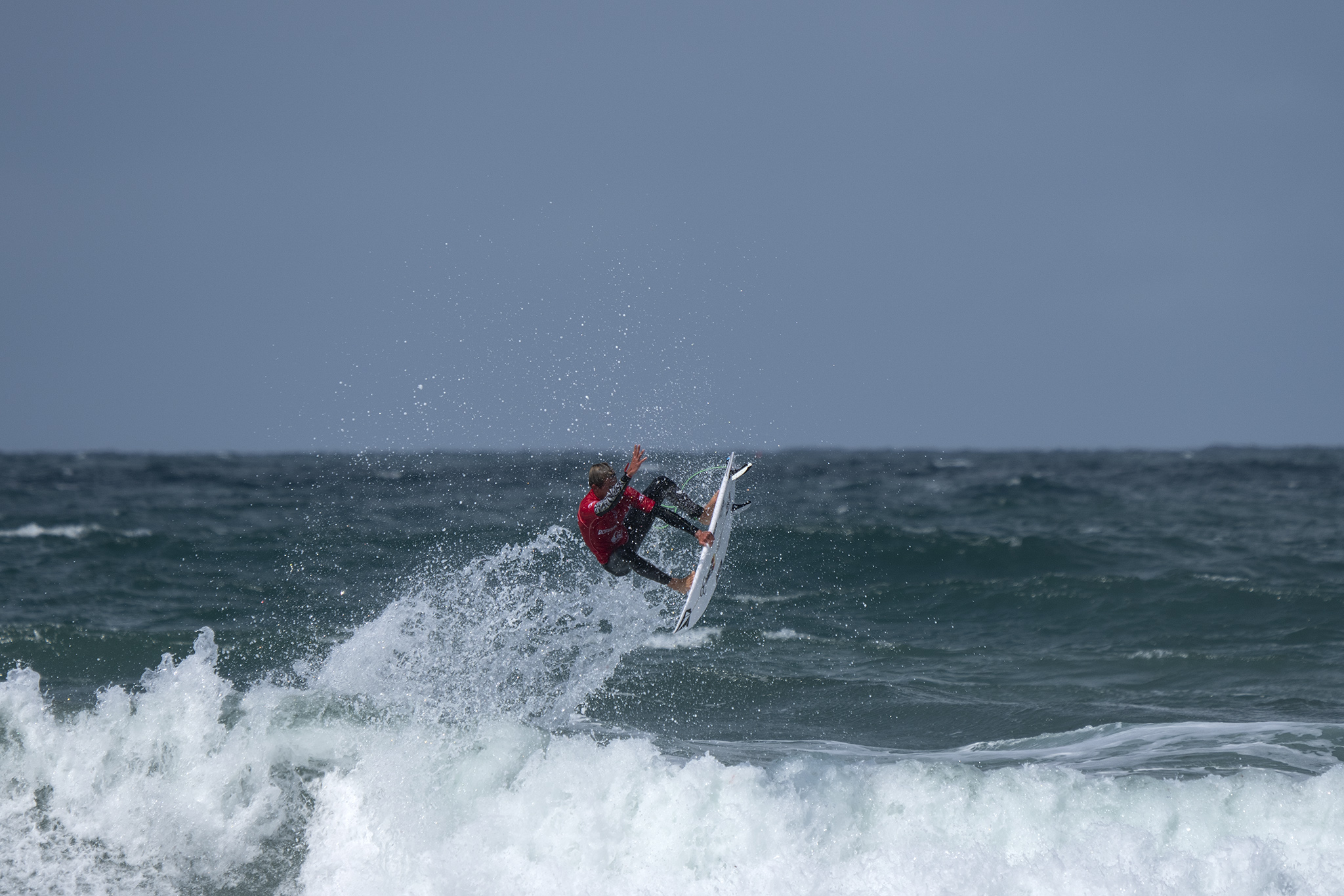 Entries are now open for Boardmasters Open mens and women's events and the Longboard events.
The shortboard events are QS1000 so vitally important for our UK and Irish competitors as the only QS in our part of the world. They also get to surf against some of the worlds best young surfers on their way up the ladder.
The longboard events always feature the worlds elite loggers with Ben Skinner, Adam Griffiths leading the UKs talented crew against the a packed field.
Past winners here include the who's who of European professional surfing as well as international athletes coming to enjoy a piece of the British summer vibes.
This year marks the 40th anniversary of the first International pro surfing event at Fistral with the biggest ever Boadmasters festival lineup at Watergate.
Should be good!
Go to https://www.boardmasters.com for info