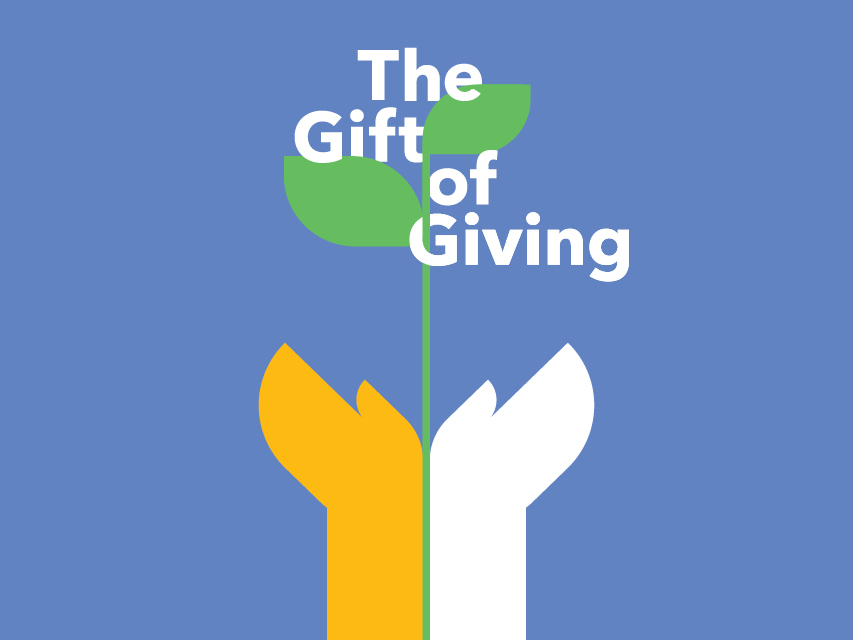 DOUBLE YOUR IMPACT TO FIGHT THE ENVIRONMENTAL CRISIS
But this Black Friday, and all through the festive period, Patagonia is making it easier for concerned citizens to double their positive impact on the planet. Make a donation to a grassroots environmental NGO fighting to protect our home planet. Patagonia will match it, pound for pound.
Donations to environmental non-profits make up a tiny percentage of philanthropic giving. And the planet is burning. That is why this holiday season, Patagonia is matching all donations made in support of grassroots environmental organisations through Patagonia Action Works from 29 November (Black Friday) until 31 December 2019. Additionally, we are providing a platform for you to give the gift of giving and donate to an environmental protector in the name of a loved one.
Donors can choose to send a digital eCard, print a card from home, or pick up a physical card in any Patagonia store in the U.S. or Europe. No purchase of Patagonia product is required for donations to be eligible for matching.