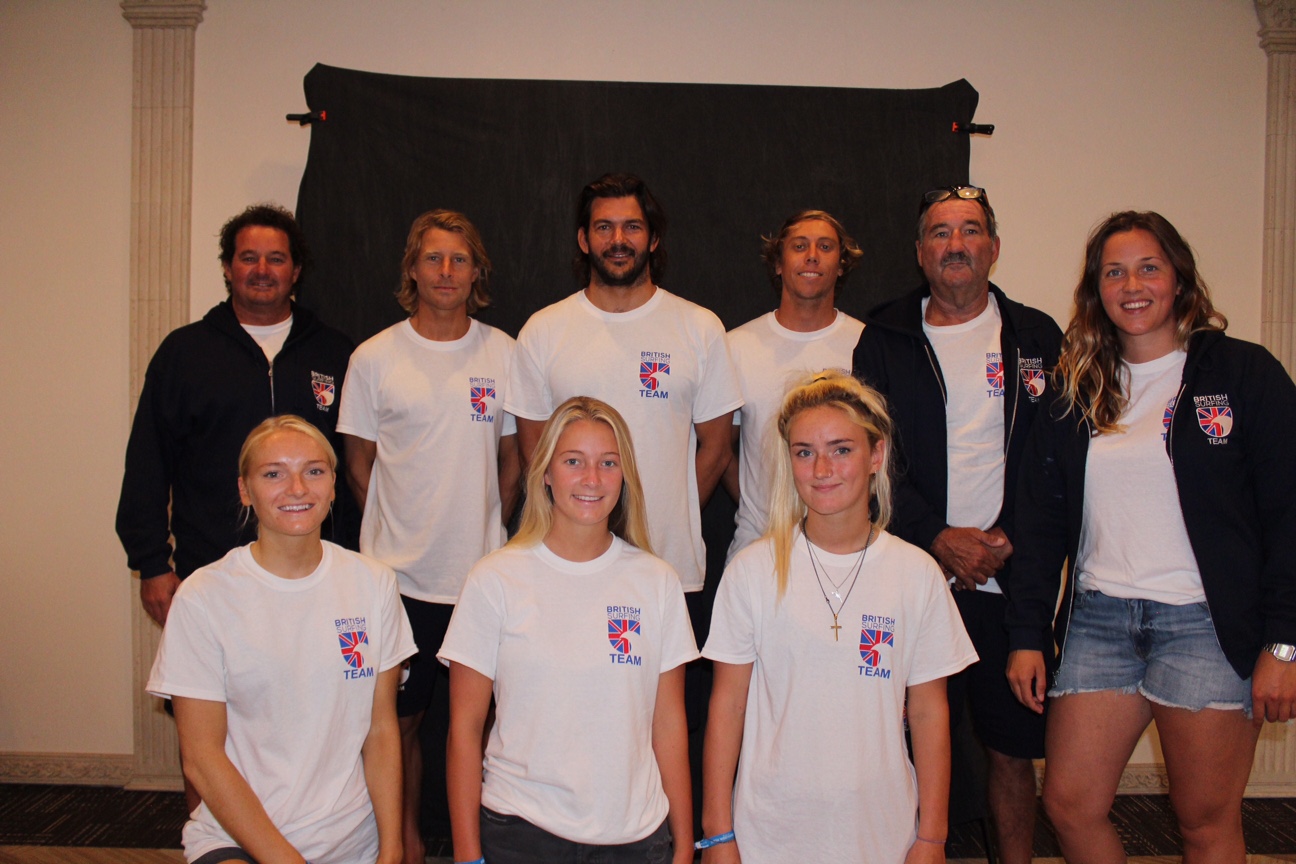 The British team and Irish teams are off to Miyazaki, Japan for the ISA World Surfing Games. The event runs from 7-15th September.
The British team are
Jay Quinn, European and British Champion
Jayce Robinson, English Champion and 2nd British Cup
Nathan Elms 3rd British Cup.
Peony Knight 4th place European and British Champion.
Ellie Turner. 2nd British Cup, multiple English Titles
Kitty Brewer 3rd British Cup, Jersey
Coaches Dave Renaud, Gwen Spurlock
Manager Minnow Green
Travel and assistance has come from the new Aspiration Fund through UK Sport and this has taken a great burden off the athletes and management team not having to fund raise !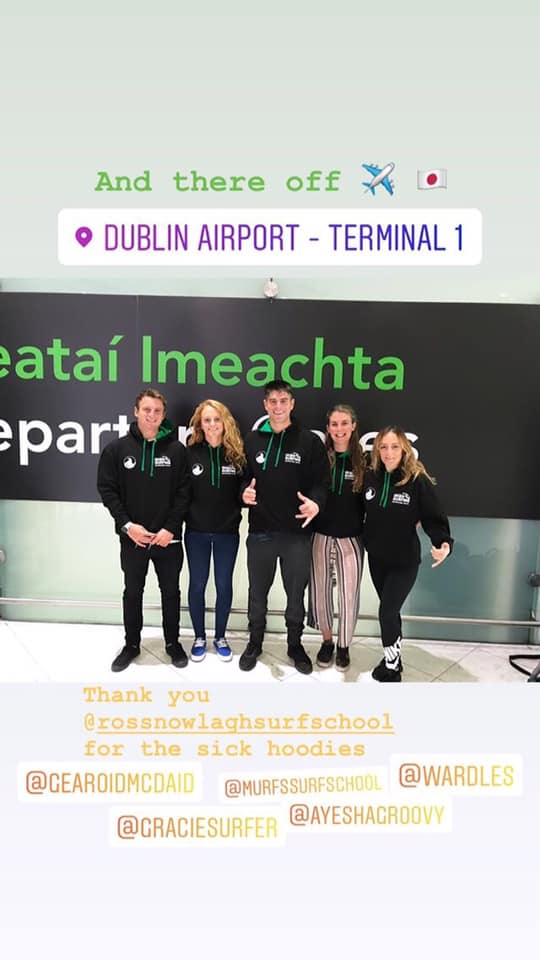 The Irish team are Gearoid McDaid, Owen Murphy, Ayesha Garvey, Grace Doyle and
Shauna Ward.
Followers can watch live coverage through link below: isasurf.org/events/world-surfing-games
Hopefully everyone can get behind them.
"Due to this being an Olympic Qualifying event the team are super excited and have been training extra hard!' said Minoow " They will be surfing against top WSL competitors like Kelly Slater, Gabriel Medina, Carissa Moore. Stephanie Gilmore, Courtney Conlogue and 17-year-old Caroline Marks."
Full list of CT surfers on teams are
Australia
Men: Ryan Callinan, Julian Wilson, Owen Wright
Women: Stephanie Gilmore, Sally Fitzgibbons, Nikki Van Dijk
Brazil
Men: Italo Ferreira, Filipe Toledo, Gabriel Medina
Women: Tatiana Weston-Webb, Silvana Lima
Costa Rica
Women: Brisa Hennessy
France
Men: Jeremy Flores, Michel Bourez, Joan Duru
Women: Johanne Defay
Italy
Men: Leonardo Fioravanti
Japan
Men: Kanoa Igarashi
New Zealand
Men: Ricardo Christie
Women: Paige Hareb
South Africa
Men: Jordy Smith
USA
Men: Kelly Slater, Kolohe Andino, Connor Coffin
Women: Caroline Marks, Carissa Moore, Courtney Conlogue