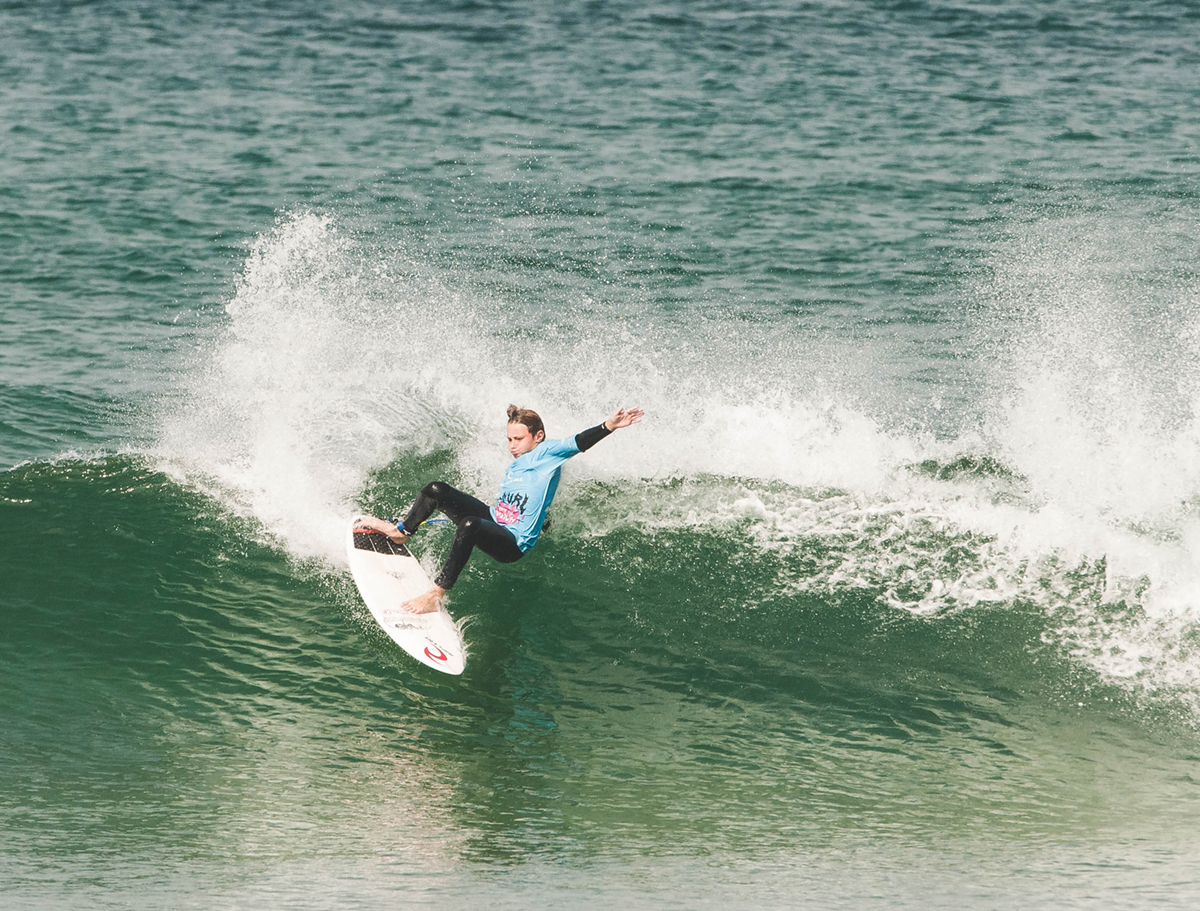 The Rip Curl Grom Search returns to the UK for a two event series at the end of the summer taking place in Watergate Bay, Cornwall and Jersey in the Channel Islands.
Created in Torquay, Australia, in 1999, the Rip Curl Grom Search is a competition exclusively for young surfers under the age of 16 with its own unique character. A friendly, inclusive and competitive set of events which represents a barometer of talent at the top end as well as providing an introduction to competition surfing for many groms. It is held in various regions of the world at the same time: Brazil, Australia, Indonesia, South Africa, New Zealand, USA and Europe. For this years' events the overall winner of the U16s Boys and Girls Division will get a golden ticket to the International Final which traditionally takes place 'Somewhere' in Spring the following year. (previous years have travelled to Brazil, New Zealand and Costa Rica)
An important addition in 2019 is a European Final which offers a final wildcard spot to the International Final. This will take place in Peniche, Portugal just before the Rip Curl Pro Portugal WSL event in October 2019. This event is exclusively for those surfers who finish 2,3,4 or 5th in the U16's Boys and Girls divisions.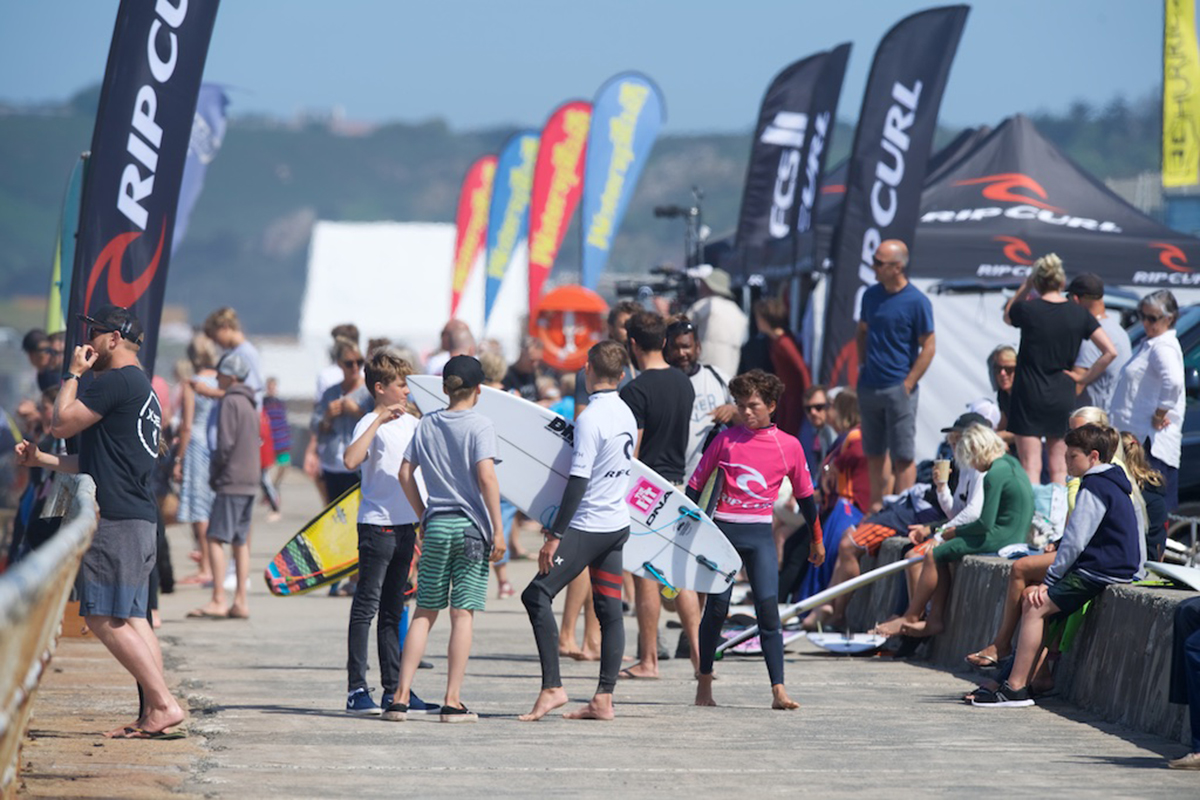 Watergate Bay will kick off the UK series at the end of August and is again being put on by Surfing England  – "The Grom Search series is such an epic celebration of our surf community – the level of surfing is inspiring & it's incredible to watch the UK's freshest talent in the water! The opportunity to represent at an International Event gives true credit to the competition & we are stoked to watch the action unfold' (Hannah Brand, Surfing England)
The final stop will be in Jersey in the Channel Islands where the champions will be crowned. "It was great to be able to host the Grom Search last year and we are all looking forward to putting on the deciding event this year and being part of a global series. It will again give a boost to the surf scene in the Channel Islands, giving some of the youngest surfers perhaps a first experience of competition as well as our promising juniors a chance to shine in home waters. We're really looking forward to welcoming the UK groms." (David Ferguson – Channel Islands Surfing Federation)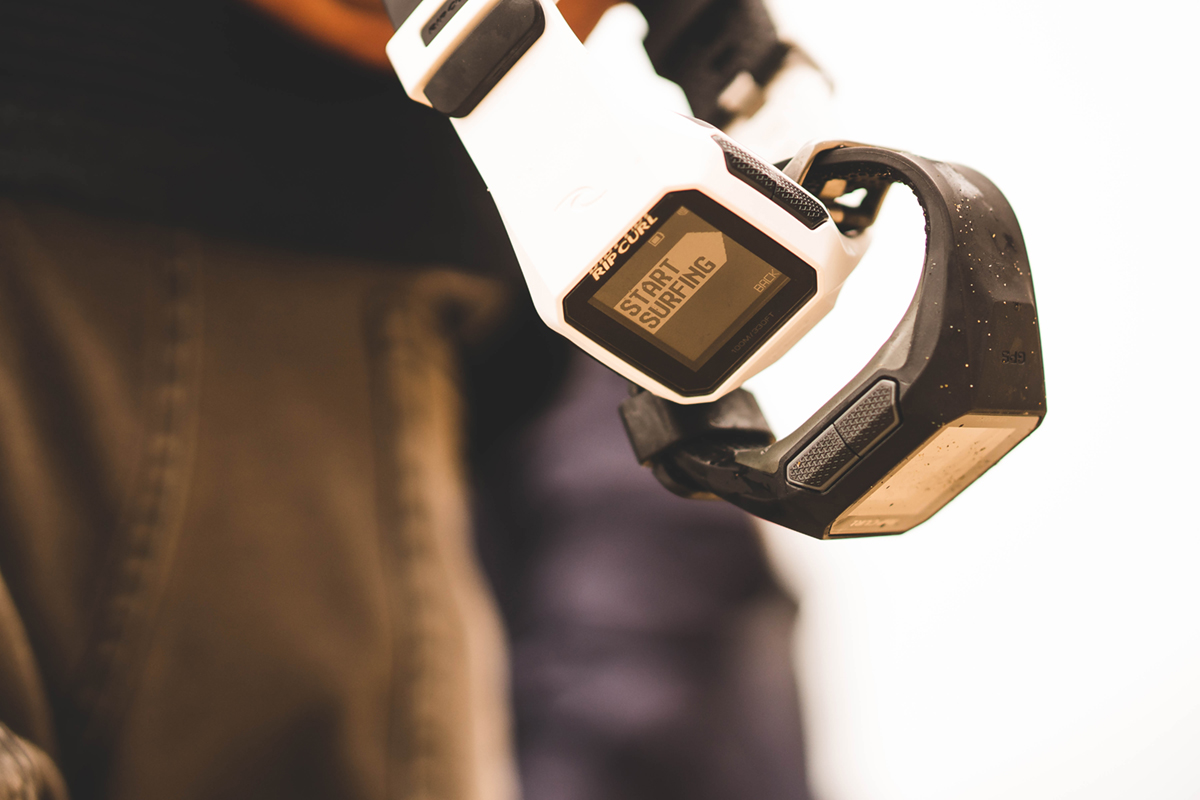 "The Grom Search series has proved a real stepping stone for many UK groms over the years. There's a solid history of our surfers doing well at both the European and International Final and Im excited to watch this years' series unfold. Having an event in Jersey makes it feel like a mini tour and it's a great experience for all involved. See you all at the kick off in Watergate!" (Joel Gray, Rip Curl UK)
Competition will be open to Boys and Girls in Under 12, 14 and 16 Divisons.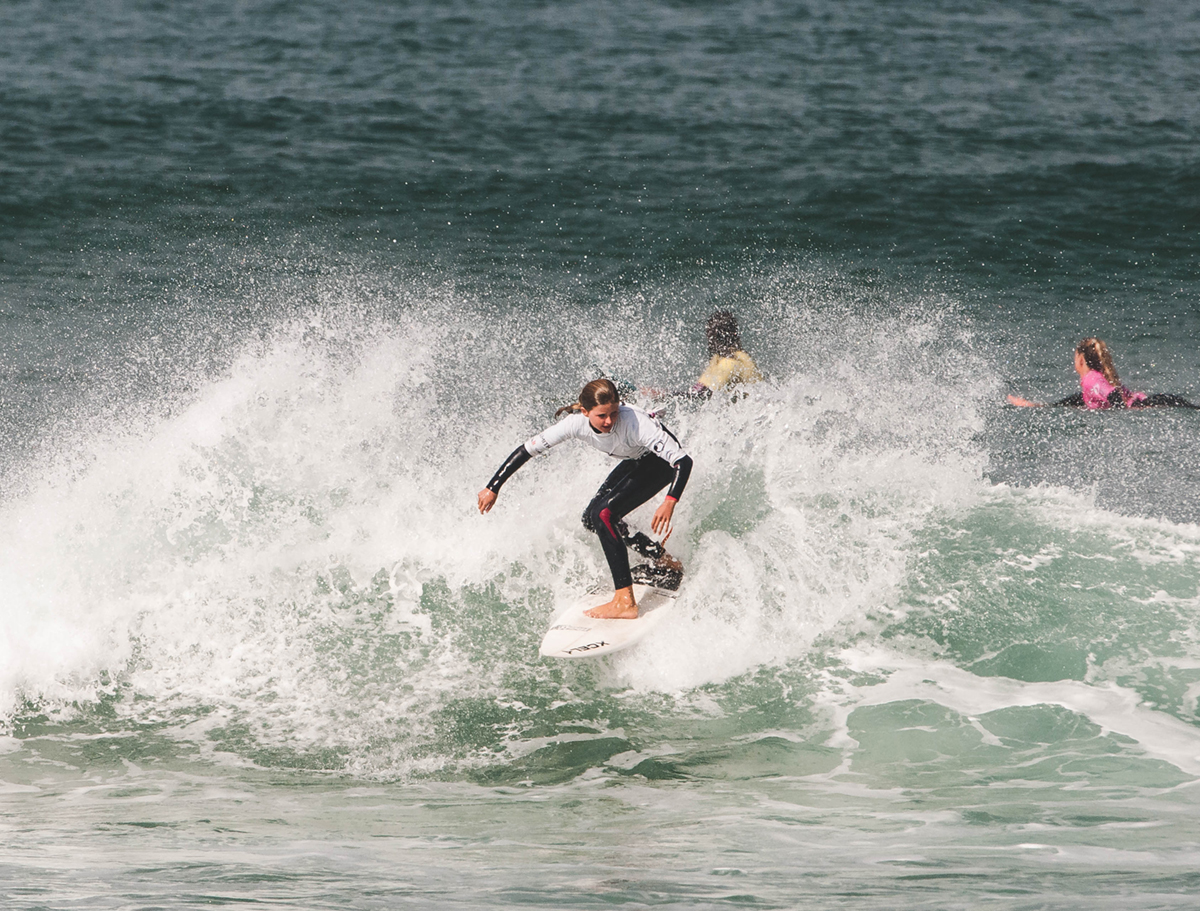 Dates
Watergate Bay, Cornwall – 31st August /1st September (backup date 28/29th September)
Jersey, Channel Islands – 7/8th September (backup date 21/22nd September)
European Final. Peniche, Portugal – 14/15 October
International Final. 'Somewhere' – Spring 2020!
Contacts / Information
Rip Curl
Channel Islands Surfing Federation
Surfing England