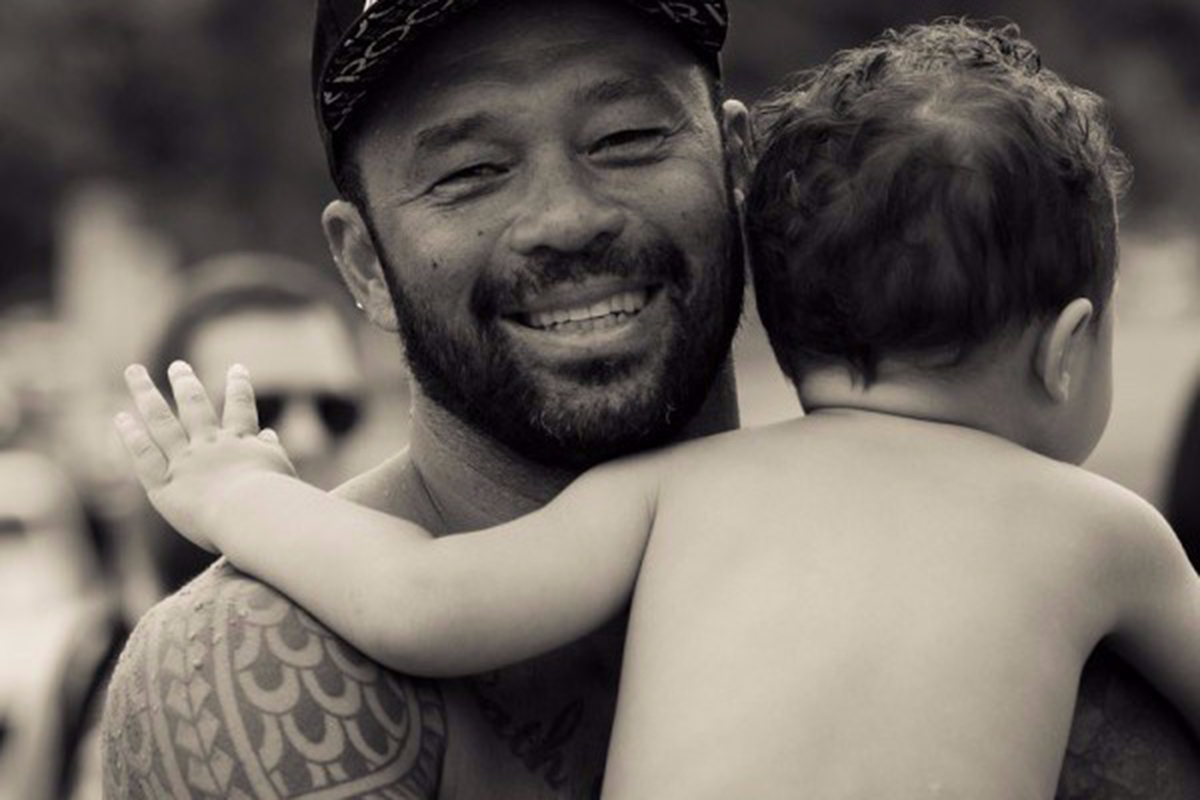 Donate here
www.gofundme.com/support-for-sunny-garcia-and-family
No more news as yet to the Champs well being but a note below offers hope. The Go Fund me page will provide the funds needed to pay for Sunnys treatment.
"We want to help support his family in this tough time, so that they can be there for him without any stress or worry about their own finances while they focus on their father and his road to recovery.
"On behalf of the family we have started a Gofundme to help support them with mounting bills and expenses while our beloved friend Sunny recovers in an ICU in Oregon.
"As most of you know, he has been in critical condition since Monday the 29th. True to Sunny, he is strong and he is fighting . . . each day brings a glimmer of hope but it will be a very long road ahead. His amazing family have been there night and day to support him and each other, but being away from Hawaii is incredibly costly and with each day the expenses grow. His children Kaila, Logan, and Stone bear an incredible financial burden – which should be the last of their worries at this time. We are reaching out to his friends and family in the surfing community for your help!