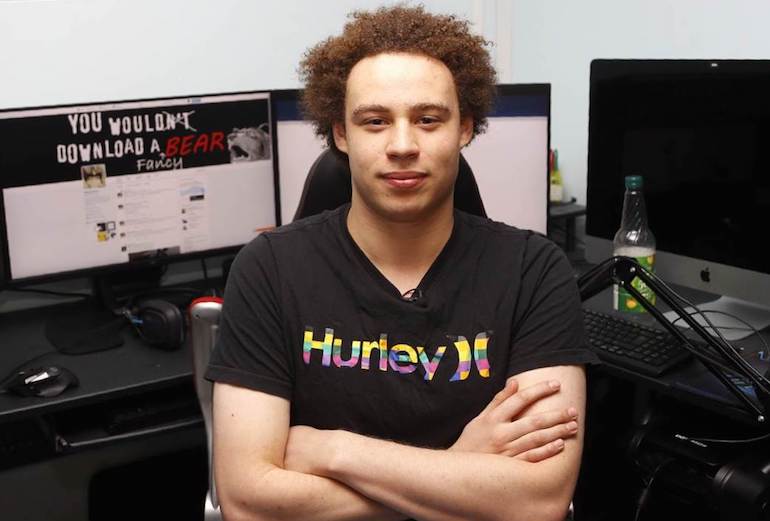 British surfer Marcus Hutchins, also known as Malwaretech, has admitted two charges relating to writing malware.
IN May 2017 Hutchins stopped a malware virus WannaCry virus that hit more than 300,000 computers in 150 countries and threw the world into crisis with a ransomeware hack. NHS Trusts computer systems were shut down, Global telecommunications businesses are hit, Russian banks, you name it. It was carnage, an unprecedented cyber apocalypse.
In August 2017 he was arrested by the FBI who alleged he helped write and sell another ransomware "Kronus'.
In a statement on his website, Hutchins said
"As you may be aware, I've pleaded guilty to two charges related to writing malware in the years prior to my career in security. I regret these actions and accept full responsibility for my mistakes. Having grown up, I've since been using the same skills that I misused several years ago for constructive purposes. I will continue to devote my time to keeping people safe from malware attacks."