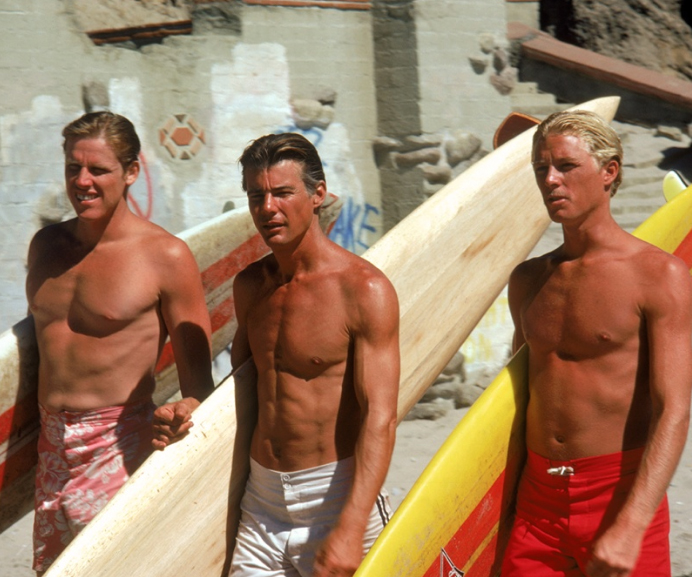 Jan Michael Vincent, star of Big Wednesday has died. He was 74.
Vincent died on 10 February, according to a death certificate seen by TMZ.
The document states he was an inpatient at a hospital in North Carolina and is survived by his third wife, Patricia Ann Christ.
The film is set in California between 1962 and 1974 is one the best surf films ever made, and one of the few that Hollywood films that surfers accepted as authentic. It follows the lives of three surfers: Matt Johnson (Jan-Michael Vincent), a self-destructive local surf star, and his two best friends, Leroy "The Masochist" Smith (Gary Busey) and Jack Barlowe (William Katt).
Jan-Michael delivered an iconic performance that still resonates today.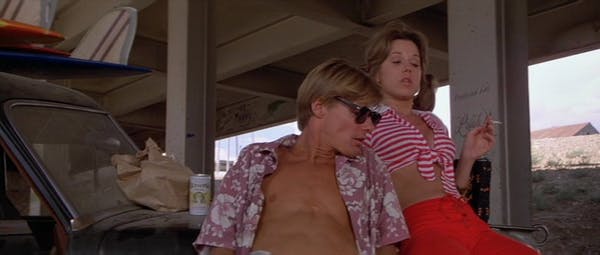 Some of his best lines included
"I don't wanna be a star. Have my picture in magazines, have a bunch of kids looking up to me. I'm a drunk, Bear, a screw up. I just surf 'cause its good to go out and ride with your friends. I don't even have that anymore."
"We're gathered here to say a few words about our friend Jim King. We called him Waxer. I'd just like to say that… he was a good surfer… and a really great guy. He had a nice cutback. He rode the nose real well."
RIP Jan.