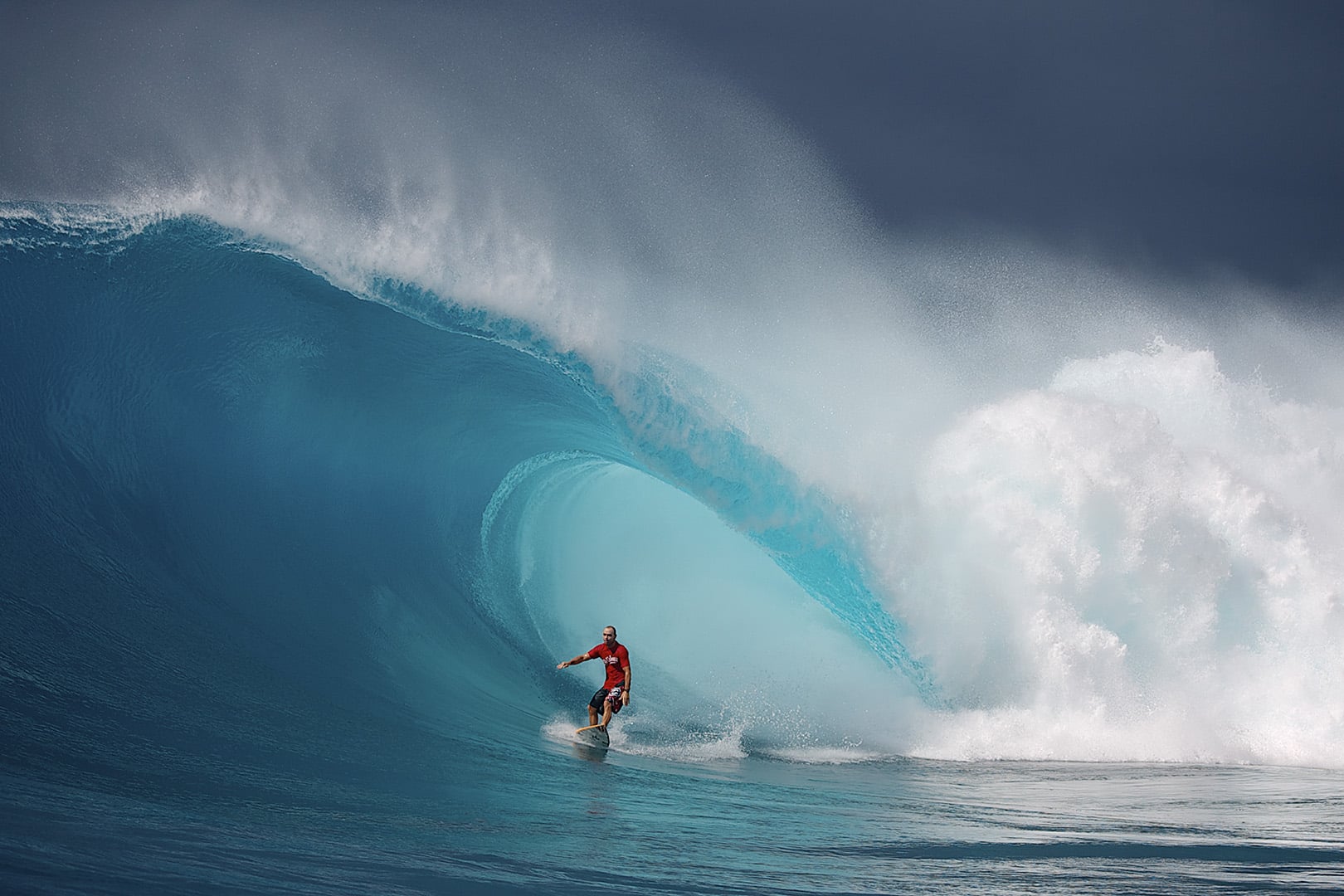 Surf Ocean Lifestyle Masterclass, Keramas, Bali 27 April – 4 May 2019
Photography is all about the never-ending search for the best techniques, the right gear and the perfect subjects to help make images stand out from the crowd.
Foto Frenzy's Surf Ocean Lifestyle Masterclass will do just that, with career pro shooter Ted Grambeau and ocean photo-artist Phil Thurston guiding participants through eight days of comprehensive and practical instruction and discussion that will establish the mindset, vision, skills and tools that aspiring ocean photographers need to take their imagery to the next level. 
Quality instruction in the classroom will compliment time on the beach and in the water putting their new skills into practice.
With two world-class surf mentors sharing their extensive knowledge, participants will come away with an in-depth understanding across the surf, ocean and lifestyle photo genres. 
This workshop will spark creativity, and craft a skill-set that can be harnessed to produce inspiring work in all types of photography. Hobbyist or aspiring pro alike, you'll be provided with the tools for achieving professional results.
Four years ago Foto Frenzy broke new ground and offered the first intensive weekend Shooting Waves Workshop with Phil Thurston. Since then, Shooting Waves has given many keen ocean photographers the opportunity to share in Phil's passion and knowledge through mentoring, tutorials and practical experiences.
Ted Grambeau says "Realising ones potential is a goal. As a photographer, it's a never-ending quest to strive to improve all aspects of our image making skills"
Phil Thurston concurs, "Education is such a valuable thing; it has the power to change the course of your life and empowers you to create your own opportunity".
The Surf Ocean Lifestyle Masterclass will go deep into the realms of ocean photography through a complete, eight-day, live-in experience in beautiful Bali. Fronting the famous Keramas break (home to the WSL's Bali Pro Event 13-25 May), Komune Resort and Beach Club Bali is a superb venue for the Surf Ocean Lifestyle Masterclass – the perfect location to be immersed in a week of ocean photography and learning.
These two great photographers will be supported by the Foto Frenzy Team. Representatives from Aquatech water housings will also be offering advice and an extensive range of all popular housing and camera setups.
All-inclusive Masterclass: USD$3750 or USD$3000 without accommodation
For full details visit the Foto frenzy Website: http://fotofrenzy.com.au/workshops-events/surf-ocean-lifestyle/
For bookings email: bookings@fotofrenzy.com.au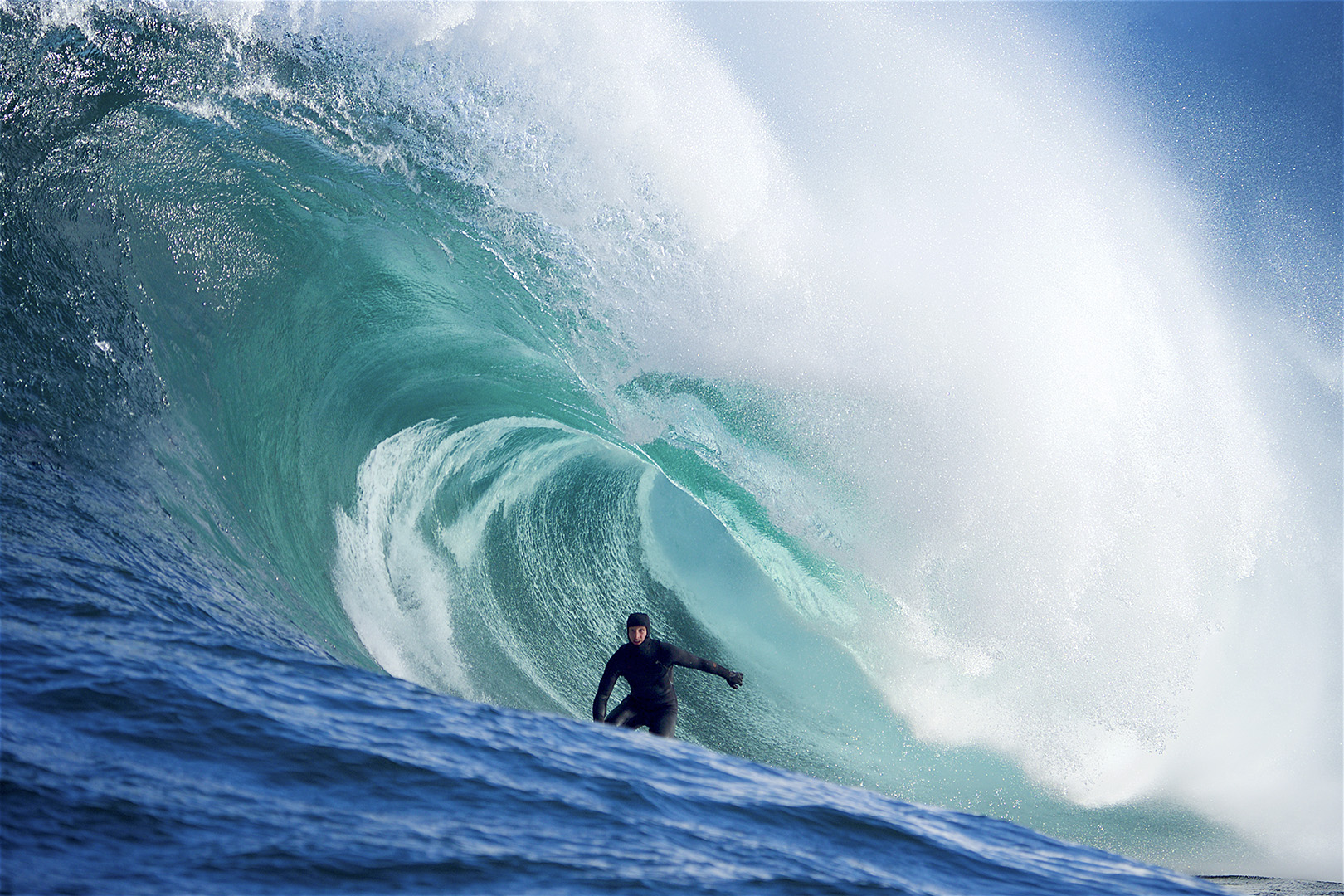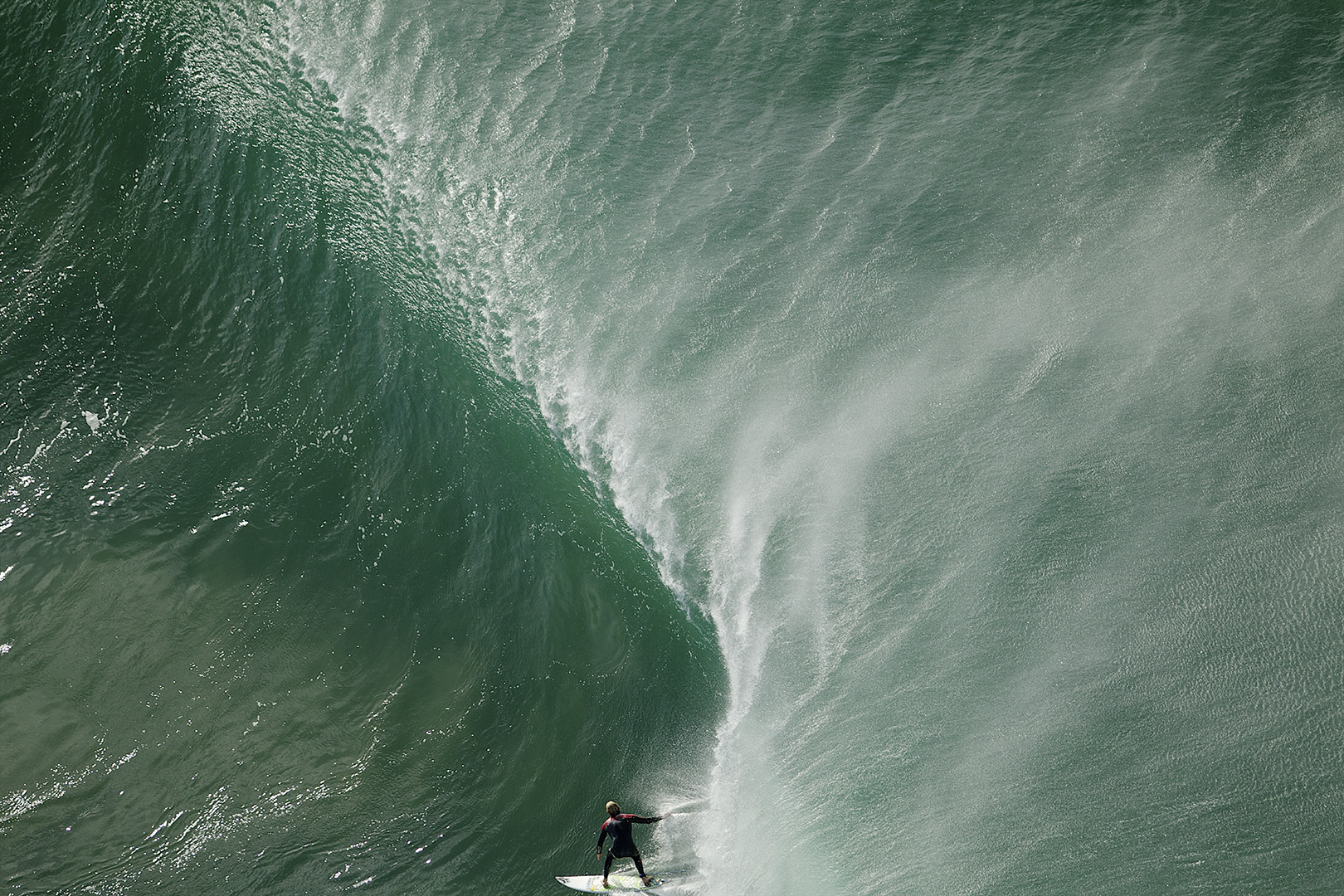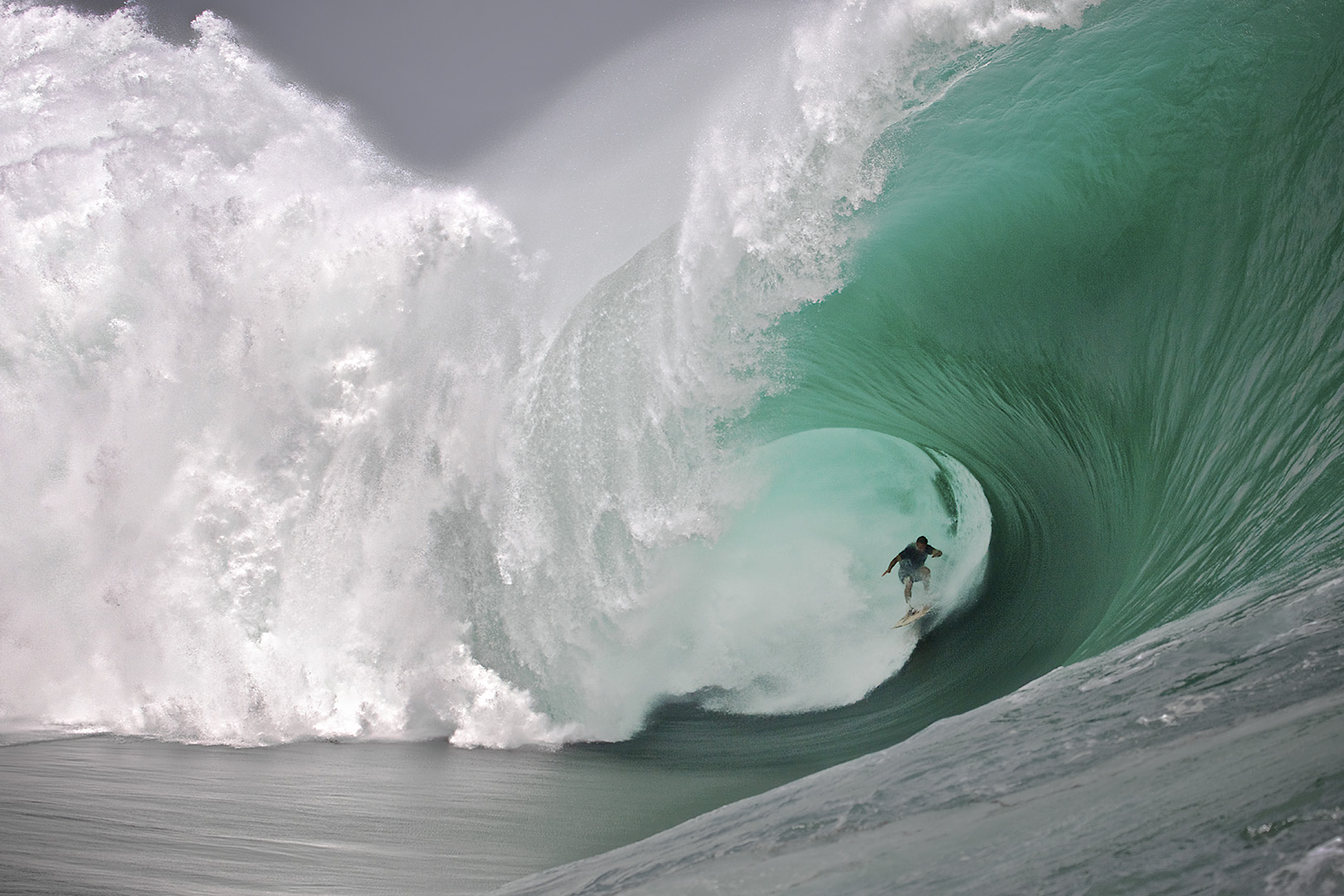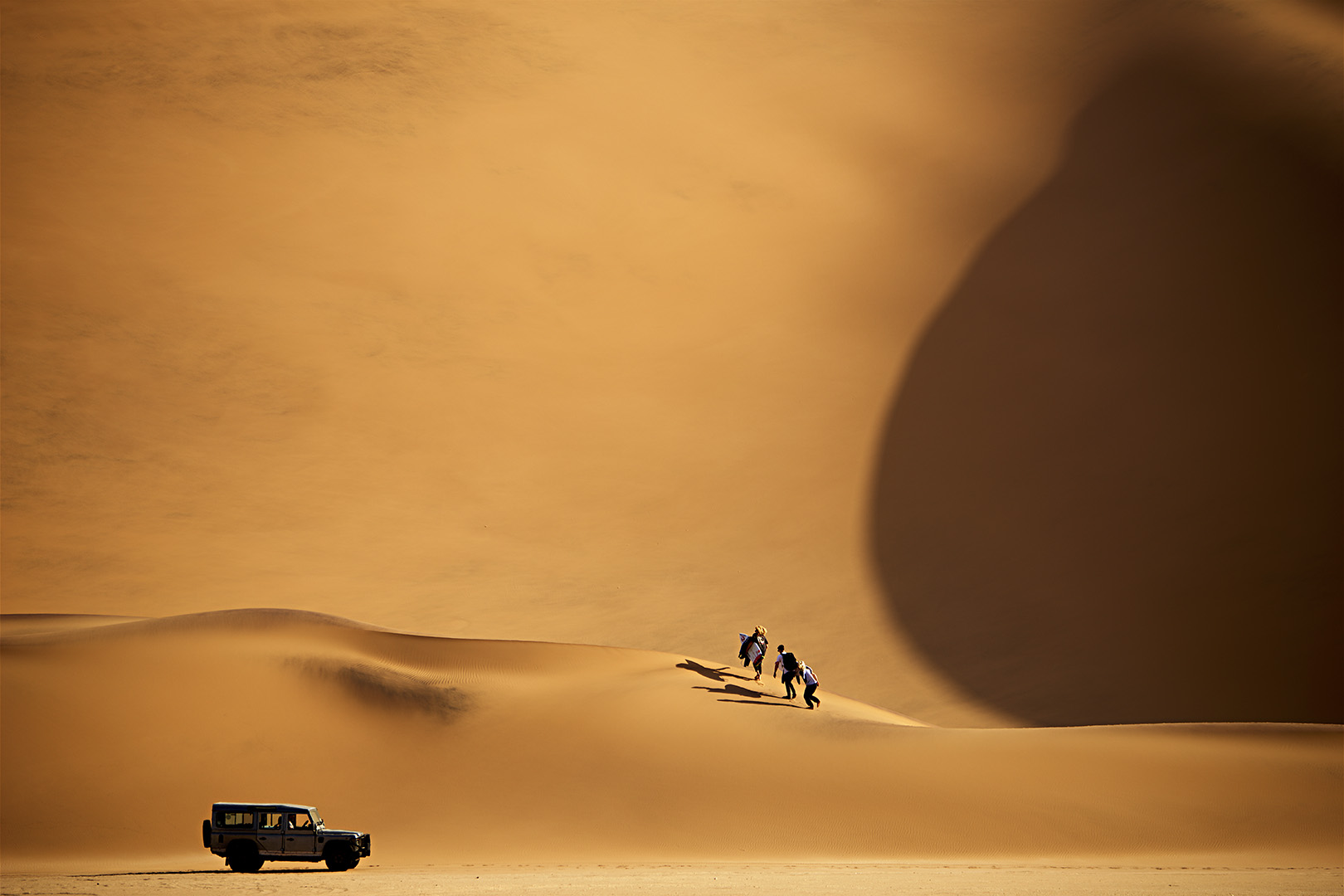 ABOUT TED GRAMBEAU
Gold Coast-based Ted Grambeau is one of the world's most experienced professional surf photographers, with a career spanning over four decades of making a full-time living as a professional surf photographer.
Studying photography formally at RMIT in Melbourne, Australia and assisting legendary Magnum photographer Burt Glinn in New York laid a sound technical foundation to be the basis of all of Ted's work. With expertise not only in action sports, but he's also equally at home in fashion and portraiture work–and his fine art images have been at the forefront of ocean imagery for many years. A wealth of experience photographing in the surf has enabled Ted to translate his water photography skills and apply them to underwater fashion, portraiture and swimwear with ease.  
With a passion for adventure that has taken him to more than 100 countries, he's photographed assignments with every major surf brand on the Planet. Being a part of major campaigns like the Rip Curl "Search"; Quiksilver's "Crossing" and; Billabongs "Odyssey". His images have graced the covers and filled the editorial pages for all of the world's leading surf magazines and online sites.
Ted's commercial clients include Apple; Speedo; National Geographic; Redbull; Patagonia; Corona; Warner Bros; Valley EyeWear; Oakley; Smithsonian and many more. He's worked on numerous swimwear label editorials features and campaigns. Ted has three books published on his work, the prestigious Surfers Journal "Masters of Surf Photography", "The Surfer and Mermaid" a children's book in collaboration with writer Tim Baker and most recently; "Adventures in Light' published in conjunction with Rip Curl to celebrate four decades of Ted's photographic journey. Along with those works dedicated solely to his photography, Ted has contributed to another twenty books and has held several exhibitions of Fine Art photography worldwide.
With a professional career unmatched in surf, ocean and lifestyle photography, Ted Grambeau's experience, knowledge and skills will be the source of much inspiration and practical learning for those set on taking their photography to new levels.
https://www.tedgrambeauphotography.com
ABOUT PHIL THURSTON
Philip Thurston's passion for photography has developed from a lifestyle of living in the ocean and the spirit of adventure. His enthusiastic nature and fiery faith have seen him tackle some of the wildest oceans and scour distant mountain peaks bringing beautiful imagery to a fast-growing and fascinated audience. 
"My goal is to capture the things I see in such a unique and fashionable way that through my imagery people are inspired to see life from a new perspective."
Phil picked up his first top-side camera in the summer of 2005, capturing the adventures of a bodyboarding trip to Hawaii with his brothers. He was so captivated with the camera that upon returning home he built a waterproof housing out of perspex and silicon instead of studying for his High School Certificate. Phil went on to establish a housing manufacturing business and over the next five years built over 150 water housings for photographers and assisted his brothers in their passion for filming and bodyboarding, learning the essentials of operating still and motion cameras in the surf along the way. 
In 2012 Phil set out to pursue his dream of being a professional ocean photographer. Based on the southern NSW coast of Australia, Phil (now a Manfrotto Global Ambassador) is established as one of the new-breed of ocean photo-artists, always chasing new interpretations of the ocean, while also taking on commercial work and freelance photography and filming projects.
Phil was central to the success of the Foto Frenzy's "Shooting Waves" workshops held on Australia's east coast over the last few years, and the Surf Ocean Lifestyle Masterclass builds on these strong foundations to take photographers even further on their own photographic journey.