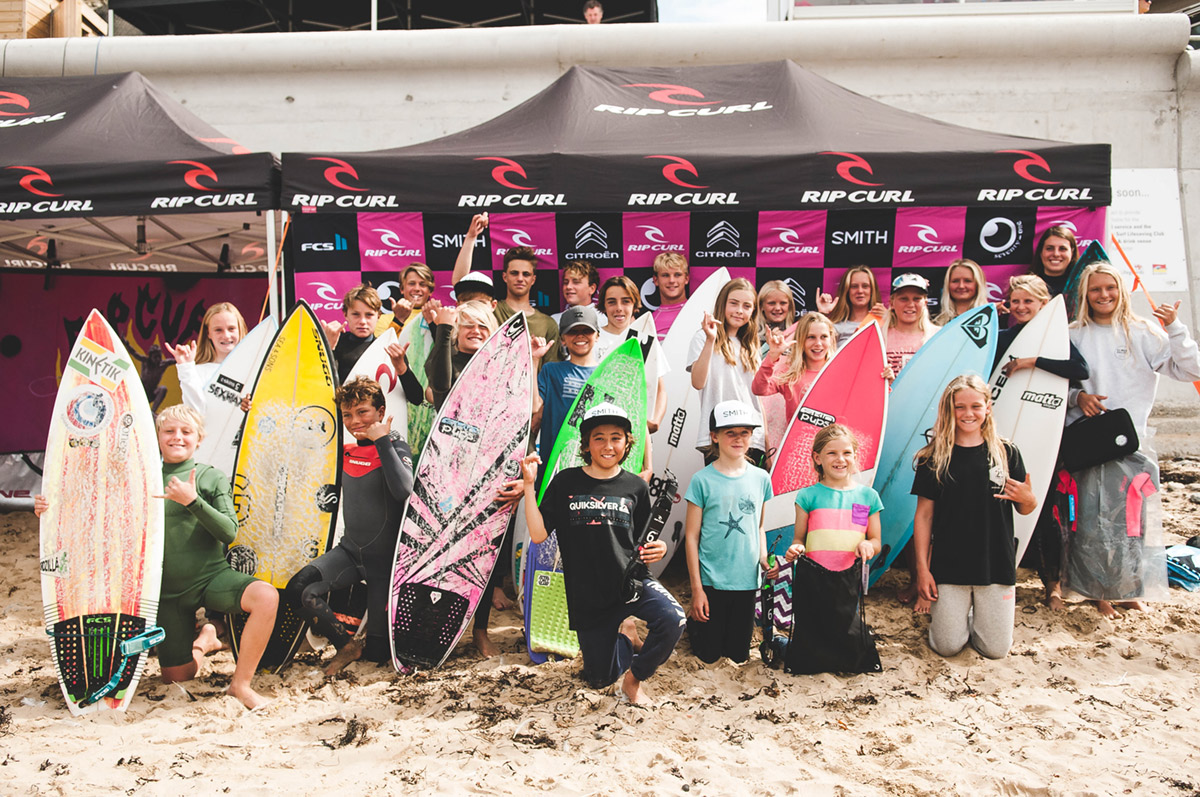 Created in Torquay, Australia, in 1999, the Rip Curl GromSearch is a competition exclusively for young surfers under the age of 16 with its own unique caracter. It is held in various regions of the world at the same time: Brazil, Australia, Indonesia, South Africa, New Zealand, USA and Europe, leading to an international final which traditionally takes place "Somewhere" in spring.

Rip Curl Europe has taken the initiative of changing the competition format for this 20th anniversary, to make it an even more exciting challenge for the under-16 surfers.

For the 2019 edition, each nationality will go through the rounds of the tour in their own country. The countries involved are France, Portugal, the United Kingdom and Spain. The under-16 male and female winners from each country will both be sent directly to take part in the world grand final "Somewhere" in spring 2020.
There will be a second chance, however, for surfers finishing between second and fifth places (inclusive) with a WildCard for the international final to be won in Peniche, Portugal, in a competition held for them, just before the Rip Curl Pro Portugal in October 2019.
Dutch and Italian surfers may also be selected to take part in this Portuguese round.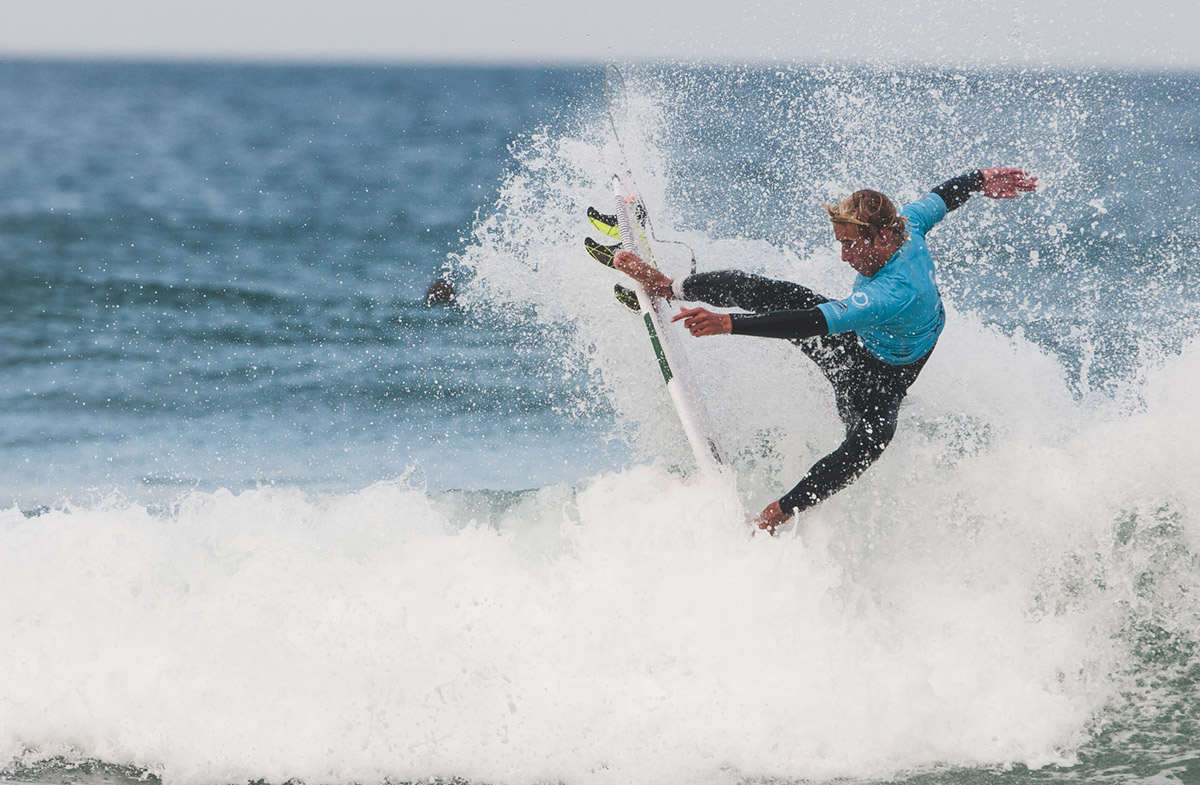 This 20th edition will also stress the importance of environmentally responsible behavior by our young surfers and their chaperones. Instead of having bottles of water distributed at the events, drinking water fountains will be available for everyone to refill their own reusable bottle, to promote the development of good habits. Recycling bins will be provided for each round, and the organizers will ensure that the ground rules of responsible behavior are respected in each country for each round.
The Rip Curl GromSearch is a real hotbed of young talent, having uncovered future World Champions such as Stéphanie Gilmore (7 times World Champion and current world #1 in women's surfing), the Brazilian prodigy and WSL 2019 World Champion Gabriel Medina, and many others.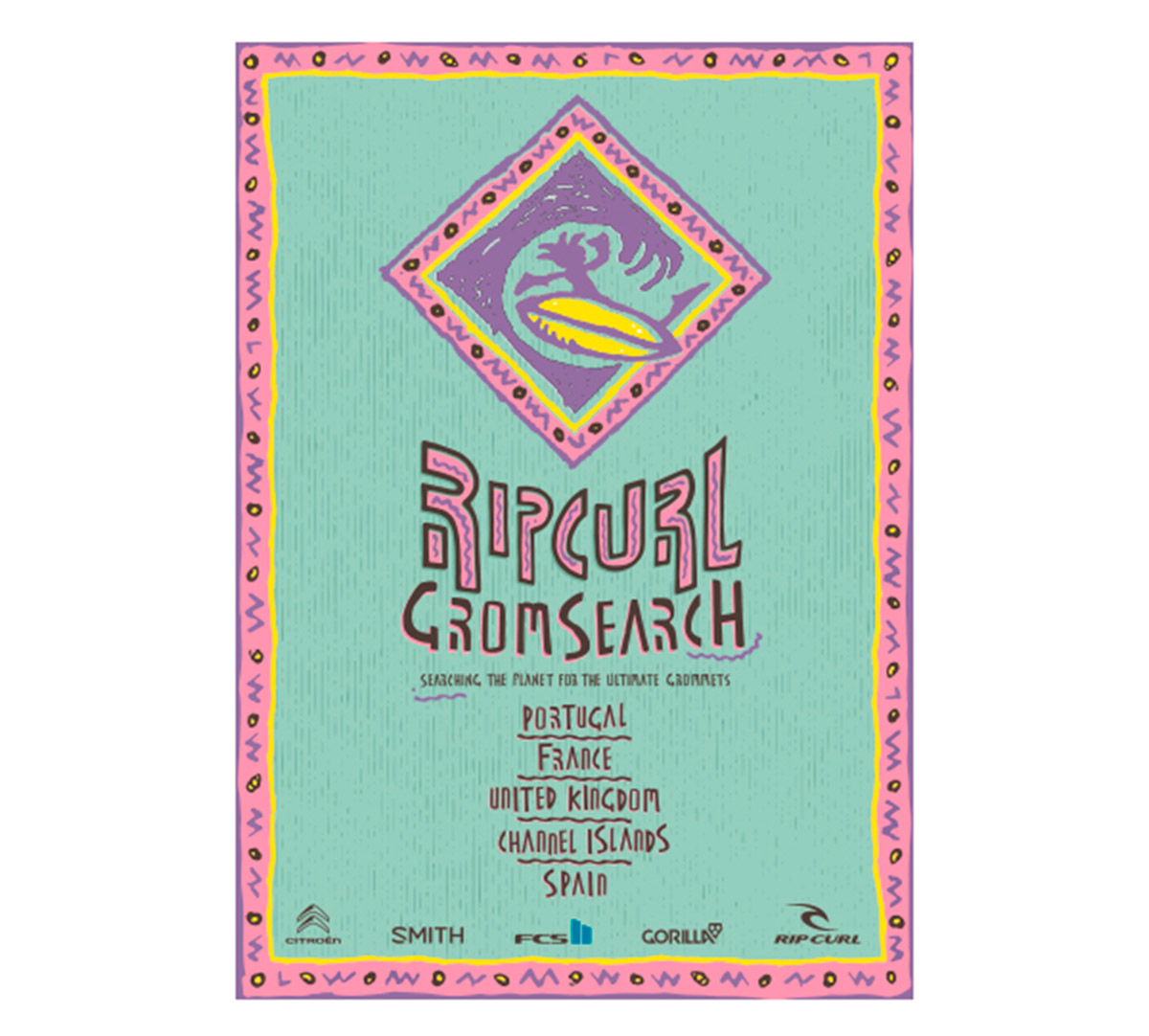 Rip Curl GromSearch 2019 will be another opportunity for young European talents to display their passion and challenge themselves in a fun and friendly atmosphere!
Many thanks to our partners for 2019: SMITH, CITROËN FCS/GORILLA.
CATEGORIES:
The Rip Curl Gromsearch is for girls and boys, and is divided into 6 categories:
• Under-12
• Under-14
• Under-16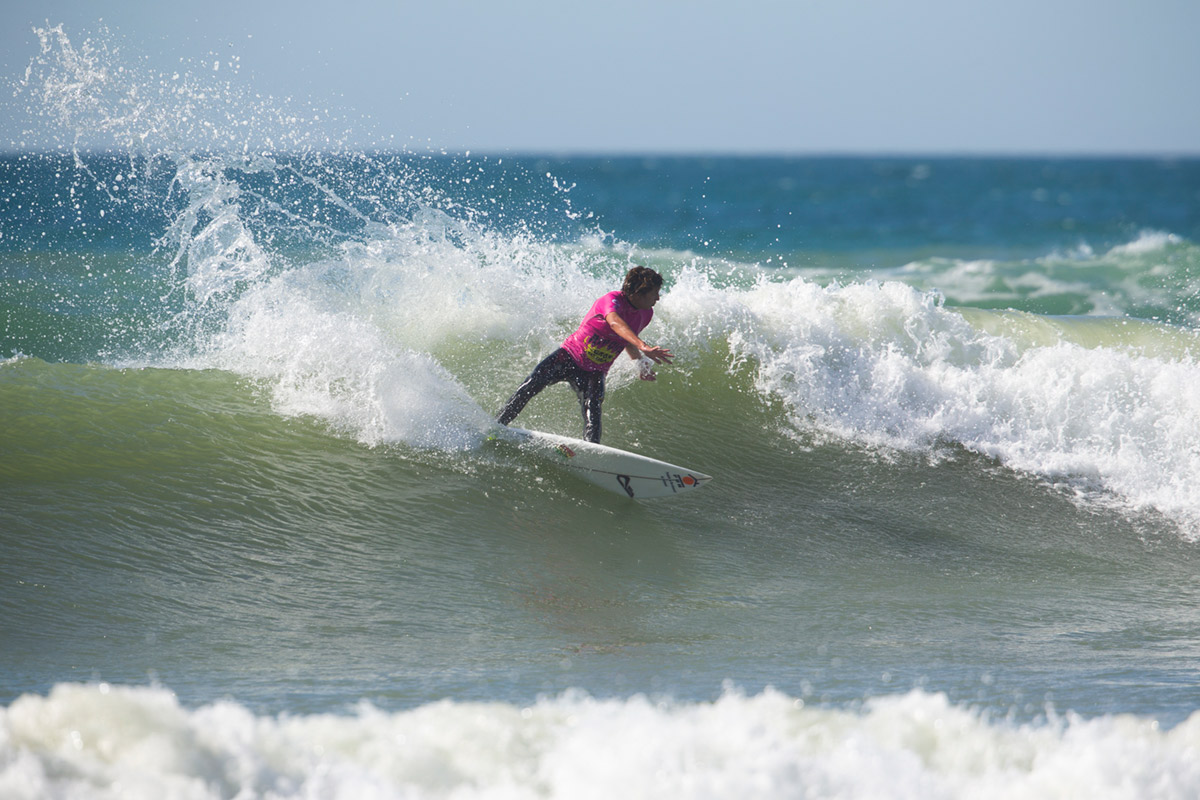 2019 Schedule
01 / Portugal (Matosinhos): 09/03 and 10/03/2019. Currently no postponement dates.
02 / Portugal (Costa de Caparica): 25/05 and 26/05/2019. Currently no postponement dates.
03 / France (Seignosse): 08/06 to 10/06/2019. Postponement dates 15/06 and 16/06/2019.
04 / France (Anglet): 10/07 to 16/07/2019. Waiting period.
05 / France (Lacanau): 26/07 to 28/07/2019. Postponement dates 02/08 to 04/08/2019.
06 / UK (Watergate Bay, Newquay): 31/08 and 01/09/2019. Postponement dates 14/09 and 15/09/2019.
07 / Spain (Somo / Ribamontán al Mar / Cantabria): 06/09 to 08/09/2019 Postponement dates 13/09 to 15/09/2019.
08 / Spain (Zierbena / Playa de la Arena / Bizkaia): 13/09 to 15/09/2019 Postponement dates 27/09 to 29/09/2019.
09 / Channel Islands (Jersey): 07/09 and 08/09/2019. Postponement dates 21/09 and 22/09/2019.
10 / European Final (Portugal Peniche): 14/10 and 15/10/2019. Currently no postponement dates.