Volcom is pleased to announce the 10th annual Volcom Pipe Pro surf contest. 2019 marks the 10th year Volcom has held the prestigious contest at the world-famous Banzai Pipeline on the North Shore of Oahu. The event will bring together more than 144 of the best surfers from around the globe. The official waiting period for the event begins January 29th and runs through February 10th, 2019. Providing a 13-day competition window ensures that the invited athletes will surf in optimal conditions at this iconic break.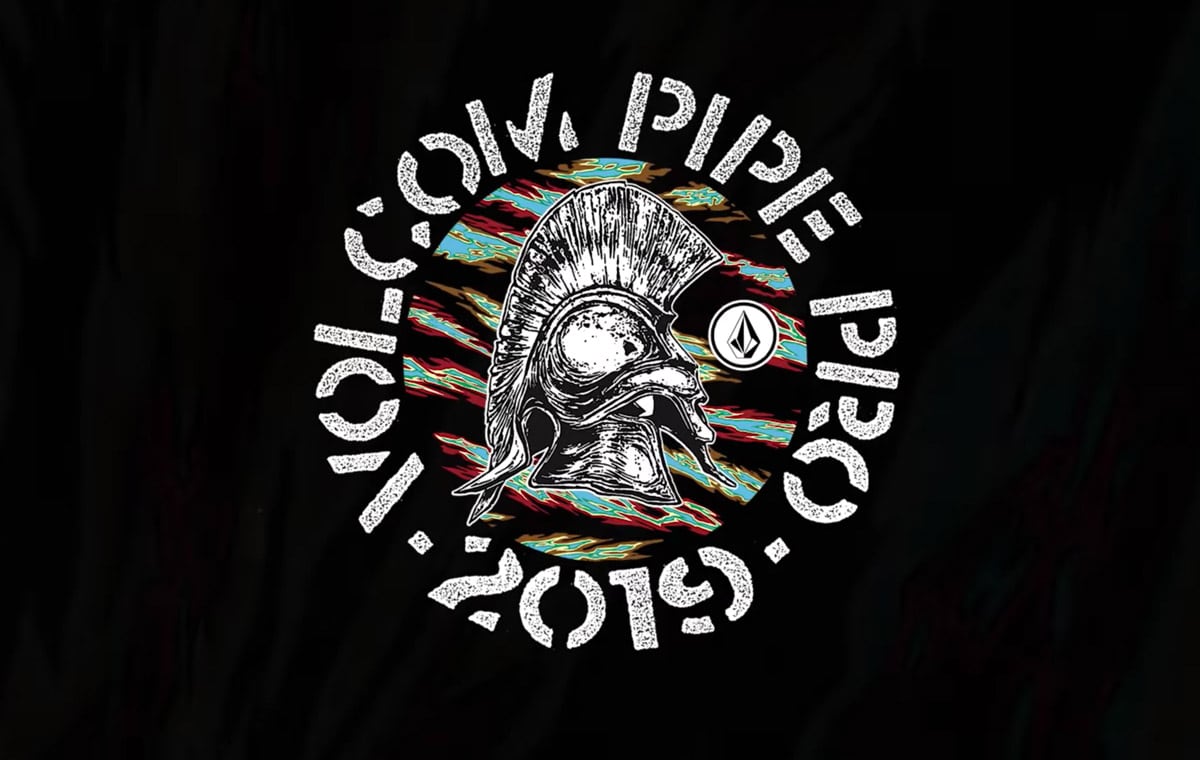 2019 marks the 10th consecutive year that Volcom is presenting the high-profile, high stakes contest. It is a World Surf League (WSL) 3,000-point Hawaii Qualifying Series (QS) event. The prize purse is $70,000.
"We are so excited to once again host the Volcom Pipe Pro in 2019. There have been so many historic moments from events past that we aim to exceed in the future. Our goal is to produce a world class event while continually pushing our sustainability efforts. Pipeline is one of the most prolific waves in the world and we are honoured to be part of such an amazing contest."
-Brad Dougherty, VP of Surf
In addition to consistently delivering some of the best barrels and most historic heats on the tour, the Volcom Pipe Pro is one of the most popular and most watched events. Nearly three-quarters of a million people tuned in for the 2018 live webcast. This elite event is also Deep Blue-certified, a certification that sets the standard for sustainability & minimizing environmental impact. In 2016, it was recognized by the WSL as the season's cleanest, most
"Ocean Friendly" event. For 2019, Volcom's commitment to sustainability goes even further to make the Volcom Pipe Pro not just the most exciting but also the most progressive event in professional surfing.
For more information about The Volcom Pipe Pro click to: volcom.com