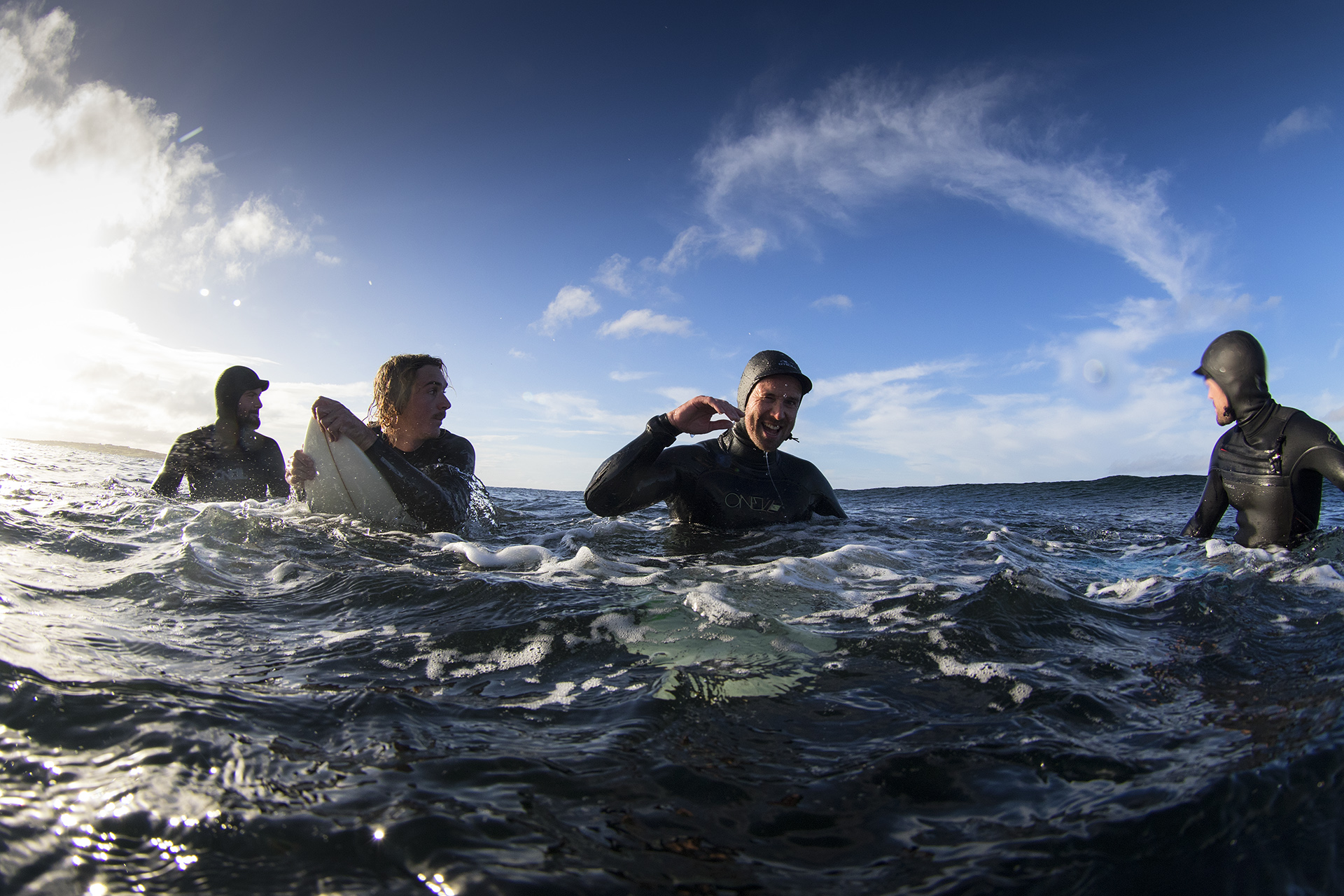 Love Sunset Sons? Going to be at Boardmasters? Have an inquisitive nature?
Well we've got a treat for you. Carve and Dragon have teamed up to give you the chance to interview Sunset Sons and Skindog next week.
Here's the prize:
• A spot at Sunset Sons sold out Boardmasters Beach Sessions gig on Thursday 11 August.
• Brunch with the band & Ben Skinner the morning after the show on Friday 12 August.
• The chance to interview five awesome guys all in one room.
• A pair of cool Dragon H2O Floatable sunnies, perfect for a weekend by the sea!
On the Friday, post an epic Thursday night set, you'll get to hang out with the band, eat some grinds at the Headland Hotel and interview the guys. We'll be there to grab some shots and also put your feature online. Ben Skinner will also be in attendance so that's a bunch of legends all in one room.
To win, all you need to do is send us three questions that you'd like to ask the guys, be it as a group or to a specific member. Get creative, as the most inventive/funny/insightful will score this ace, life-enhancing experience.
Email your three sample questions to us at [email protected] by 11am Monday 8 August and we'll let you know by 3pm that day if you've won by email. You'll obvs need to be available during the evening Thursday 11 August and first thing in the morning (9am ish) Friday 12 August.  Exact time to be confirmed asap once we've nailed down when Ben's competing.
The Band
Through good luck, hard work, bags of talent and constant touring its all come together for the band. This spring they released their debut album, 'Very Rarely Say Die' to critical acclaim and now you have a chance to interview them. Who wouldn't love to interview the Sunset Sons? They're such cool guys, surf and a real laugh too. For more on Sunset Sons go to www.sunsetsons.com and you can buy the album on iTunes here. Hit them up on Twitter / Insty / FaceyB.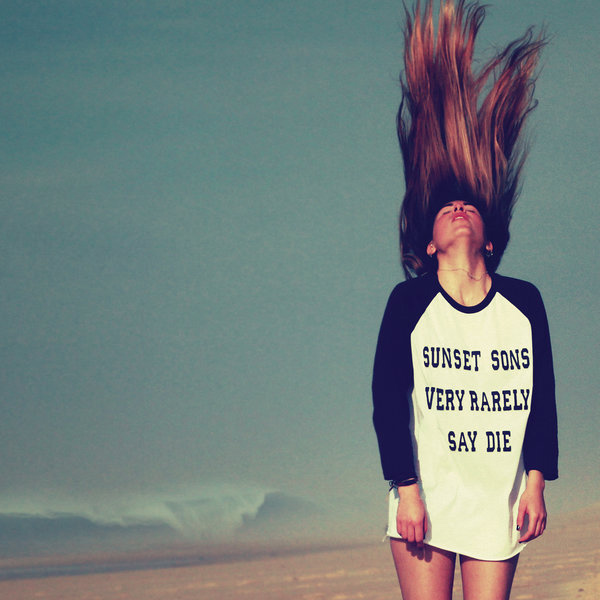 Dragon
For more on Dragon hit their website or follow them on Insty…
Terms & Conditions:
* The tickets are non-transferable and not for re-sale.
* To enter you need to be over 18 (due to Beach Sessions being over 18).
* The competition is limited to one entry per person.
* The winning entry will be drawn from all entries received by the closing date.
* The winner will be notified on Monday 8 August.
* The winner must claim their prize within 48 hours of the notification. If the prize is unclaimed after this time, it will lapse and Orca Publications reserve the right to offer the unclaimed prize to a substitute winner selected in accordance with the competition rules.
* The dining experience with Sunset Sons & Ben Skinner will be organised with the competition winner in advance of Friday 12 August.
* The interview opportunity with Sunset Sons & Ben Skinner will take place during the dining experience on behalf of Carve & Surfgirl.