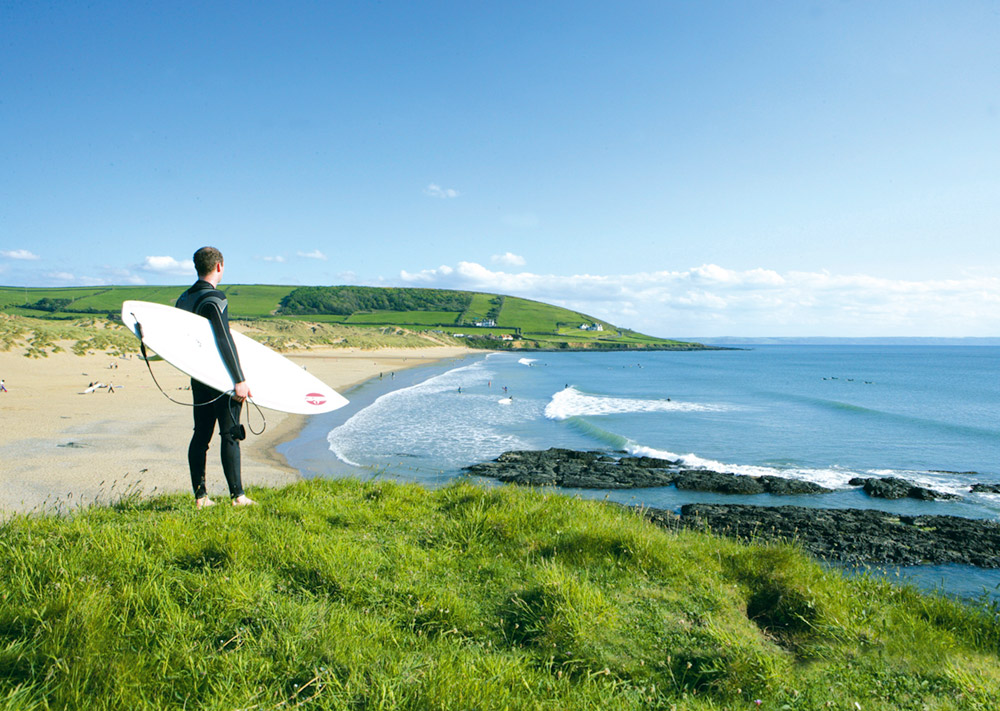 // Summer is here so grab your surfboard and head to Surfer's Paradise, Croyde Bay! //
The stunning North Devon coast offers an area of outstanding natural beauty which is sure to make your summer one to remember, boasting golden sands to relax on, breathtaking scenery and above all world class surf! 
Ruda Holiday Park is literally steps from the soft sands and top notch waves of Croyde Bay, leaving you free to roll straight out of bed and into the surf in a matter of minutes! Plus, after a long day of hitting the waves you can re-fuel at our delicious Coast Bar and Kitchen, or check out our dazzling Showtime entertainment every night in Blue Atlantic.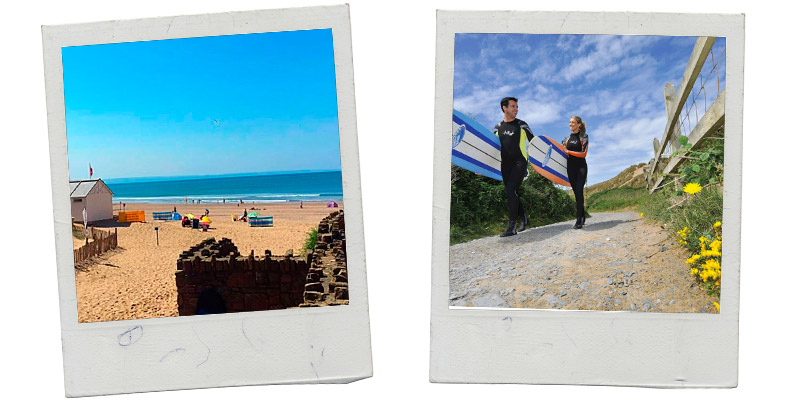 The village of Croyde is famed for its quaint thatched cottages and old world charm, offering a great selection of pubs, cafes, restaurants and shops. Just along the Bay you'll find some of the best surfing this side of the Atlantic. Mind you, it's not just great for surfing, it's also pretty good for beach volleyball and just chilling out in general!
The stunning coast of Croyde Bay was recently awarded a prestigious Seaside Award for 2016 by Keep Britain Tidy, so you know you're getting the best experience in your surfing extravaganza this summer.
All that's left now is to book up we'll see you by the waves! Call 0344 335 3677 or visit surfparadise.co.uk to book now – limited spaces available!