Open 22nd July – 4th September 2016!
60 seconds. That's all it takes to reach the water from the Surfer's Paradise, Croyde. You can literally roll out of bed, zip up the wetsuit, and hit the surf in about a minute.
Croyde Bay is a designated 'Area of Outstanding Natural Beauty' in North Devon, one of Britain's best short break locations, recently awarded a prestigious Seaside Award for 2016 by keeping Britain Tidy!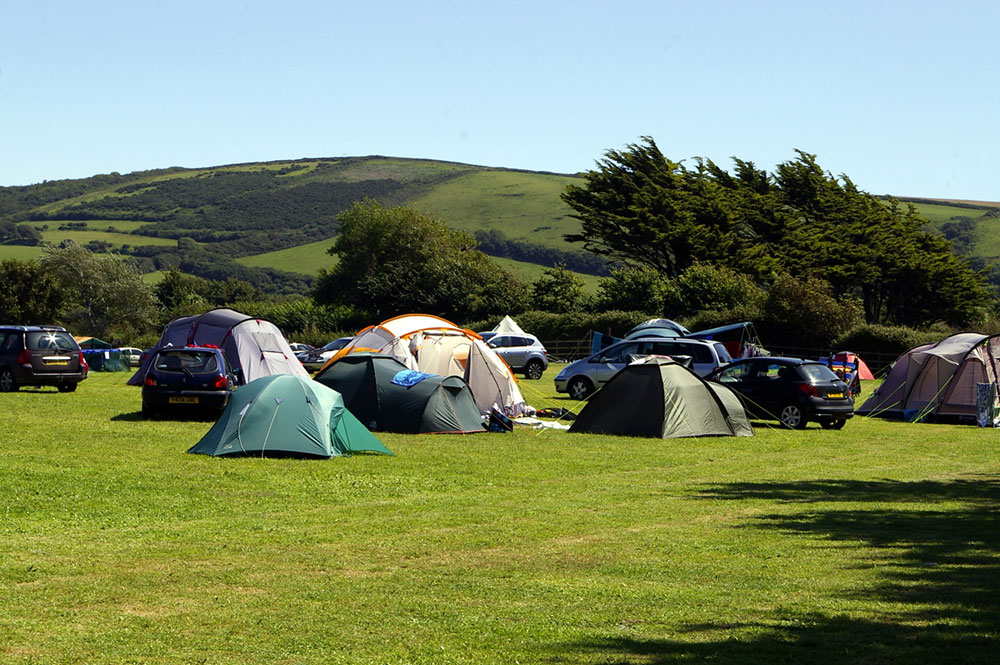 The village of Croyde is famed for its quaint thatched cottages and old world charm, offering a great selection of pubs, cafes, restaurants and shops. Just along the Bay you'll find some of the best surfing this side of the Atlantic. Mind you, it's not just great for surfing, it's also pretty good for beach volleyball and just chilling out in general!
The clear waters and golden sands of Croyde Bay keep surfers from around the world coming back time and time again to stay at our campsite on Britain's Gold Coast.
Now you can pre-book pitches at Surfer's Paradise, but hurry! We're only open for 6 weeks during July, August and September, so reserve your place by the waves and enjoy summer with friends surfing in Croyde Bay!
Call 0344 335 3677 or visit surfparadise.co.uk to book now!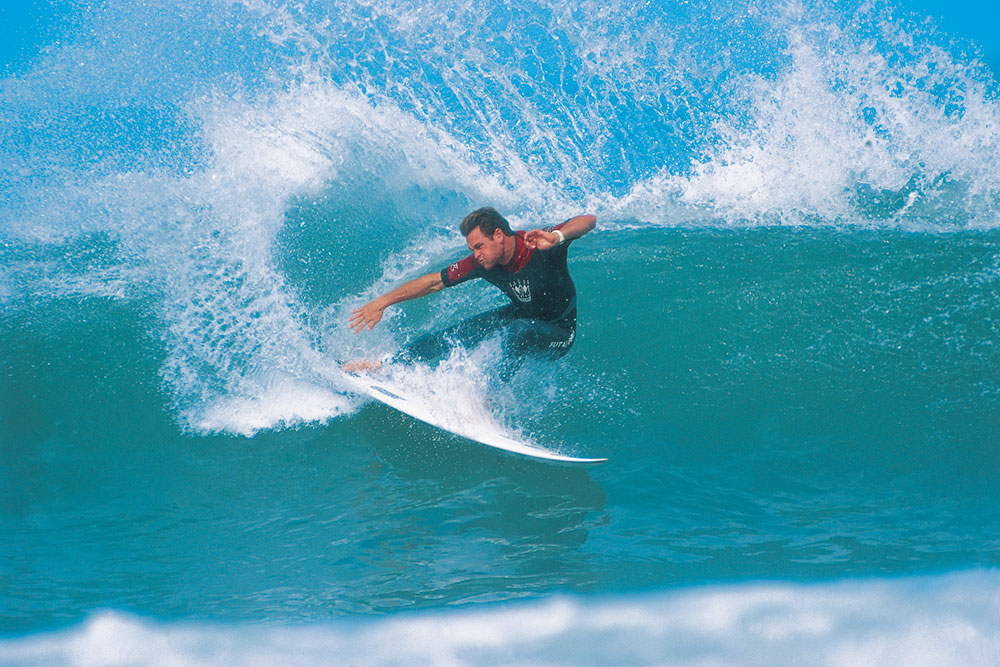 Top Tips
Croyde works on all tides but it's best at low tide when it can get extremely hollow.
• It works best when the winds are from the SE-NE and on a southerly swell. However it gets  rippy at low tide so it's best avoided by beginners then who should head to Saunton for a more mellow surf.
• On it's day Croyde is one of the best beach breaks in the UK, have fun!