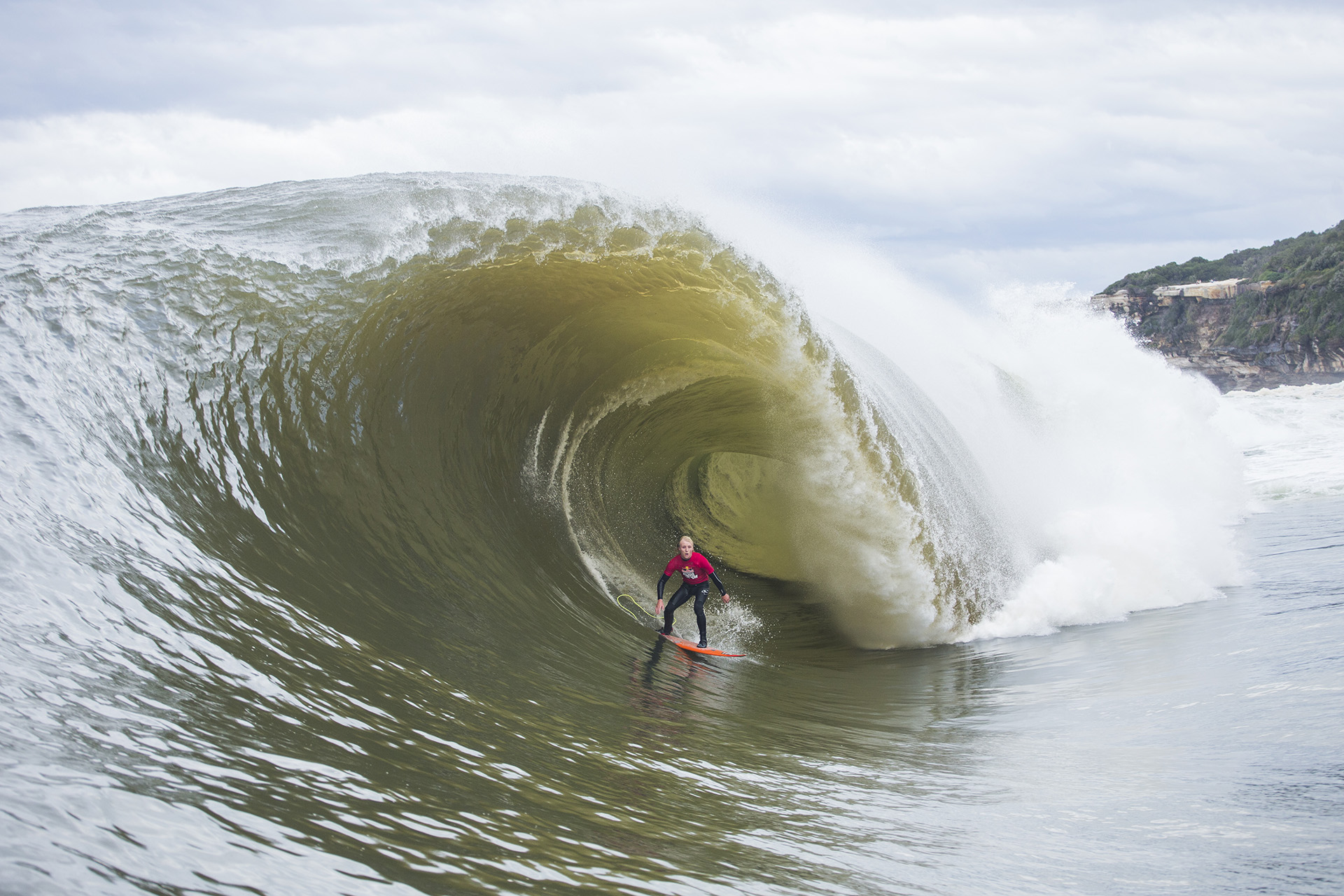 Russell Bierke showed experience beyond his years to take down seasoned pro surfers on Tuesday, mastering Sydney's infamous wild break and winning Red Bull Cape Fear.
After two days of intense action, Red Bull Cape Fear has come to a close for 2016. While Monday saw the biggest waves in the event history, Tuesday saw 18-year-old Bierke paddling and whipping into the deepest tubes of the day to overcome renowned big wave barrel hunters Koby Abberton, Ryan Hipwood and James Adams in a stacked final.
The young South Coast surfer finished the day with a near-perfect wave heat score of 19.97 – making surfing one of the world's most difficult and dangerous waves look like a walk in the park.
"Thanks to Mark Mathews and Red Bull for inviting me to this event!" he said. "It didn't really feel like a surf contest, I was just surfing perfect waves with a bunch of guys I really look up to. The waves yesterday were really scary, today was perfect. I can't really believe that I won."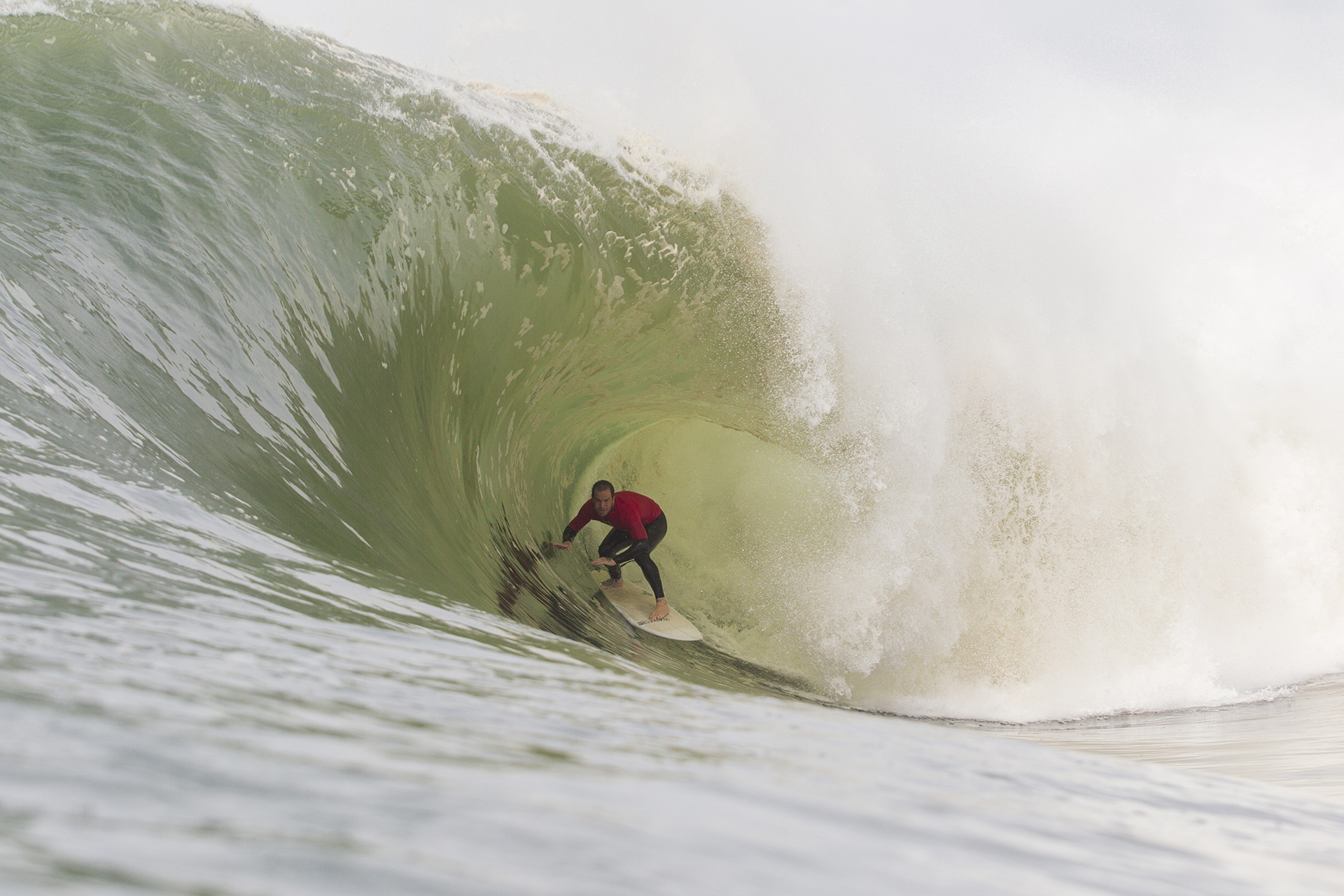 Hipwood and Abberton put up a fight, snaring some deep and dredging tubes of their own, but finished the event in second and third place respectively with James Adams, who scored a 10-point-ride yesterday, rounding out the 4-man final.
"It's been an emotional roller-coaster of an event," Hipwood said. "I'm really glad that everyone is safe and that there was no major injuries. I was driving the jetski yesterday and it's some of the scariest surf I've ever seen. Then today I got to surf in a Final against Koby who basically taught me everything about big wave surfing and Russell who's the next generation. It was an epic event!"