For the three nights of the 2016 Approaching Lines International Festival of Surf x Reef, Newquay shone brightly as a beacon of stoke gathering together surf communities from across the southwest for a celebration of the cream of international surf culture.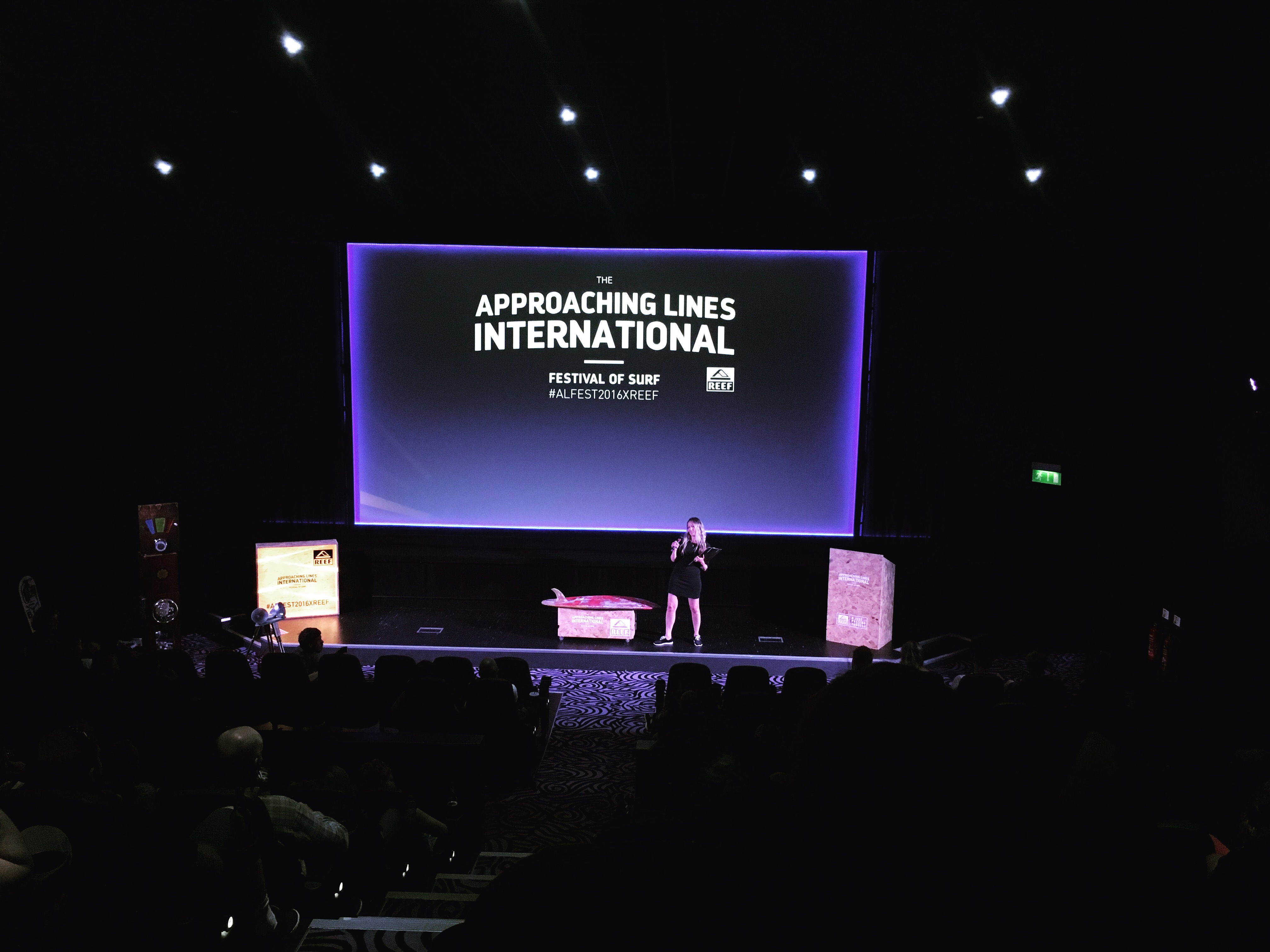 The Festival opening party hosted at Gilmore's Mexican Cantina went off and what started out as the AL XXL Big Brain Surf Quiz Challenge ended up as a big night attended by a who's who of British surfing, raising £200 for The Wave Project Charity.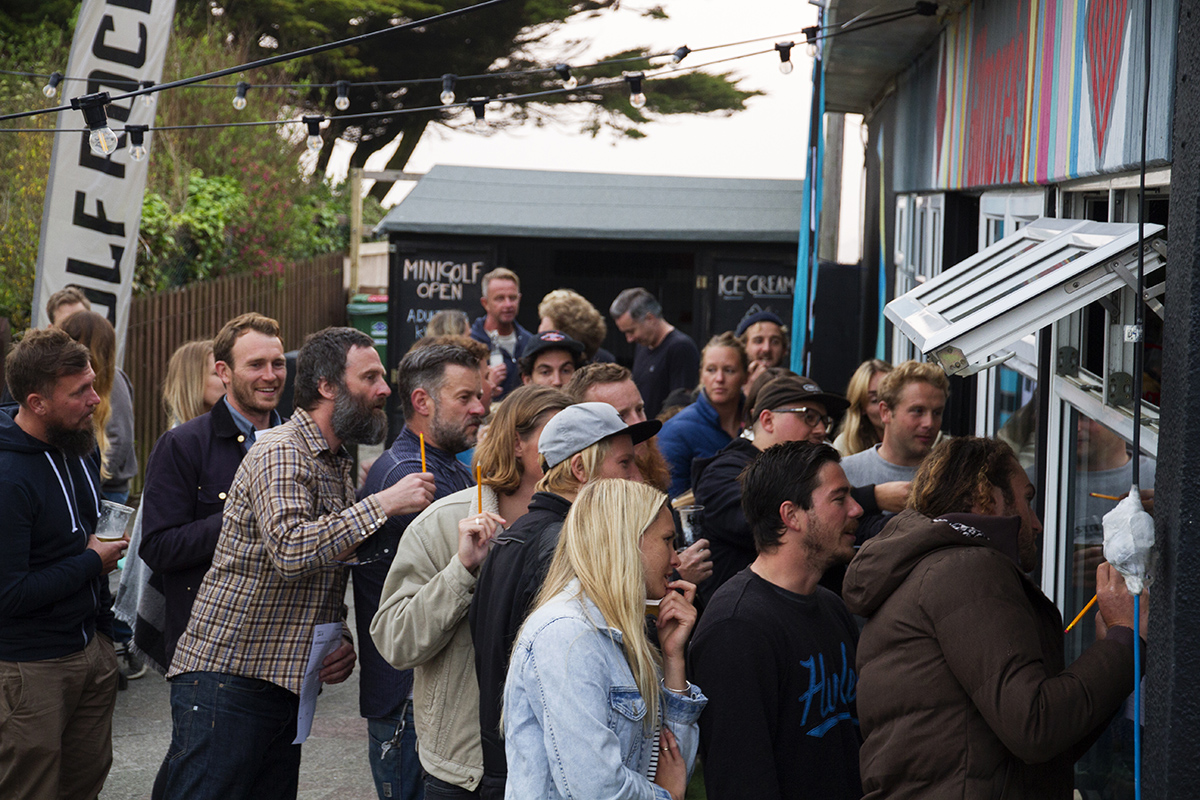 After a nail biting tie break situation Team Pendeen made up of Mike Lay, Jack Whitefield, Matt Travis and Luke Pilbeam  took down local  favourites John Isaac, Darren Cooledge, Jamie Humphries and Archie 'Vintage Grom' Cross, taking bragging rights home to West Penwith.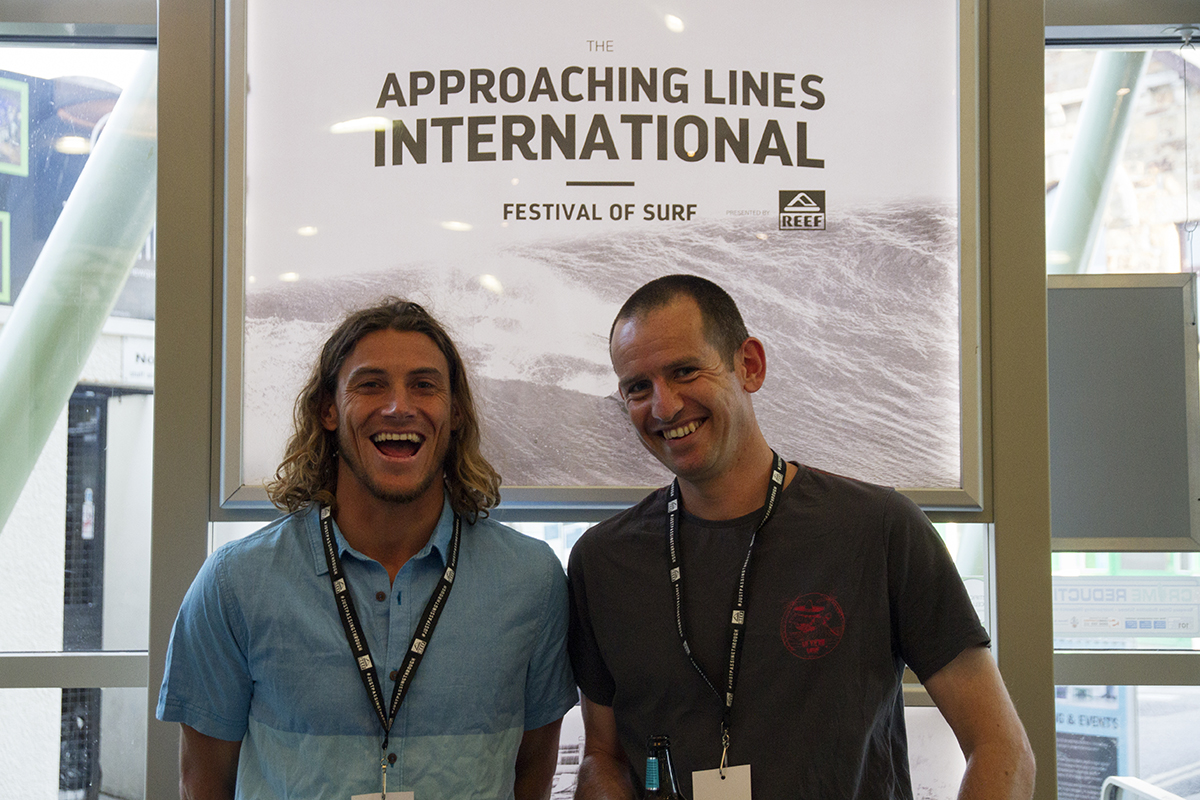 #ALFEST2016xREEF brought to Newquay's state of the art WTW cinema two nights of the very best surf films from across the globe which included a World Premiere, a European Premiere and a host of award winning features. " We were delighted to be able to host such an incredible line up of talent here in  the Southwest and pack the cinema to the rafters with stoke," says Approaching Lines co-founder Chris Nelson. "It's also great to be able to showcase the work of so many talented homegrown filmmakers, including the likes of Jimmy Pinfield, Ben Skinner, Anthony Butler, Chris Case and the multi award winning 2 Eyes Films on the big screen.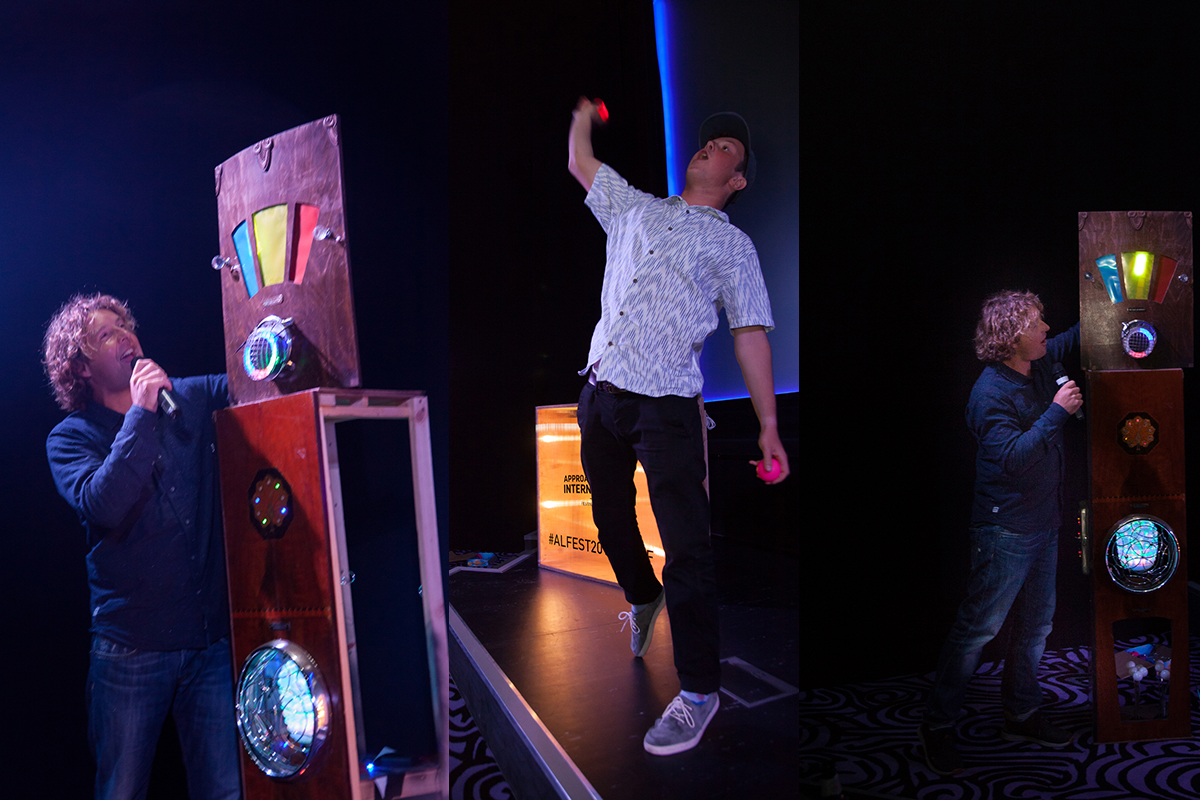 After two nights, 10 films, a plethora of stoke balls and hundreds of Sharp's ales, the winners are:
REEF Best Film: Dirty Old Wedge Dir. Tim Burnham
SHARP'S Best Documentary: Fish The Documentary Dir. Joseph Ryan
XCEL Viewers Choice: Fish The Documentary Dir. Joseph Ryan
CARVE Best British Film: Freezing
APPROACHING LINES Froth Factor: Dirty Old Wedge Dir. Tim Burnham
MSW Best Short Film: My Canvas Dir. Anthony Butler / Mr. B Productions
Many thanks to the hard charging UK Surf Community for turning out and bringing the stoke, as well as friends at REEF, Sharp's Brewery, Xcel Wetsuits, Gilmore's, Clean Cornwall, Carve, Surf Girl, MagicSeaweed, Foam Agencies and Alasdair Lindsay for his display of vintage UK twin fins. See you next year!