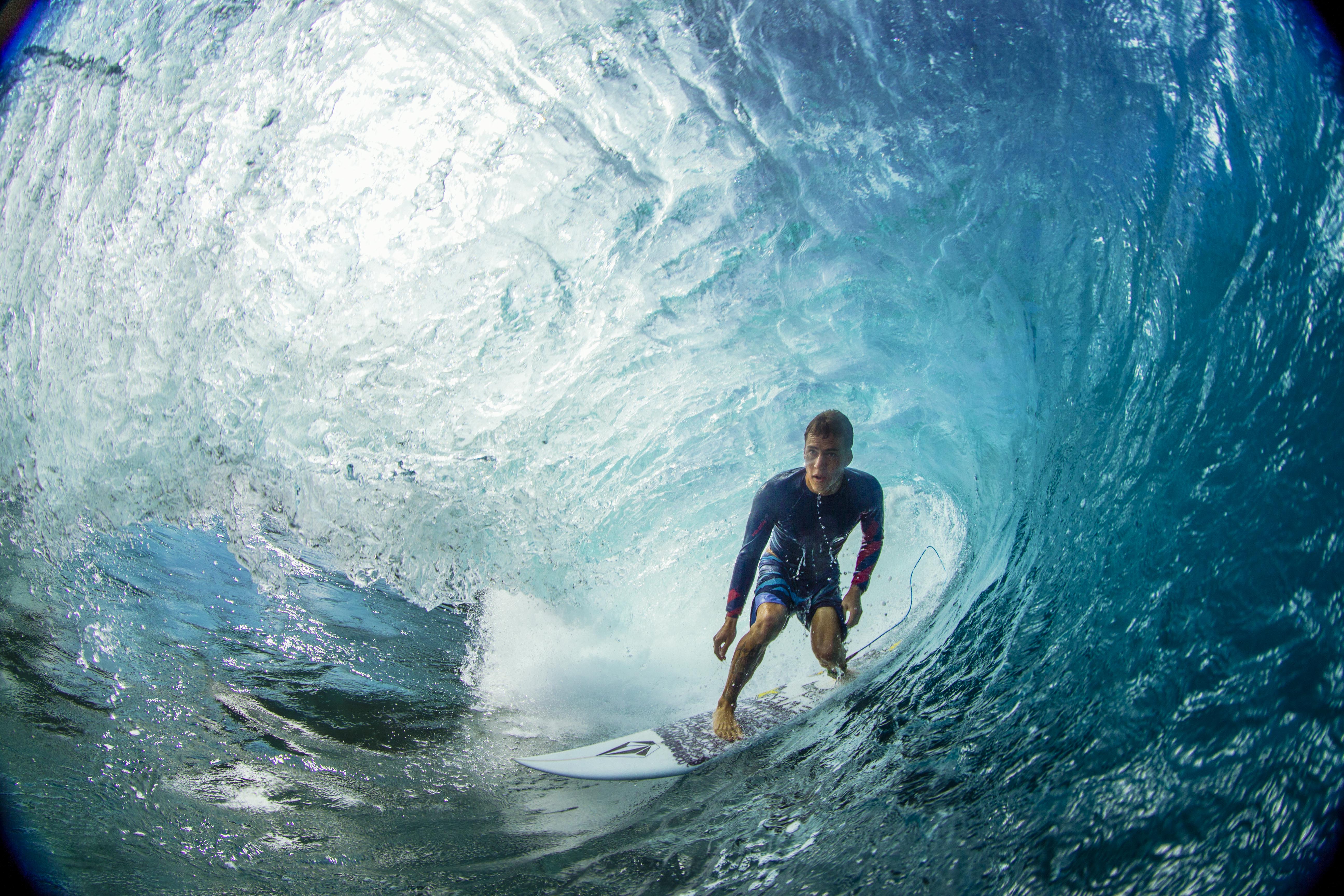 Volcom are pretty forward thinking when it comes to the environment. They have a great programme surrounding the greening of the Volcom Pipe Pro. Here are some other pretty interesting projects you may not know about…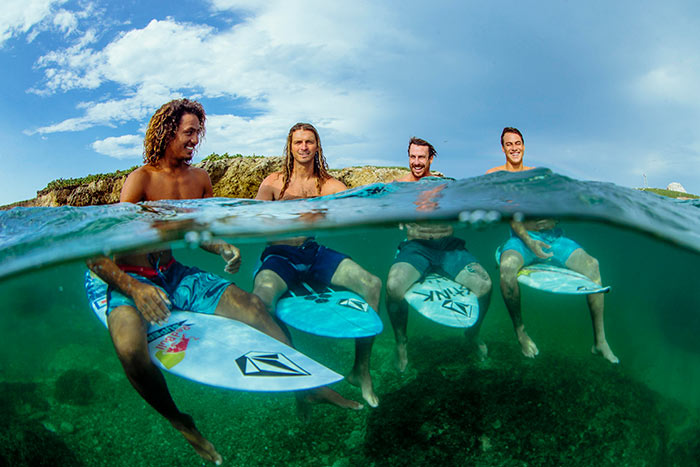 Mod-Tech Boardshorts, a staple in the Volcom line and refined over the years through rugged team-rider testing and critique, is proudly developed in a partnership with Repreve, a recycled fiber that is made from recycled materials including used plastic bottles.
An estimated 5 plastic bottles are used when producing a pair of Volcom Mod-Tech boardshorts.
Recycled polyester uses nearly half the energy that virgin polyester does and helps reduce Greenhouse Gas emissions during manufacturing by about 45%. This offsets the need to use new resources such as petroleum, while emitting fewer greenhouse gases.
The Volcom houses the very first surf brand houses on Oahu's North Shore to be #SponsoredByTheSun!
Did you know that the Volcom Hawaii Pipe Houses (North Shore, Oahu) have solar panels installed on the roofs of both houses? Earlier this year, Volcom finished installing tons of new panels on the houses in prime locations to maximise solar electricity potential. Good for the environment, good for the local community.