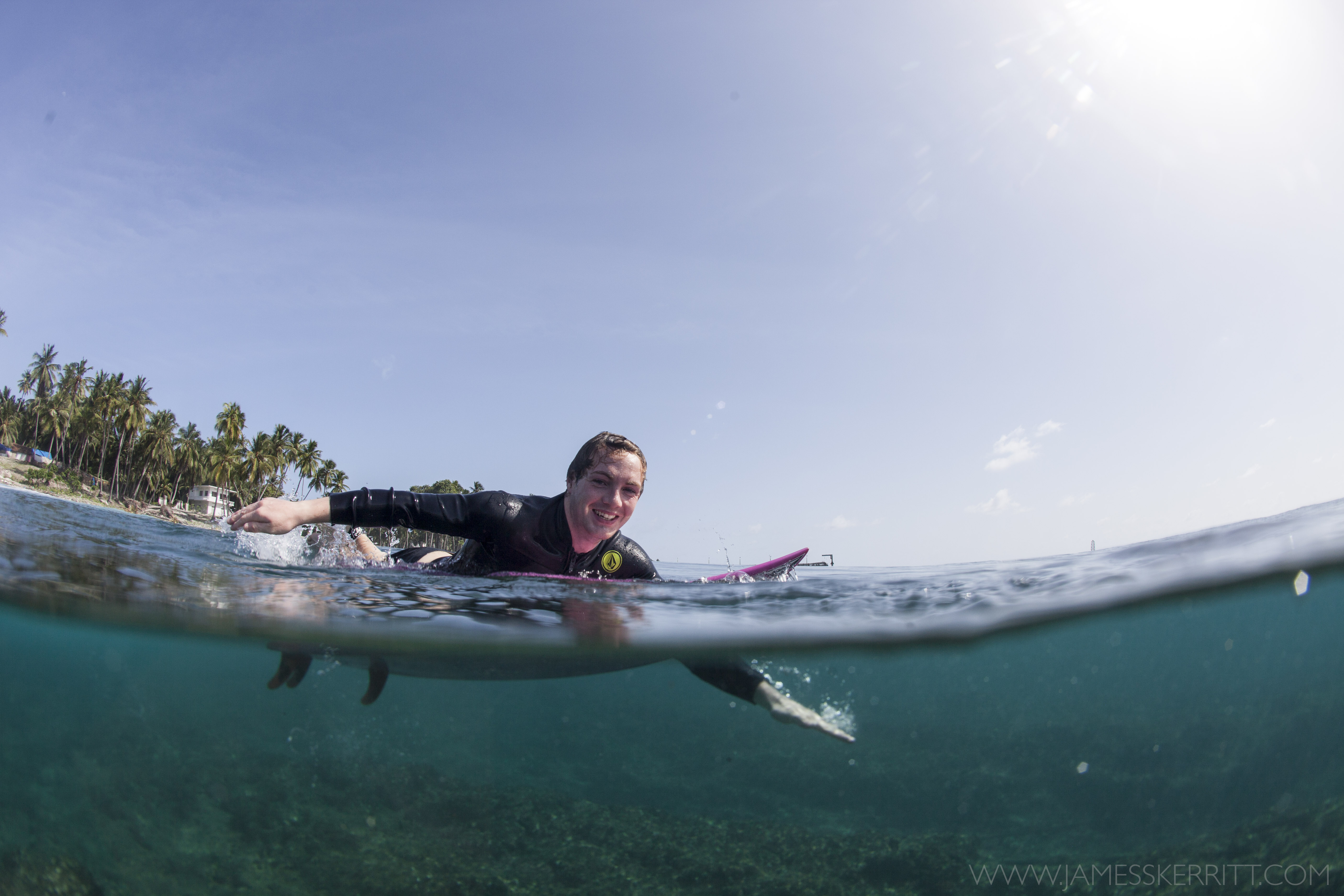 Conor Maguire is the newest head-to-toe ambassador on the Reef team.
Growing up in Bundoran, Ireland has been the ultimate training ground for him. Strong coastal winds, a rugged landscape and the most prolific swell generated area on the planet gave Conor no choice but to face the conditions head on. Big wave surf spots and world-class slabs have helped build his progression towards becoming a powerful surfer.
Professional Surfer and Green Party candidate, Fergal Smith said, "Conor is the first kid I have seen really step up and take himself, and the waves, seriously. It's amazing to watch someone with a fire in their belly, to go out there and challenge the unknown."
While Conor's heart lies with his homeland, he is a passionate traveller and uses any opportunity to explore new landscapes and new waves.
With fierce determination, Conor's main goal is to paddle into the biggest barrel and push his limits as far as possible. He doesn't consider himself a 'Big Wave Surfer,' but he does believe, that if you can ride waves in Ireland, you are up for any adventure life throws at you.
"Places where your mind wanders free of technology, with your only worry being where to surf next. That is what Just Passing Through means to me. I'm honored to be a part of the Reef team because they share the same passion for finding waves on a path less travelled." Says Conor.