Welcome to the liberation of Volcom Boardshorts. Refined by their history, defined by their future.
With over two decades of testing and fine-tuning, Volcom have created a new category of boardshorts balanced in function and style for everything aquatically epic. From the performance-driven Mod Tech series, to the all-inclusive, water-hungry Slingers, the innovation and unique signature details that represent the True To This movement. Volcom Boardshorts are for the visionaries, the free-thinkers, the doers. Welcome To Water.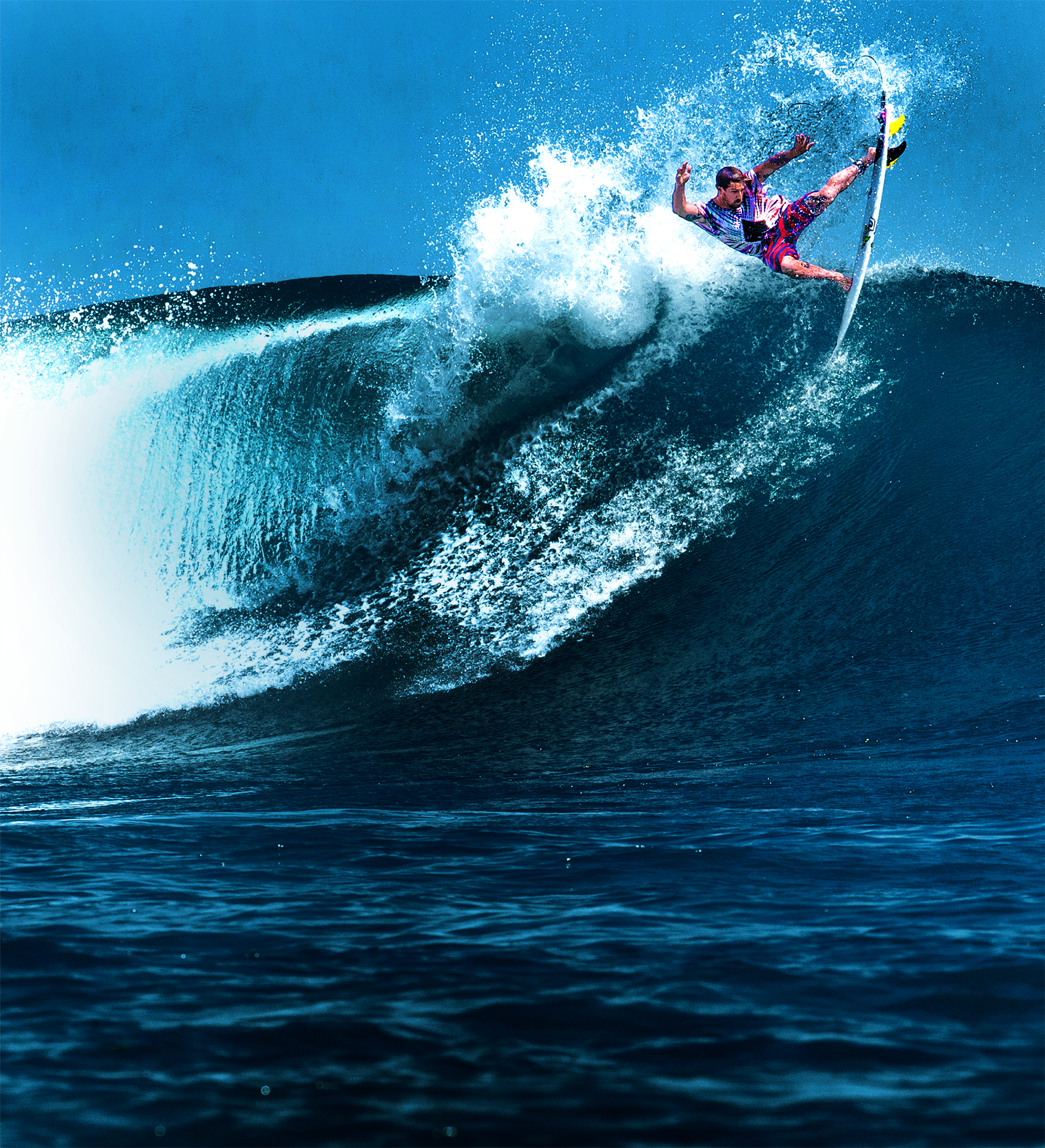 WELCOME TO WATER :
Welcome To Water is the anticipation, the urgency, the unapologetic sense of feeling that overcomes you when you submerge yourself in water. It is a lifeblood of human existence. It is powerful. It is alive. With subtle nods to the raw, cut-and-paste approach from Volcom's design roots, the refined and elevated visuals of this campaign represent the unpredictable moments you experience in water. They are simple, yet magical. They exist only for that moment and do not surface until you return. We urge you to dive into your imagination. Welcome to existence. Welcome To Water.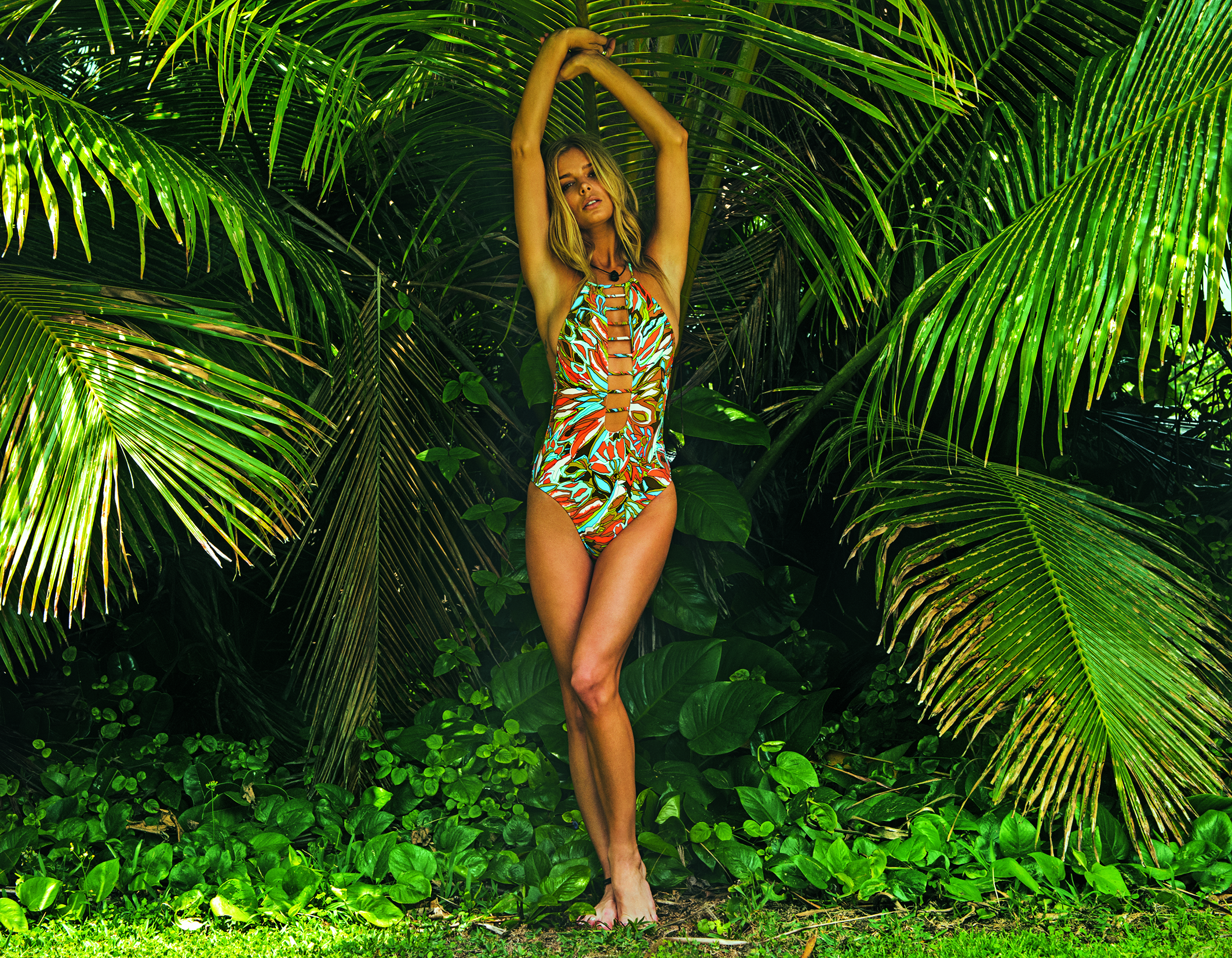 WOMEN'S SPRING 2016 APPAREL AND SWIM COLLECTION
At the heart of this season lies a subtle infusion of dreamy 1970's nostalgia. This story hints to the era but does not duplicate it. We focus on our love for prints of the past while also retaining a cool, modern edge. An undeniable sense of comfort sets precedence as the familiarity of these prints brings you back to a time where the swagger was effortless and the style proved to be timeless. Futuristically primitive geos are woven into the story mimicking the perfect balance of two opposite worlds. The Sun bleached effects create a faded color story that gathers warm neutral tones enlivened by pops of minty green and fiery red. Safari green, navy and black are essential in complimenting the array of color shining through each delivery. A retro fresh vibe mixed with relaxed styling creates a life on its own that is anything but a hazy dream.