Winter is awards season, what with the Oscars and Golden Globes and all that. The Carve awards aren't quite on that scale. So we don't need to bust out the tuxedos and frocks.  It's our tongue in cheek round up of a wild year. So. Enjoy 2015 through our distorted lens. (Originally published in Carve issue 166 in December 2015, which went to print mid-way through the Pipe comp).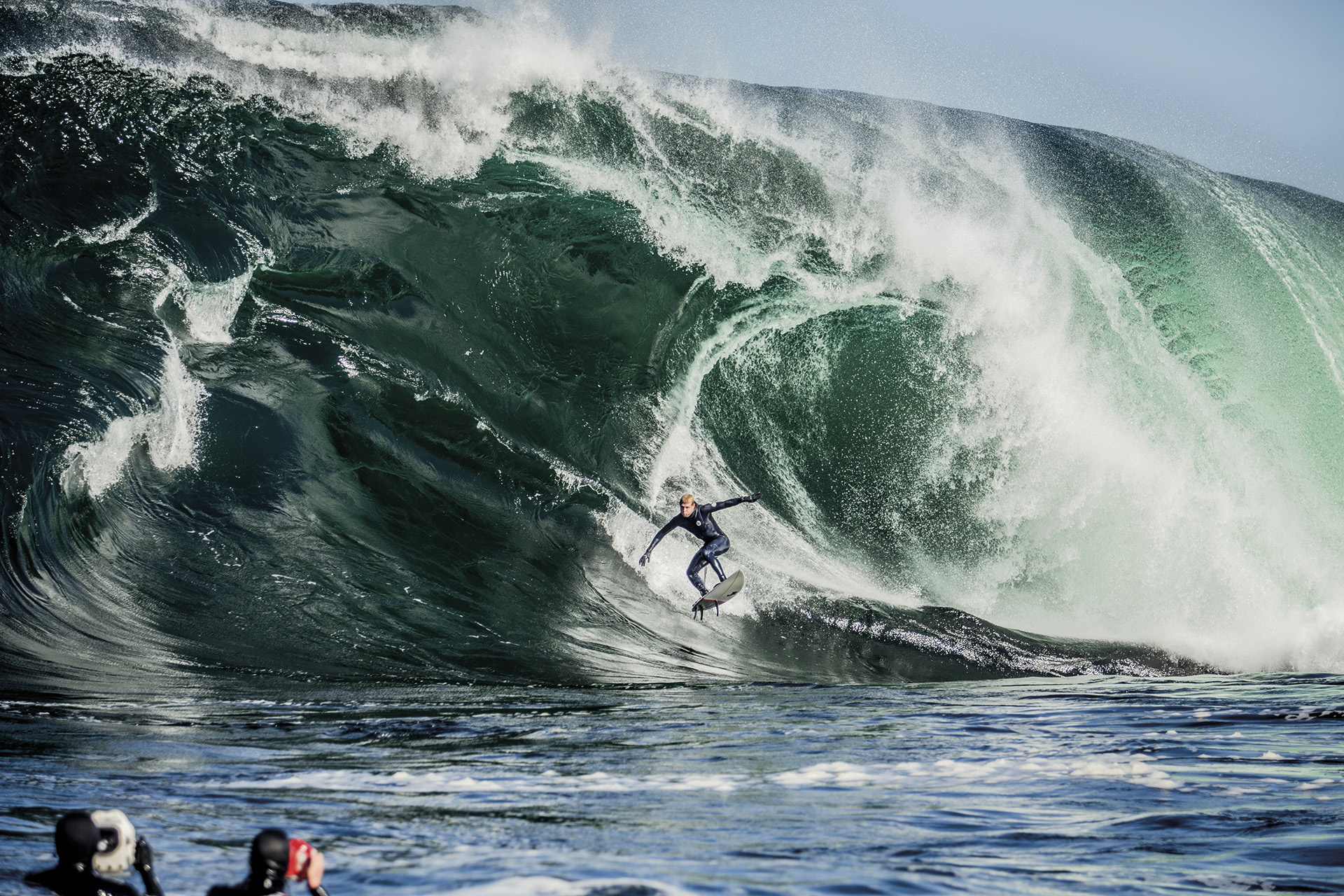 MAN OF THE YEAR*
Mick Fanning
There's not a great surprise here. The king of surfing for 2015 is Mick Fanning. He's transcended our niche to become a global name in the mainstream and, at time of writing, is going into the last event of the season number one on the tour with another world title his to lose. To do so on the back half of a tour post shark is all the more impressive. Mick we salute you, bloody good bloke, amazing surfer, total professional. Here's to another title.
*AND TWEAKIEST SPHINCTER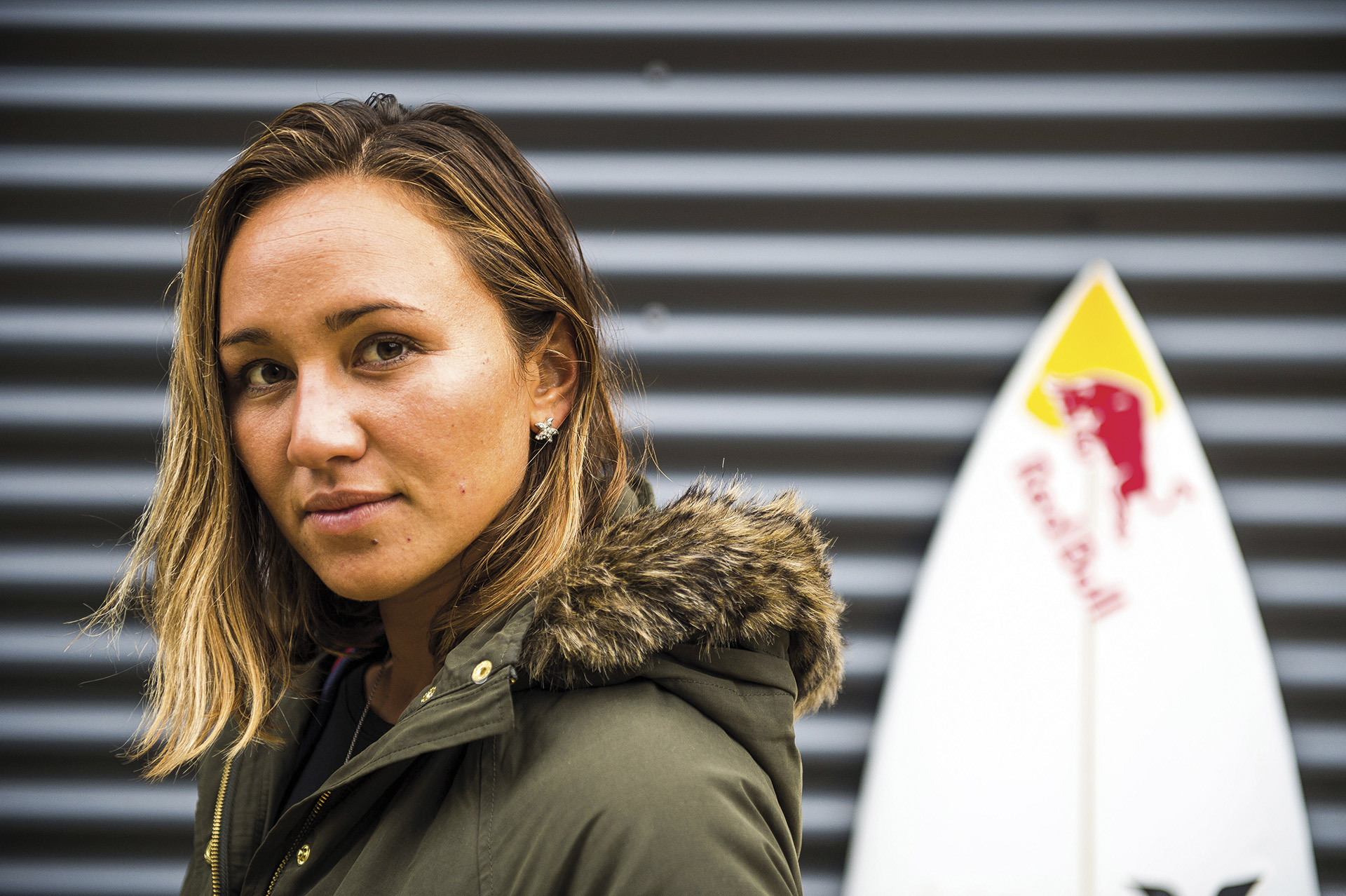 WOMAN OF THE YEAR
Carissa Moore
In the convoluted world of women's surfing where showing your booty leads to more sponsors and Instagram followers than being an amazing surfer Carissa Moore is a rare beacon. She surfs better than a good chunk of the men and lets her surfing do the talking. Like Mick she's killed it this year and is looking like nailing another title.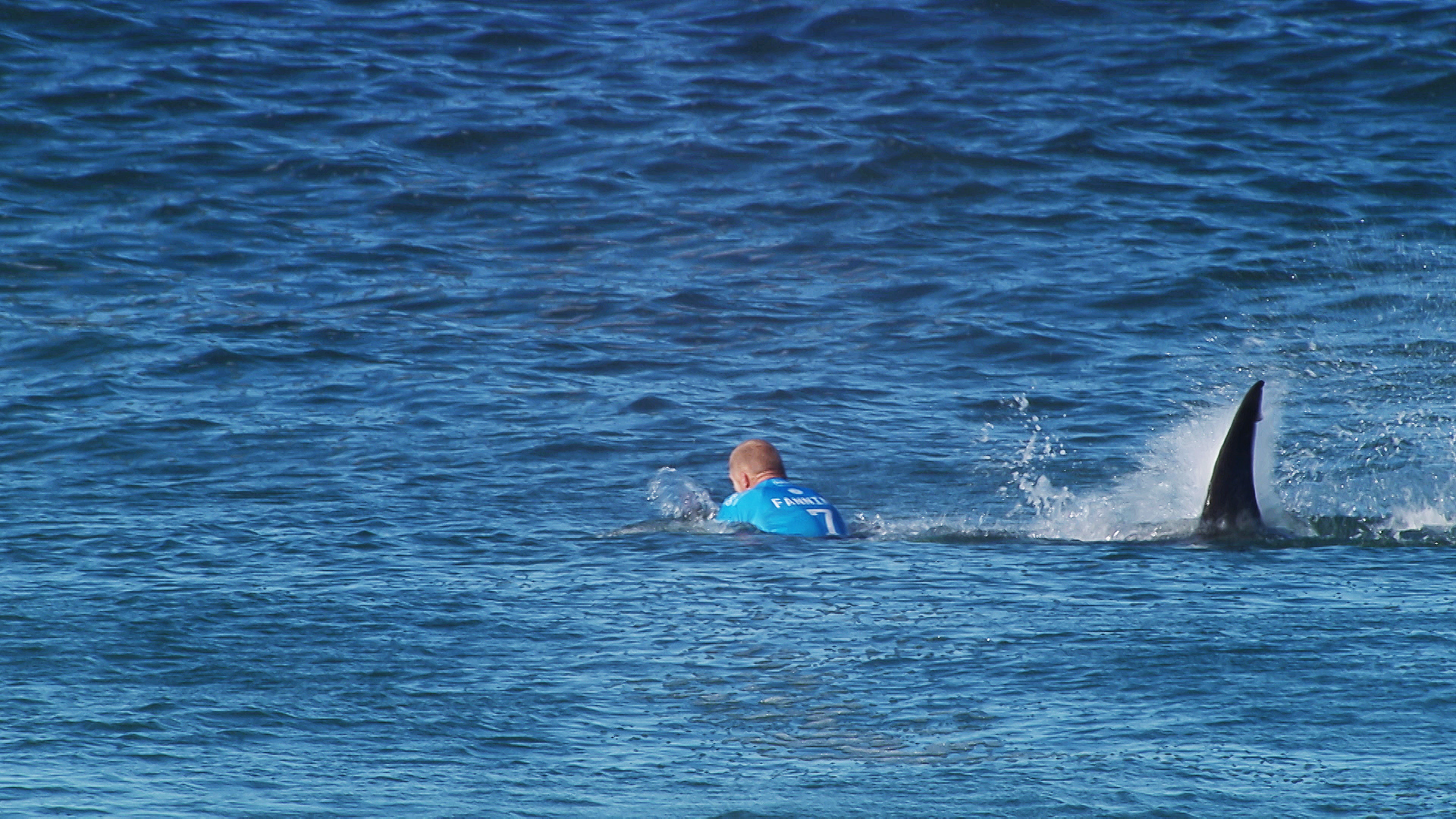 MEDIA SLUT
That Fricking Shark
It's amazing that in all the years the world tour has been going there's not been a shark attack. Sure there's been plenty of sightings and the odd watery evacuation scare but never contact. For it to happen live in one of the biggest events of the year to one of highest profile surfers is mind blowing. If you were watching the J-Bay webcast live as we were you'll know the horror and sinking feeling everyone felt as Mick disappeared. As to whether it was an attack most agree it was a tangle slash bumps as opposed to an actual intentional attack. If that were the case it probably wouldn't have had the happy ending and mass press coverage as 'surfer punches shark' is absolute gold. Whilst it might have dented the shark's pride it didn't hurt Mick's career.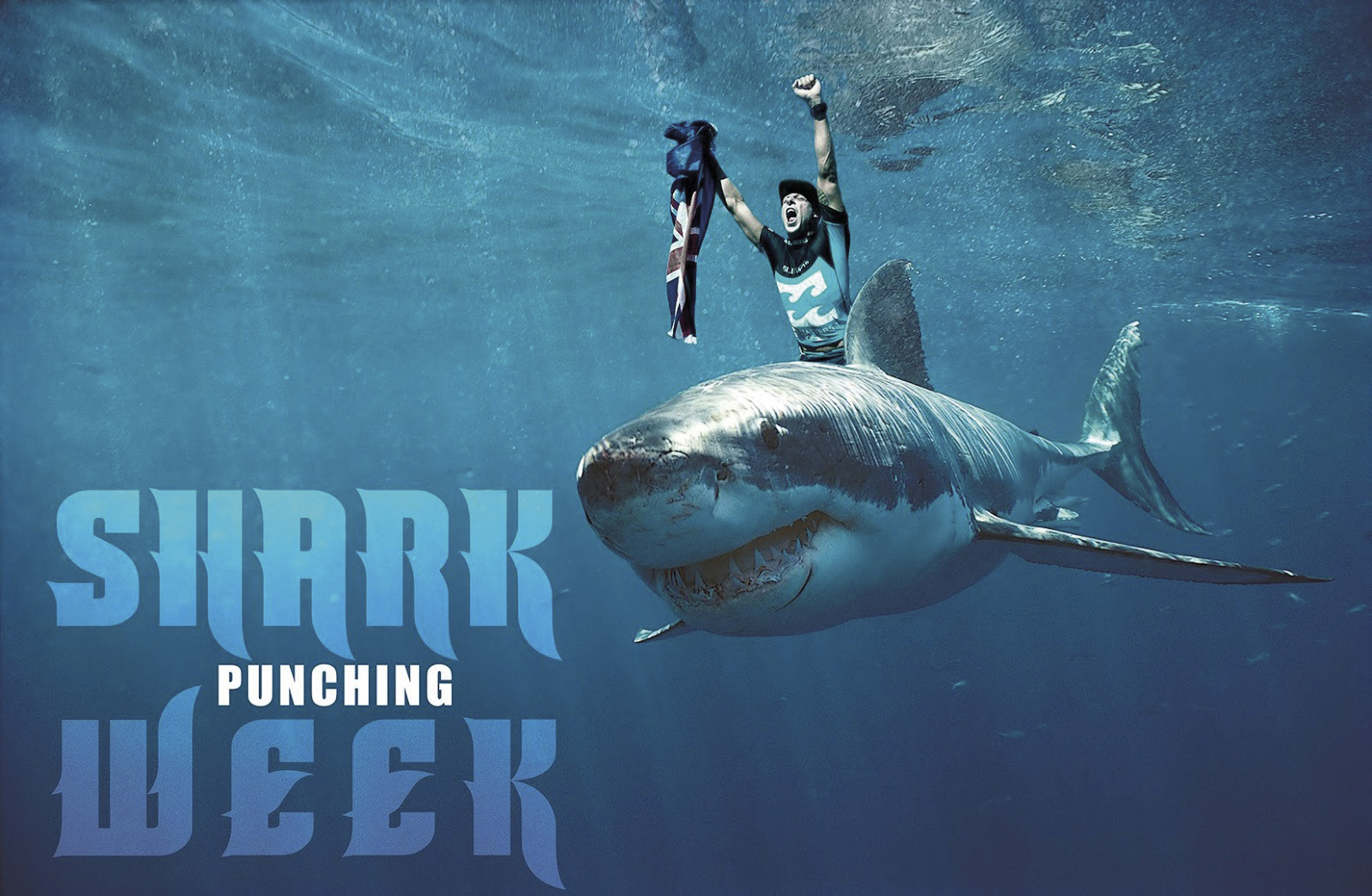 FUNNIEST INTERNET REACTION
Shark Memes
Where there's a unique news story the internet obliges with taking the piss shortly after. The shark memes went crazy.
WINNINGEST SURFER
Luke Dillon
Lucked into the swell and session of the year at Nias and has gone on to win the UK Pro Surf Tour. So as 2015 goes not a bad one for young Luke. His trajectory keeps on soaring.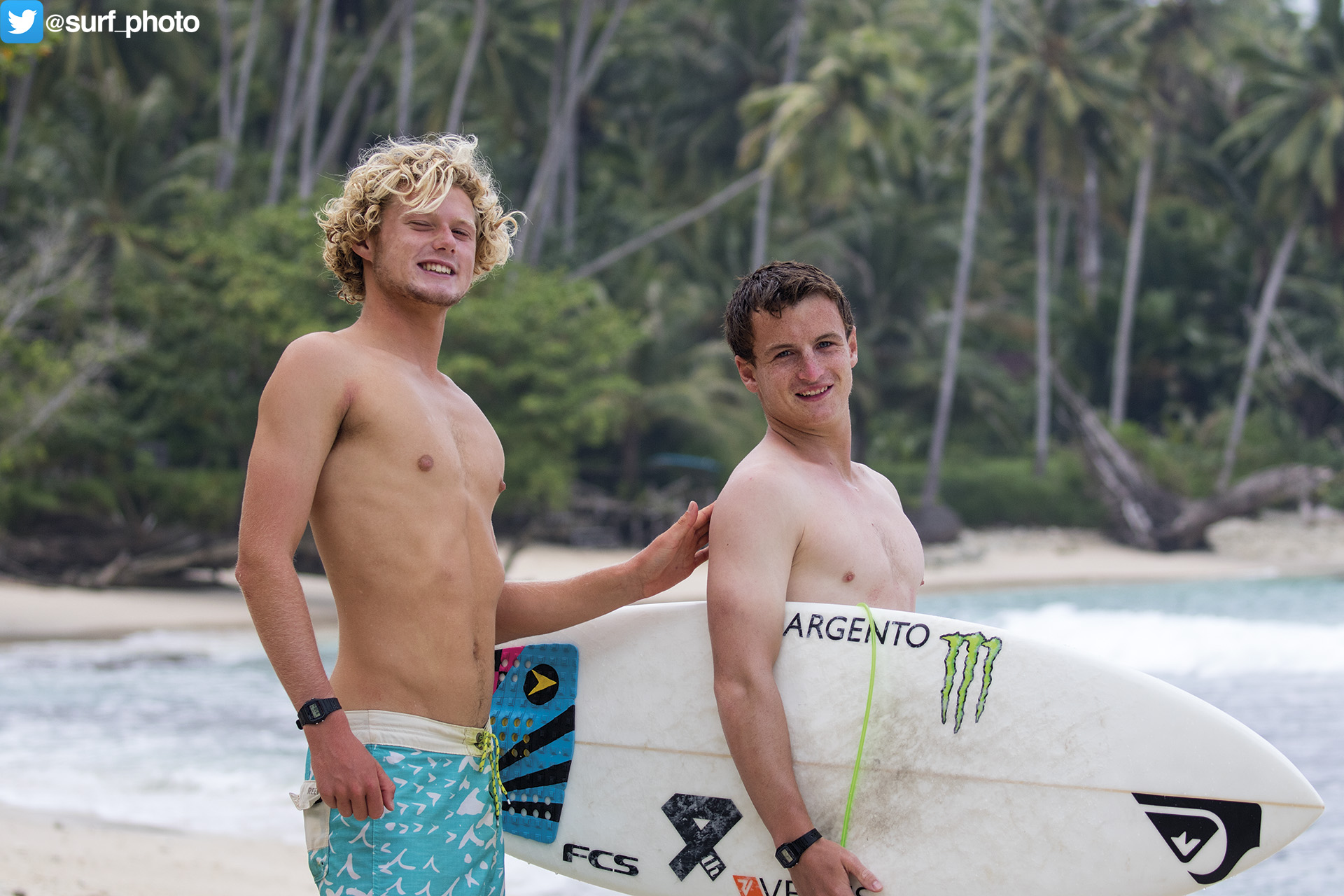 SWEETEST BROMANCE
Gearoid McDaid & Angus Scotney
The big Fourth Surfboards trip to the Mentawai was one of the highlights of the magazine season. It was a blast for all concerned but one of the things that might not have come across is the tender bromance between trip groms Angus and Gearoid. They're were brothers from another mother for the duration. Lovely to see.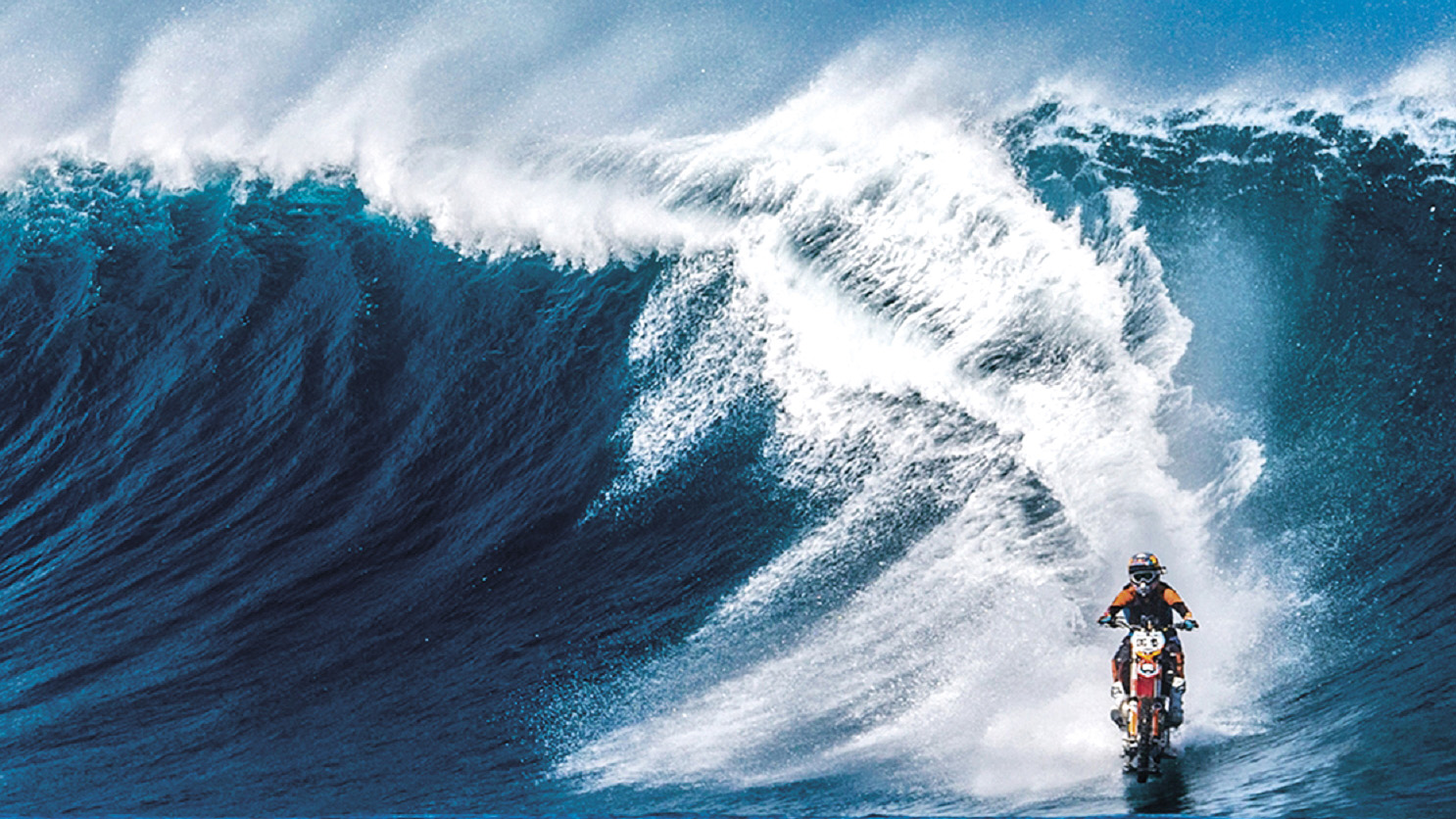 MOST SHOUTED AT ONLINE
Robbie Maddison
Whilst it was a well conceived, brilliantly filmed and perfectly executed slice of marketing, that garnered a zillion views, a lot of folk got the wrong end of the stick of the 'riding a motorbike at Teahupo'o' thing. Lost count of the online warriors decrying motorbikes as surfing equipment. As if that will ever be a thing. Those self same people don't shout about jet skis either. Which is odd. Anyway. It was a stunt that caught the mainstream attention.
BEST USE OF FIRE
Jamie O'Brien
Teahupo'o has whored itself repeatedly this year if it wasn't Point Break 2 filming it was JOB pushing the envelope of webisodes by setting fire to himself and surfing a sick tube.
In the morass of online content the crazier the better it seems and it went down a storm.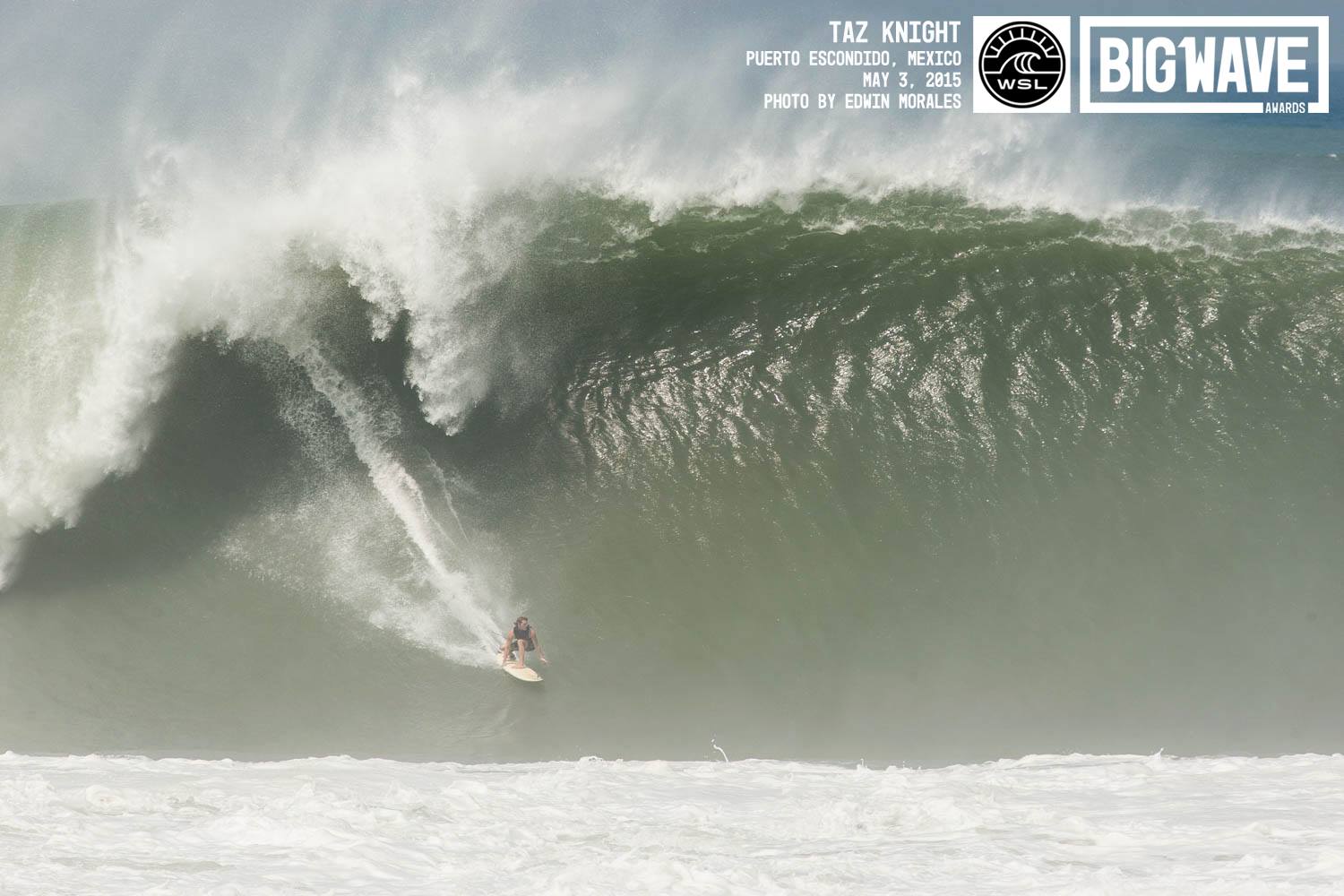 TRIPPER OF THE YEAR
Taz Knight
The North Devon youngster's epic solo journey from California to Mexico via huge Mavericks, Todos and Puerto is still, six months later, incredibly impressive. Budge up Cotty and Tom there's new big wave hero coming to join the gang.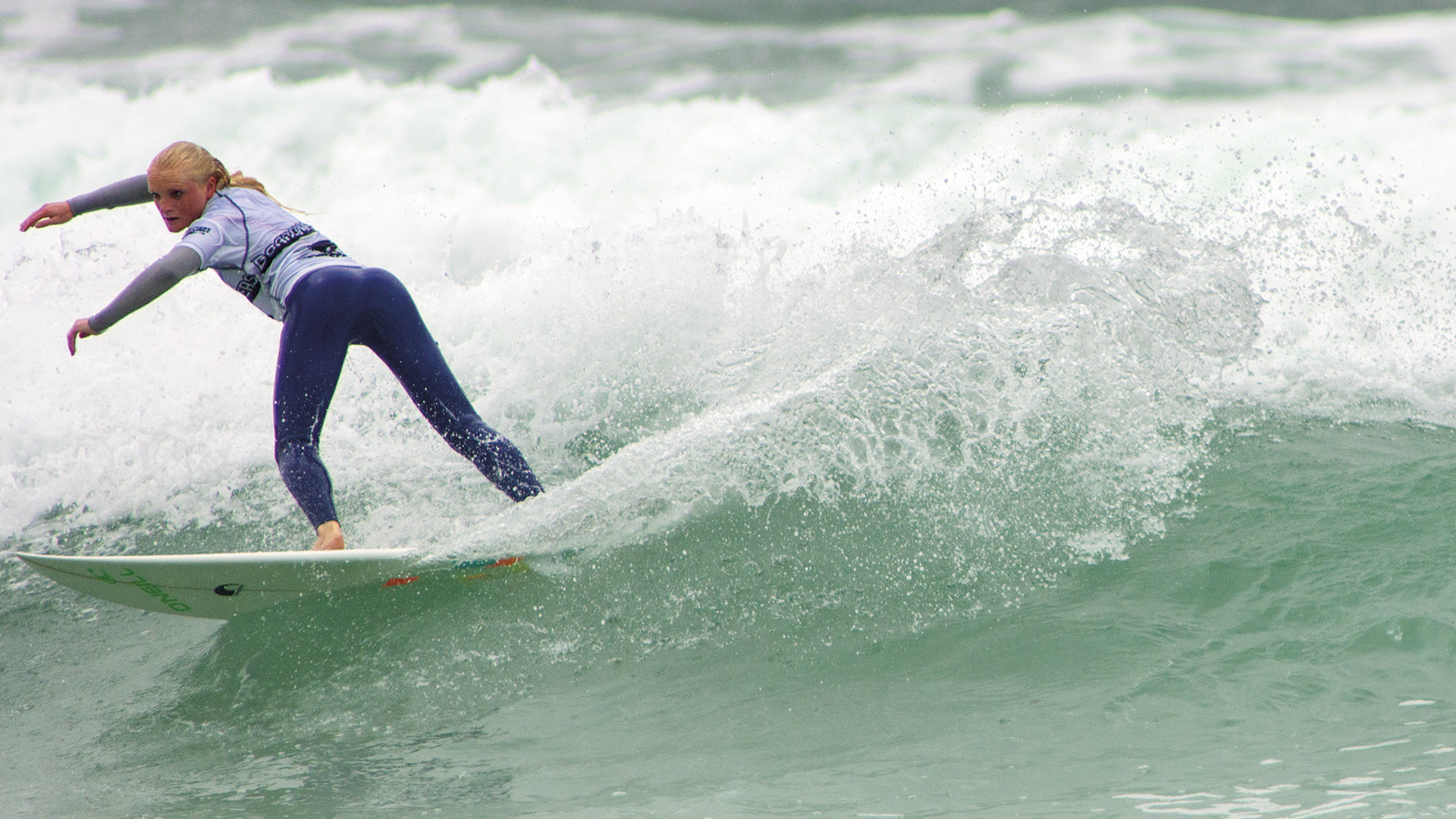 BEST BRITISH WOMAN
Peony Knight
Not content with Taz hogging the limelight Peony won pretty much everything in 2015 also. Not sure what's in the water up there in Devon but it's working.
ABOUT TO MAKE EVERY SURF FILM LOOK POOP
John John Florence
JJF is a man of superlatives. He doesn't do things by half. So his new profile movie View From A Blue Moon is the first 4K surf movie and seeing as it's been produced by the Brain Farm crew (them that did Art of Flight) will blow the doors clean off the whole idea of surf moving imagery from here on out. It comes out the day we send the mag to the printers, and they neglected to premiere it in the UK, so we've not seen it yet… (UPDATE: now we have and the verdict? Incredible production values, some phenomenal surfing but somehow left us wanting more.)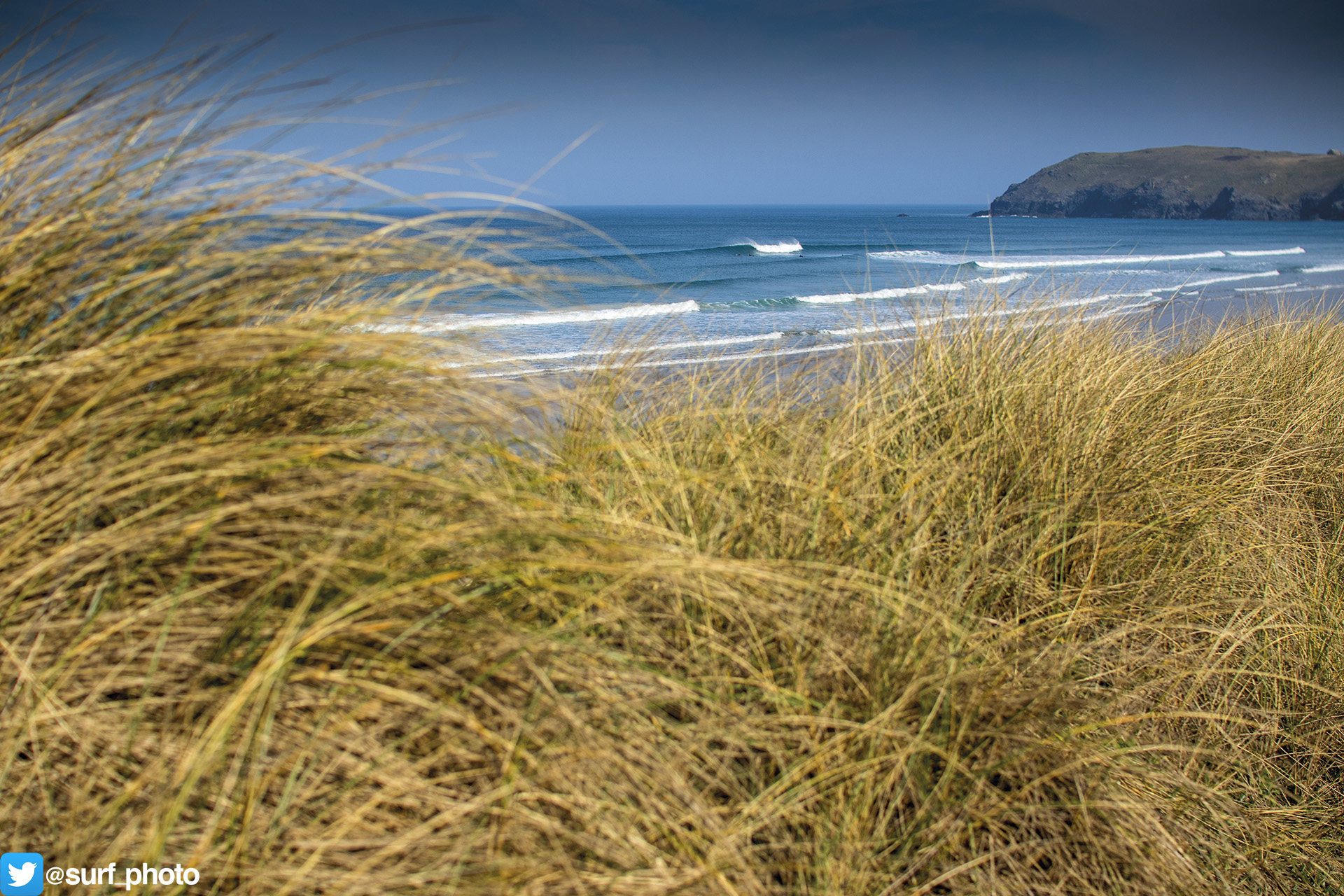 BEST RUN OF SWELL
April
Been a weird one for swell world wide this year. Autumn's not really been all that. Thankfully we had an epic run in April. Three weeks of perfectly clean, warm, right size west coast goodness. All that teamed with some of the best sand bars your correspondent has seen. 'Like Trestles' was a common quip. Fingers crossed winter delivers.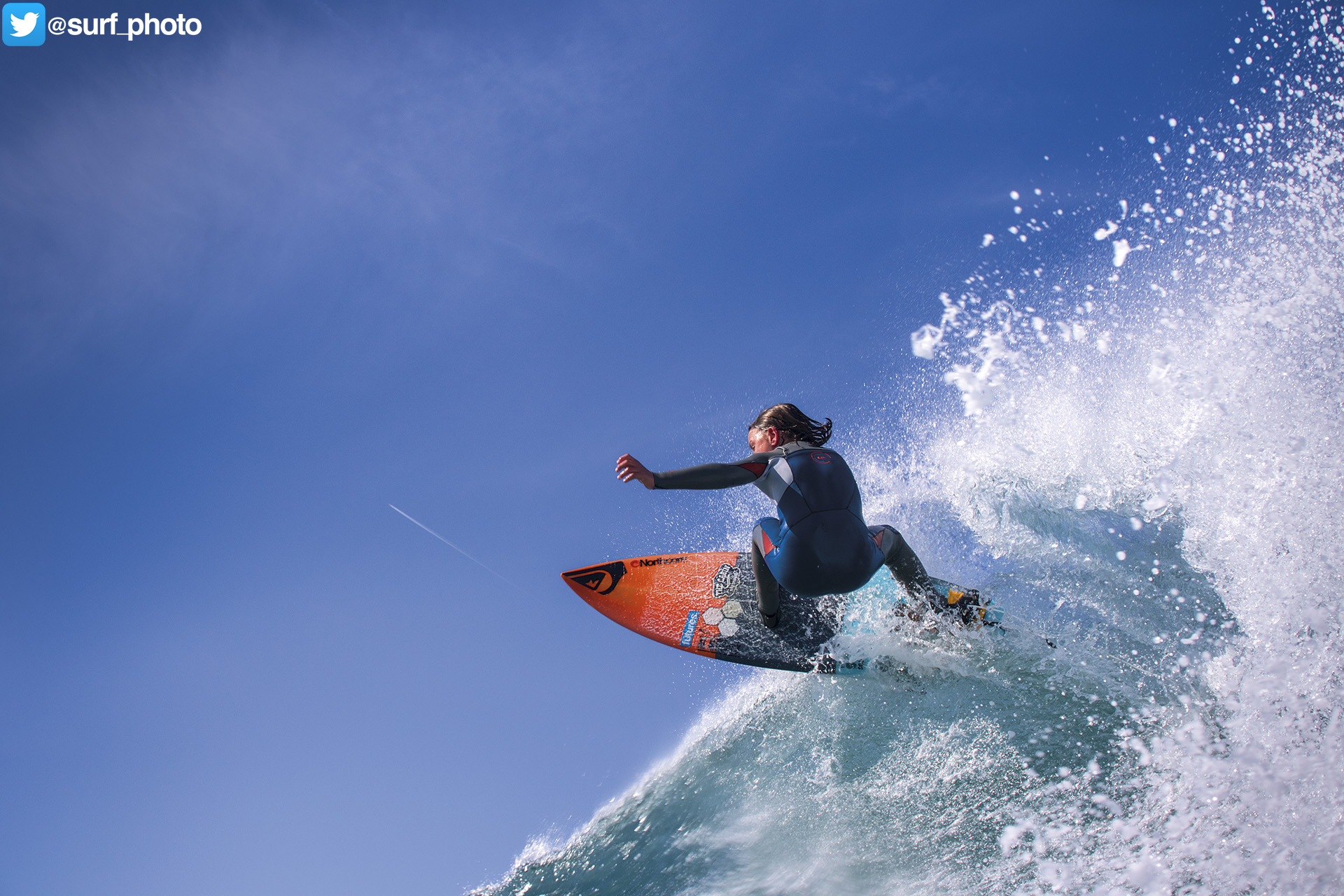 SMALL PERSON OF THE YEAR
Stan Norman
Wins everything. Froths hard. Surfs amazing. Little Stan continues his ascendancy and best of all there's a big crew of mini-groms around him all coming through at the same time.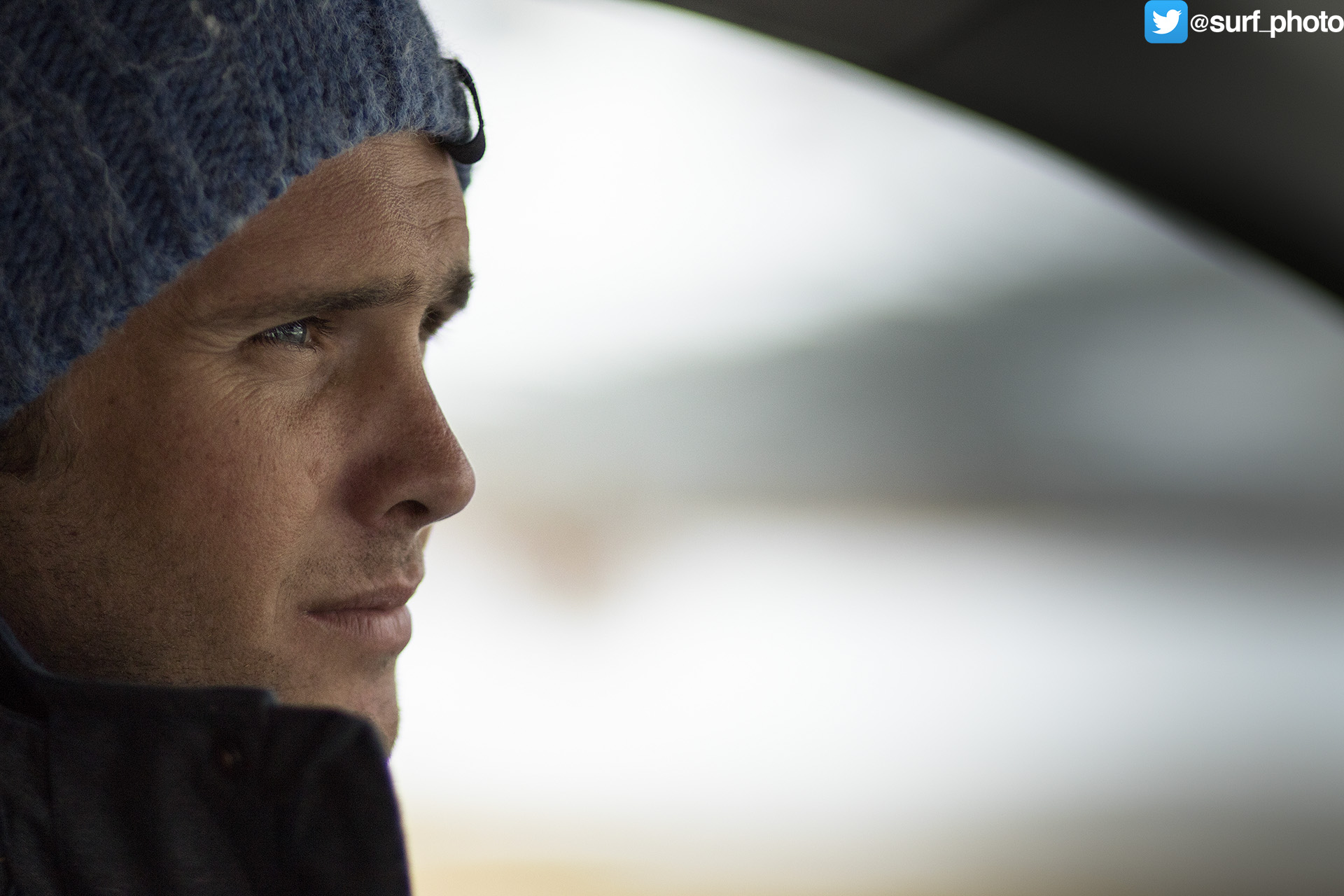 FEEL GOOD FROTHER
Oli Adams
From being seriously ill for a lot of his adult life Oli braved surgery and is now free from Crohns and is like a new man. Full of beans, even more of an exploratory frother and surfing better than ever. Which explains why you see him in the mag so much.
SQWEEEE! CUDDLE EXPLOSION AWARD
That fricking seal.
Stuff Kim K it was the seal getting a tummy tickle from a scuba diver in the Scilly Isles that melted the internet this year.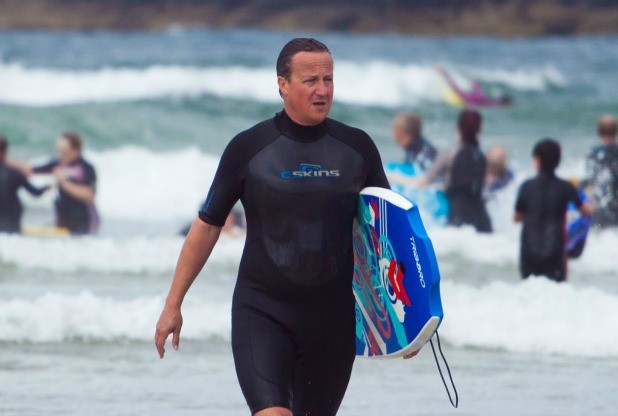 IRONY AWARD
SW Water and Dave Cameron
Yes. The leader of the UK who fronts the party that thought selling off the public utilities would be a good idea got to bodyboard in poop from the dated infrastructure that SW Water refuse to even consider updating.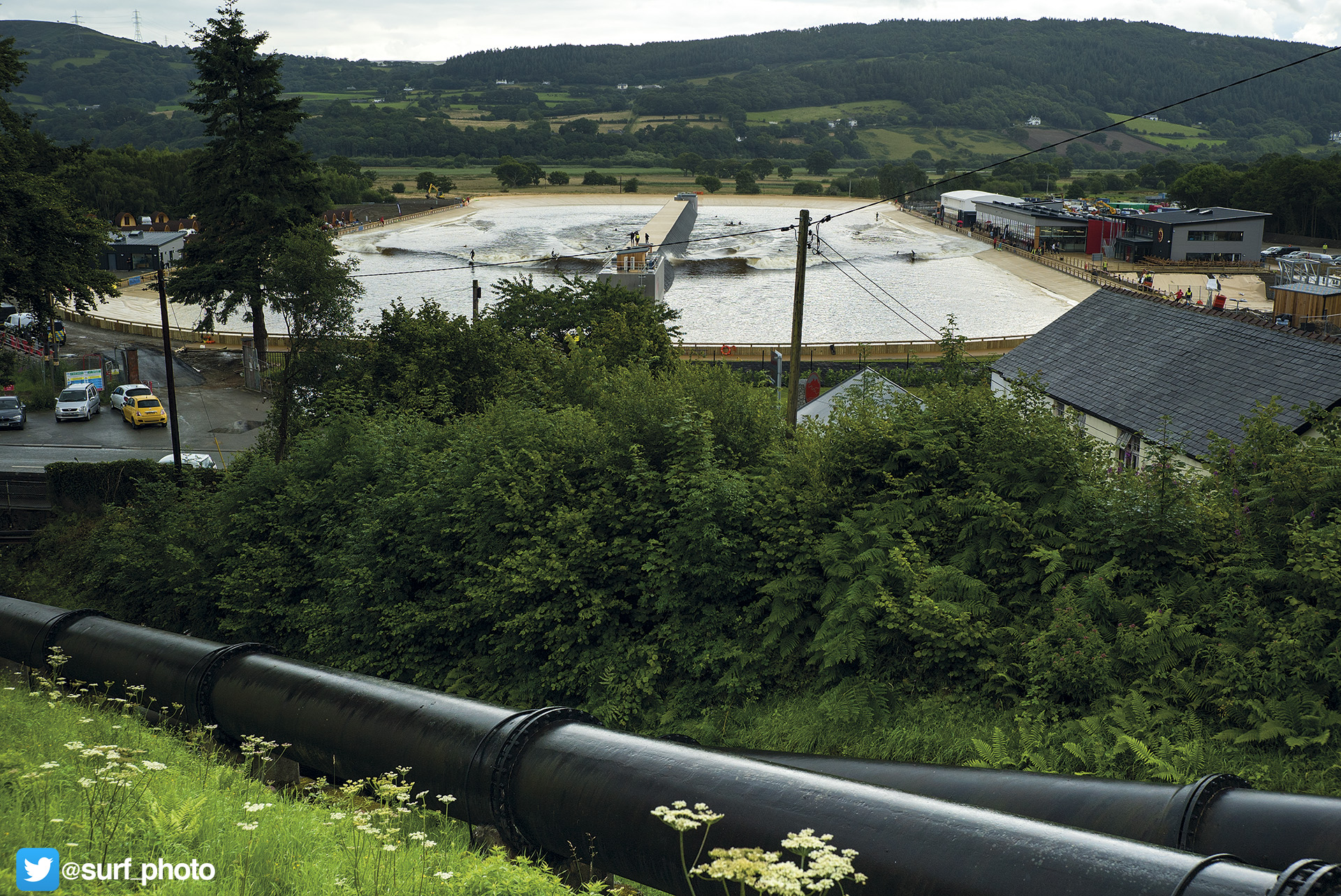 IT ACTUALLY FLIPPING HAPPENED
Surf Snowdonia
The first public WaveGarden in the world finally opened to great fanfare in North Wales hurrah!
OH BAWBAGS
Surf Snowdonia
And then promptly broke. Fingers crossed it all gets sorted over the winter.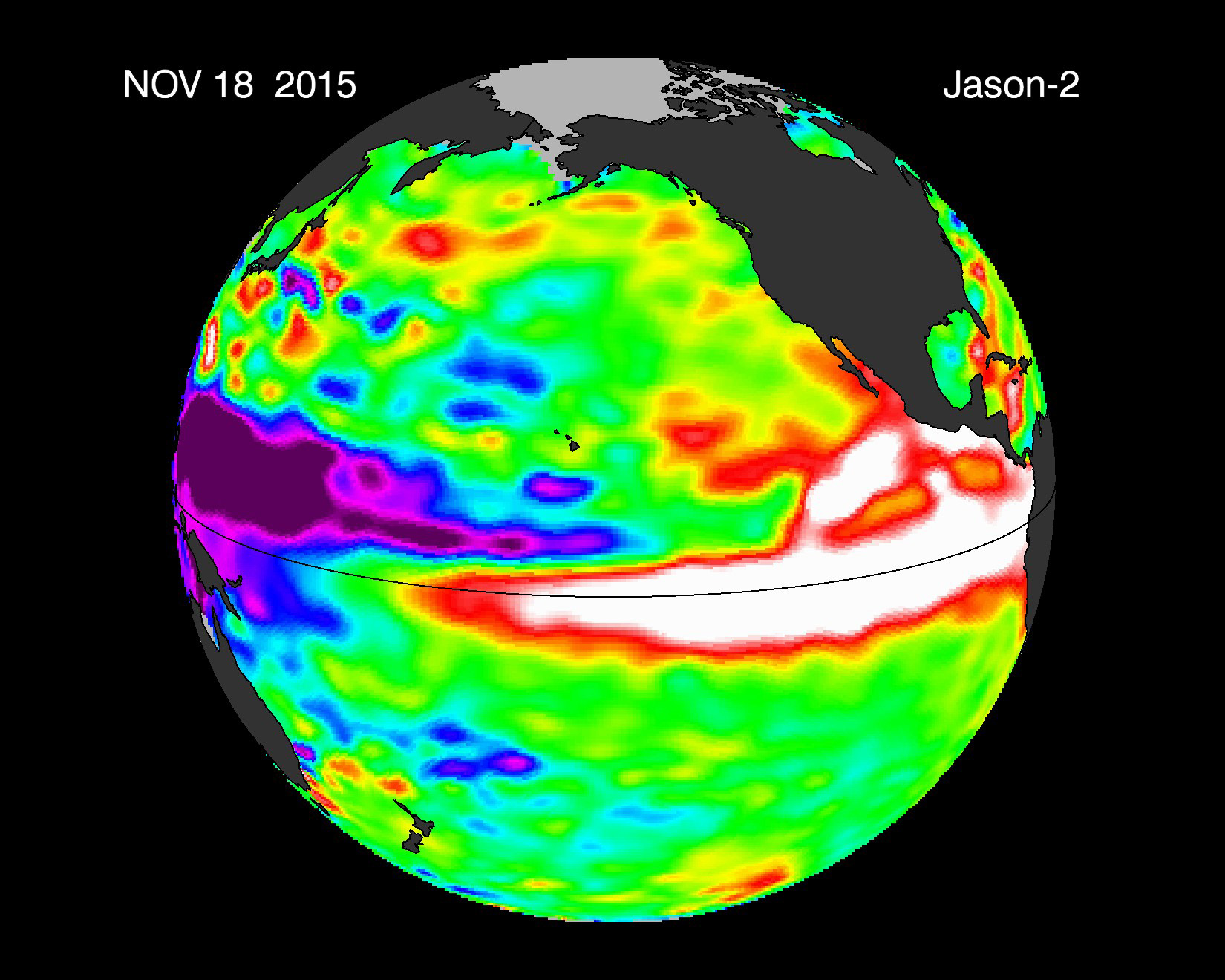 MOST HYPED WEATHER PHENOMENON
El Nino
The little boy is now being called the strongest event ever. Surpassing even the mega one of 1997. As to whether there will be another 100-foot Outside Logs Cabin session as the North Shore tries to not get washed away remains to be seen. The effects on global weather have been marked with the 'biggest' 'strongest' 'latest' storms and typhoons happening with alarming regularity all over the globe and sometimes in places where such things aren't even a thing. Like the typhoon off of Oman recently.
SWELL OF THE YEAR
Indian Ocean mega event
It was the defining swell of the year with the Right in WA, Nias and Kandui all delivering the images that blew our socks clean off in 2015.
ALBUM OF THE YEAR
Jamie XX: In Colour
If you don't have this in your iTunes then you might want to check it out. One of the albums of pure invention that gets better with every listen. Also getting a lot of plays in 2015: Grimes, Foals, Courtney Barnett, Spring King, TVAM, Sunset Sons, PSB, Churches and Blur.