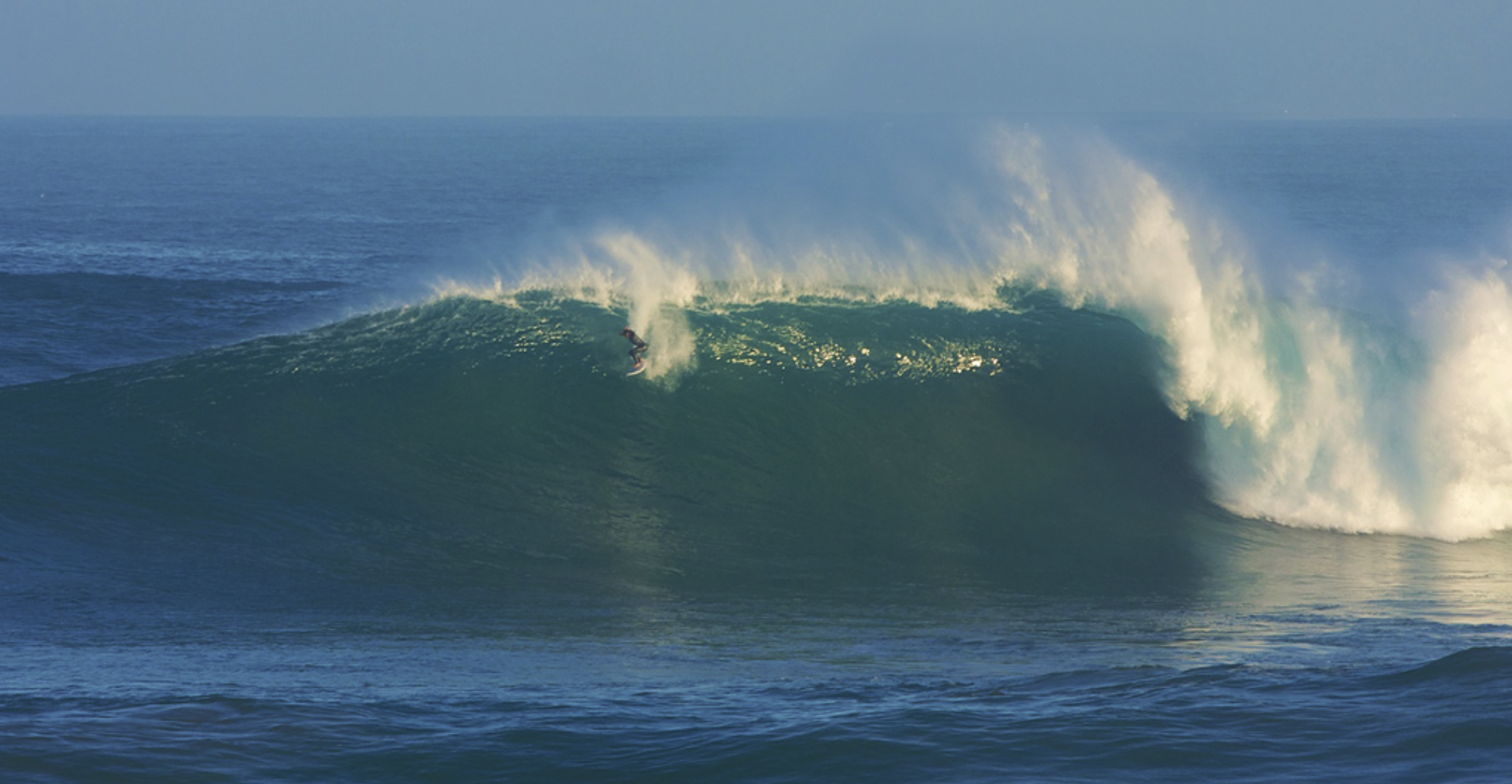 Plenty of wave sliding action to keep you entertained this weekend with two big wave events and the World Longboard champs n'all.
The call is Sunday for the La Vaca XXL in Spain, featuring a strong home contingent with Cotty, Buttsy, Lowey and Ollie O'Fla taking on the Santander beast with a field of Europe's finest. Once the the sun sets over the north coast of Spain we should roll straight in to the Pe'ahi challenge which is also brewing for Sunday. The WSL logs kicks off tomorrow for a week with guys and girls deciding the king and queen of the nine footer. Ben Skinner and Bearman are flying the flag for Blighty there which this year for the first time should feature a webcast so we'll be able to cheer the crew on from here.
More info: La Vaca XXL
More info: Pe'ahi Challenge
More info: WSL Jeep World Longboard Championships, China.
https://youtu.be/ar7y9mYgrC0