Kelly Slater's wave company!!!
Looking good there Jedi … looking good. As artificial waves go this is turning it up to 11.
As he says in the video: "the best man-made wave ever made … for sure."
Hard to argue with that. Of course as of now we don't know if it's economic, how many waves an hour, how much it will cost or anything. Apart from the pure surfer's froth of 'oh my goodness I want to be on that thing…'
Edit
The eagle eyed amongst you will have noticed that unlike the 'first wave' in the video from December in which Kelly is full suited and booted the video cover image features him in shorts… As a blow up below clearly shows.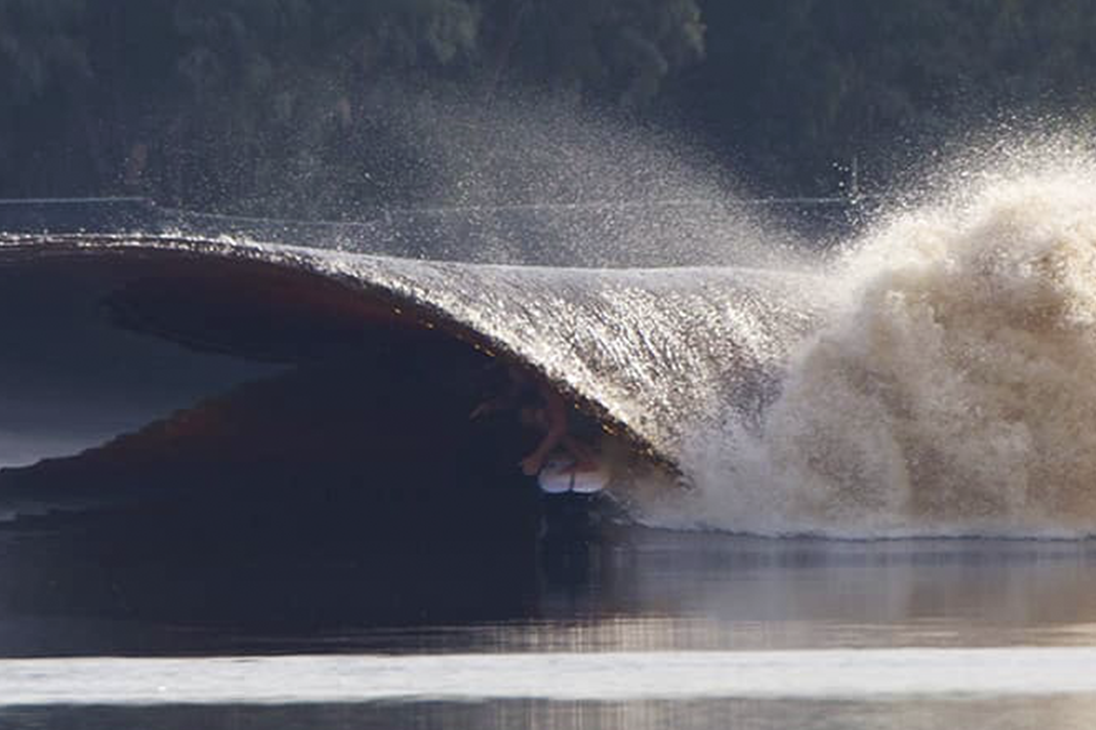 So it's been barrelling for a while in California, which is where the Swellnet bods have tracked down the best artificial wave in the world too. Cracking bit of detective work fellas. Handy for Kelly practising his swing too in the next door golf place.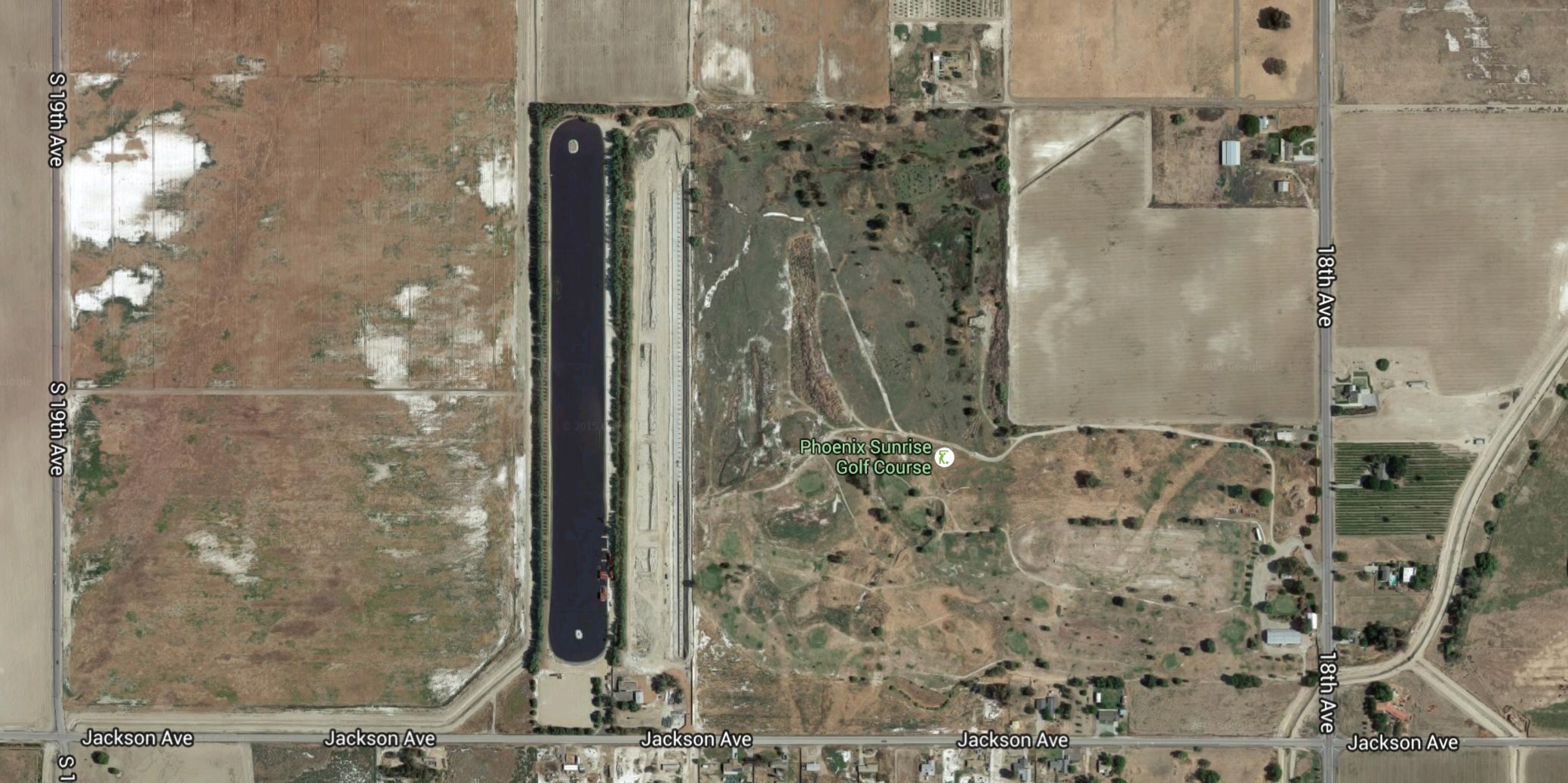 Whether this will become a reality for the masses remains to be seen. People that know these things don't seem to think so. But like all tech price comes down as time moves on…
From Kelly's Insty
Now that the world title has been decided and events for the year have finished, I'm excited to show you what I've been sitting on for the past couple of weeks. For nearly ten years, my team and I have been working on creating the first truly world-class, high-performance, human-made waves. This is something I dreamt about as a kid. Through rigorous science and technology, we've been able to design and build what some said was impossible, and many very understandably never thought would actually happen. I'm proud to say we took our time to get it right, and the first fully-working prototype of the wave now exists (a huge personal thank you to everyone in our lab and on our team for seeing this through!). I'll be sharing more details in the coming weeks and months but I can't wait any longer to share a film of my experience surfing the wave for the first time, almost two weeks ago. It was an insane day. I'm still a little in disbelief, and trying to process how much fun this wave is, but it certainly feels like this is going to change a lot of perceptions about human-made waves. There's a direct link in my bio to kswaveco.com to view the short film. Can't wait to see other people surf it soon and show what is possible on this thing. #KSWaveCo #FreakOfTechnology #LooksLikeSuperbank but #NotCrowded!