Patagonia will introduce the world's first neoprene-free, wetsuits made with plant-based material for Autumn 2016.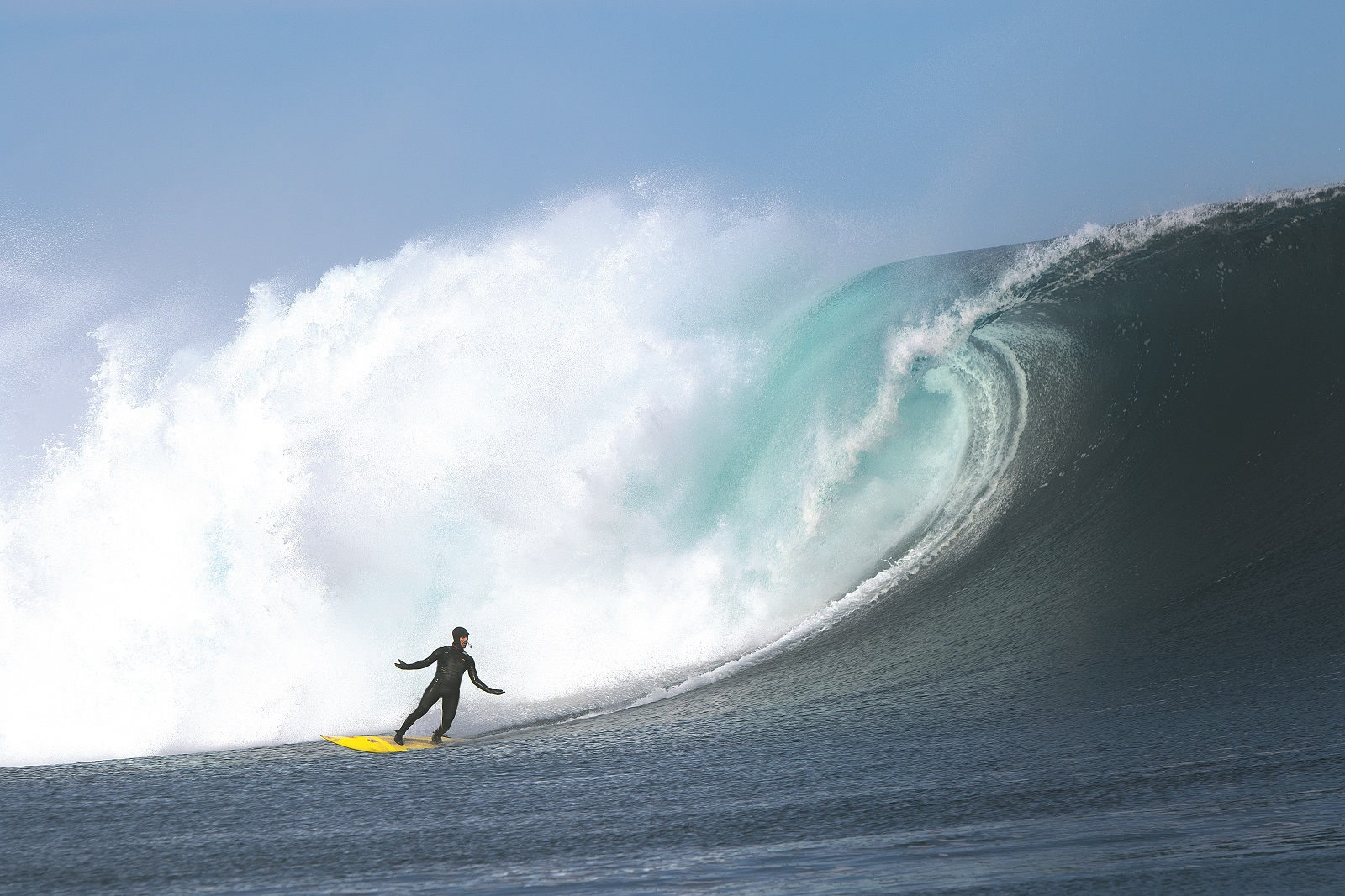 After pushing Yulex last year Patagonia will be manufacturing their whole line of high performance wetsuits from natural rubber – 21 wetsuits made for men, women and kids – in 2016/17
"Surfers and wetsuit manufacturers – including Patagonia – have relied on neoprene for years, despite the fact that it's a non-renewable, petroleum-based material with an energy-intensive manufacturing process," said Hub Hubbard, Patagonia Product Line Manager, Wetsuits.
"Neoprene is nasty stuff, but for a long time we had no alternative. Through our partnership with Yulex we've invested in a plant-based game-changer and built it into our entire wetsuit line – saying goodbye to neoprene forever."
Patagonia say the new, neoprene-free Yulex® wetsuits perform better than their traditional neoprene wetsuits and they're extremely durable. By using natural rubber in the suits Patagonia is reducing the CO2 emissions required to produce traditional neoprene suits by up to 80%. The FSC certified rubber is blended with 15% neoprene-free synthetic rubber for the benefits of increased ozone and UV resistance to meet Patagonia's rigorous demands for durability and strength.
Gabe Davies has been testing the new line and has been impressed by the suits flexibility, durability and warmth.
The new plant-based material pioneered by Yulex is sourced from a hevea plantation that is independently certified to the FSC standard by the Rainforest Alliance, ensuring that products are produced using environmentally responsible practices.
As with their previous work, Patagonia and Yulex will again share this groundbreaking innovation with other companies, hoping to create a shift toward cleaner and better materials throughout the surf industry. Patagonia's blog post about the dirty impacts of neoprene published in 2008, the year they started manufacturing wetsuits, led to a collaboration with Yulex on a plant-based rubber that met our performance requirements. It's available here.
Patagonia's 2016 wetsuit line has new fast-drying thermal linings and a floating front zip design as well as back zips. The new and exclusive inverted microgrid linings dry faster than ever and create lighter suits while maintaining excellent warmth. The Floating Front-Zip increases the wetsuit lifespan and features an asymmetrical flap for better stretch, seal and mobility. The zipper is also replaceable. Featuring wetsuits rated for six different temperature levels, Patagonia's collection can accommodate water temperatures from 23°C down to 0°C.
The new wetsuit line will debut globally in Australia in March 2016 with six fullsuits. All 21 fullsuit styles will be available in July 2016 in North America, Europe, and Japan.