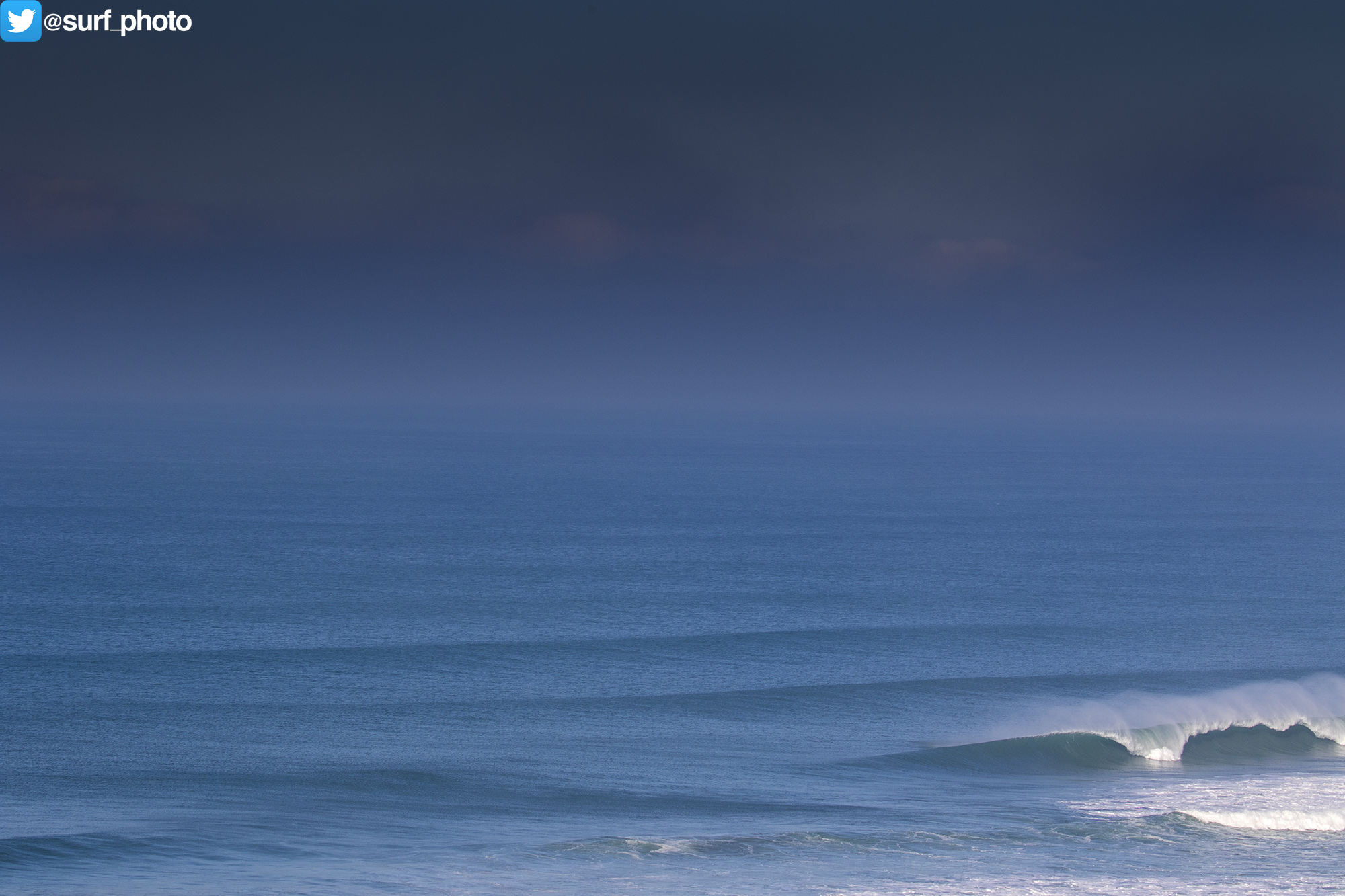 So it's the first of November. The thermometers are very confused as is my slightly sunburnt skin. It's supposed to be cold. Not 20˙C+. Indeed the November temperature maximum record has been broken today with Trawsgoed, up there in Welsh Wales, enjoying a Med' worthy 22.3˙C.
Sure it might have started out as a bit of a pea-souper but once the fog burnt off a fresh pulse of swell was there for those of you that weren't nursing monster sized Halloween hangovers. Wherever you surfed today we hope you scored and the arms aren't too noodled and the nose ain't too fried. Unfortunately for those T-Rex arms there's no sign of the good conditions going anywhere so you're just going to have to man up and keep on paddling.
These were shot in Kernow just a few hours ago… There are windows of tide and bank that just turn on and if you're lucky enough to be in the right place then kegs are there for the taking.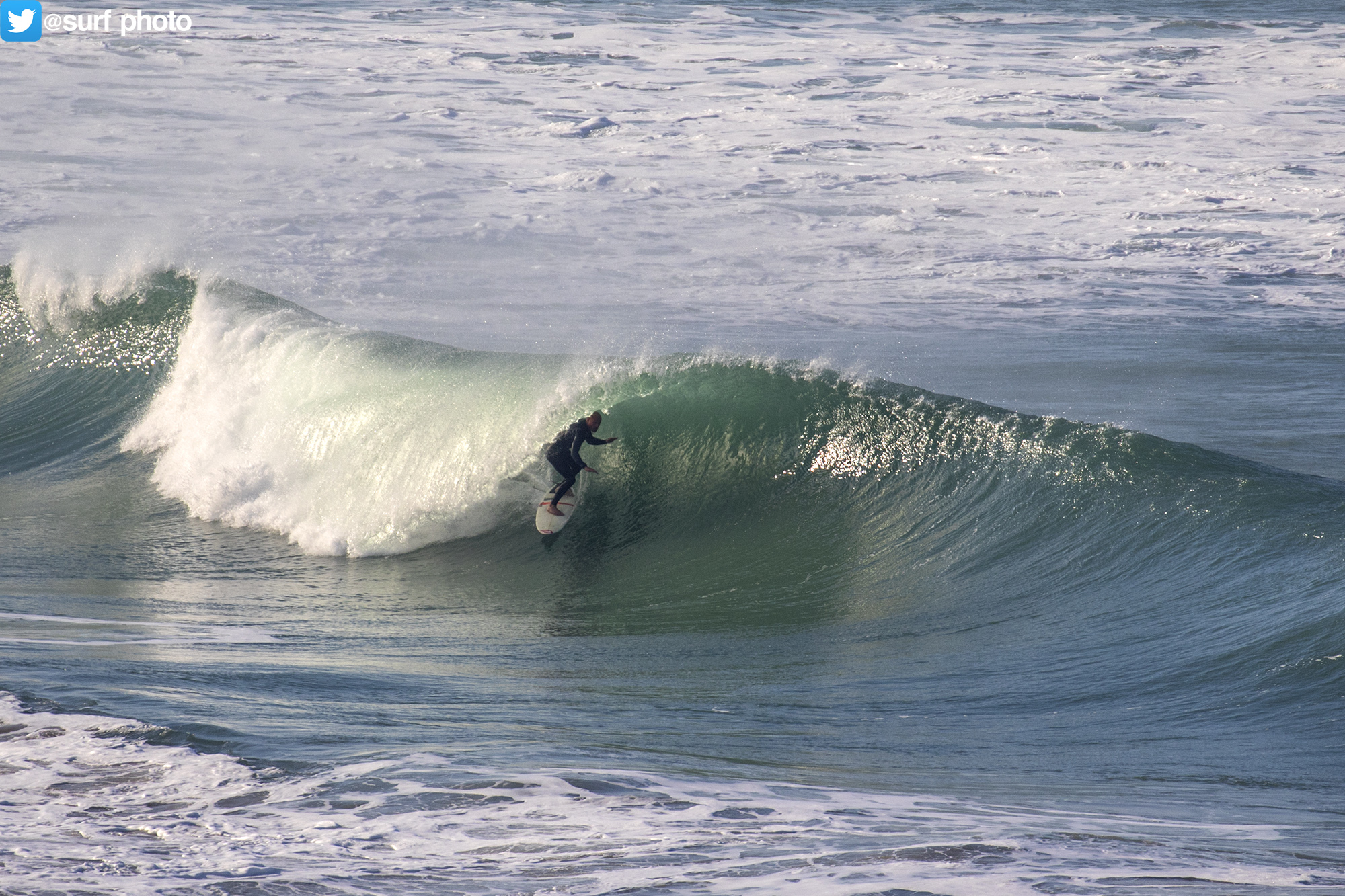 Josh Ward is off to Indo soon. Not sure he needs to bother…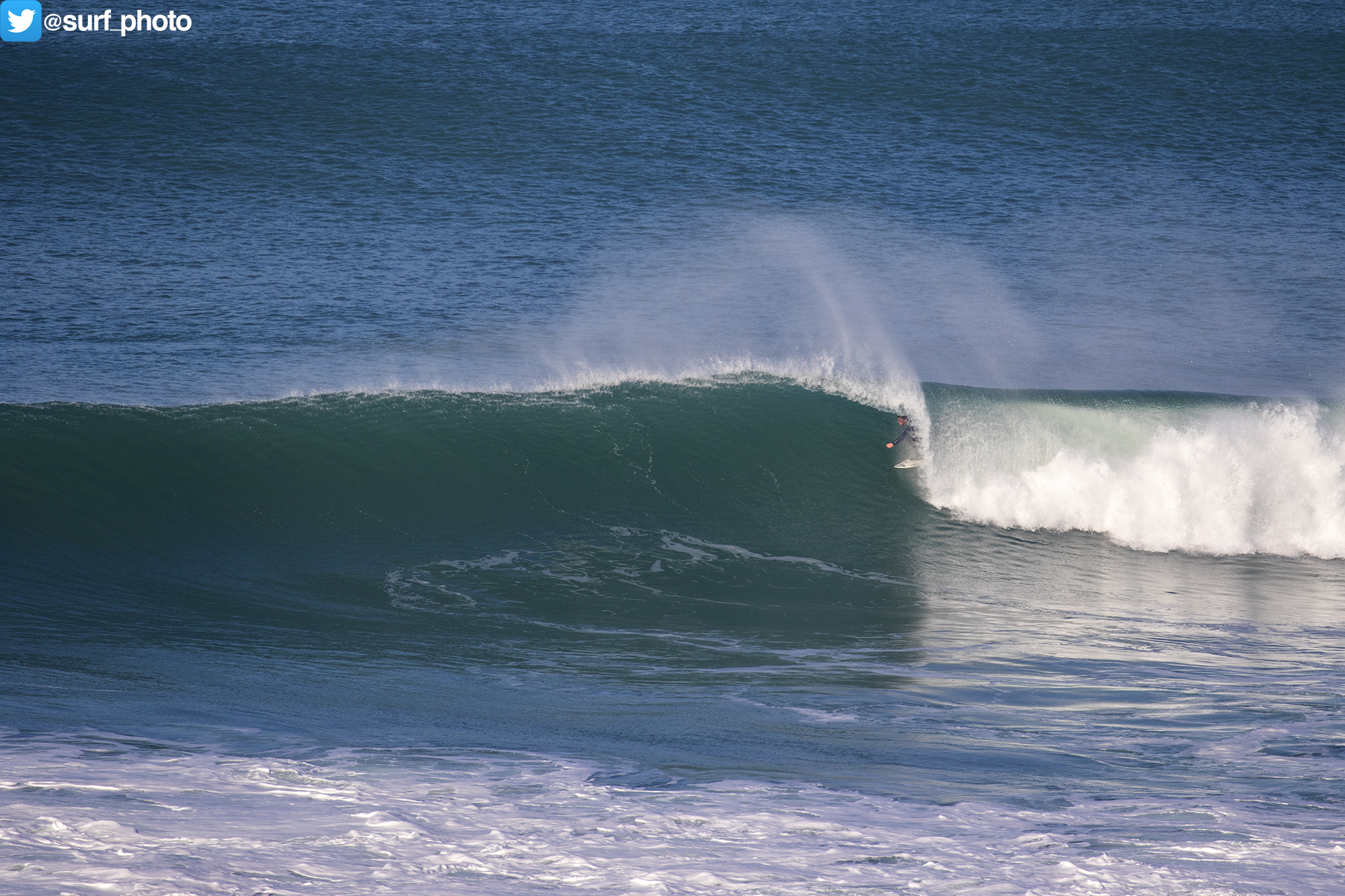 Ben Skinner finding some shade from the harsh winter sun…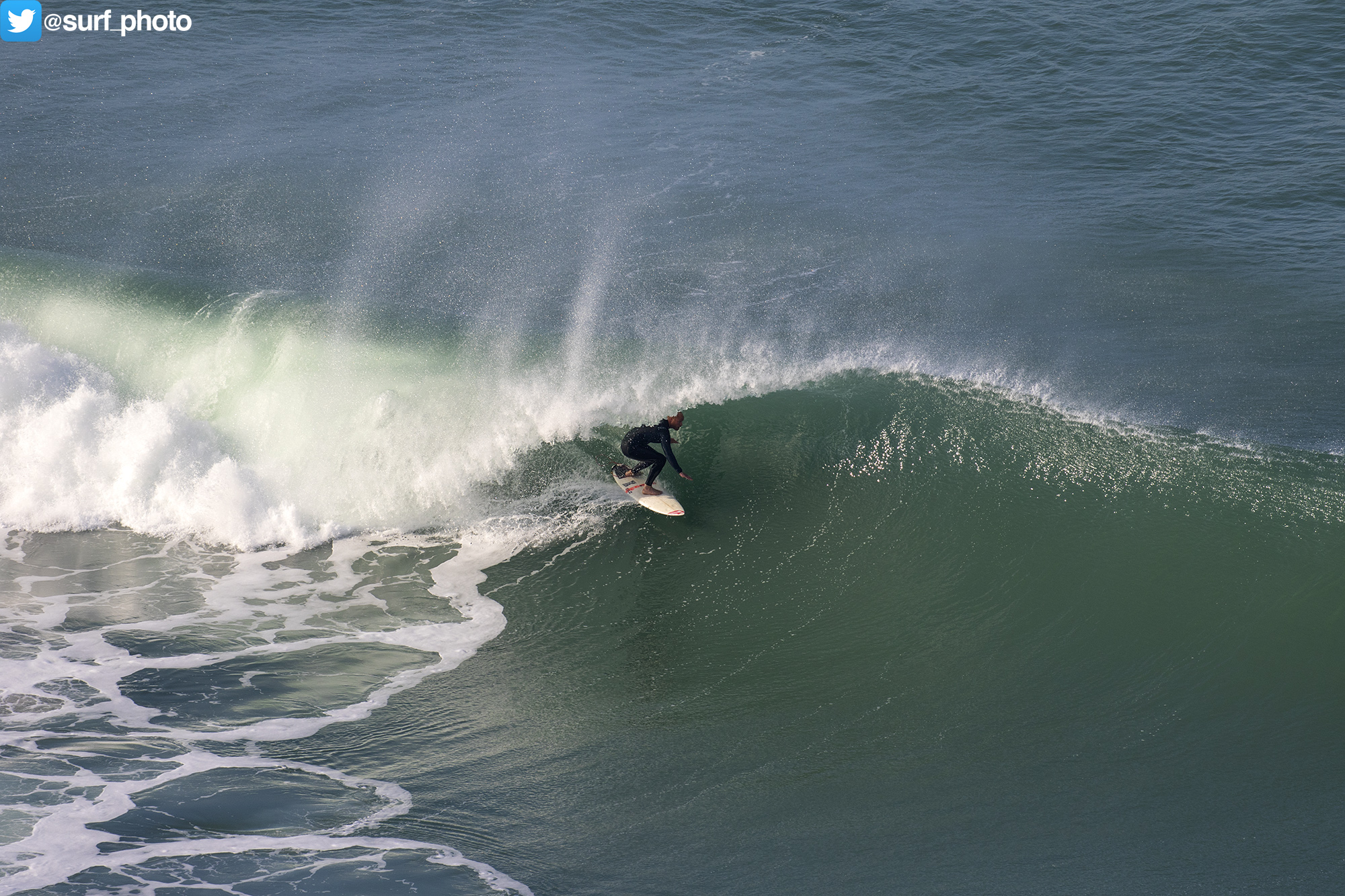 Wardles again…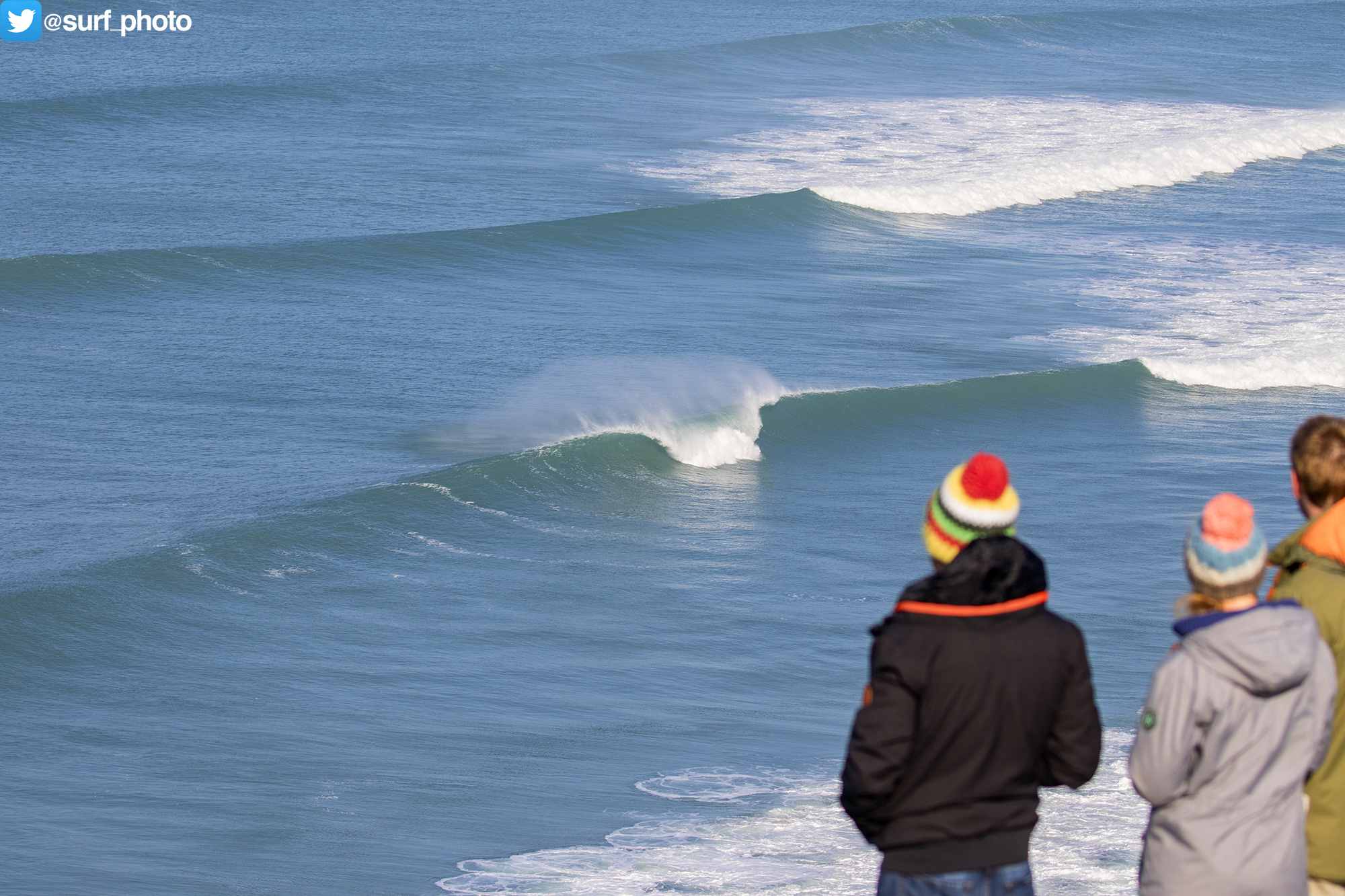 Some people didn't get the memo about it being summer again…
It's days like this that we live for, sun, barrels and good times… This is Skindog.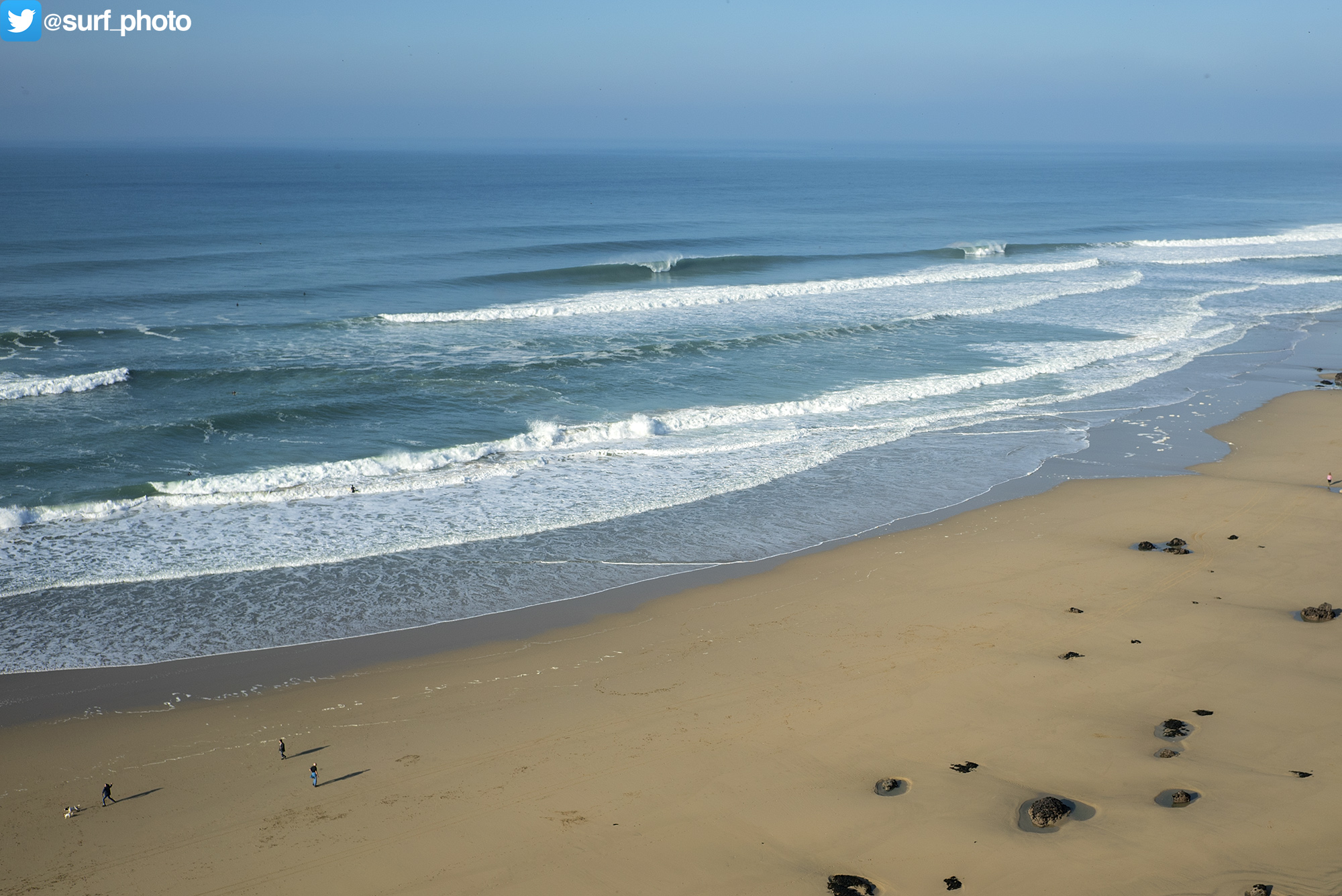 Not too shabby for lil ole Kernow…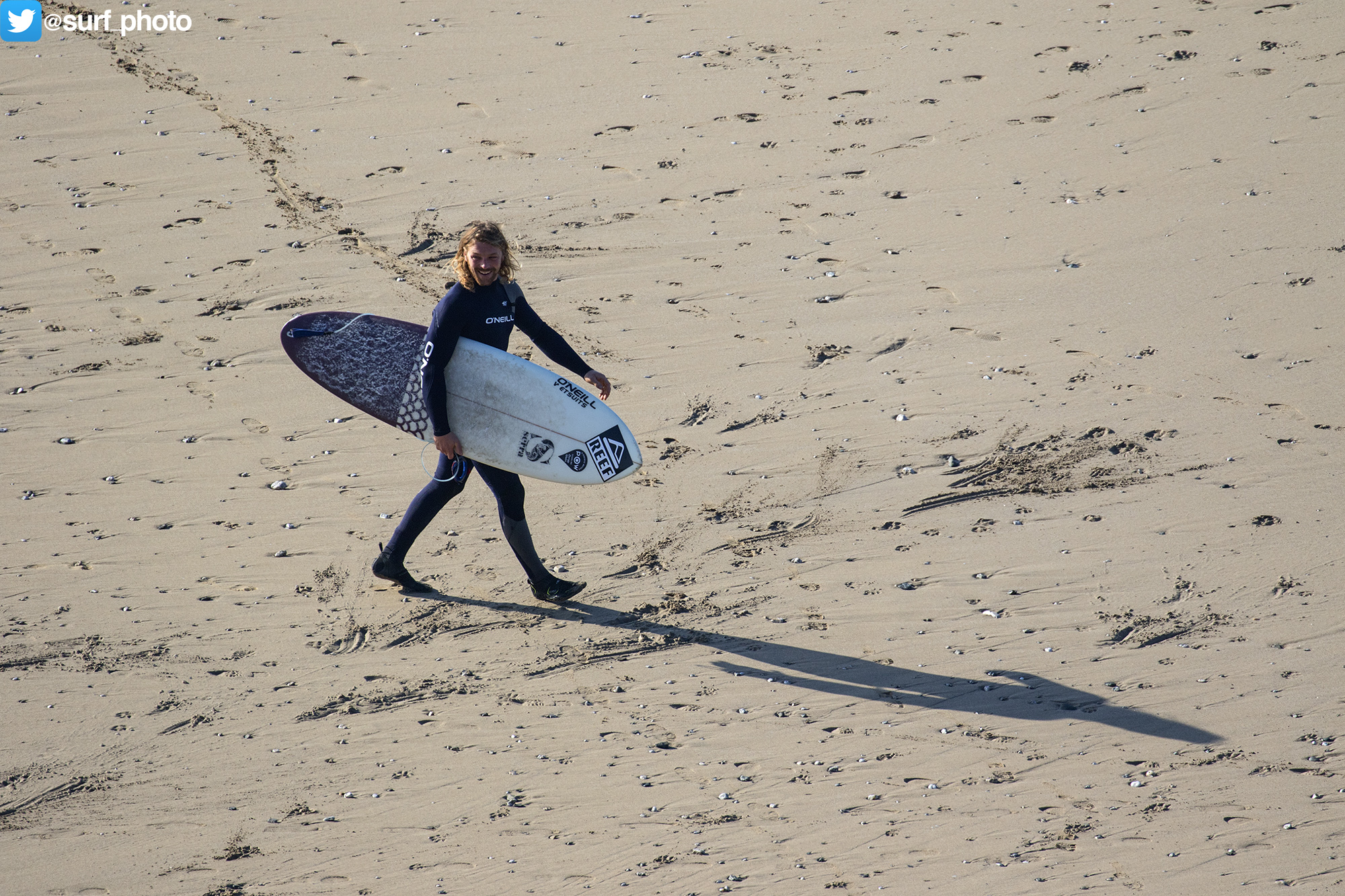 The happy face of a man who knows he's going to pull into same drainers…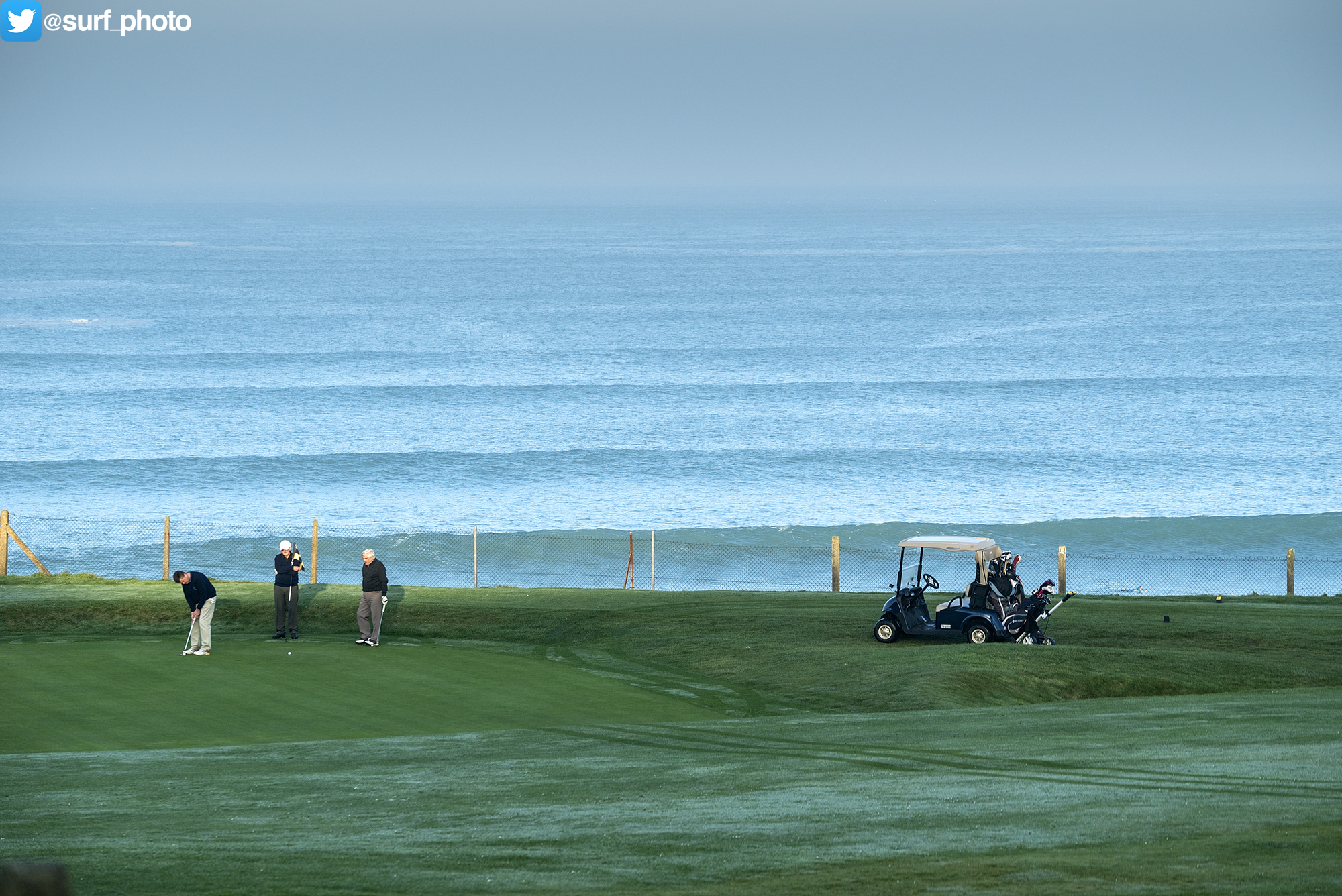 The golfistas enjoying Newqs…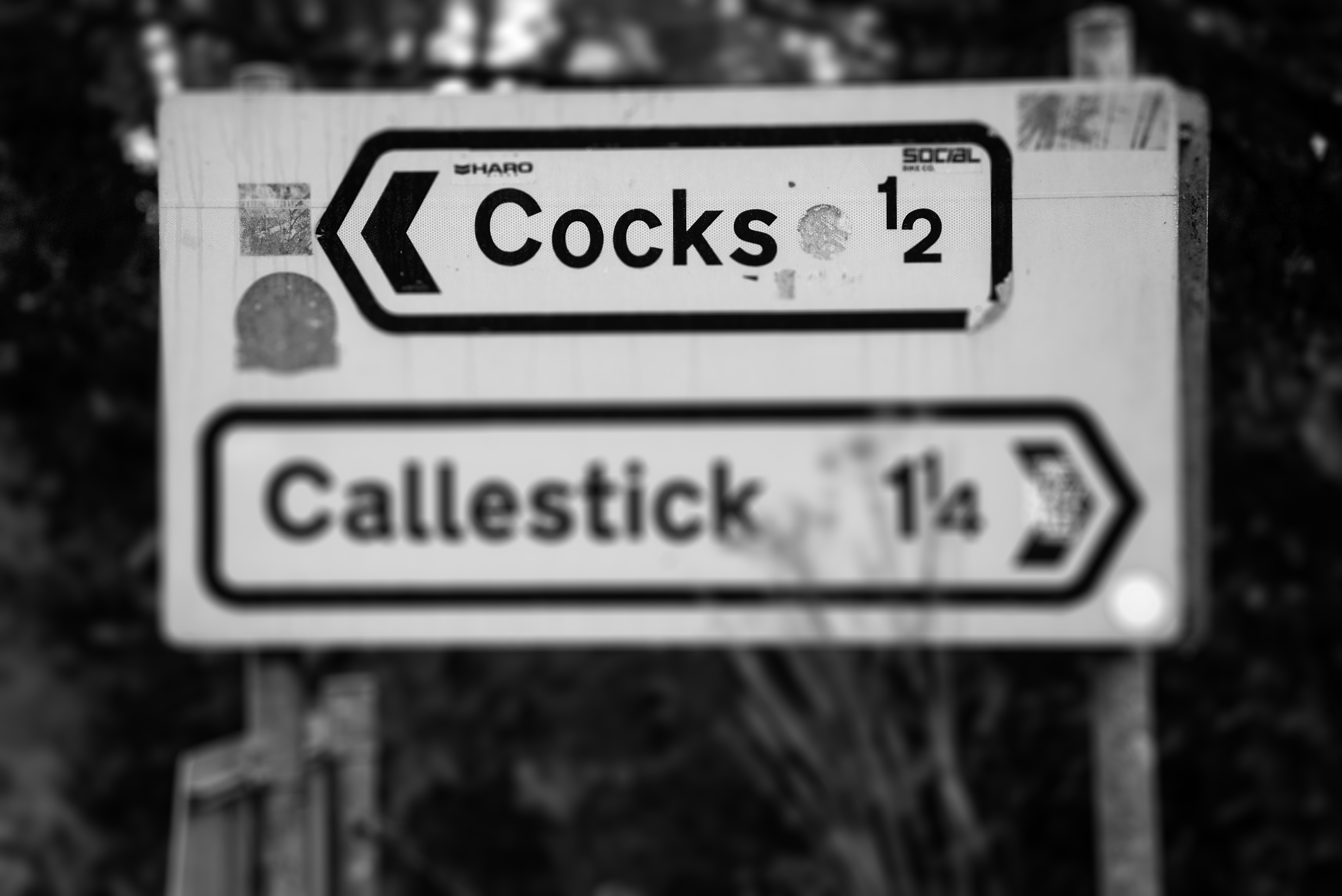 This sign gets me every time…