A good chunk of the cream of British and Irish surfing did a Mentawai trip back in September. Carve photog and editor Sharpy went along on the Fourth Surfboard Team trip to document the whole thing and dig into the current state of the surfing wonderland. This is the edit from the trip from the lens of Mr B. Grab a beer, sit back and enjoy some inspirational imagery.
Supported by the Powerful Water Company. Awesome Ments accom by Mantungou.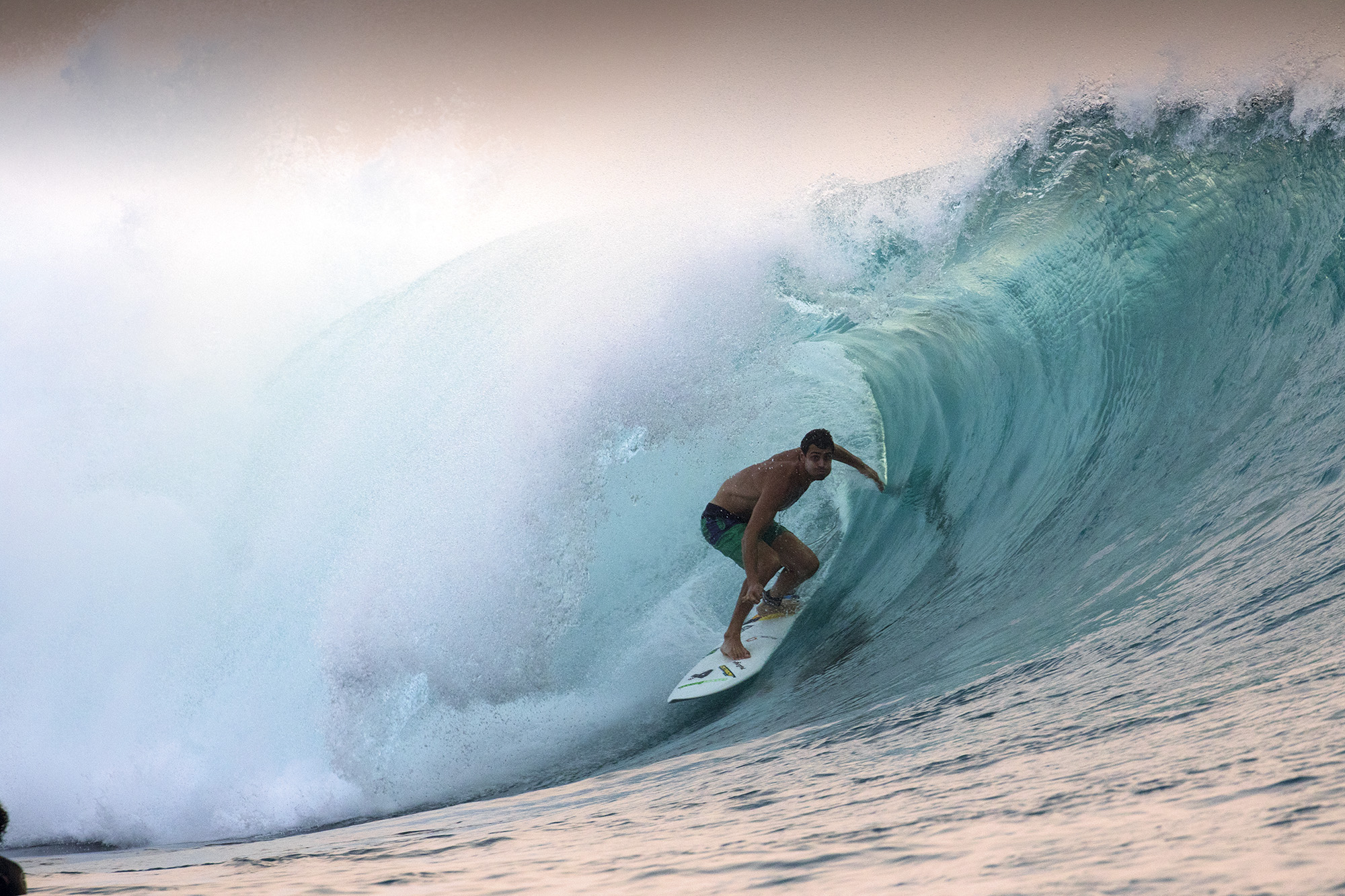 We wanted to create a movie, that really reflected the 4th brand and our team riders in an honest way, we didn't want to try and be something we aren't, our brief was pretty simple really just to be ourselves and document what happened. As a group of surfers the 4th team have such varied personalities and styles we wanted to capture that along side their high performance surfing.
We wanted to capture what makes "us" as a team, we are not sure what it even is but hopefully people will get it and see how much fun this crew had together in a different environment, how they stood out as individuals, in an amazing setting with really fun waves. 
The result, captured by various angles sewn together with an eclectic soundtrack from punk to swing and anything in between is "us." We hope you like it.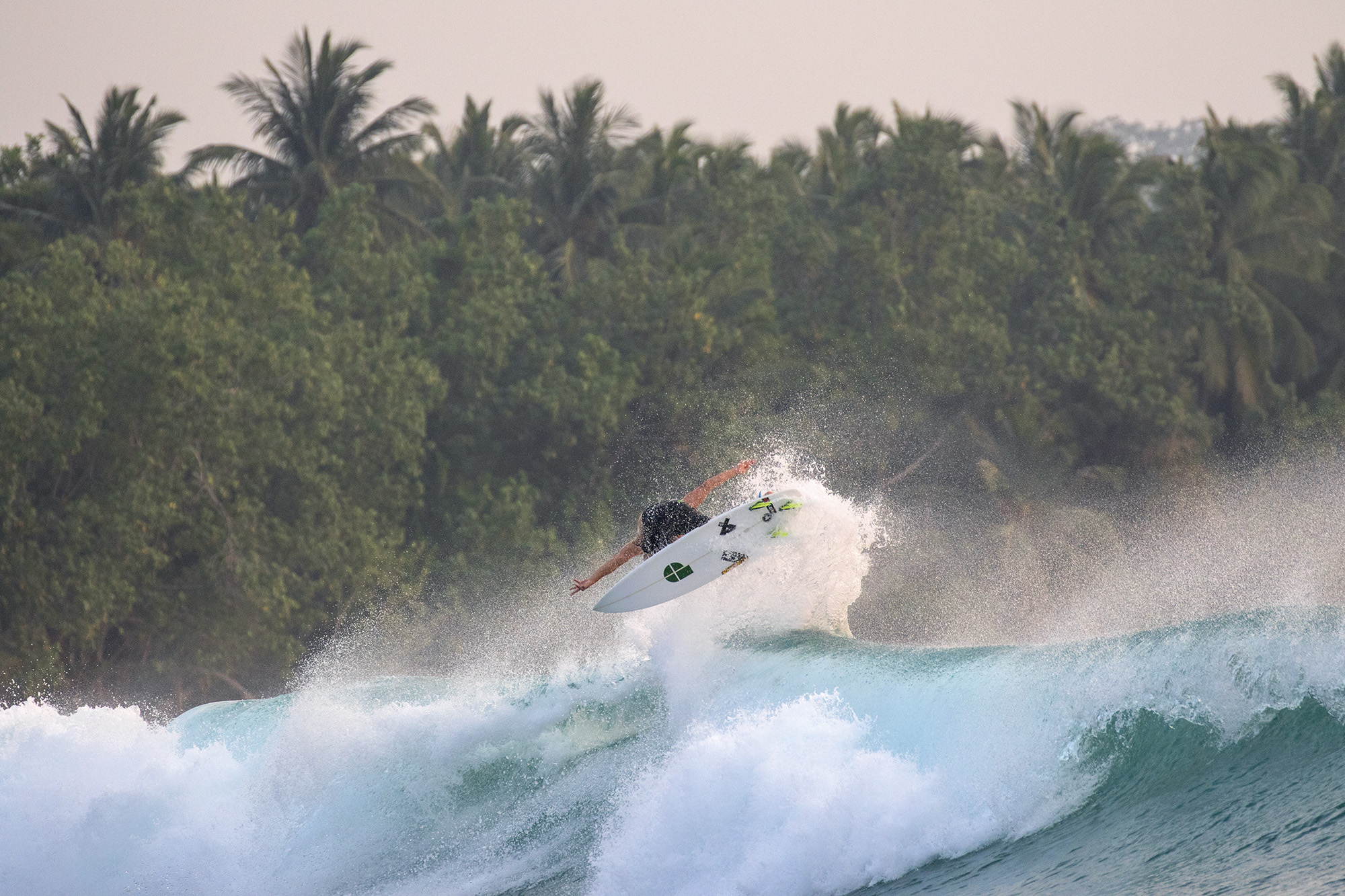 Music by:
Malka – malkamusic.co.uk
Prints Jackson – printsjackson.com
Bradford Kid – facebook.com/bradfordkidmusic
Secular Ghose – secularghost.com
Boogie Belgique – facebook.com/BoogieBelgique