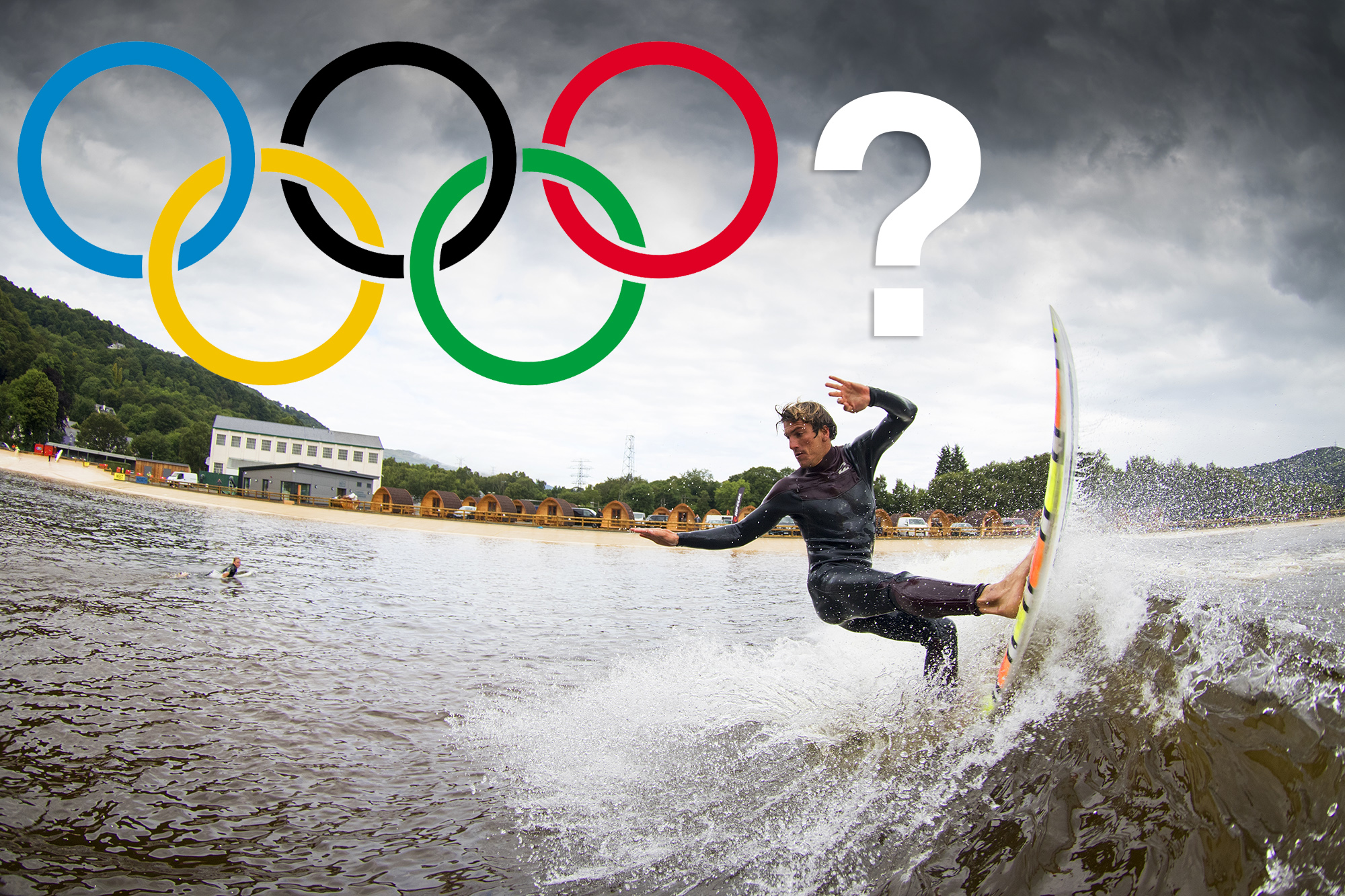 The BBC has just dropped the news that surfing has made the short list for inclusion in the Tokyo Olympics in 2020. It's not a lock yet. That decision happens next August. But it's in the mix with skateboarding, sport climbing, baseball and karate for inclusion.
What's your take on the whole deal… We're not sold on the idea.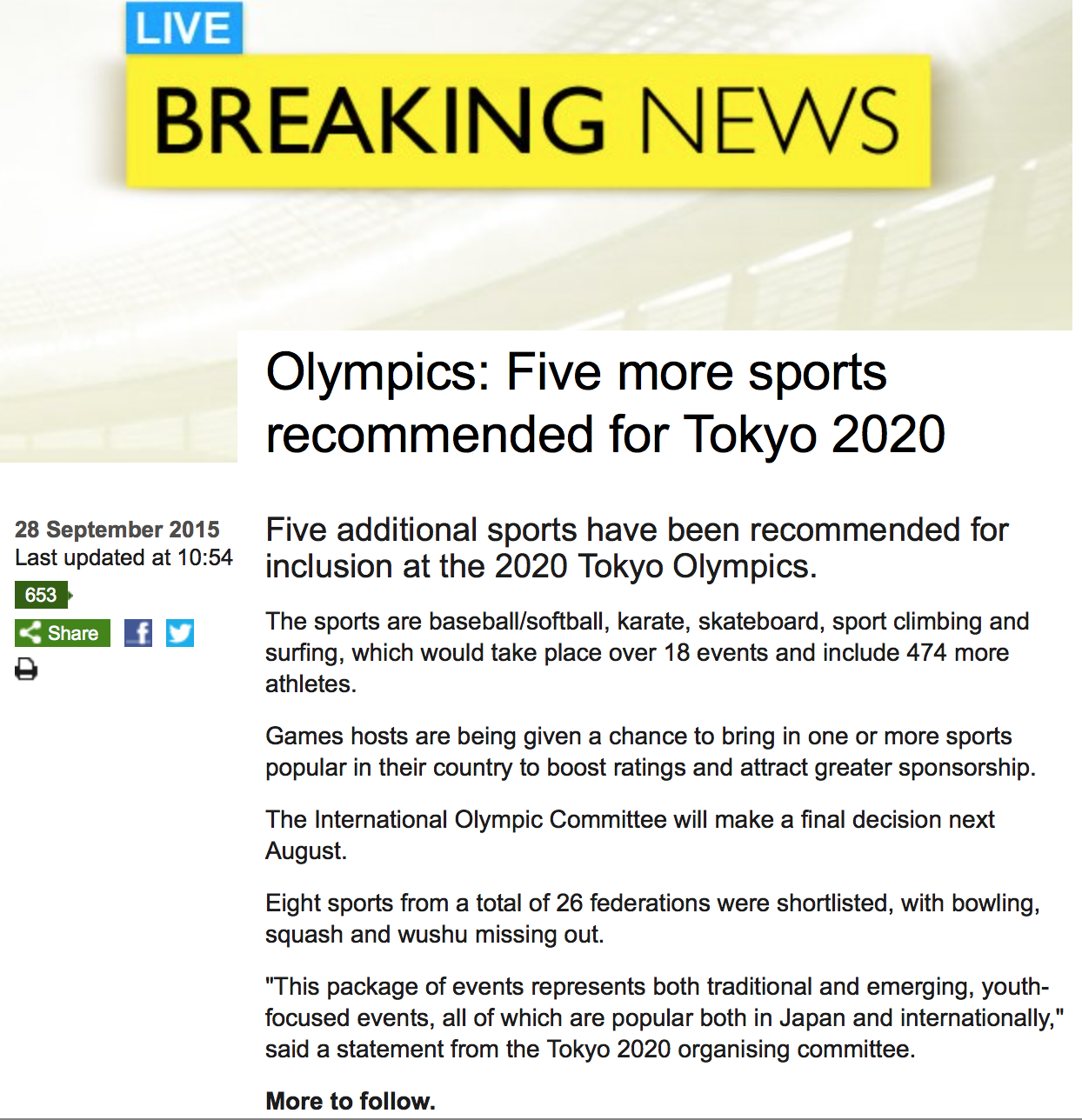 The ISA are happy:
Speaking about the recommendation, ISA President, Fernando Aguerre, said:
"Tokyo 2020's announcement today is an extraordinary moment for our sport and for the global Surfing Community. The ISA has been riding an amazing wave in this journey for Olympic inclusion and we are thrilled that Tokyo 2020 recognise the exceptional value and youthful lifestyle that Surfing can bring to the 2020 Games. We are deeply grateful to Tokyo 2020 and the IOC for providing us with this wonderful opportunity. We are immensely proud of our sport and what it would bring to the Games and we will continue to work closely with the Olympic Movement to achieve our Olympic dream.
"Surfing has incredible and growing global appeal, particularly amongst young people, and we believe that the dynamic energy of the sport and its fan base around the world would bring many benefits for Tokyo 2020 and the Games. Surfing embodies a cool, playful lifestyle that would add a completely new element to the programme, helping the Games reach new fans through live action and stunning broadcast opportunities.
"Today's announcement gives us renewed drive and focus and we are looking forward to working closely with the IOC and Tokyo 2020 in the crucial months ahead to deliver the best possible solution to the IOC Session in Rio."