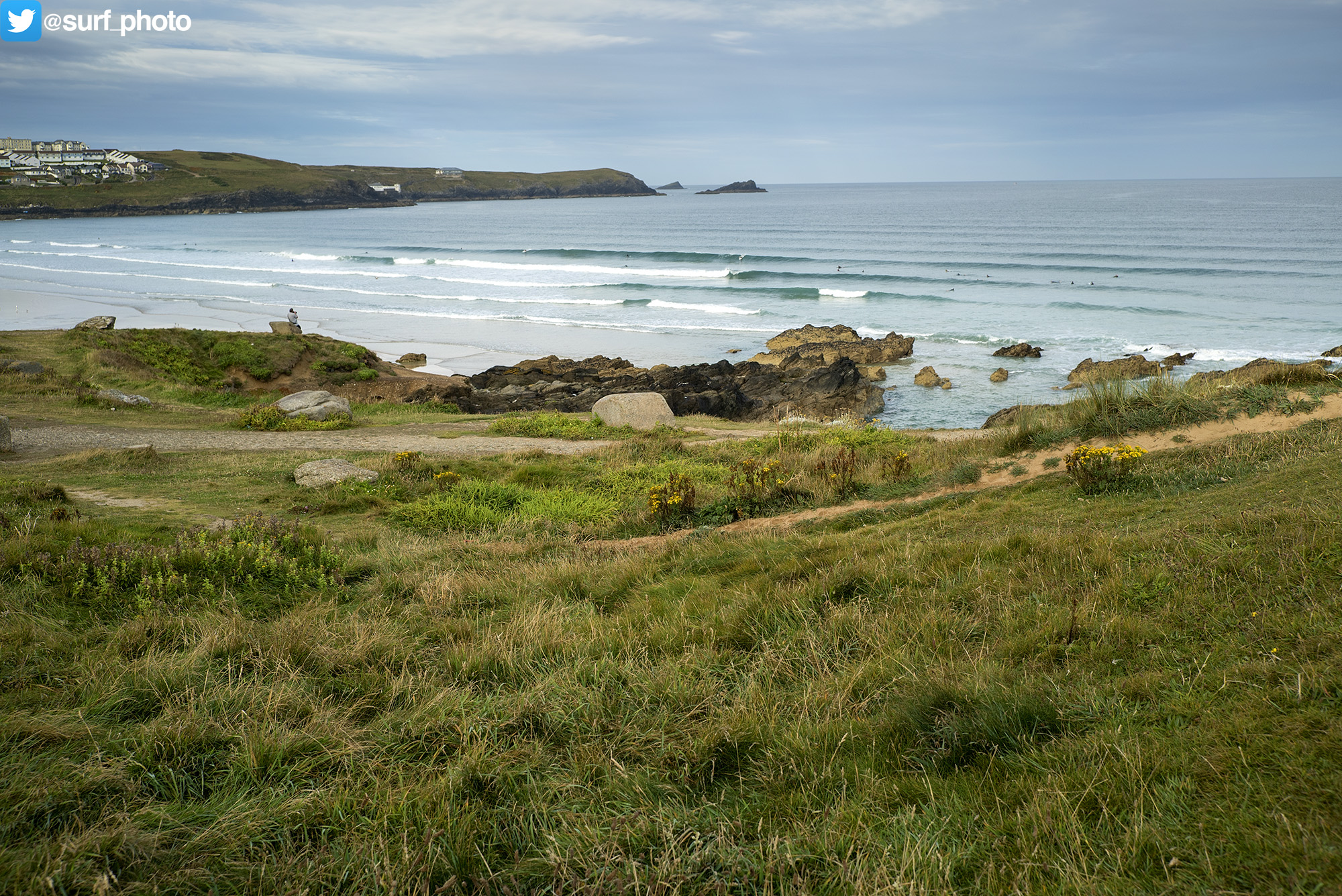 The Boardmasters surf comps are reaching the sharp end. The Men's Open presented by Carve, yes, that's us, finished the quarter finals early this morning so the stage is set for an epic show down on Sunday between local heroes Harry DR, Jayce Robinson, Oli Adams and Luke Dillon versus the international brigade of Hodei Collazo, Edouard Delpero, Angelo Bonomelli and Will Davey (British but lives in Lanza so half n half).
The groms and teens are finishing up today and the WSL longboard events go tomorrow. Sunday's looking like the swell is pulsing for the afternoon so it should finish with a bang. Aside from the surfing the music kicks off at Watergate right about now. So gird your loins. Put on your drinking trousers and get involved…
Here's a gallery of shots mainly from this morning (apart from the Hodei and Emily shots, they from yesterday).
All pics by Sharpy.
Stan Norman. Mini ripper unloading this morning.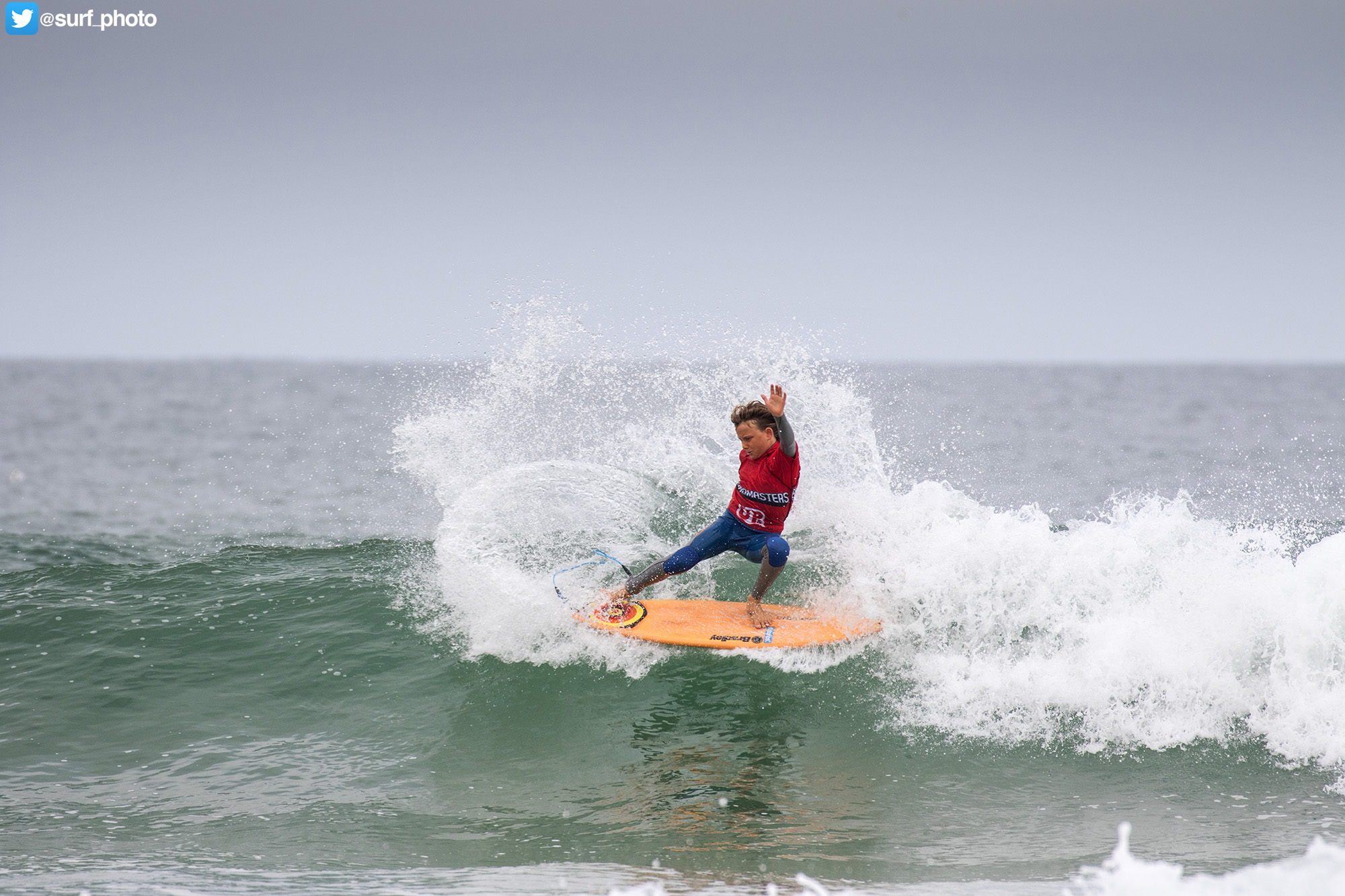 Stoker just missed out a semi berth by nought point something.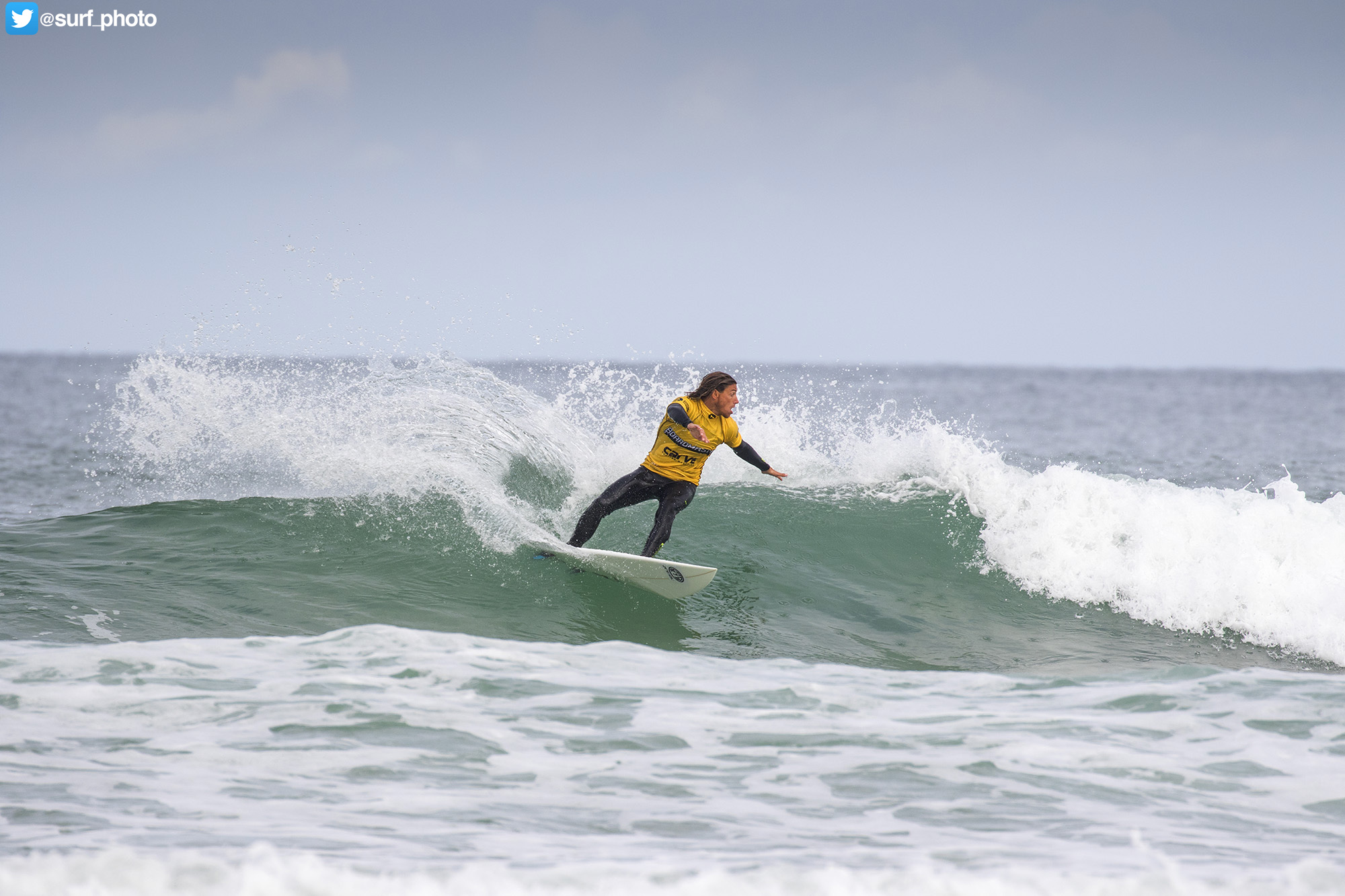 Luke Dillon. Looking tack sharp and into the semis.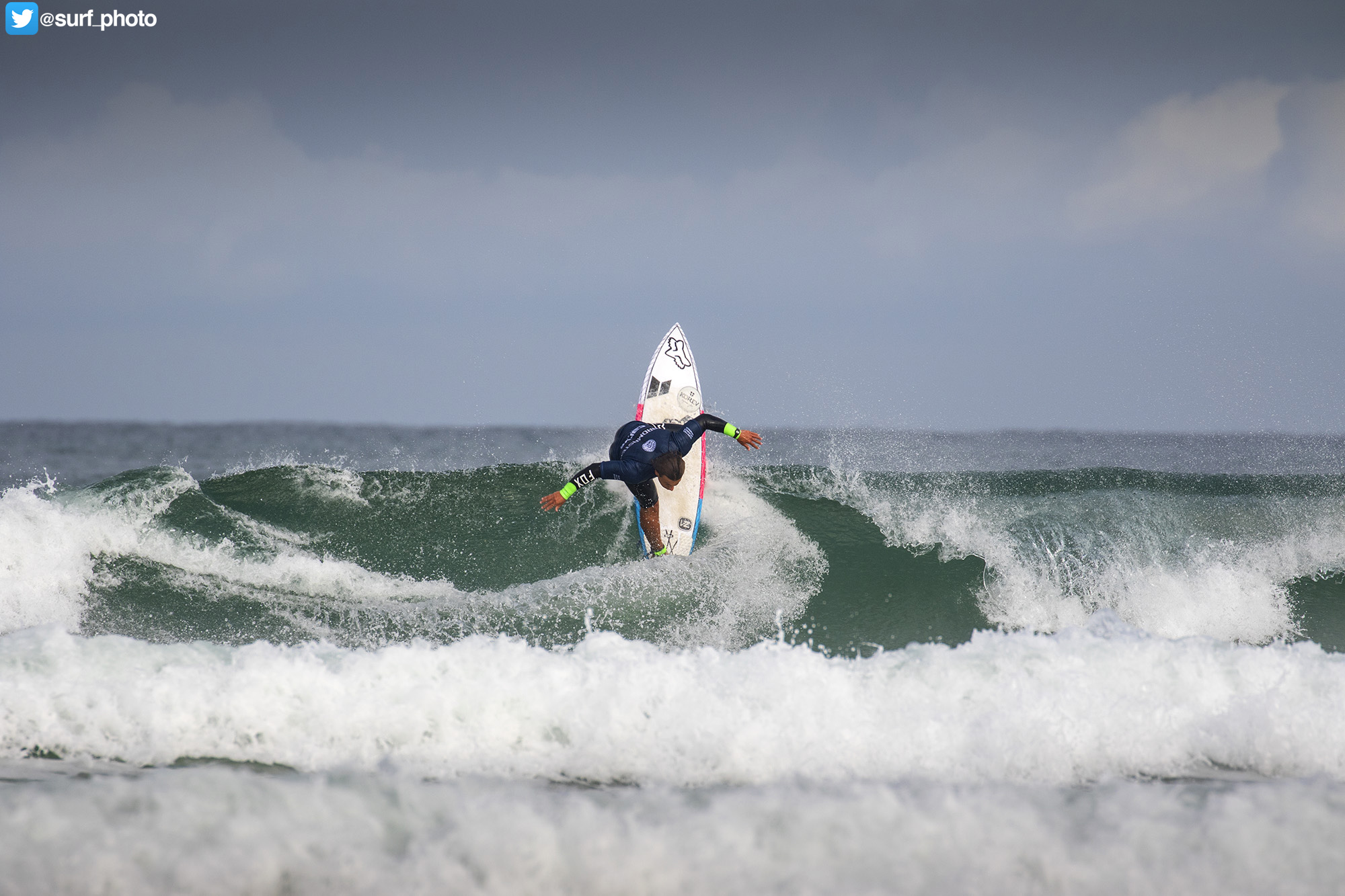 Rhys Barfield's run ended in the qtrs.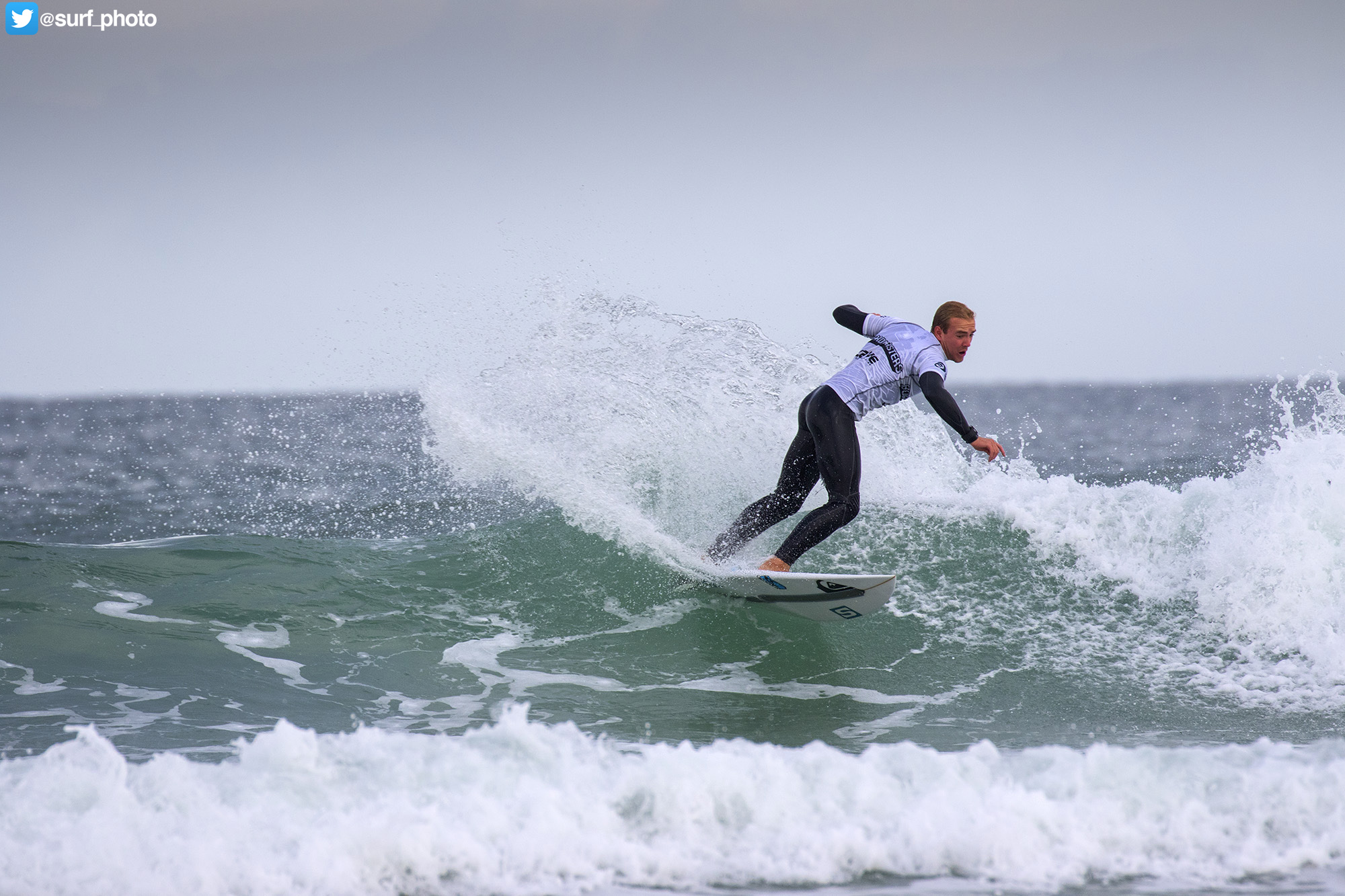 The 'Gor and SLamiroy on their paddle out.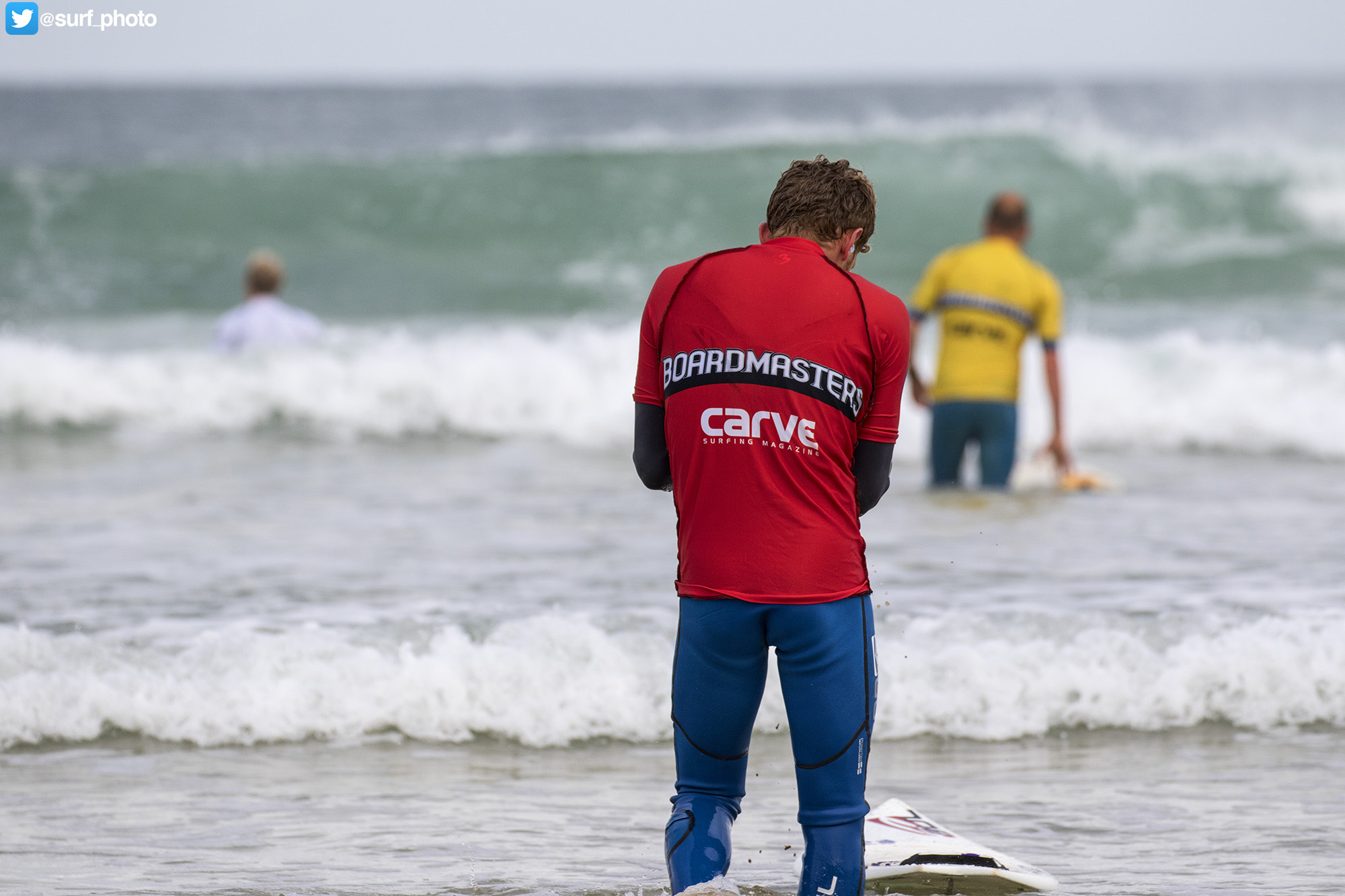 Reubyn Ash, another narrow defeat…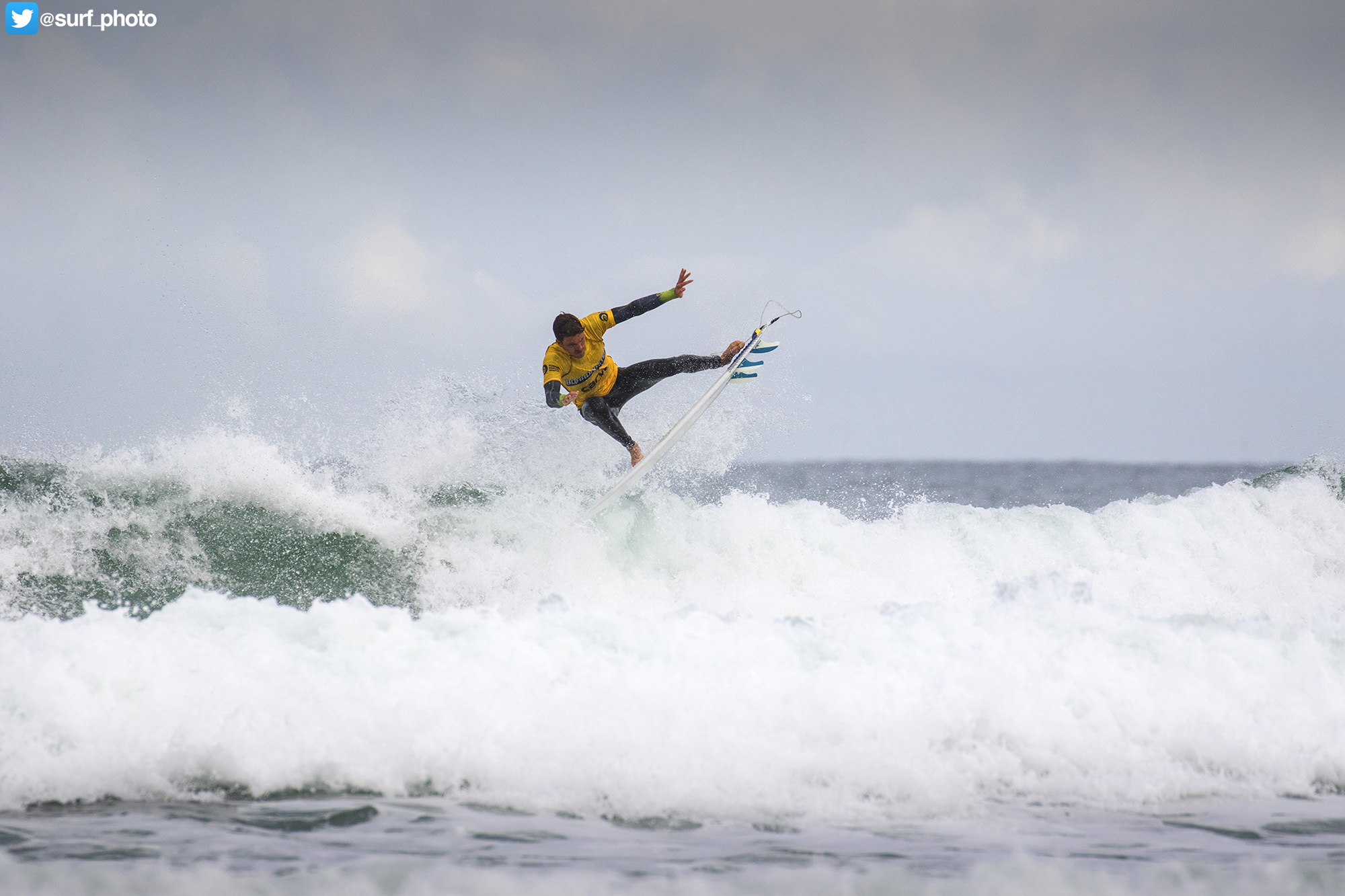 Jobe Harriss also on his way back to Bude today.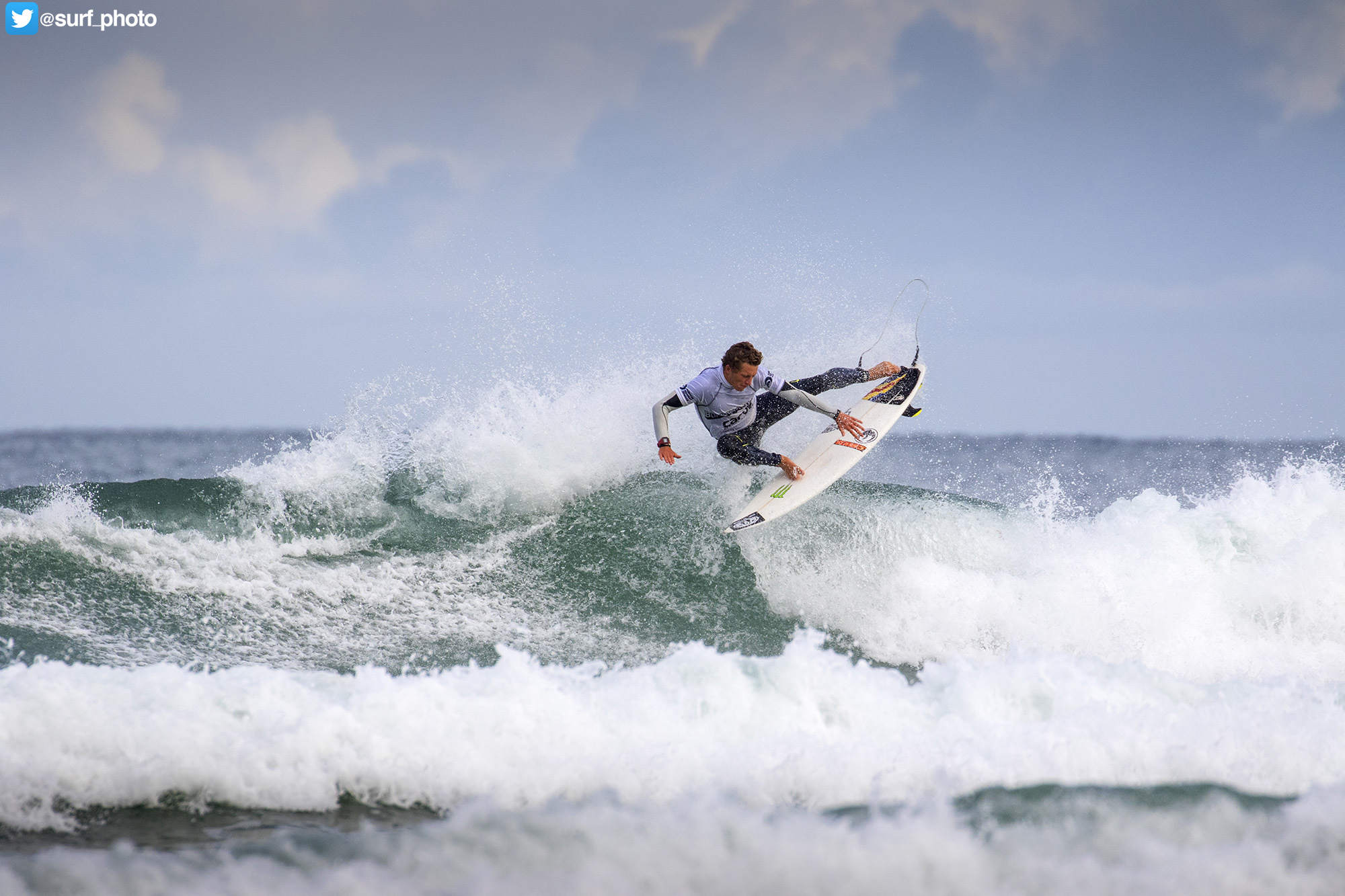 Jayce Robinson, first turn.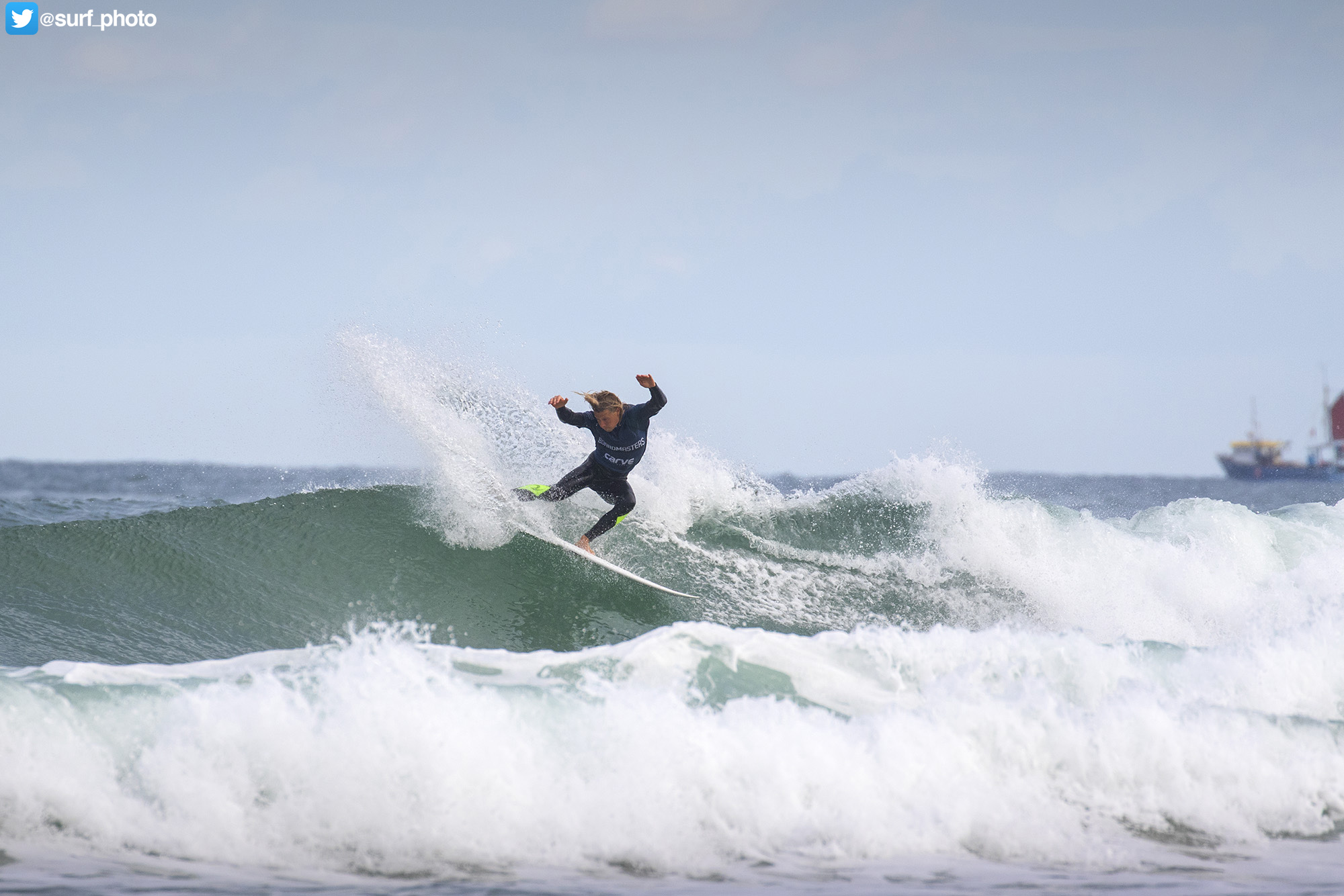 Jayce, second turn same wave.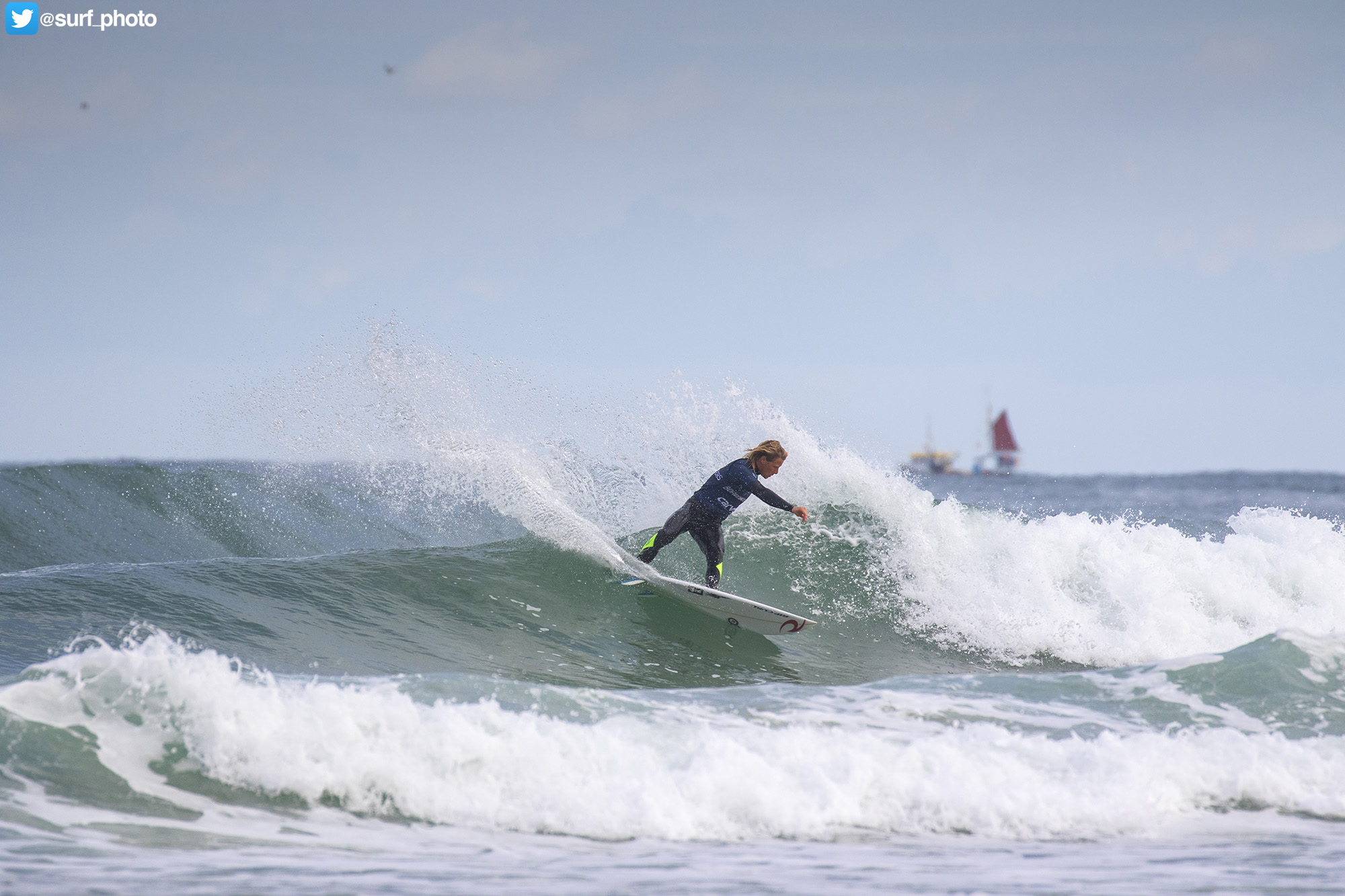 JR, third turn. Same wave. Done deal. Through to the semis.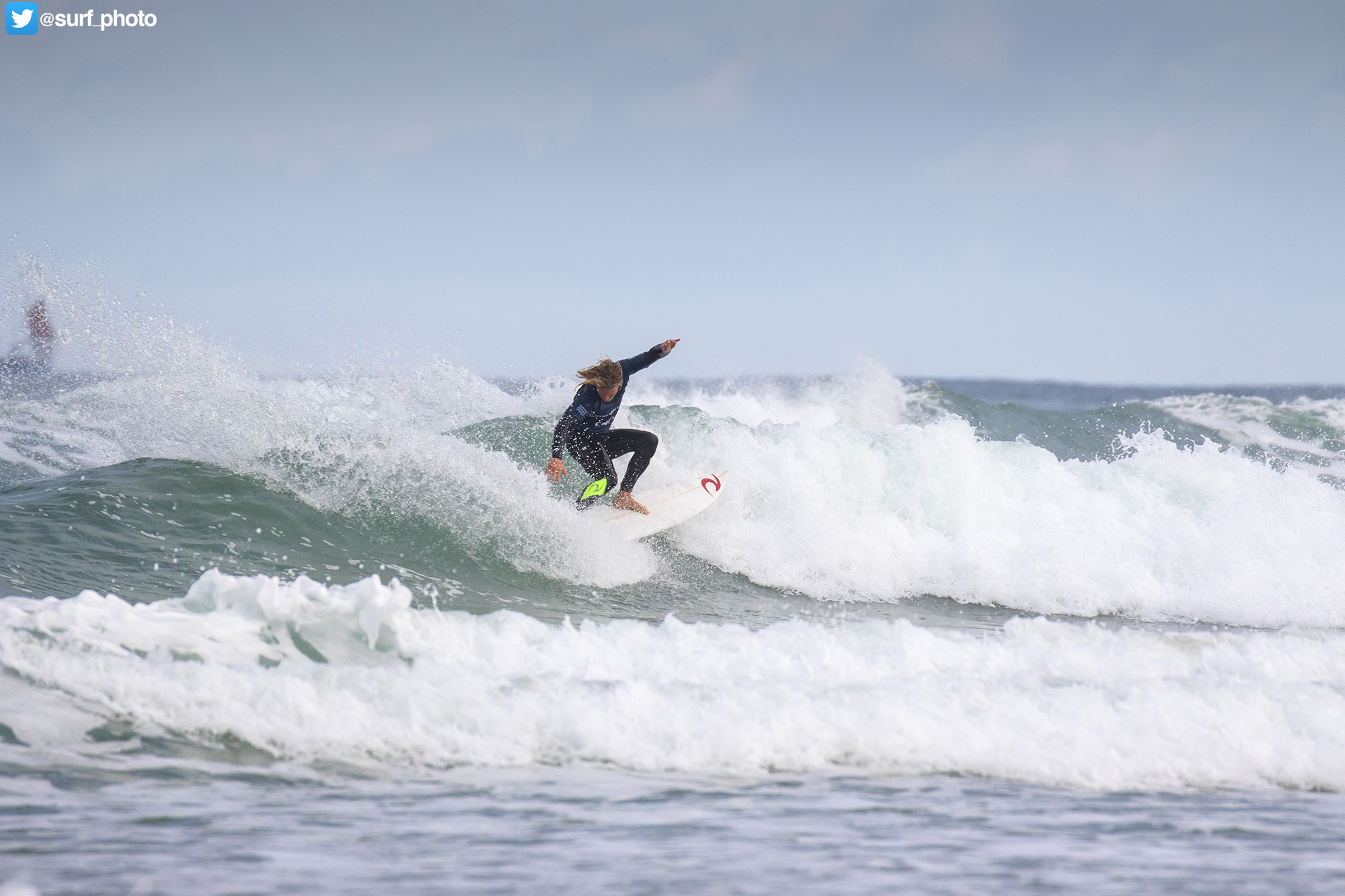 Reubs.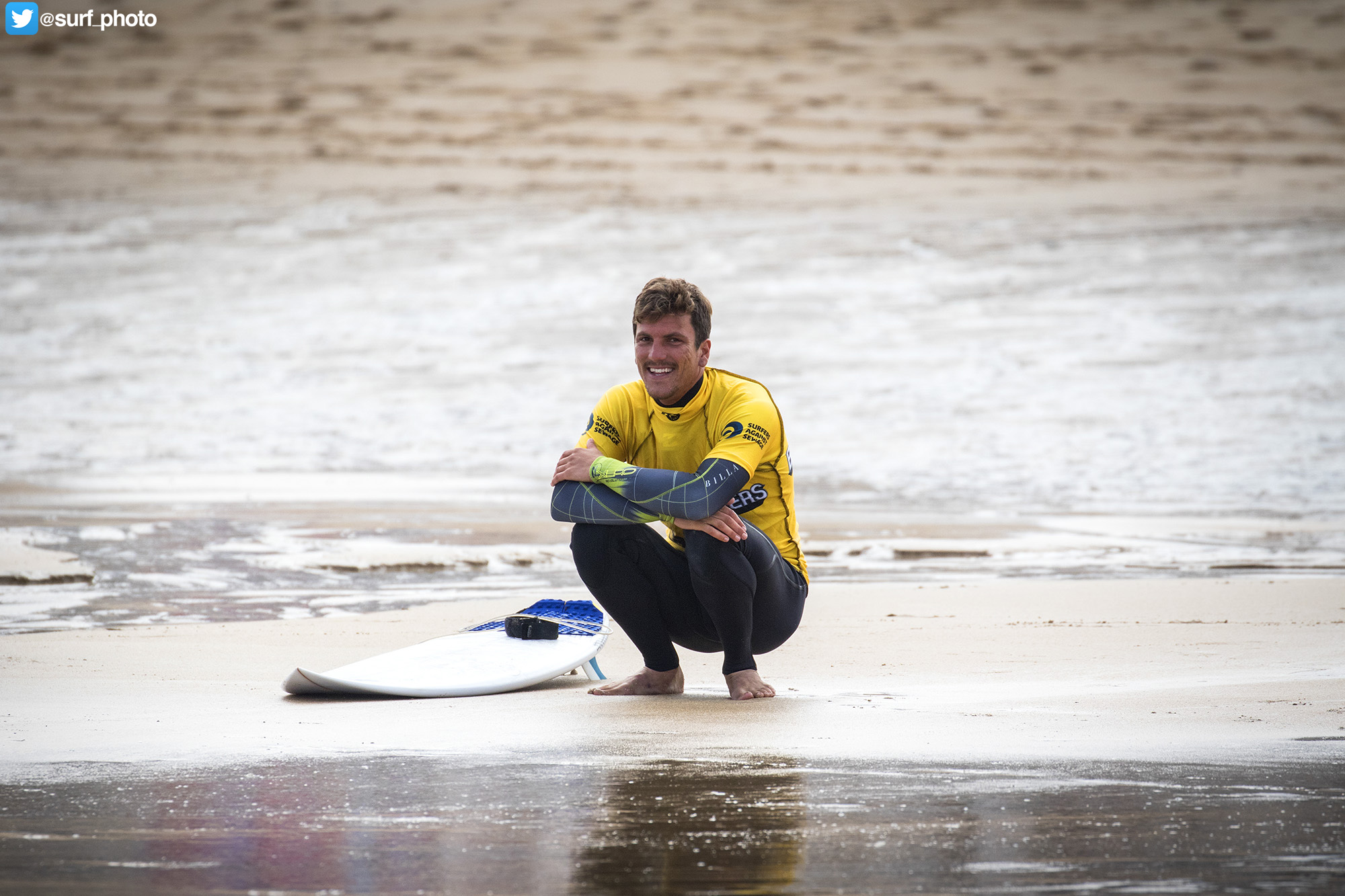 Jayce and his novel warm up technique.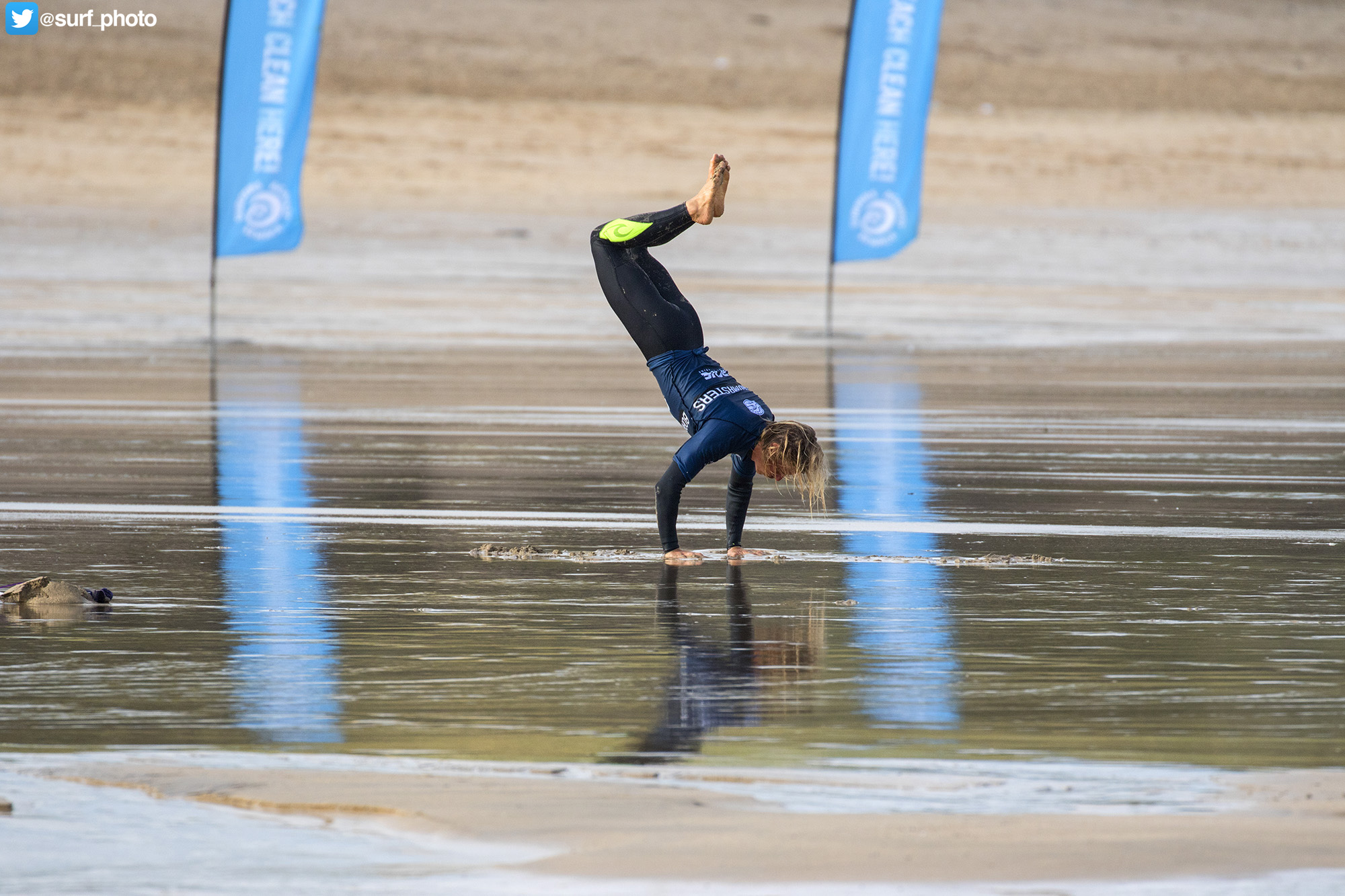 Emily Currie blazing yesterday.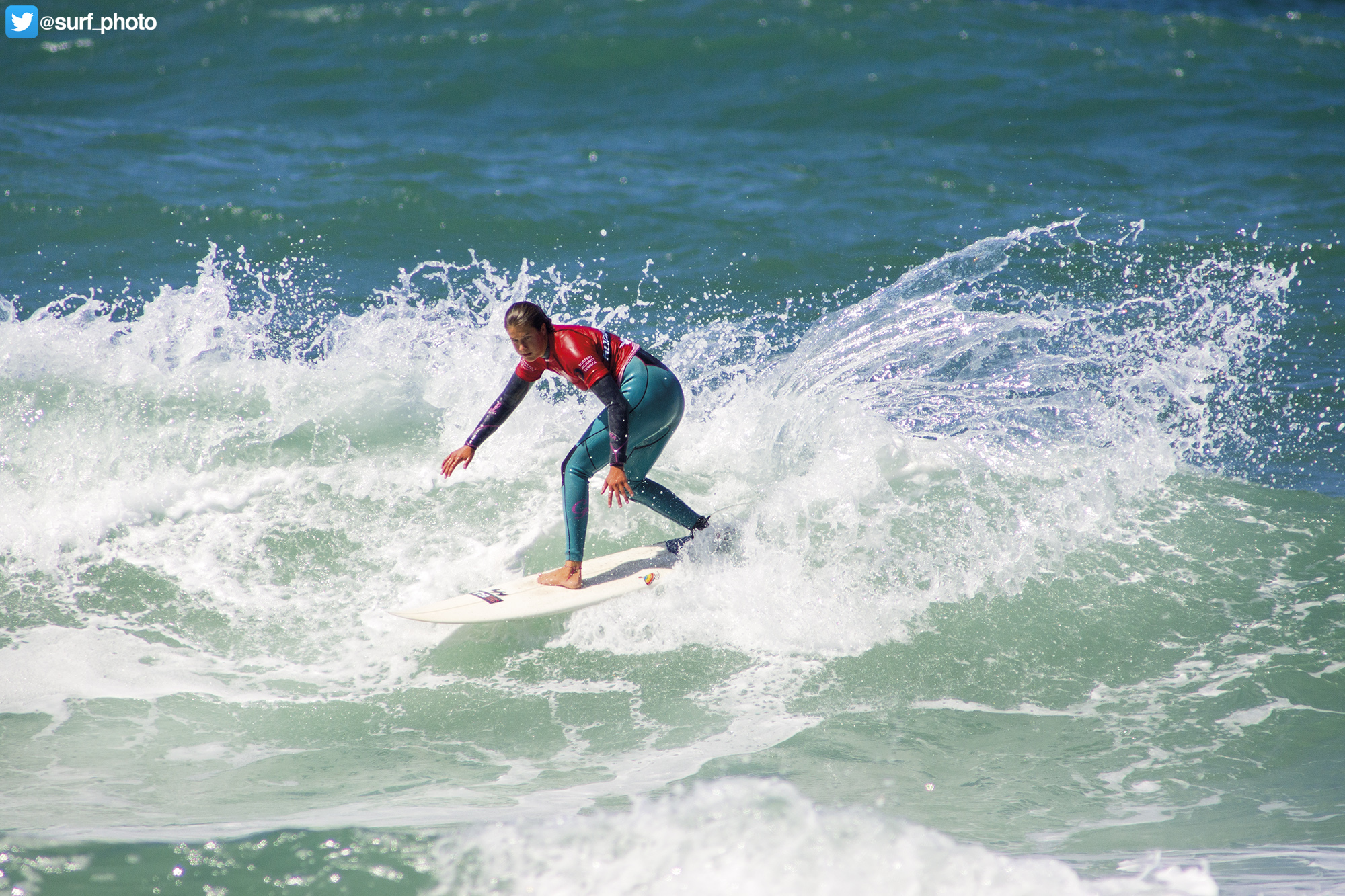 Hodei Collazo. Banging.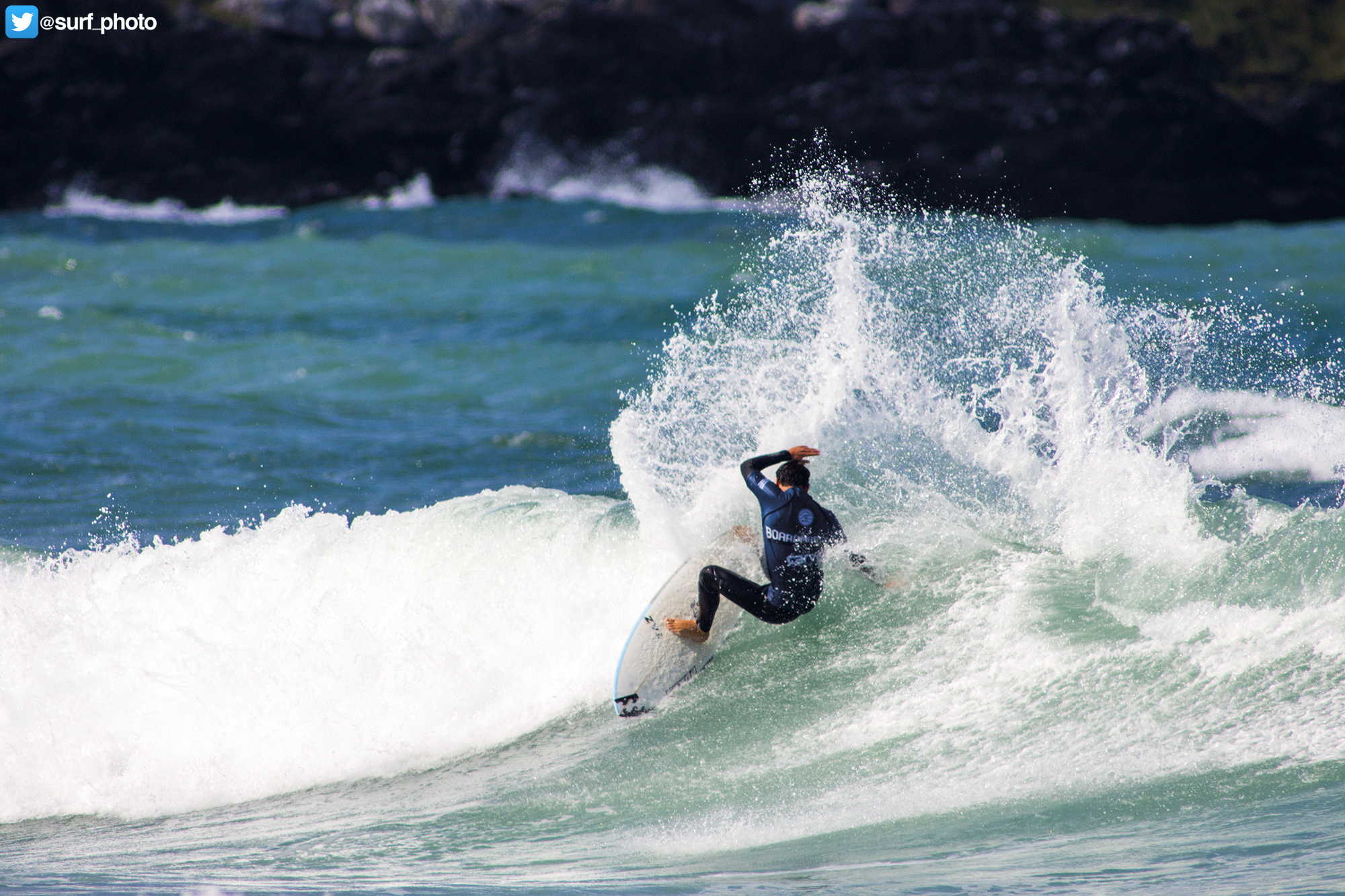 Party hard. But clean up after yourselves folks.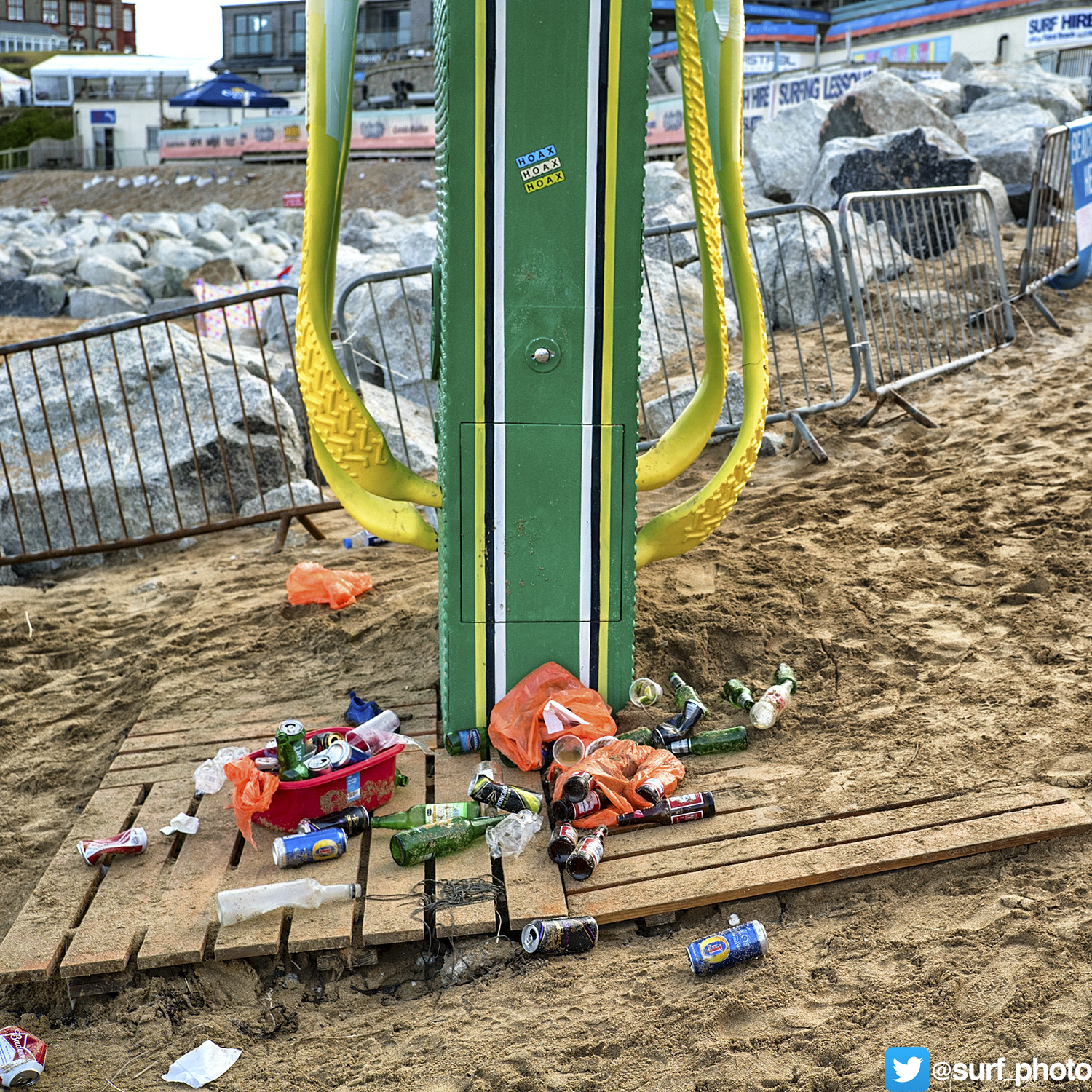 Feasty getting it done for BM.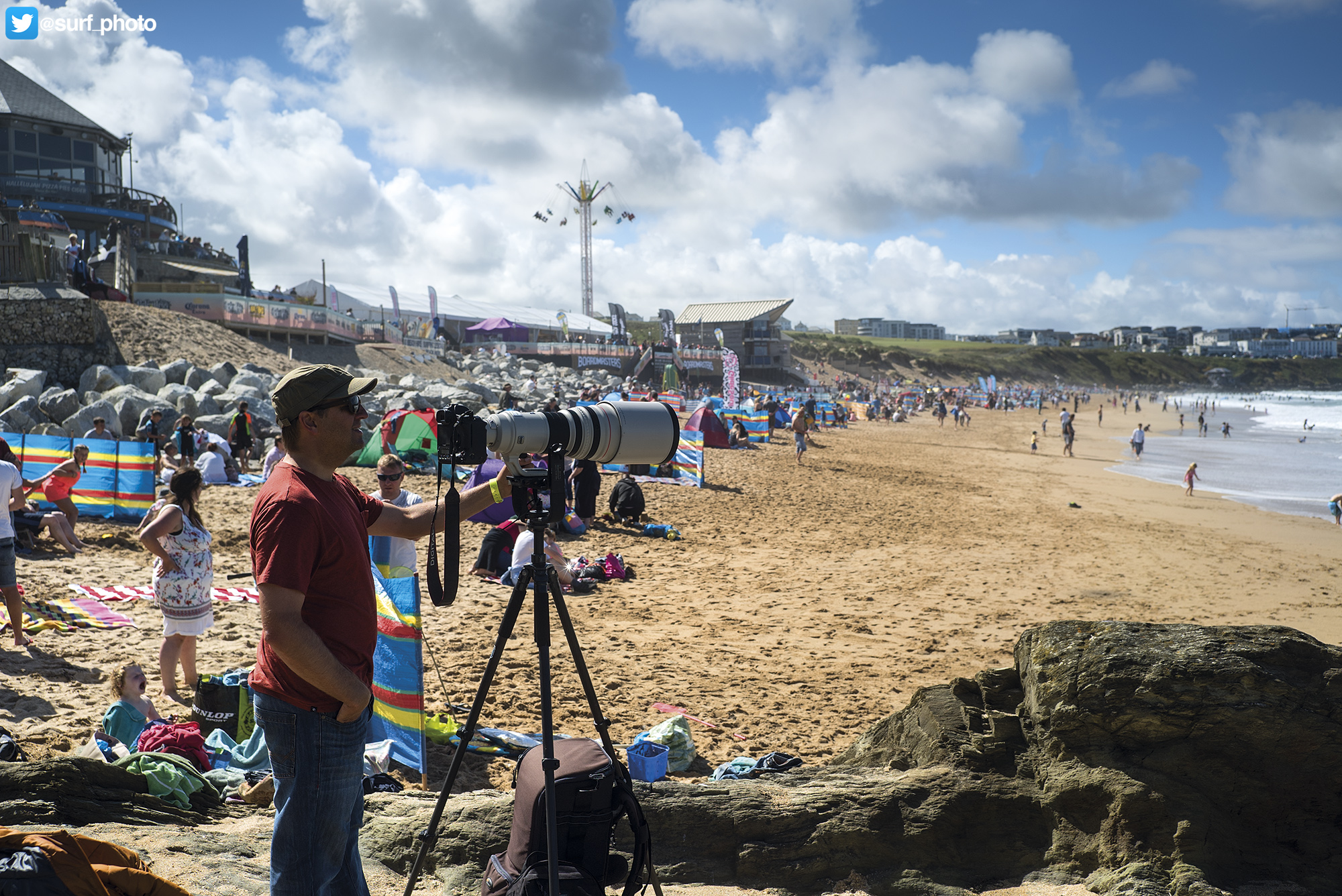 This morning's results.