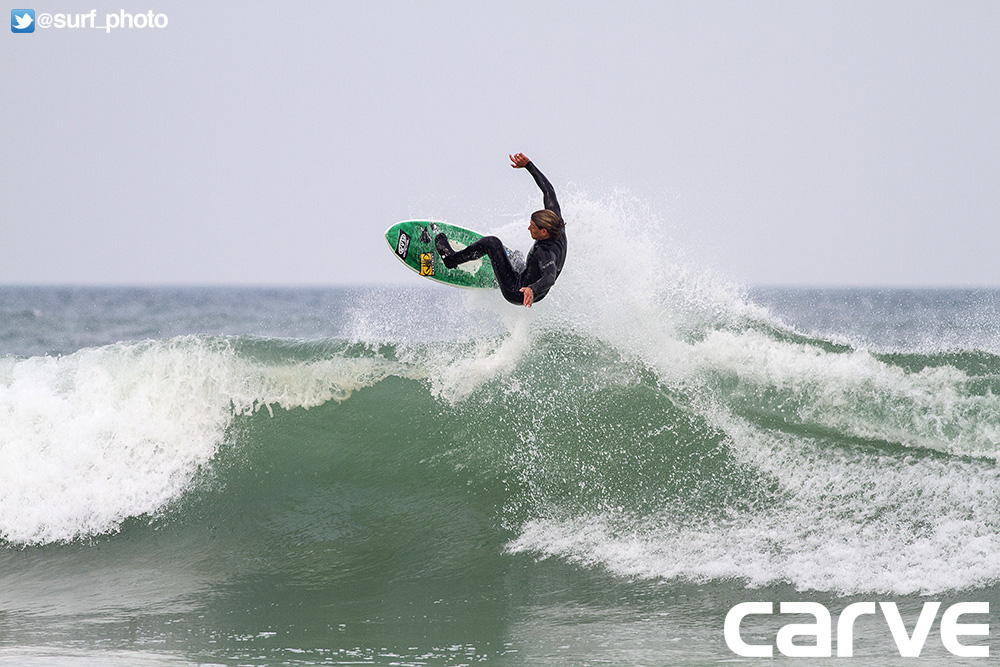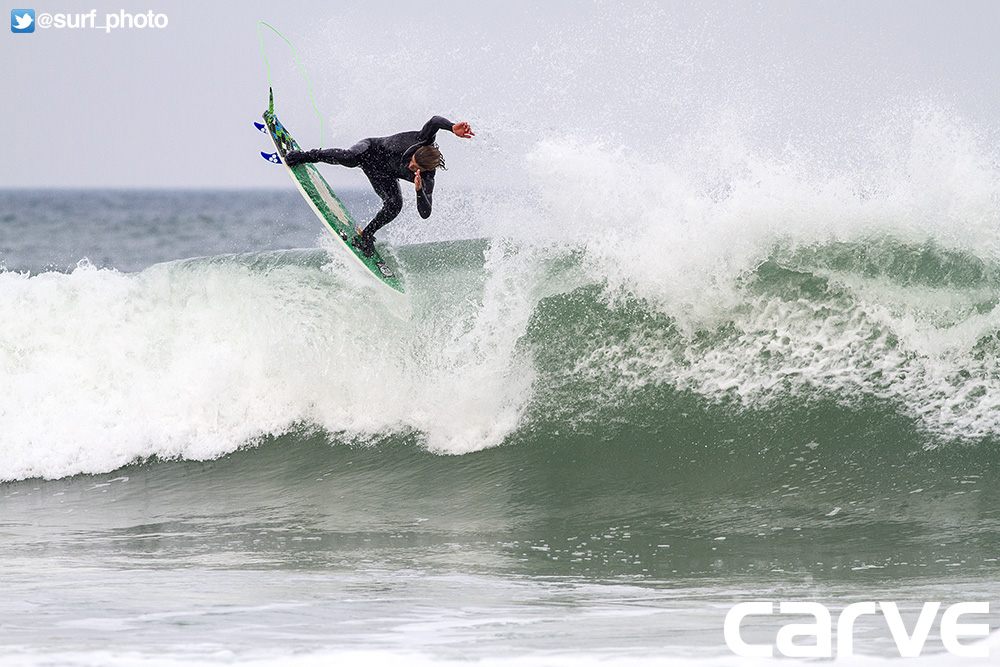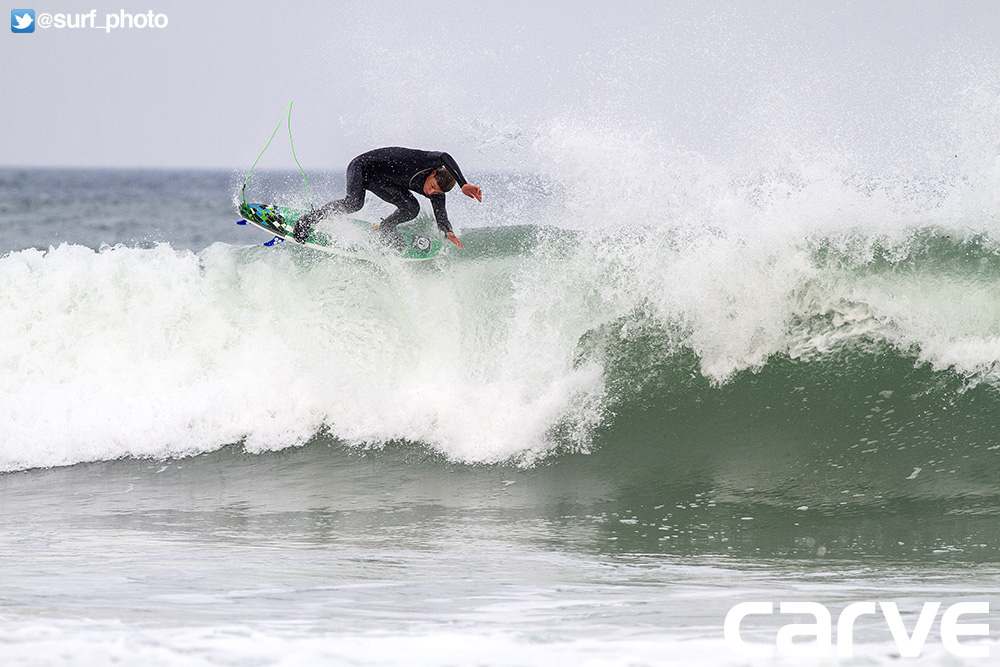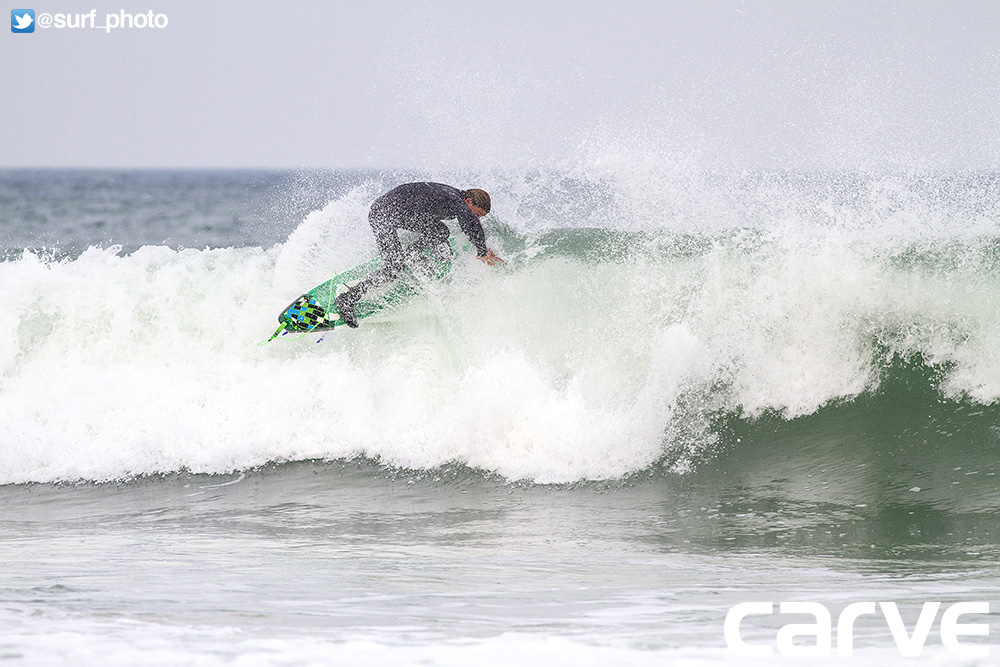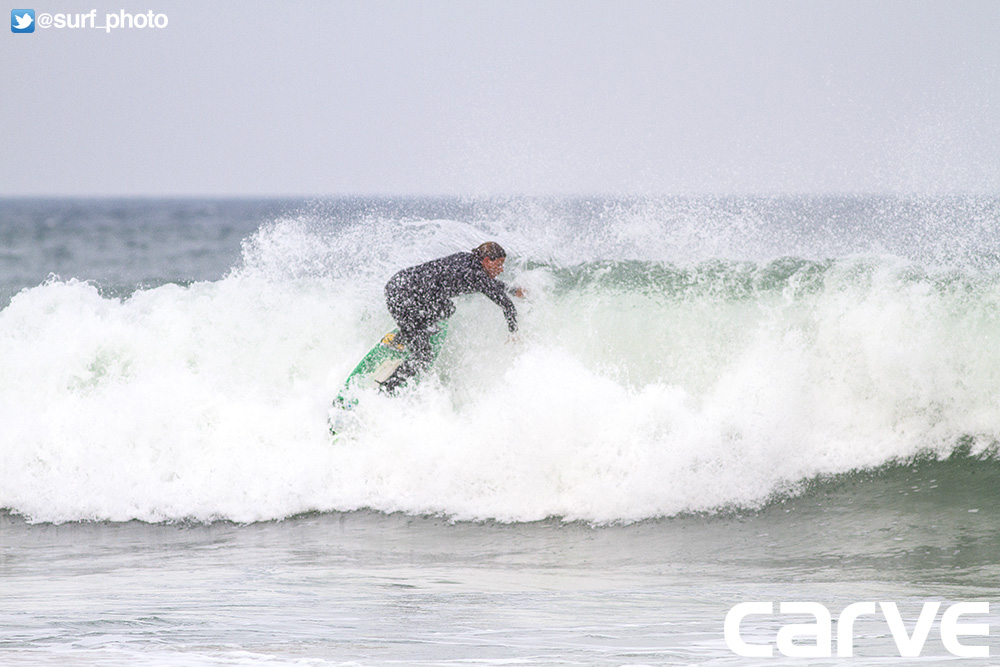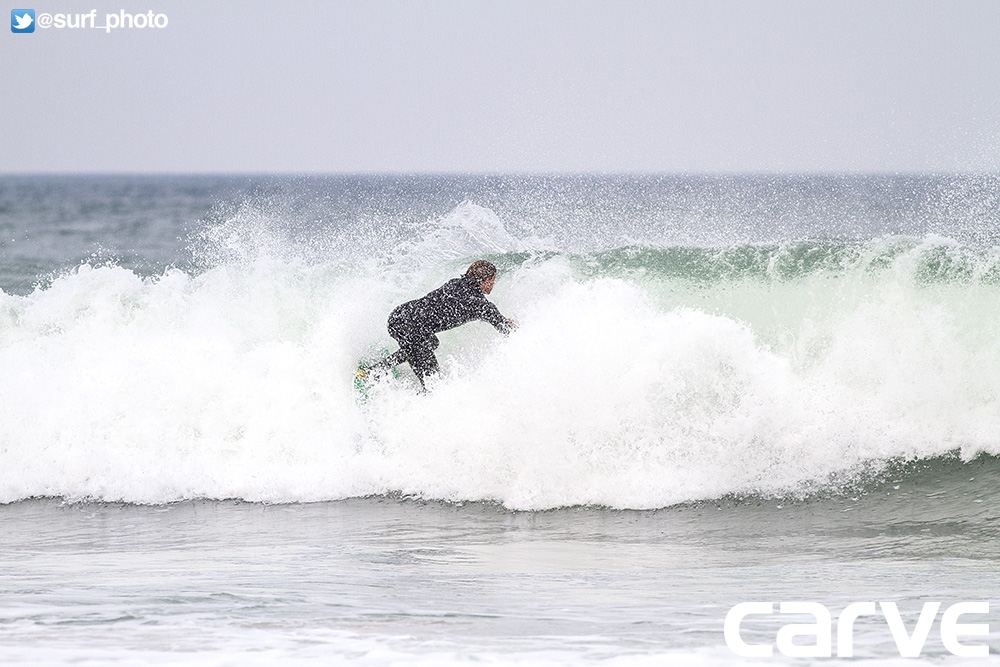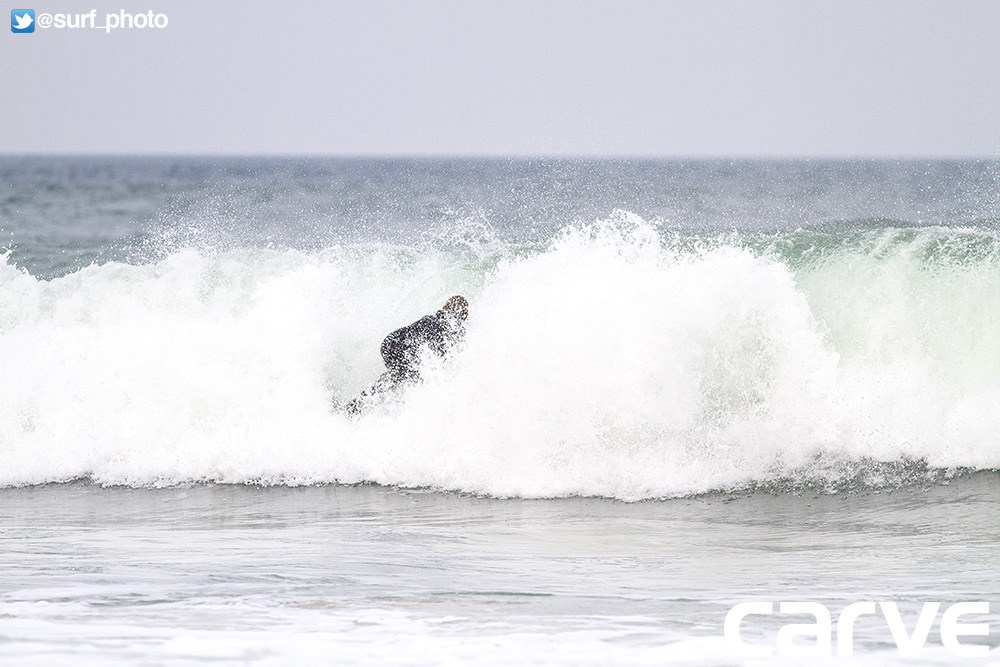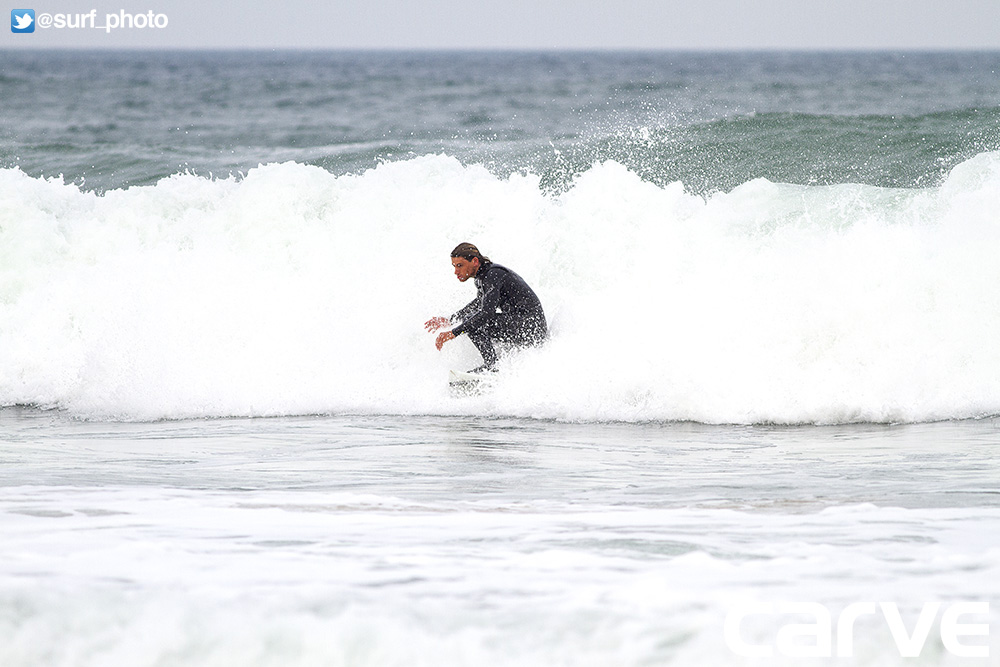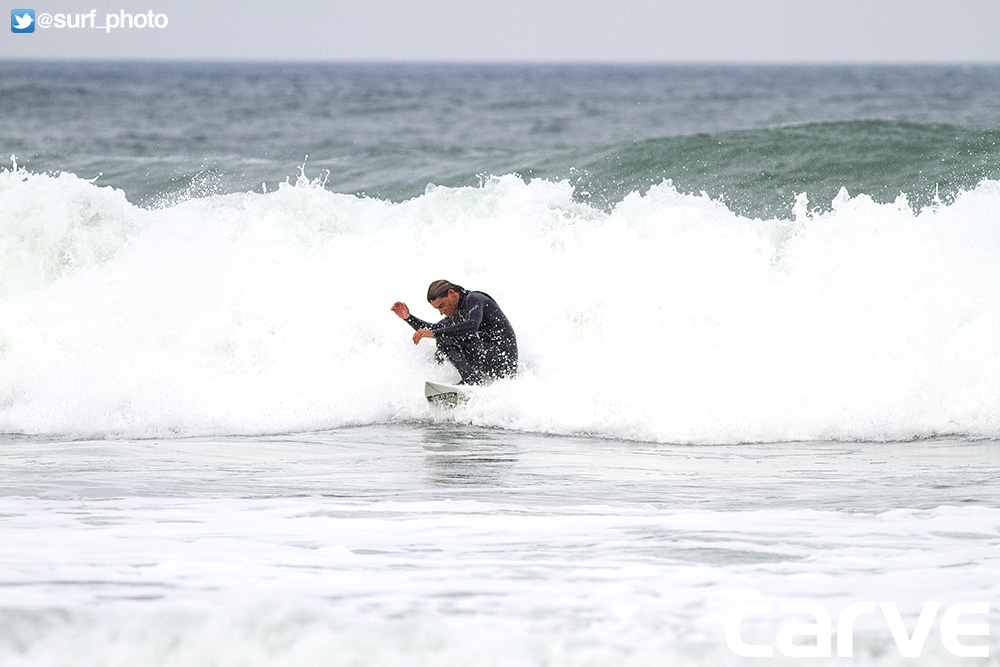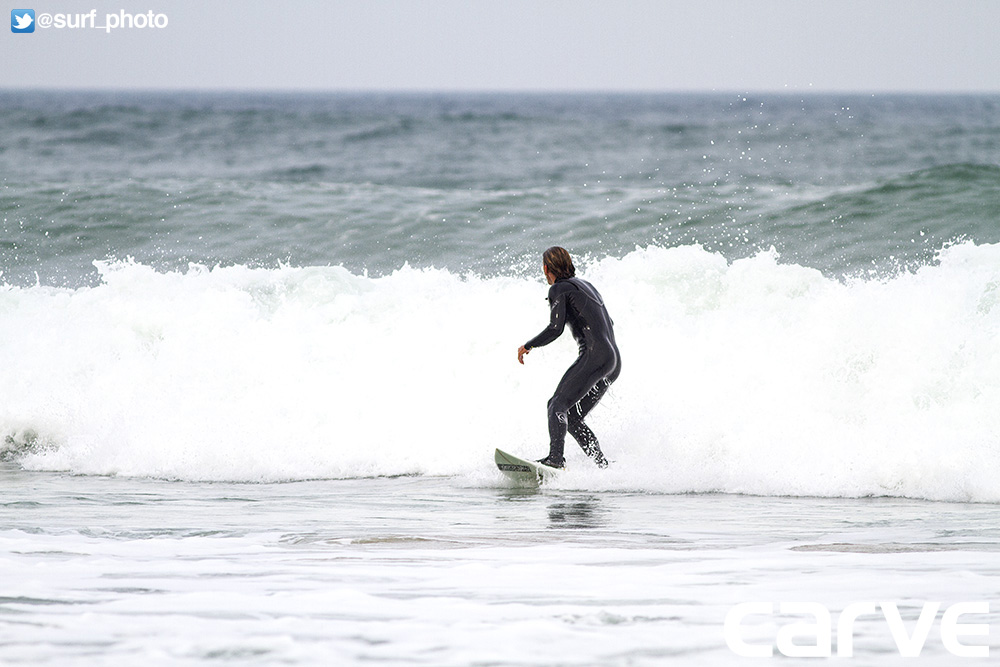 Hello Alan. How are we? Can you settle an argument we were having in the office: are you under or over 30?
Haha! I still get ID checked in Morrisons everytime! Maybe it's the diet but I'm 32.
What's the secret to your eternal youth?
First: state of mind Second: diet. Third: stretching. Fourth: heaps of fun. Get all of these right and I think you will shine youthfulness, not sure you will look any younger though.
Do you think, like the Old Testament's Samson, that if you cut your hair you lose your power?
I just had my hair cut and nailed two pretty sick hacks so I would have to go with 'no'. You also regain your peripheral vision so that's quite handy.
Is it the power of vegetables and clean living?
Yep. Fresh veg, organic if possible, heaps of fruit and water. Bananas are the ultimate I eat heaps of the things. Interestingly they are high in the vitamin B6 which helps your body produce serotonin. Maybe this keeps me relaxed I don't know but being chilled and relaxed is essential for good surfing.
Even though you appear young, you're an old hand, and seeing as you've been at the top of the game for a long time now how do you keep the fire lit? What keeps the drive alive?
I wrote this on my FB wall the morning of the Brit final, I think this sums it up: "If I win or lose it's not important, and looking back I don't think it ever has been. I only want to better my performance. Always have. Whether I'm freesurfing or in an event. Winning or losing are just a byproduct of this. Sure it's fun to win but that feeling quickly gives way to an underlying urge to push myself harder. To better myself is the greatest contest to be in and ultimately it is the journey that defines us in the end."
Is it possible to single out one highlight of your year?
I would have to say coming out on top after all the tour events and the situation going into the last event was a highlight. It felt like a lot of people were helping me and giving me a lot of energy to make that happen. Kind of spiritual I know but I definitely felt like I tapped into that energy on the beach some how and it carried me over the line. So that was pretty cool but ultimately the highlight of the year for me was that comp in Thurso. Not the competing side of it but just to be up there with a bunch of friends who happen to surf really well and just soaking up the stoke and energy on peoples faces … it was epic. I don't think anybody cared about the final result in the end, everyone was just super grateful, and that is pretty rad.
Is being British champ a valuable thing, is it worth sponsor dollars, or is it more just bragging rights?
Well I'm always pulling the 'Hey! Don't you know who I am!' card out haha! Nah it's an honour. To be a national champion in your chosen sport is a great thing. My grandad played a massive role in me becoming who I am today. He instilled a hard work ethic in me that has always kept my feet firmly on the ground. He used to ask me what I wanted to become when I grew up and I would say 'a surfer' and he would say 'there's no money in surfing' and give me this disapproving look. He was a gentle and wise man and knew what he was doing. He knew me too well I guess and I'm proud to say that just before he died I became the English Champion and it made his day. Of course it can only help with sponsorships and exposure too.
There seems to be an energy with the younger crew coming up. Do you think British surfing is in a good place?
I think British surfing is in the best place its been for years. The crew coming up are classic. They don't take themselves to seriously. They look out for each other but they know that hard work and determination is what is needed to succeed. Not just in surfing but anything. They also have this rad path in front of them now created by the likes of Dane etc where they can choose between freesurfing and competing. It's great now all kinds of surfing are accepted on all manner of craft you just gotta go out there, enjoy yourself and rip it up.
Is Strange Beautiful Life gonna keep going or has it run its course?
SBL has a life of its own. It's been super fun to make and hell yeah were gonna keep rolling! People seem to dig it and we're having a blast making it. We have some rad plans afoot but its all super top secret … That was a bluff … Haha! We fly by the seat of our pants.
We all know the industry has seen a lot of belt tightening. Paid pros are a rarity in this country. What's your key message to the younger crew that could be disheartened by the current state of sponsorship?
If you love it your passion will drive you to the top. Don't take your foot off the gas and enjoy the ride. Also educate yourself about how commercial businesses work.
You've been right there with the whole GoPro DIY thing. What's the ultimate clip that's not been done yet?
Maybe a challenge for Boydell and Jimbo is to backdoor a GoPro heli-cam into the pit and get spat out with the surfer!
How many GoPros have you lost so far?
I've lost one brand new Hero3. Had it on the back pole thing, did a cut back and karate chopped it straight off … pole and all. Someone in Morocco got a nice present.
Last words?
Can I say a whomping big thank you to the gorgeous Celine, my family and all my sponsors. You're all epic humans. Cheers.
Photos last week at Watergate by Roger Sharp 
An interview originally published in Carve issue 148…