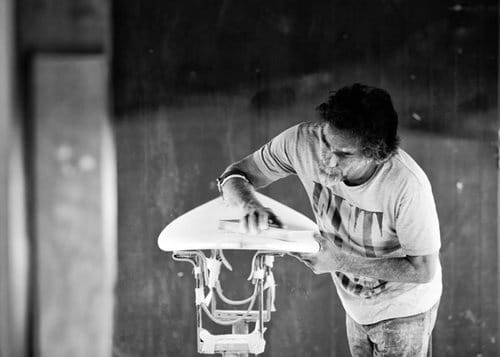 Shaping legend Maurice Cole is heading back to the UK for the first time in 20 years!
He'll be shaping out of the legendary @Cord_surfboards factory at Wheal Kitty, St Agnes, Cornwall and if you have an order booked in with him you'll be able to come down and watch him do his magic on your board!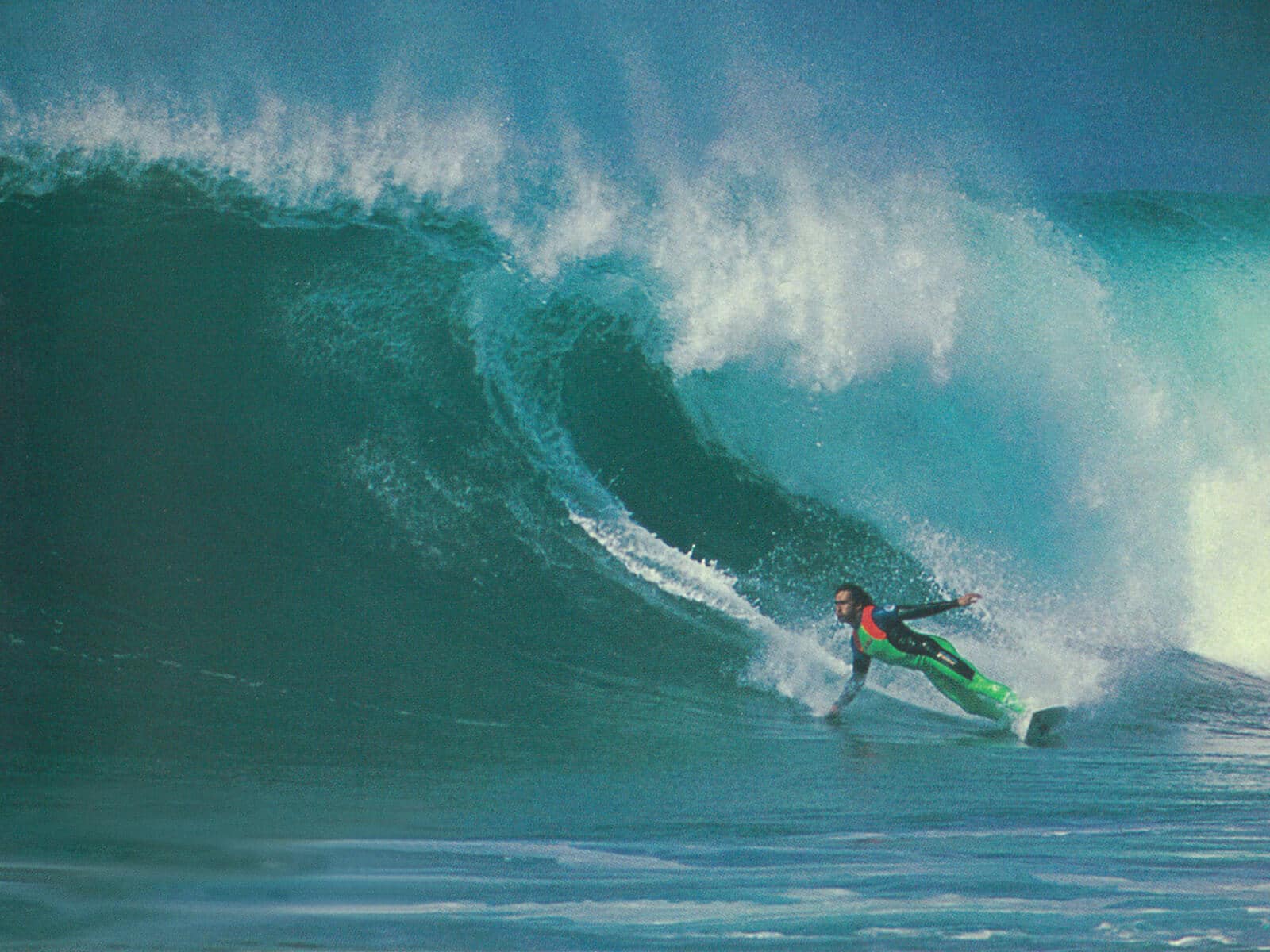 MC, France back the day. How classic is this shot?
There has been surfboard factory behind the cliffs in St Agnes since around 1986 when Chops Lascelles first set up shop there. In the early 90s he moved he operation down the road to a new purpose built premises Wheal Kitty workshops. As with the old factory it was a centre of surf community, both local and international. MC has visited many times in the past, so it's great to see him back the historic bay.
If your interested in a custom Mc board email the man himself or get onto Cord surfboards > Cord Surfboards [email protected] , Tel: +44 (0) 1872 857020
Markie and Maurice will also be having beers and talking story on Friday the 9th from 4 pm. As you may know MC has many many classic tales so it will be hilarious and informative.
Free beer and surf stories, what more do you want!

The legendary shaping bay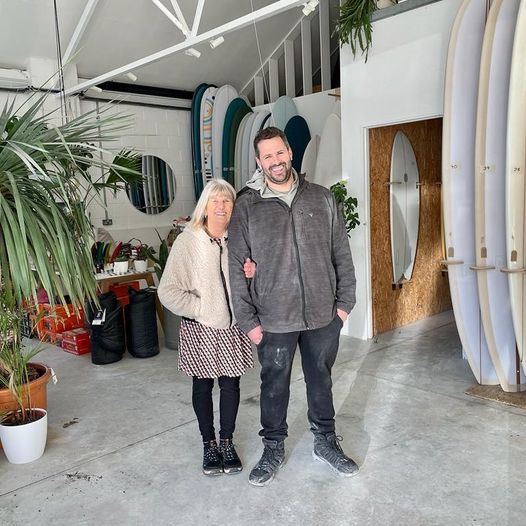 Markie and mum Mary at Cord.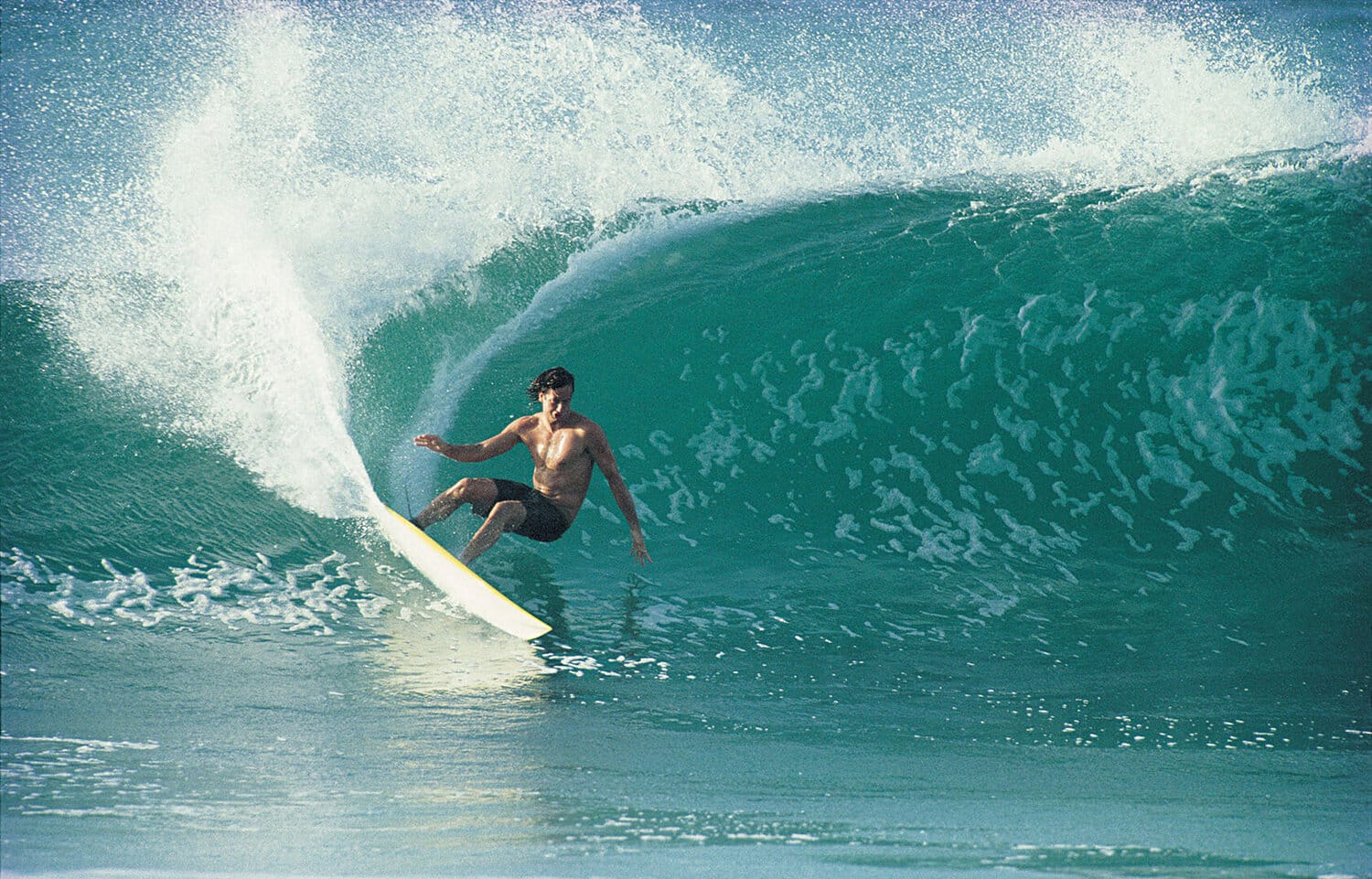 Curren x MC reverse vee. Just an all time shot by Servais.