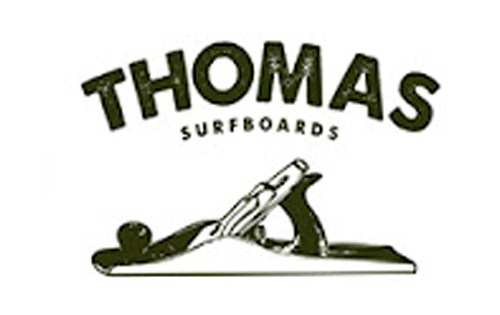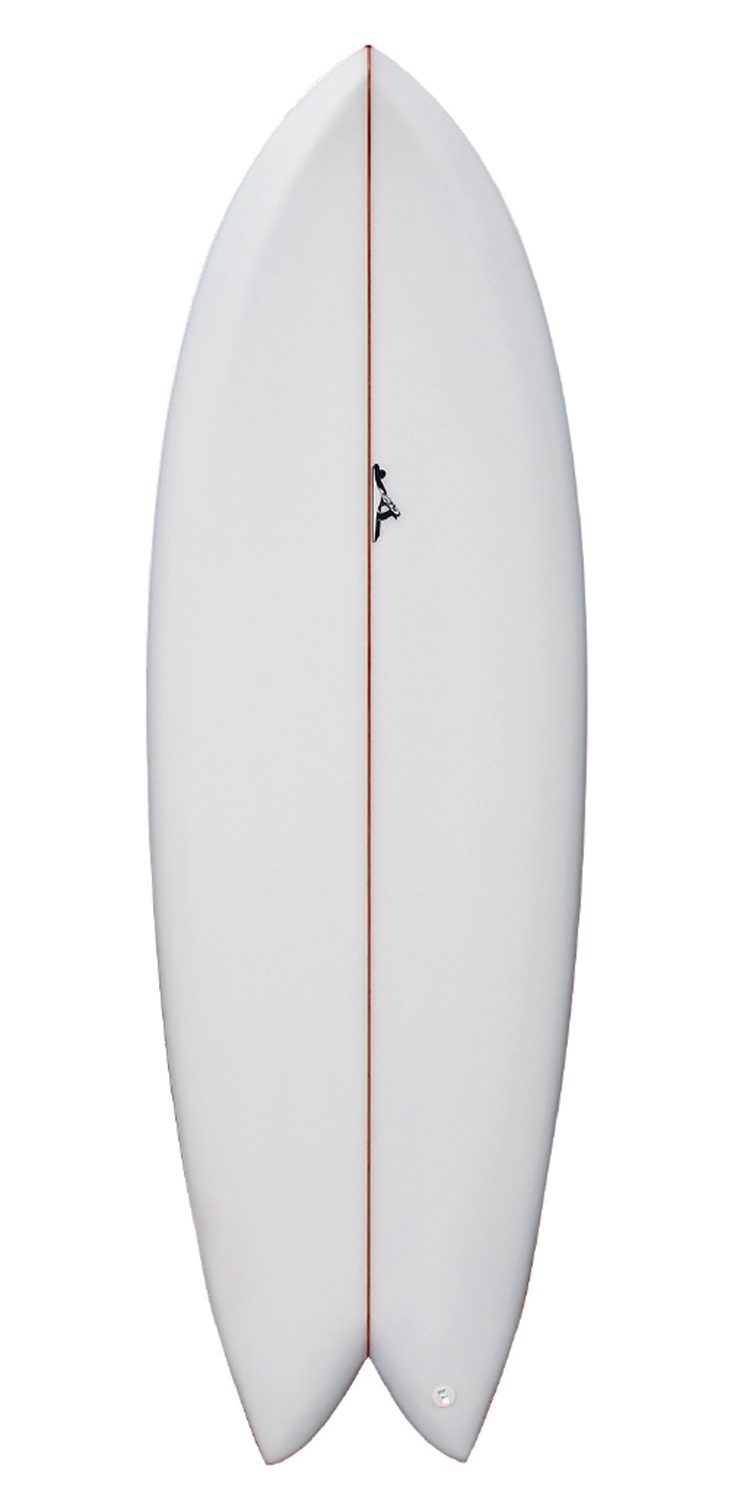 Thomas Bexon Fish
5'6" x 20 5/8" x 2 5/8"
Fins: Twin fin
Shaper: Thomas Bexon
RRP: £699
A beaked nose with down rails and a single concave means that speed is built-in. A subtle rail and rocker break at the back of the fins allows for tight and rapid changes in direction that is uncommon with a lot of traditional keel fins. Built with a slightly narrower tail than the traditional fish that allows for increased ease when surfing on the backhand, this fish will change perceptions on keel fish performance.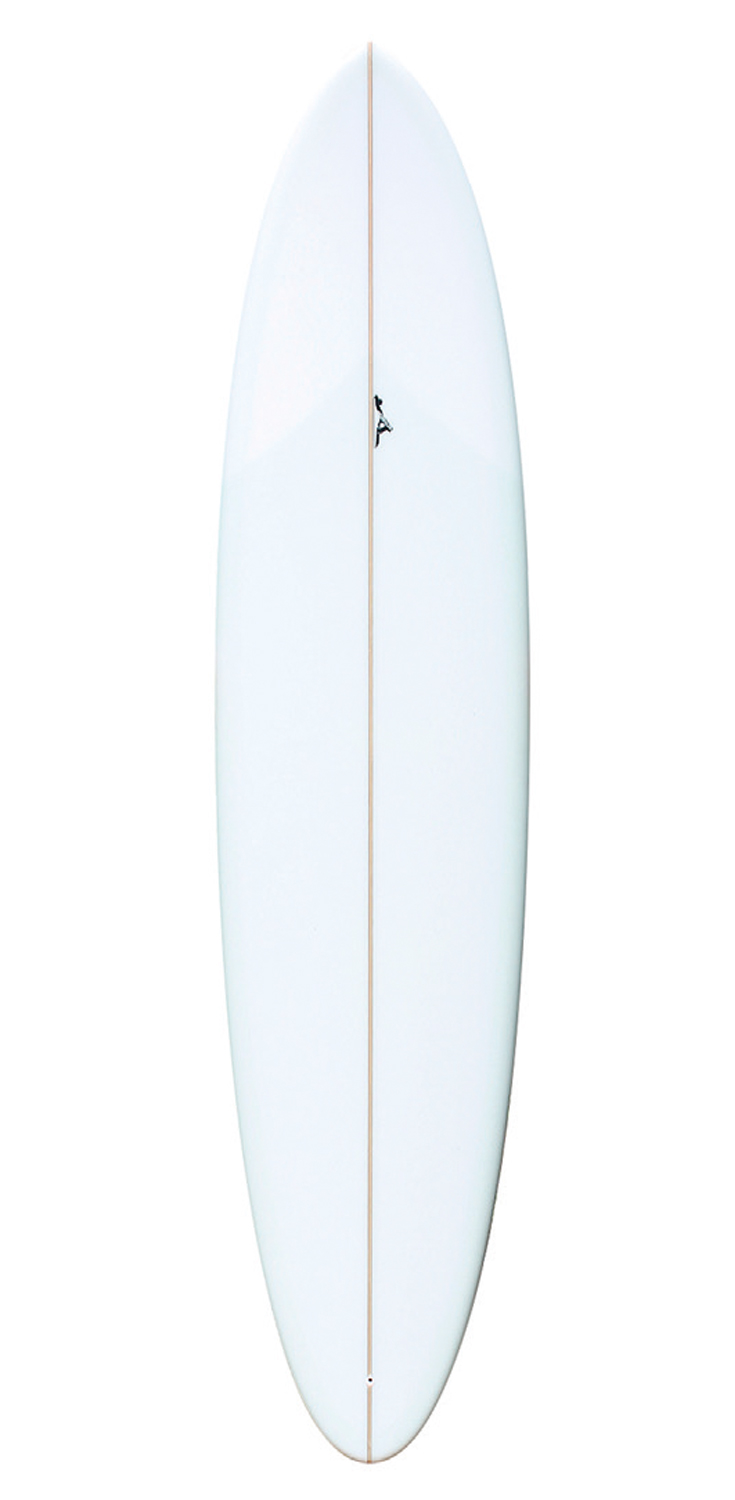 Thomas Bexon Has Been
Fins: 2+1
Shaper: Thomas Bexon
RRP: £1180
A longer, drawn out take on the classic ultra versatile 2+1 mid length. The Has Been came out of seeking a bit more paddle, a bit more drive and those long smooth lines on bigger walls that come from a longer rail. From waist high trimming to full blown power carves on overhead walls, get in early, draw out a bottom turn, let the waves do the rest and coming out with a smile on the dial.