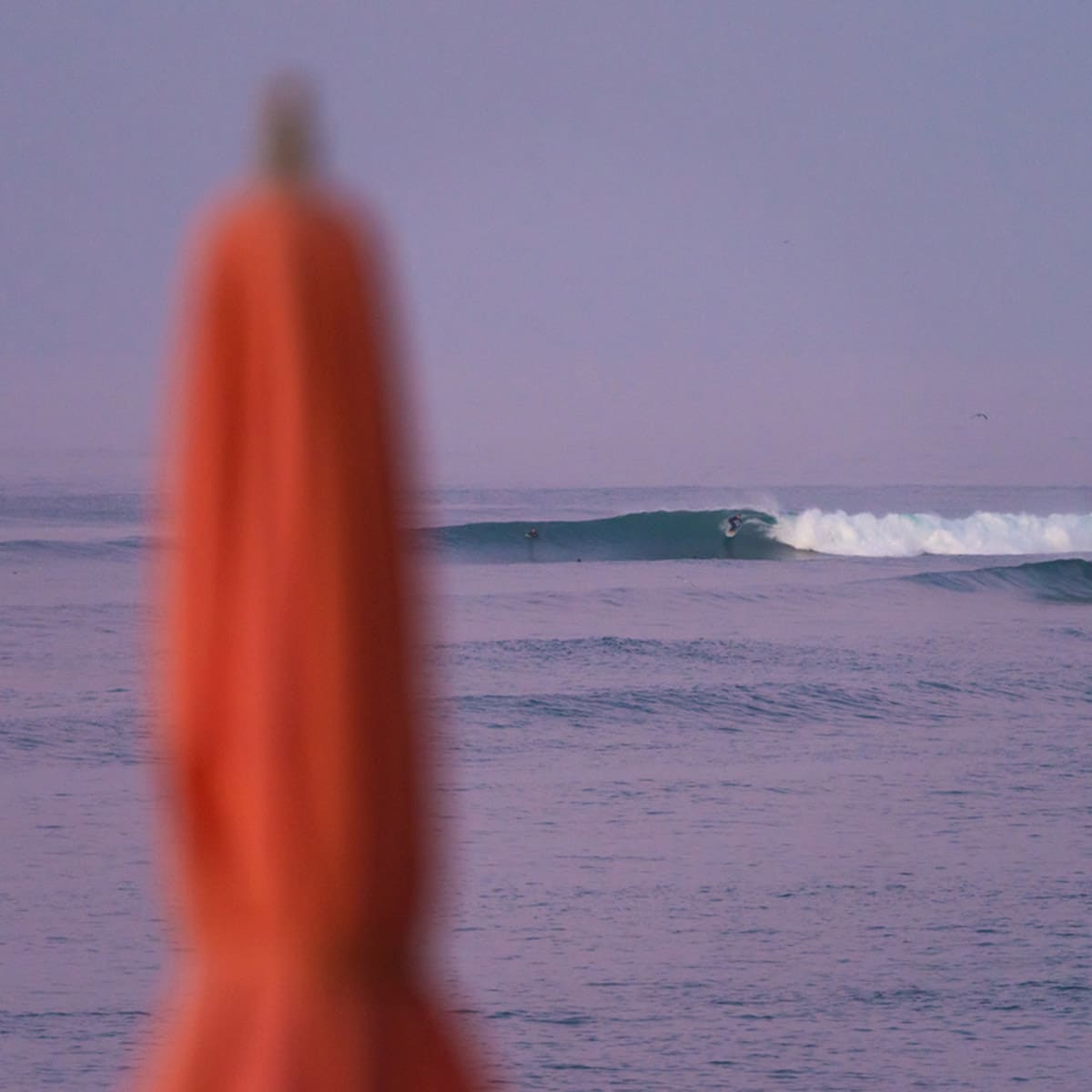 Surf Maroc
Location: Taghazout, Morocco

"Amouage is where surf and yoga meet a boutique oceanfront hotel. It is designed to be a heaven for those who wish to have a curated holiday experience of surf, yoga, and good times. It provides lively public areas, spa, rooftop yoga garden, infinity pool, and bar. It has been featured in The Times, Conde Nast Traveller, The Telegraph, The Guardian, The Financial Times, and Vogue, amongst many more publications.
Surfers can check out the infamous point break, Anchor Point, where one of the WSL competitions is going to happen in January. Watch the surf from your room and get there in a 10-minute walk. There are 20 surf spots within an hour's drive; our guests are spoilt for choices of waves all year round, whatever their ability.