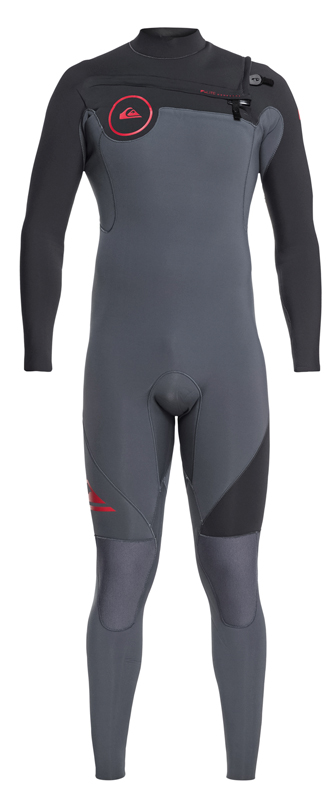 Ultimate stretch and lightweight design combine with maximum value to make up our Syncro Series. Cut from lightweight F'n LITE neoprene and featuring a front chest zip for increased flexibility, this 3/2mm suit is all about flex and comfort to enhance your performance
in the waves.
RRP: 3/2mm, £175.00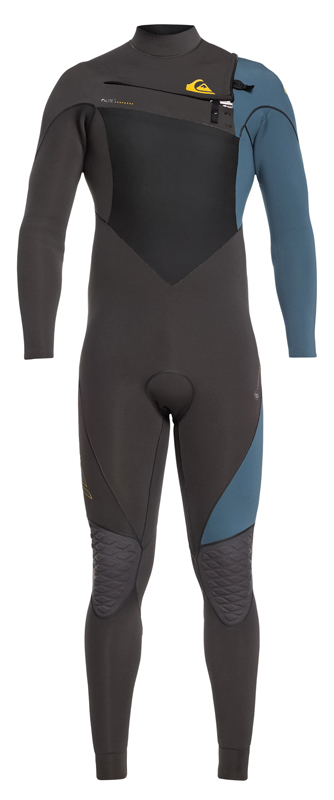 The Highline Plus range fuses innovative technology with a stylish design. Feel the freedom of this 3/2mm chest zip wetsuit, made with lightweight F'n LITE 2 neoprene for ultimate flexibility and quick-drying efficiency. Featuring a wind and water repellent Thermal Smoothie on the body and a WarmFlight® x2 Far Infrared thermal lining, it'll keep you warm throughout those long sessions when the waves are just too good to miss.
RRP: 3/2mm, £290.00
  HIGHLINE LONGSLEEVE SPRINGSUIT
100% StretchFlight x3 limestone-derived neoprene – warm, ultra-light & flexible. GBS (glued and blindstitched) seams for maximum flexibility and minimal water entry. Asymmetrical front zip entry system. YKK® #10 Zip for minimal water entry. Fused Edges on neck and wrists reduce profile to prevent flushing. ` Drainage holes.
RRP: 2/2mm, £150.00