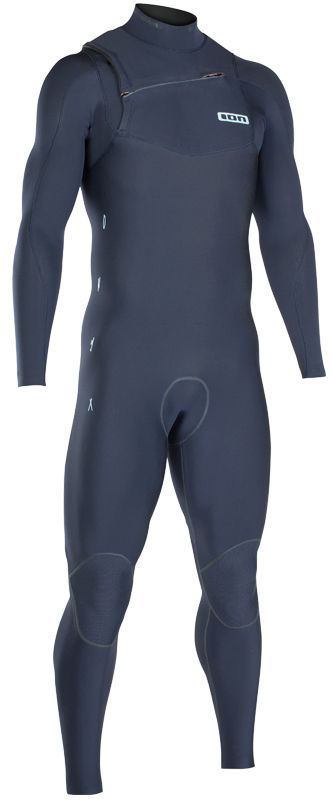 ONYX SELECT SEMIDRY 3/2 FZ DL
The Select line is all about ultimate warmth. The extended Plasma Plush inside lining from the upper body all the way down into the legs adding even more heat retention to the Onyx Select. The Maki Tape 2.0 and the seam-free shoulder design provide you with ultimate freedom of movement. Also available in 4/3, 5/4, and 6/5/4 to keep you warm the whole year.
RRP: £349.95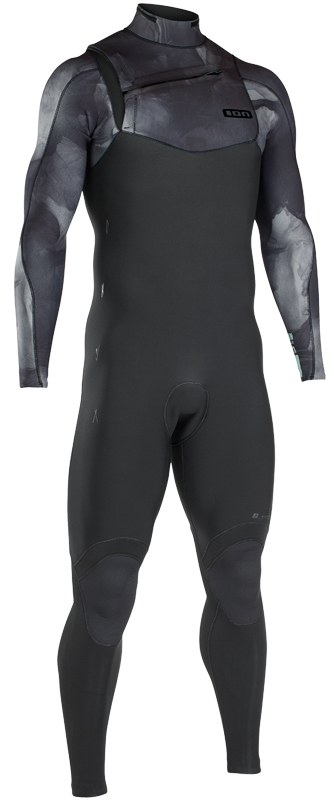 ONYX AMP SEMIDRY 3/2 FZ DL
The Onyx Amp represents exceptional performance especially in terms of stretch. Besides, ION's brand-new and incredibly flexible inside lining Hotstuff 2.0 in combination with the toasty warm Plasma Plush on the backside ensure an optimal level of heat retention and flex. The Onyx Amp is part of ION´s capsule collection and the artwork on the upper body was created by the artist Micheal Cina.
RRP: £249.95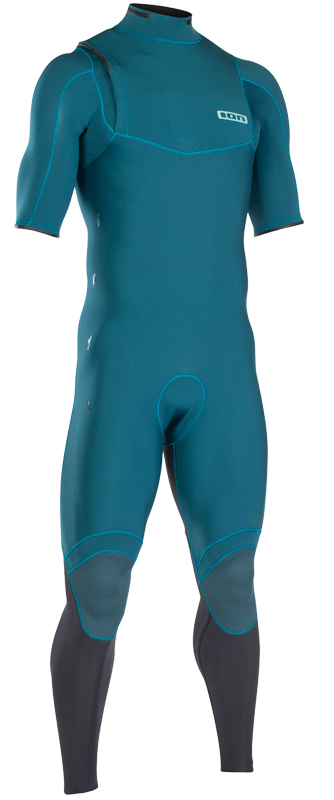 ONYX AMP STEAMER SS 2/2 NZ DL

The Onyx Amp Zipless is the right choice for everyone you is looking for perfect performance in terms of stretch for warmer summer sessions. 2mm of the stretchiest neoprene provides the best possible freedom of movement while Hotstuff 2.0 inside lining spending some extra warmth the same time! Also available in 5/4, 4/3 and 3/2 for cold water days in spring.
RRP:  £229.95