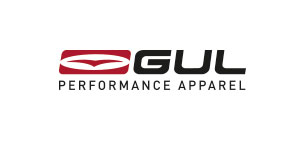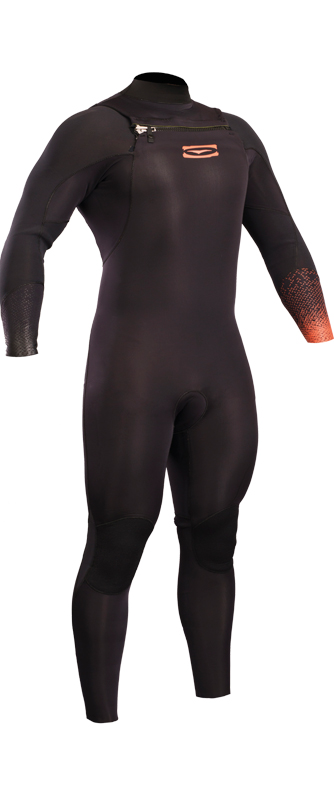 The Gul Flexor features Magma Air-Insulation, our lightest thermal lining. Neotape stretches across the wetsuit giving your suit an endless seal, keeping warmth in and cold water out. The Flexor has always been designed to be flexible and warm, keeping you in the
water longer. 
RRP:  3/2mm, £190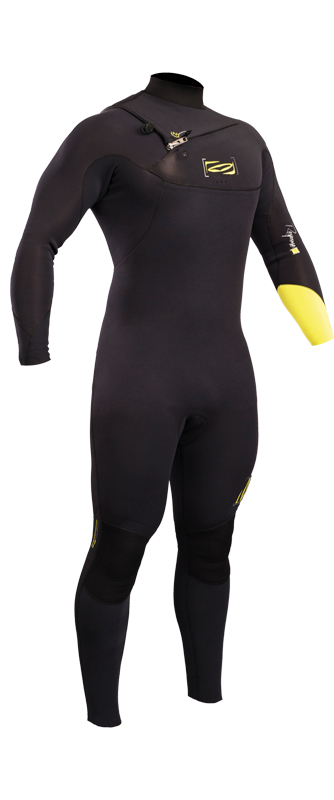 The Response FX uses Gul's RS-Flex MK2, a textured super stretch over arm neoprene making it easier to move and paddle in. Combined with a flexible X-Flex stretch neoprene body and thermal lining, this range of suits can really help your surfing style. Light, warm and flexible, this suit is another popular choice with our team ambassadors. 
 RRP: 3/2mm, £140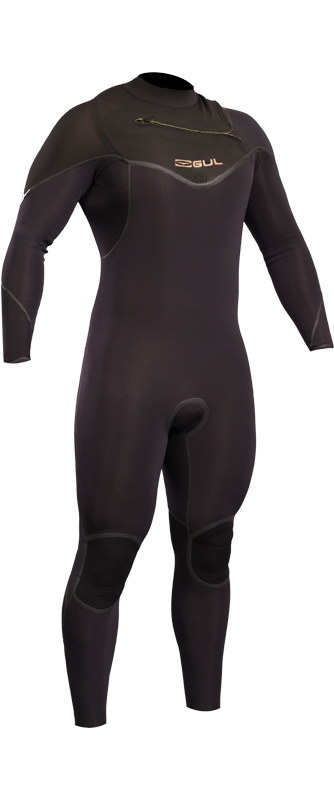 Gul's 2019 Viper combines our exclusive FX-Lite neoprene with Boltdry X thermal insulation and razor thin Liquid Seams. Seamless Aqua-Ring wrists give the Viper a comfortable, snug seal, which minimises arm flushing. An inspiring favourite with our
team riders. 
 RRP: 3/2mm, £225, 4/3mm, £250