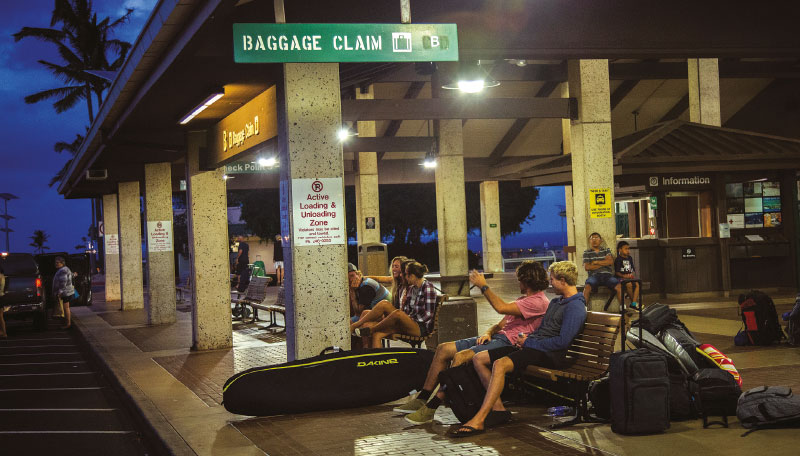 Carve board bag guide 2016
Keeping your sleds safe on the road, be it a run to your local or an international mission, is essential. Boards ain't cheap these days so keeping your craft in perfect condition is key.
A good board bag is your friend. Here's a selection from day bags to whack in your car on a daily basis through to airline friendly global mission jobs.