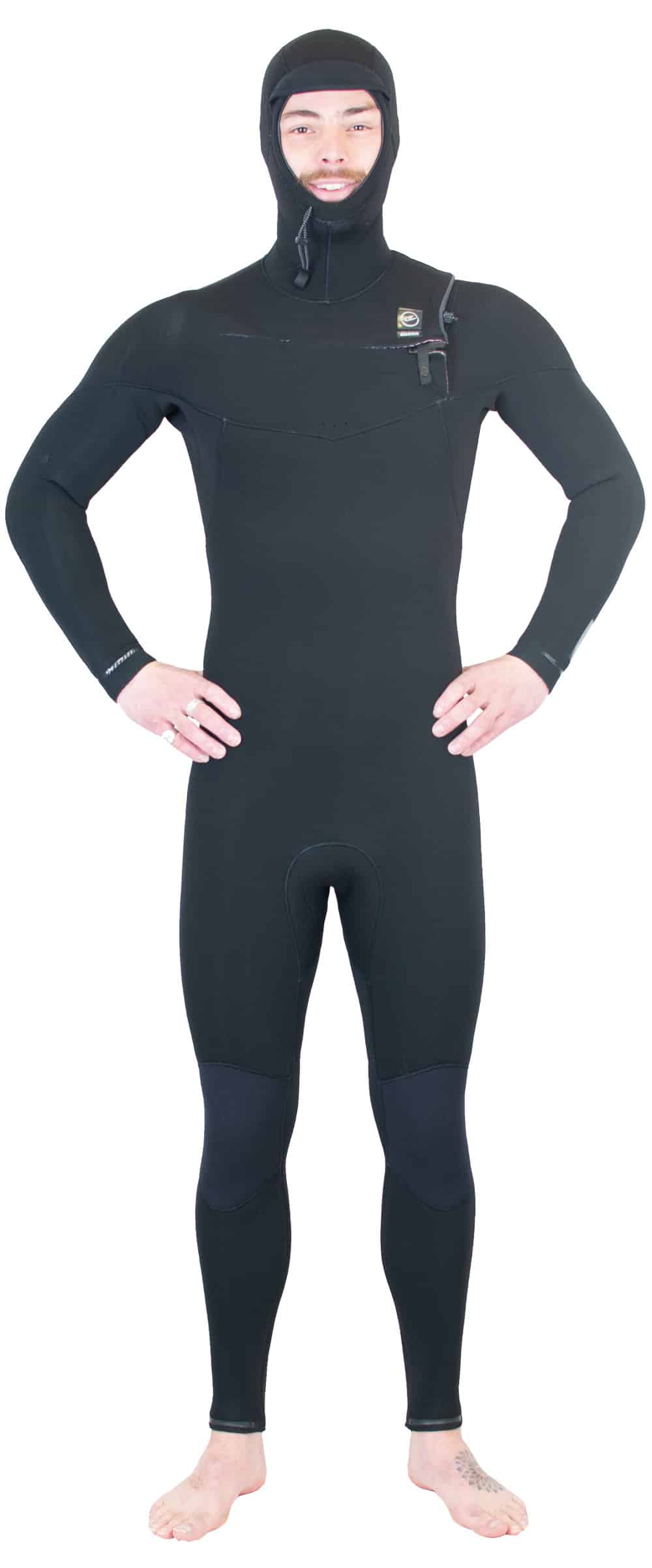 Evo Fire Hooded 6/5/4
Mark Boyd's go to suit for surfing Thurso and it's not hard to see why. The suit has been updated with a durable single lined hood to keep the chill off your noggin, while supple oyster shell foam has been added to the arms and shoulders for better freedom of movement. The suit's generous thickness of Surflex neoprene gives superior warmth without compromising freedom and the interior is lined with a combination of Fast Dry Lining & Fireline to trap air against your skin, reducing wetsuit drying times between sessions. Furthermore, we contour tape 90% throughout the inside for a more reliable seam seal and updated Waterlock cuffs help to prevent water entry through the wrists and ankles.
RRP: Hooded 6/5/4 £340, standard 5/4 £280.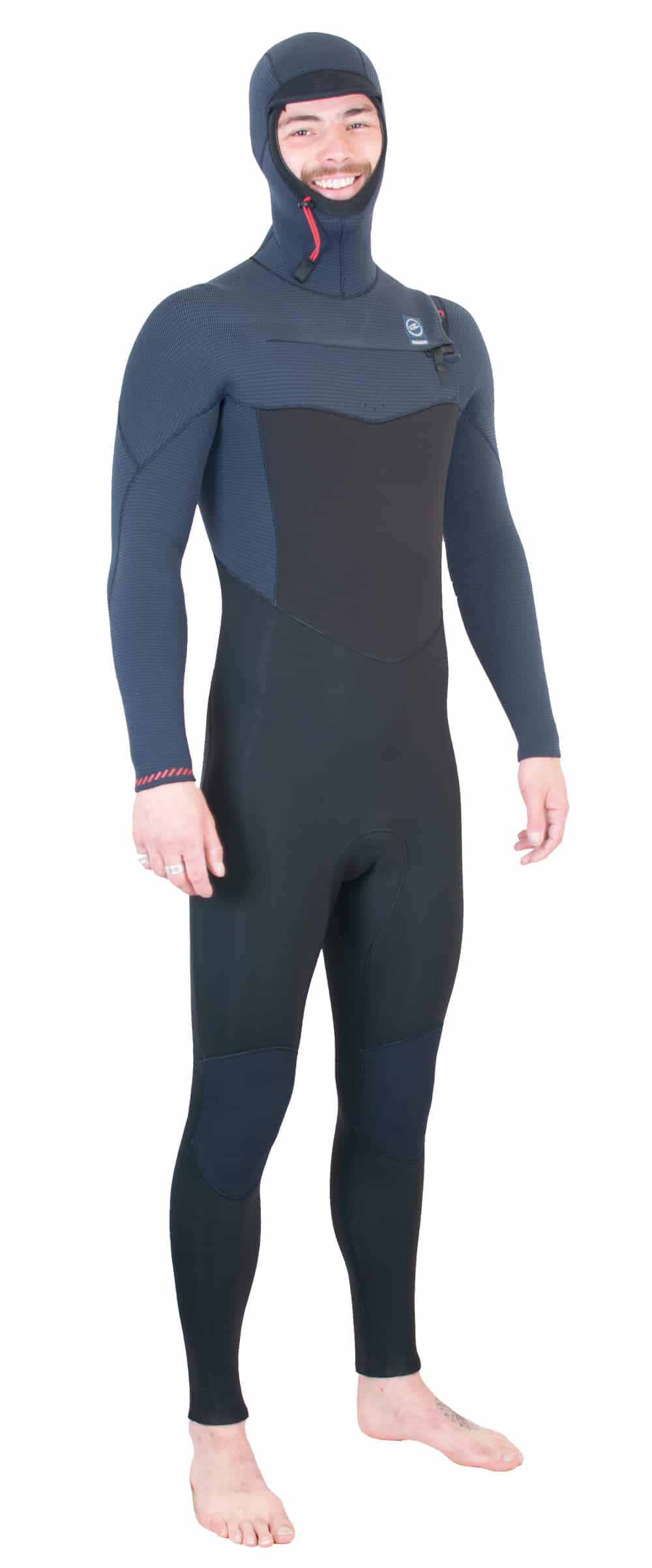 Torch FX Hooded 5/4
Simplicity is the "USP" for the Torch. Tried and tested FX neoprene on the arms and shoulders, along with a Surflex neoprene lower body, is combined with fully taped interior seams to create the perfect balance of durability and stretch. To add to this, we use Fireline plush lining on the torso and back keeping the core warm. The addition of Waterlock cuffs help to prevent water entry through the wrists and ankles and as with all GBS Alder wetsuits, we use Aqua-alpha water-based glue.
RRP: Torch FX Hooded 5/4 £280, Torch FX Standard 5/4 £240, Torch FX Junior Hooded 5/4 £200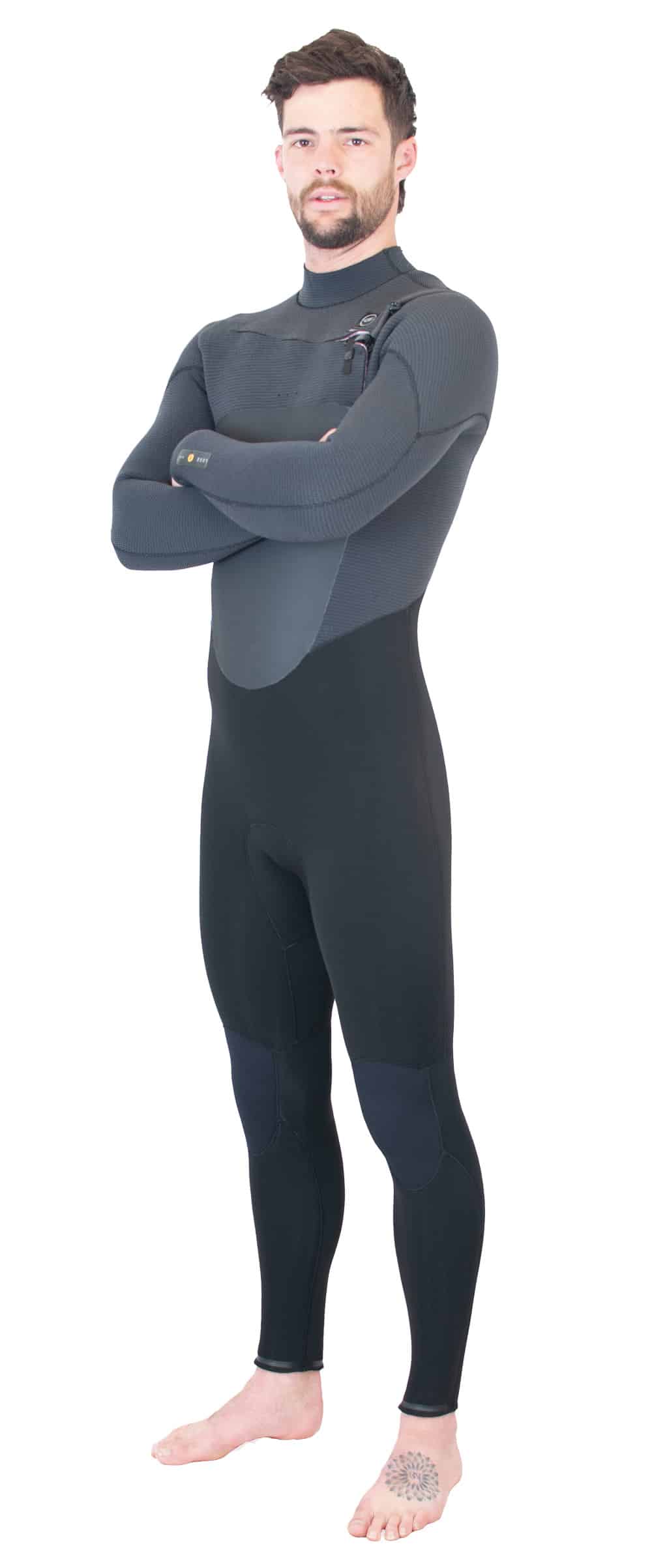 Luxe FX 5/4
Innovative features and materials to create our warmest and most advanced wetsuit to date. FX neoprene on the arms and shoulders provides unrestricted paddling motion, while a durable single lined neoprene has been added to the chest and back, meaning less wind chill in the core areas. To further enhance warmth, you will find a 100% FDL interior to trap air against the skin and maintain body temperature. Also inside, all seams are contour taped for a durable watertight seal and updated Waterlock cuffs help to prevent water entry through the wrists and ankles. To top it off on a green note, the suit is constructed using oyster shell foam throughout and Aqua-alpha water-based glue.
RRP: £340