Ex QS charger, still a ripper, but now a super star DJ Paul Fisher, 'Fisher' shut down Hollywood Boulevard on the weekend with a massive show including a legend opening intro from Thor himself. He also shut down the Australias Today Show live on Friday in typical Fish fashion.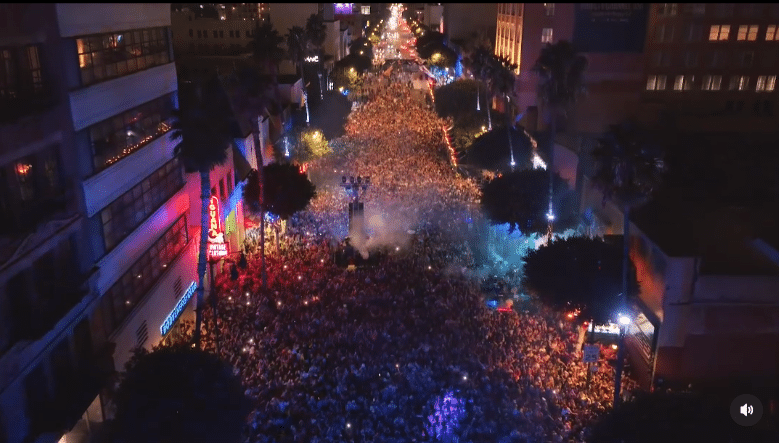 As big as they come. I just hope someone is making a movie of this.
Massive!
View this post on Instagram
Good job he didn't bring his old surfboard…!