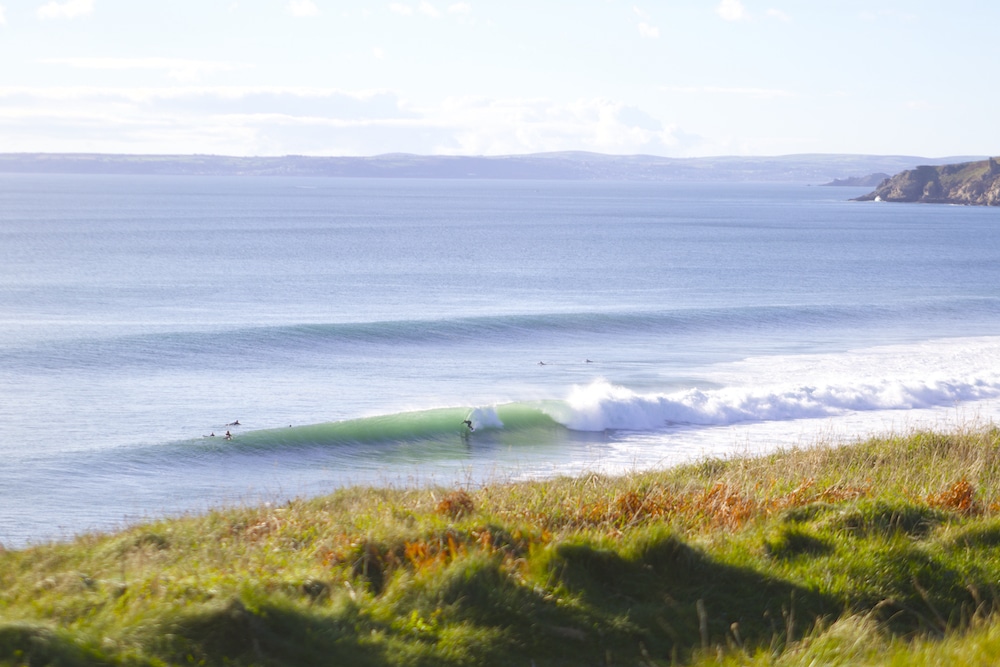 We want to hear about you!
Every now and again we like hear where you are from, what you are riding, and what you think.
As incentive (bribe!) we have a £200 Carve gift box to give away.
Just fill in our reader survey for a chance to win. Click here!