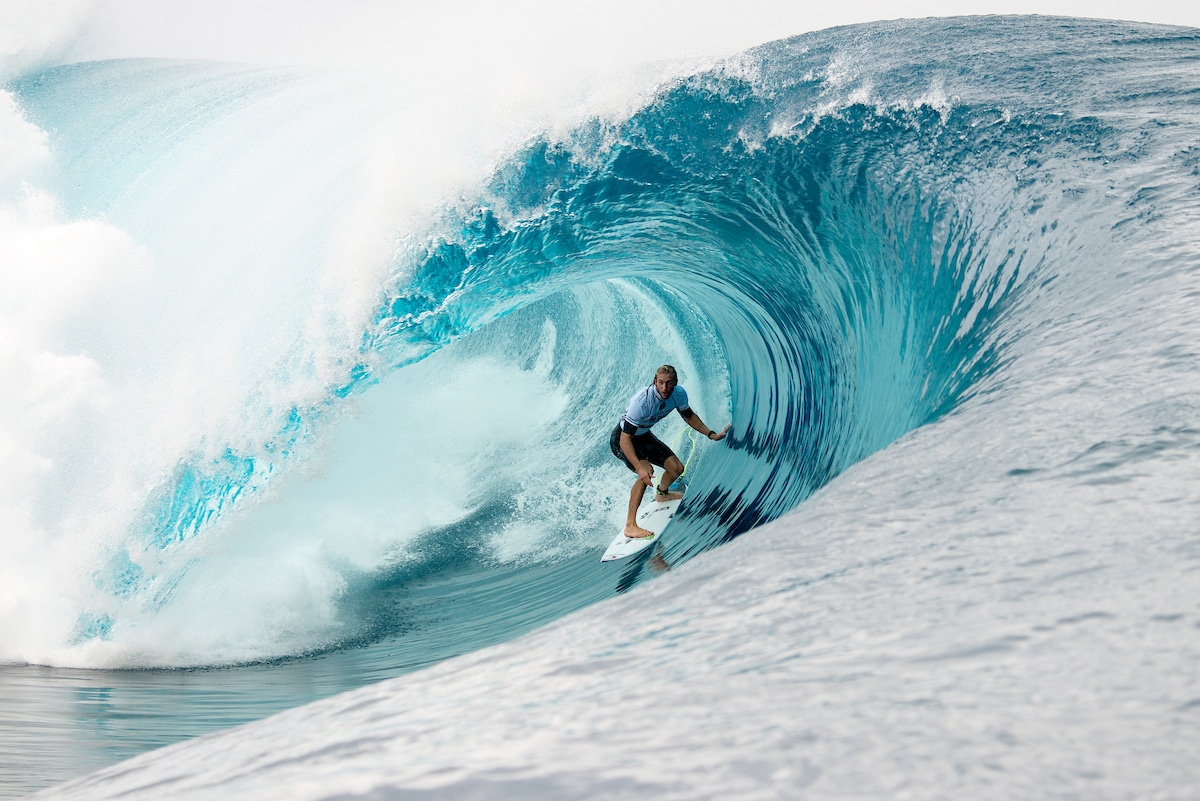 Owen Wright (AUS), 33, announced he will retire from competitive surfing following one last event: the upcoming Rip Curl Pro Bells Beach Presented by Bonsoy, Stop No. 4 on the World Surf League (WSL) 2023 Championship Tour (CT). Wright will wear the CT jersey for the last time as he's accepted the wildcard spot at the world-renowned Bells Beach, allowing him to celebrate his amazing competitive career amongst friends, family, and the surfing world. 
As a fixture on the CT for over a decade, Wright's decision to retire comes after careful consideration and consultation with his family, coaches, and medical team. While he will no longer compete, he will continue pursuing his passion for surfing.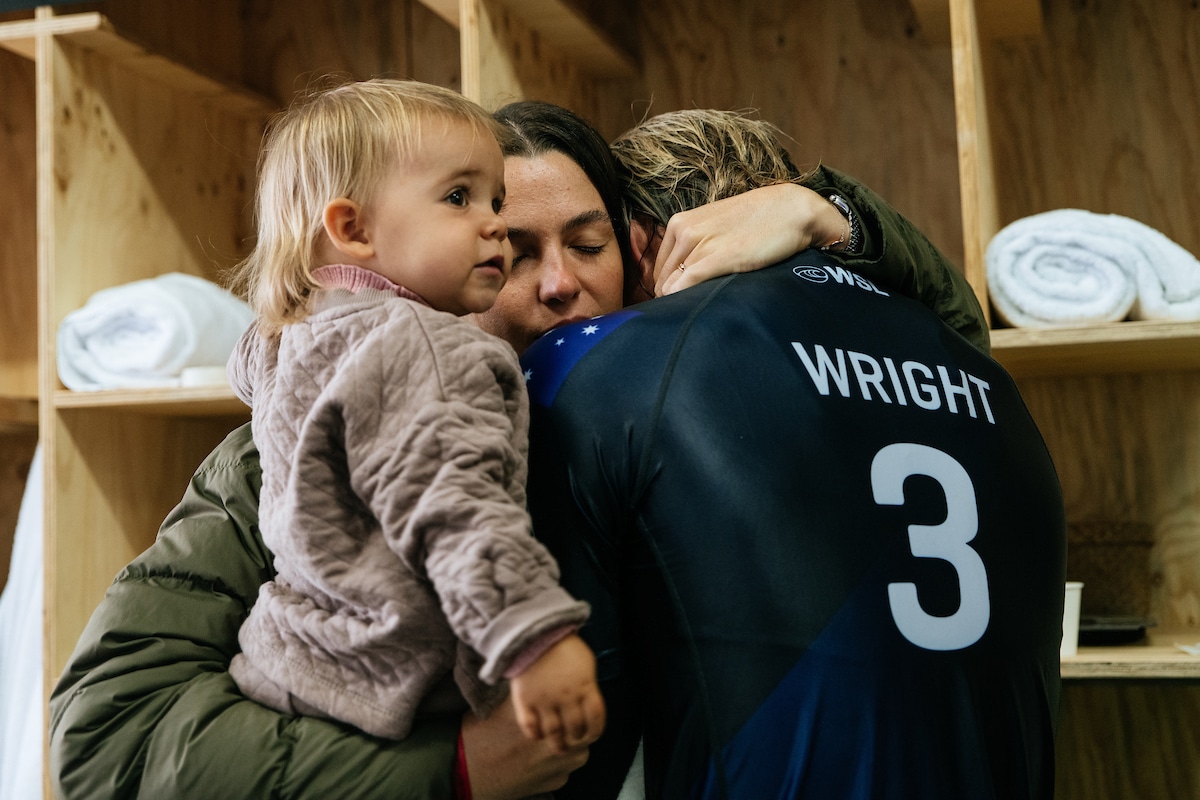 Wright began his surfing career at a young age and quickly established himself as one of the sport's top talents. He achieved numerous notable accomplishments, including complete domination of the Australian Pro Junior Series before qualifying for the elite Championship Tour in 2010, where he claimed four event wins; the 2011 Quiksilver Pro New York, the 2015 Fiji Pro Cloudbreak, the 2017 Quiksilver Pro Gold Coast, and the 2019 Outerknown Tahiti Pro. Wright is one of only five surfers to score a perfect heat in competition, a feat earned just eight times in CT history. Wright did it twice, posting both of his perfect heat totals at the 2015 Fiji Pro at Cloudbreak.
In addition to his numerous accomplishments on the CT, Wright won the Bronze Medal for Australia at the 2021 Tokyo Olympics. Wright, at surfing's Olympic debut, showcased his skill and determination despite challenging conditions and immense pressure. While facing some of the world's top surfers, he remained focused and composed throughout the competition, earning his place on the podium. Wright's Bronze Medal win at the Tokyo Olympics was a significant achievement, and it further solidified his position as one of the most accomplished surfers of his generation.
"Owen has been a true ambassador for the sport of surfing, making history at both the CT and Olympic levels; we will greatly miss his presence on the Tour," said WSL CEO Erik Logan. "We wish him all the best in his future pursuits and look forward to seeing what he accomplishes next."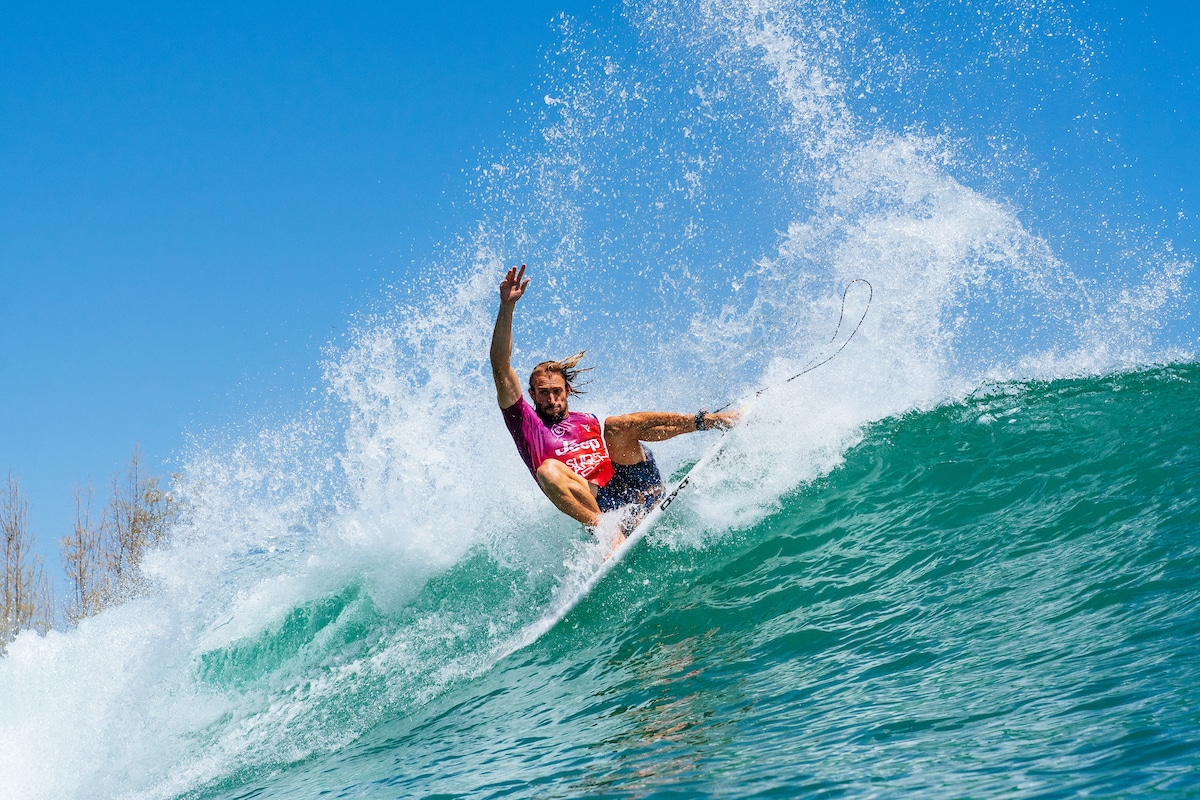 Owen Wright shared more information about his decision to retire from the WSL Championship Tour: 
"After my traumatic brain injury in 2015, my desire to prove to myself and the world that I could still be great and overcome this life-threatening incident inspired my recovery. Now eight years later, after challenges and accomplishments, I can look back happily, knowing I achieved that goal. Today, I am sharing the news that I will retire from competing at the highest level of surfing. My last event will be at the Rip Curl Pro Bells Beach, where I look forward to celebrating my career and thanking my fans, friends, and family for all their support over the years. 
"Given my recent history with head injuries and concussions, competing at some of the heaviest waves on the planet is no longer in the best interest of my long-term health. I excelled in these conditions over my career, but the risks associated with this type of surfing are too significant for someone in my position, given my medical history.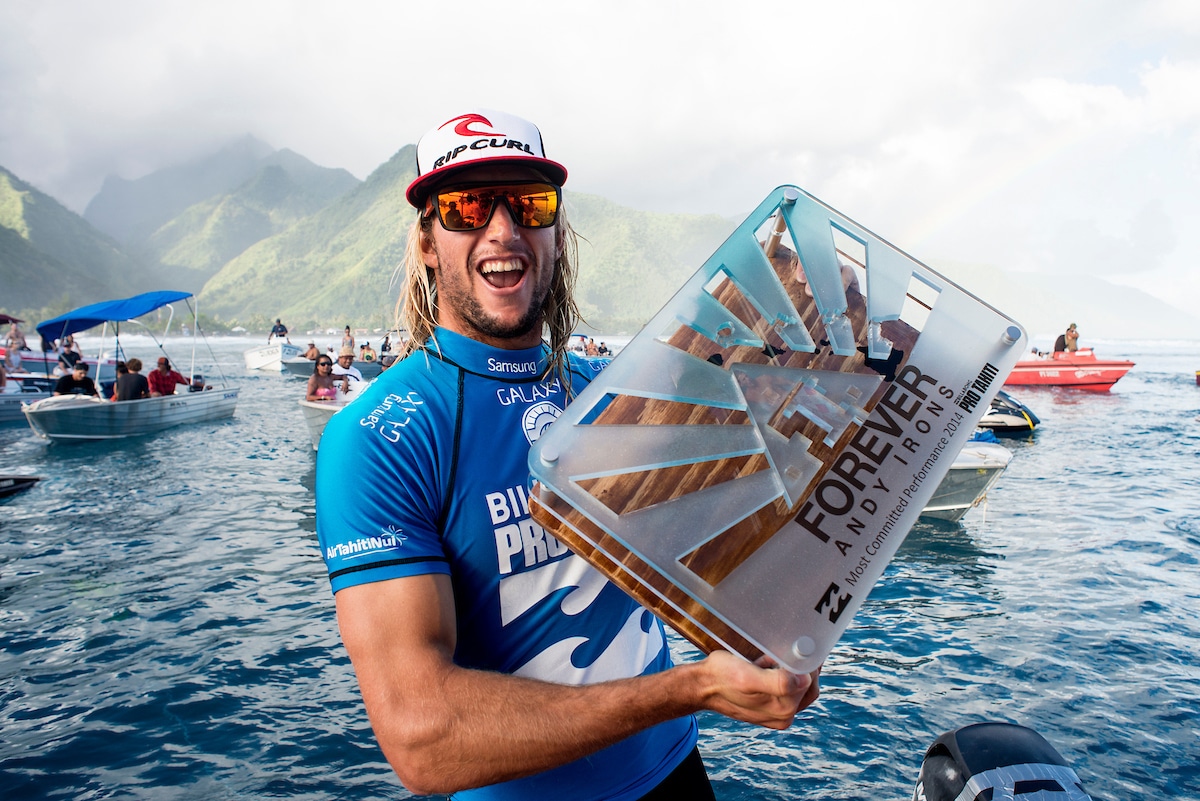 I will not retire from surfing altogether – just from surfing heavy waves. I hope to keep surfing for the rest of my life; I love surfing and thank the sport for everything I have.
"I hope that in this new chapter of my life, I can help be a voice for brain health and an advocate for athletes across all sports who have suffered TBIs and concussions throughout their careers.
"The WSL and Rip Curl have offered me the wildcard at this year's Rip Curl Pro Bells Beach. My family, medical team, and I agreed that this would be the perfect location for me to compete for the last time before hanging up the rashie. Competing in front of my friends, family, and fans for the last time at Bells will be amazing, and I'd like to thank my long- term sponsors Rip Curl, Allianz, Dometic, Ocean & Earth and the World Surf League for the opportunity and for all of the support they have given me throughout my career." 
Outside the water, Wright has been a driving force in the surfing community, advocating for awareness around TBIs and using his platform to promote positive change. This is an area Wright hopes to extend his work in now that he has stepped away from competition. 
The surfing world thanks Owen Wright for his contributions and wishes him well in his future endeavors.
For more information, please visit WorldSurfLeague.com.