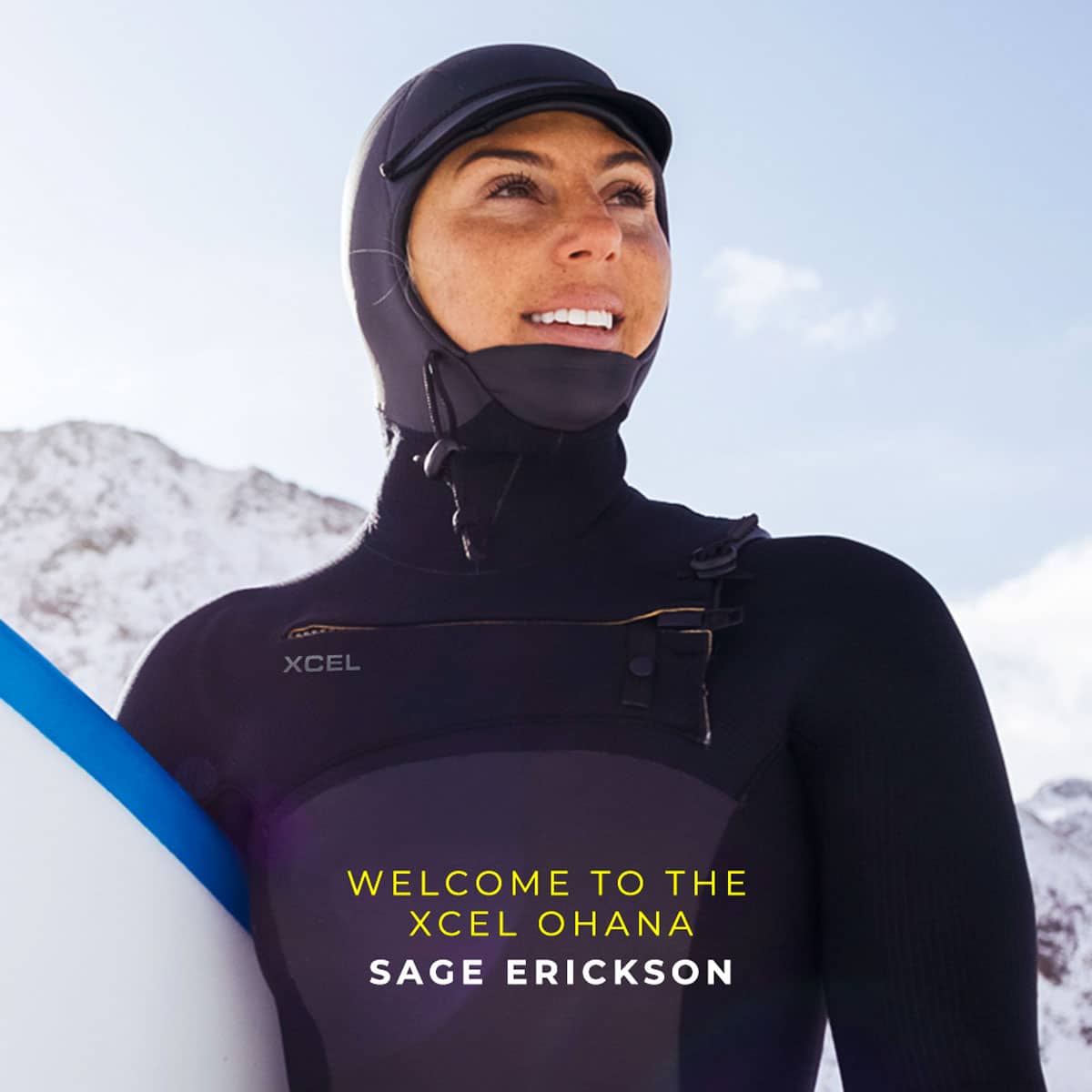 Xcel Wetsuits is pleased to announce the signing of world class professional surfer Sage Erickson to the brand. Sage will be the face of Xcel's growing women's business, and will help guide the direction of the women's wetsuit line for future seasons.
"I have been a fan of Xcel forever" said Sage Erickson "their commitment to making the highest performing wetsuits is important to me as a professional surfer, and I am excited to help build out the Xcel women's business."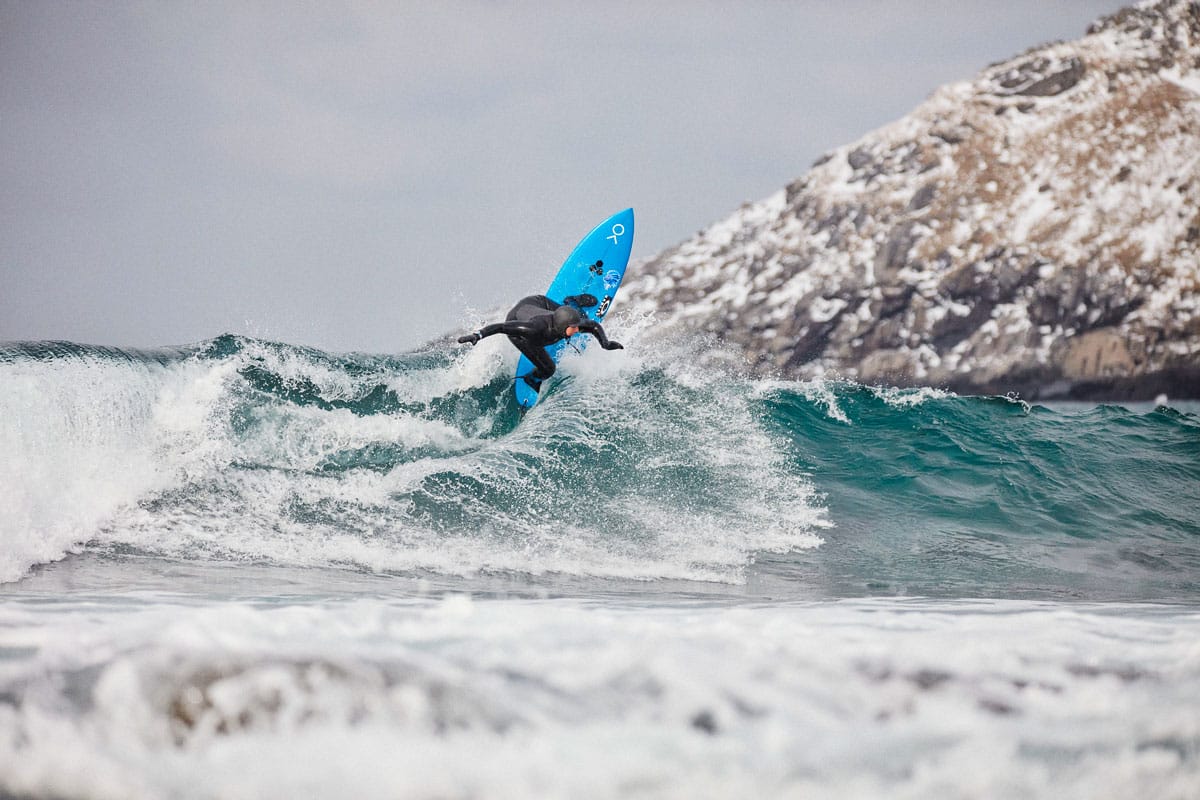 Said Courtney Kincaid, Xcel Wetsuits head of sales "We couldn't be more excited to sign Sage to the Xcel family. She represents all of the things that make up our DNA; performance at the highest level, and a commitment to being a world class wetsuit for women and men."
About Xcel Wetsuits
Ed D'Ascoli founded Xcel in 1982, working from the bedroom of his Sunset Beach house. D'Ascoli found no shortage of inspiration from the world-class performances on display at his doorstep; and the opportunity to create and to connect high-performance products with the athletes who demanded them was irresistible. Xcel's passionate focus on product development would become the defining characteristic of the brand. Xcel has been voted Surf Industry Manufacturers Association (SIMA) "Wetsuit of the Year" by its industry peers four times (2007, 2008, 2010, 2020).