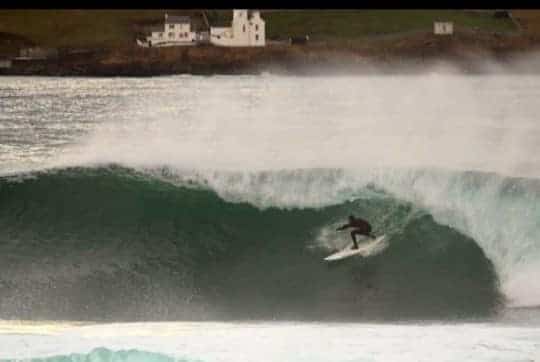 Scottish surfing legend Alex Sutherland has passed way. The SSF has issued this statement. Our thoughts are with his friends and family.
"Our thoughts are with the family, friends and surf community after local surfer Alex Sutherland sadly passed away.
"Alex was a long term member of the North Shore Surf Club and Scottish Surfing Federation and had been part of the winning NSSC Scottish Inter-Clubs team in Tiree in 2016 and is the only person in history to have scored a perfect 10 point ride in the Scottish National Surfing Championships a feat which he accomplished in 2008. Alex resided by his favourite wave – which breaks on the reef at Thurso-East where he had dedicated much of his life riding those world famous barreling waves.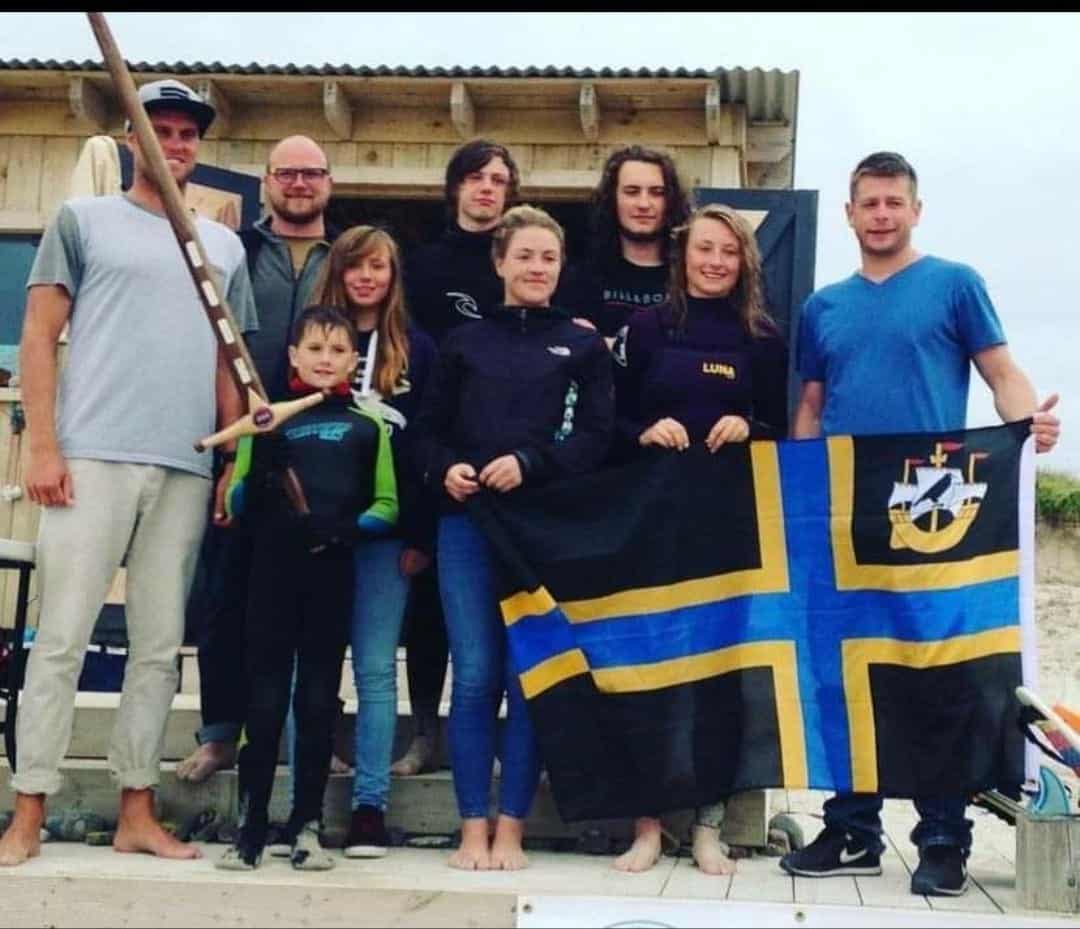 "Alex was a very well liked member of the surf community and his loss has been felt by everyone who were fortunate enough to have known him."
"This year's Gathering of the Clans will be dedicated to the life of Alex.
He was part of the winning North Shore Surf Club team when the Gathering of the Clans took place in Tiree in 2016."