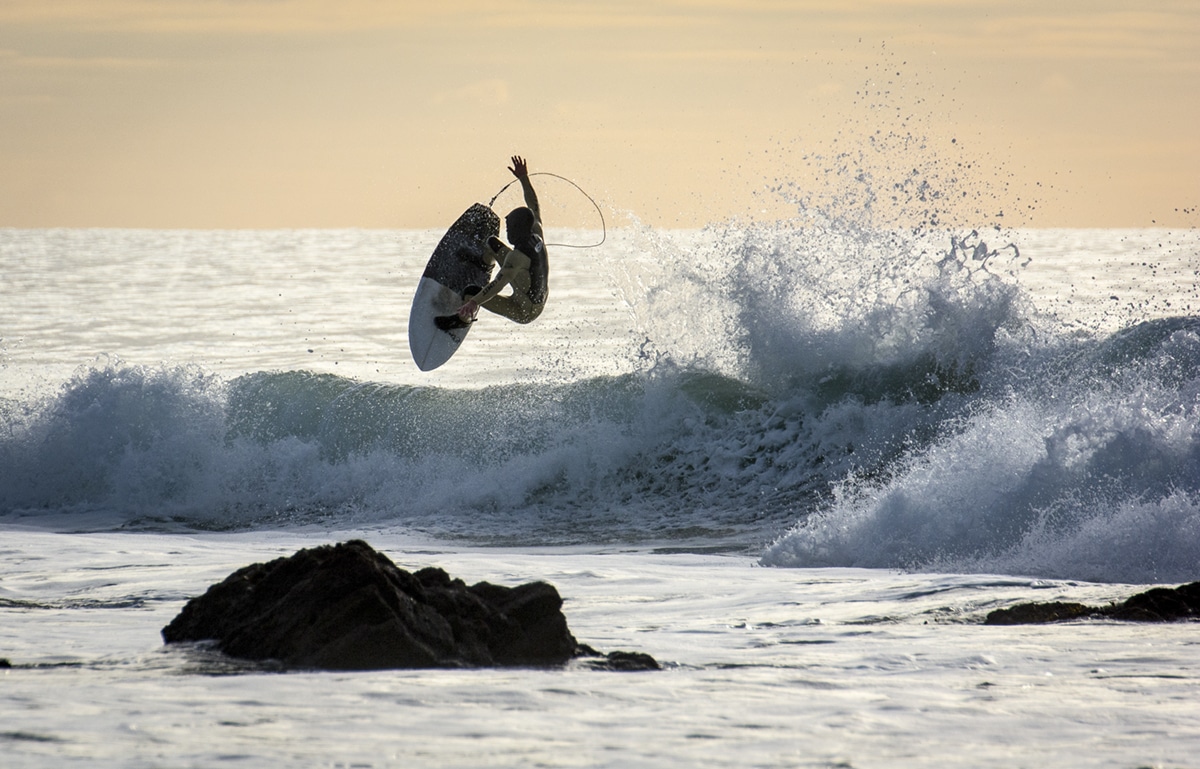 The University of Wales Adventure Filmmaking degree is unique in the UK, utilising the landscapes of West Wales, and the wide range of outdoor pursuits that take place in the region. Based in Carmarthen surrounded by beautiful landscape, beaches, mountains and wildlife, here you will learn from media and outdoor experts.
The course philosophy is that Adventure Filmmaking is a lifestyle choice and so it is for those who are committed and passionate about the outdoors, be that extreme sports or the environment. The key to being successful in this field is balancing the theories of storytelling and communication with outdoors and film based practical skills.
Here's everything you need to know about this killer degree course and how to turn your passion into your profession.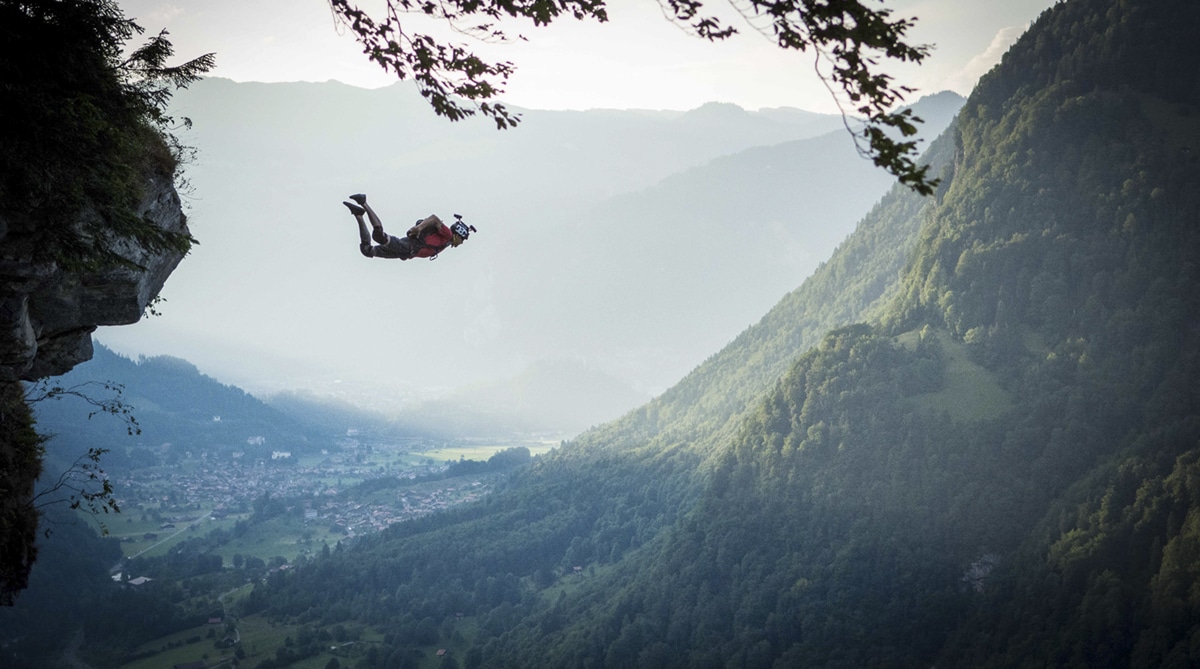 WHERE:
Based in the town of Carmarthen surrounded by the beautiful landscape of West Wales, where the beaches, mountains and wildlife will be your home. Located within a short traveling distance to the coast and mountains of Carmarthenshire, Pembrokeshire, Ceredigion, and Powys, here there are fantastic opportunities to capture footage of extreme sports, sea life and wildlife, coastal and mountainous terrains, and develop your adventure story.
DEGREE INFO:
This programme is designed to give students the specialised and vocational skills required to work in this dynamic area of the film and photographic industries. Students will be introduced to the core production and postproduction skills required to produce adventure-based film and media content. There will be a number of expeditions and projects, in addition to formal classes, which will allow students to experience working in a range of environments and areas.
As part of the University of Wales Trinity Saint David (which has campuses all over the UK), the course collaborates with another amazing course based in Carmarthen, BA Outdoor Adventure Education, to provide a variety of experiences. Throughout the degree there is input from professionals working in documentary filmmaking, photography, television, and social media, as well as core outdoor activity skills.
Level 3 First Aid in The Outdoors and RSSL Level Water Safety Management qualifications are also offered as part of the programme. Engagement with industry is embedded in all aspects of our course. This can take the form of work placements, projects for external clients, modules focused on developing your employability, or engaging with the many experts from industry who will be offering their expertise in workshops and guest lectures.
These can range from extreme sports and motorsports to wildlife filming, landscape and coastal filming, and aerial filming. As students progress, they can specialise in the area of their choice; by the final year, students can work on an individual major project in their chosen field, with expert input from leading practitioners. There is also the opportunity to work on a client project set by major companies within the industry.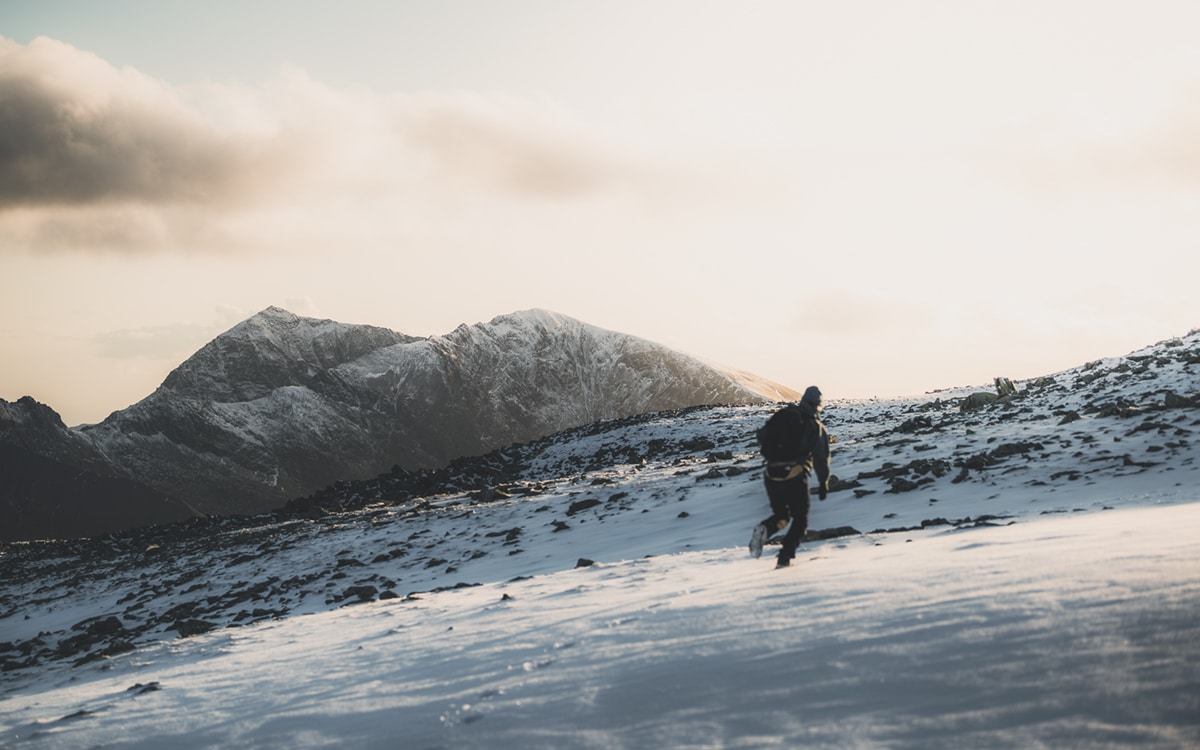 EXTRA KEY INFO:
With the BA Adventure Filmmaking course, there are no exams; just practical production course work, supported by essays, and presentations. There is also an opportunity for students on the course to travel to Asia and Europe as part of the a collaboration with the University's BA Tourism degree.
The course is well established as the only one of its kind in the UK and has developed professional relationships with companies such as Wanderlust Action Films, Panasonic Lumix, and Olympus. We also work closely with Carmarthen Cameras, the biggest independent camera equipment retailer in Wales to offer discounts and a first-hand look at the latest gear. These provide amazing industry connections and opportunities for students and graduates. We were also voted 1st in Wales for Photography and Film Production in the Guardian University League Table this year.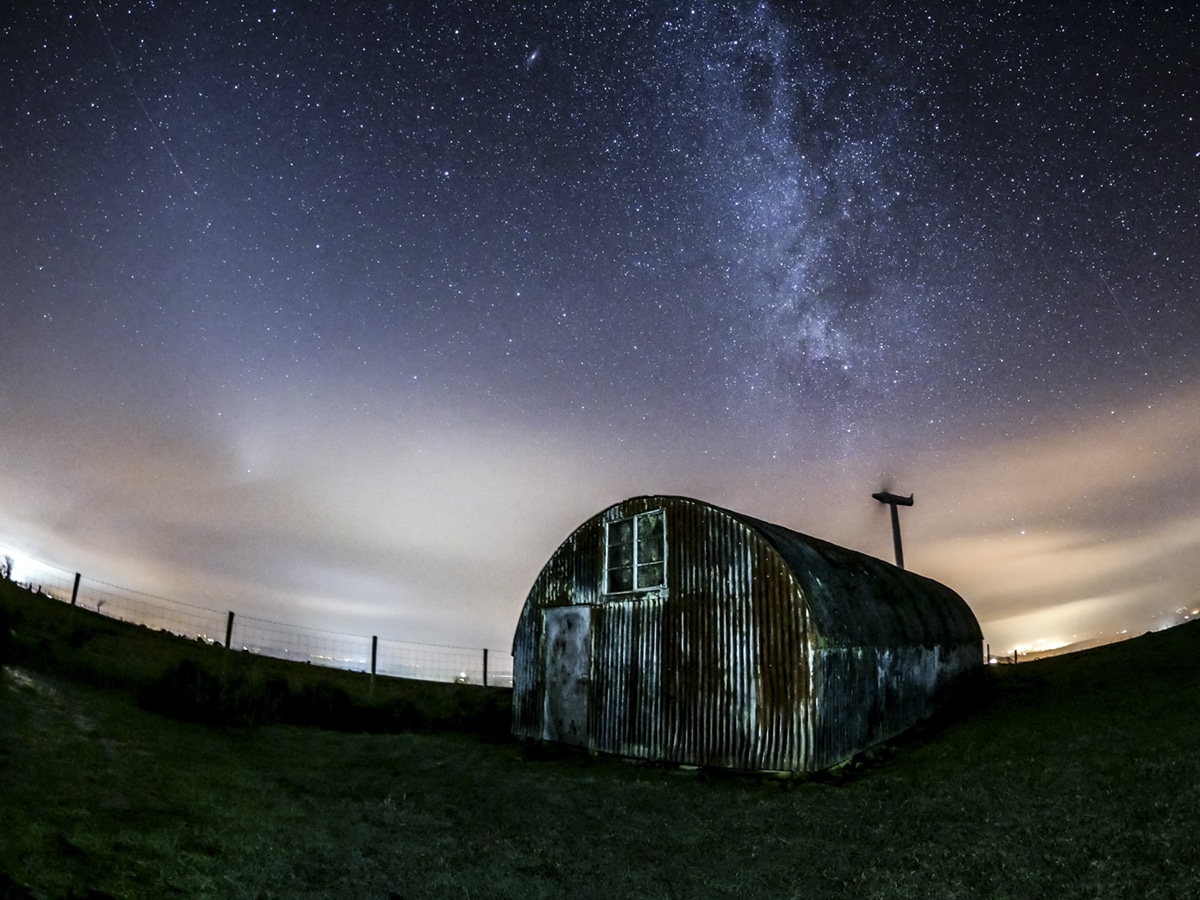 WHY CHOOSE THIS COURSE:
1. The innovative courses in Adventure Filmmaking are unique in the UK.
2. The degree programmes have been developed with industry to prepare students for a contemporary filmmaking career.
3. The beautiful location in West Wales provides a wide range of landscapes, wildlife, environmental, and sporting opportunities for production work.
4. Student work is focused on developing the practical and creative skills necessary to specialise in your chosen field.
HOW:
If you would like to know more, get the latest course information HERE and follow the Film and Media Course on social media below: