Live the wildlife within 20 minutes of North Devon's best beaches at Birchwood, North Devon. Carbon neutral holiday homes surrounded by ancient woodlands for those who love the great outdoors.
Habitat First Group, the UK's leading sustainable holiday home developer which operates Lower Mill Estate in the Cotswolds and Silverlake in Dorset, has been granted planning permission for phase one the Stockyard at its newest development, Birchwood, in North Devon. Working in partnership with local architects, Koto, Habitat First Group is launching two carbon neutral modular build designs.
The Stockyard, an area of 17 plots, sits on the edge of Birchwood and is a private enclave of the estate. Next to the homes, owners can enjoy a unique forested area of fire pits, wood-fired hot tubs and a large children's treehouse with natural rope swings for them to play on. It is the epitome of luxurious yet rustic living, where guests are immersed in nature and are encouraged to enjoy the wild garden on their doorstep as well as the seaside and its surf beaches just a 20-minute drive away.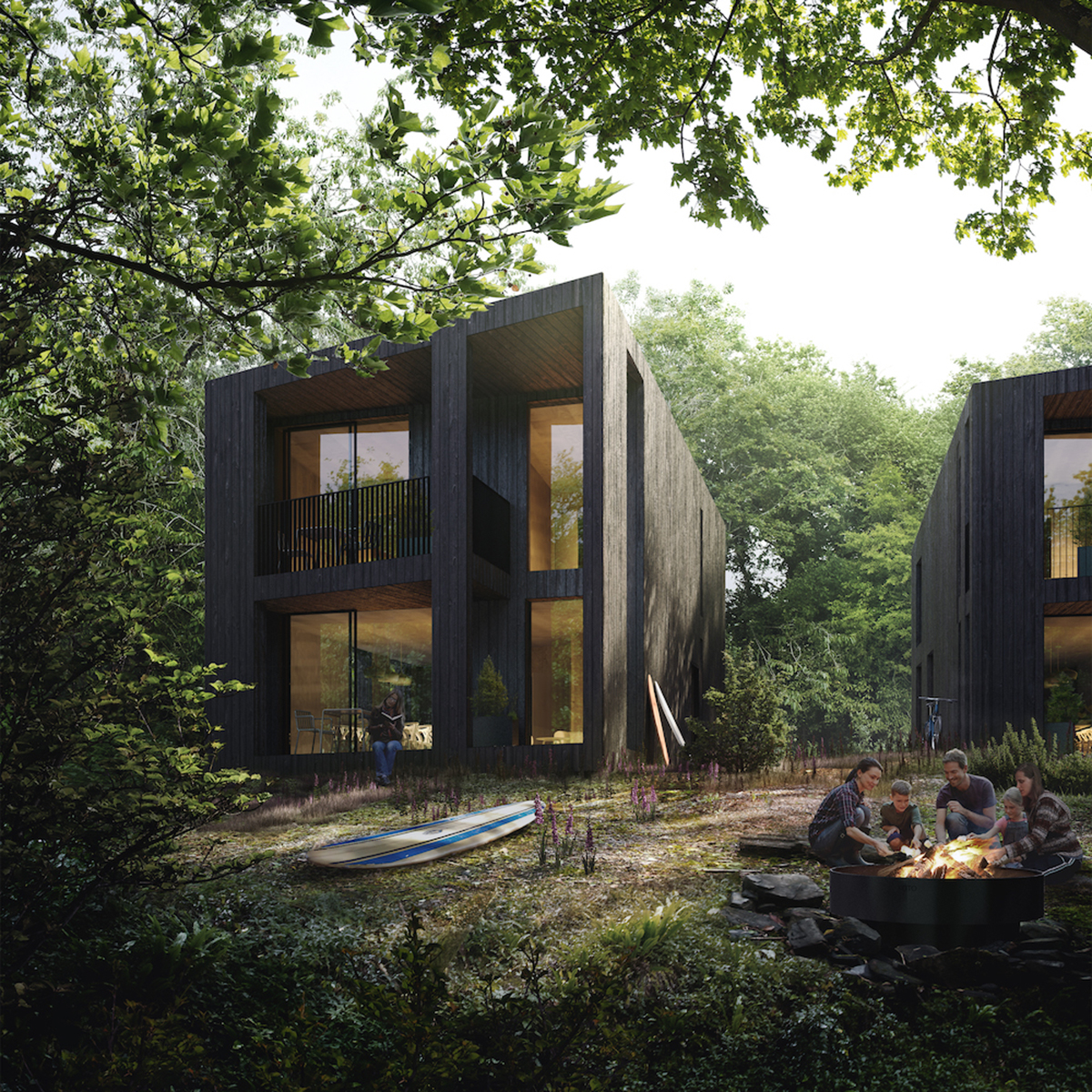 Architects Koto has worked with Habitat First Group to develop their first design-led, modular build houses – the Falcon House and the Tree House. Both houses have a direct connection to nature and maximise natural light and scenic views and blend into the landscape. Where the Tree House stands on a bank to really immerse the front of the property in the forest setting, the Falcon House is cantilevered to ensure owners have access to the best views and a real sense of privacy.
A key focus of both designs is building them with nature to protect the environment and to encourage biophilic living; a connectedness between people and the natural world. The homes are built out of sustainably sourced timber which holds carbon dioxide in the fabric of the building, actively removing it from the atmosphere and creating a carbon-neutral home. They are also almost entirely plastic free. These principles and building techniques will apply to the rest of Birchwood as plans are finalised for the 63-hectare site.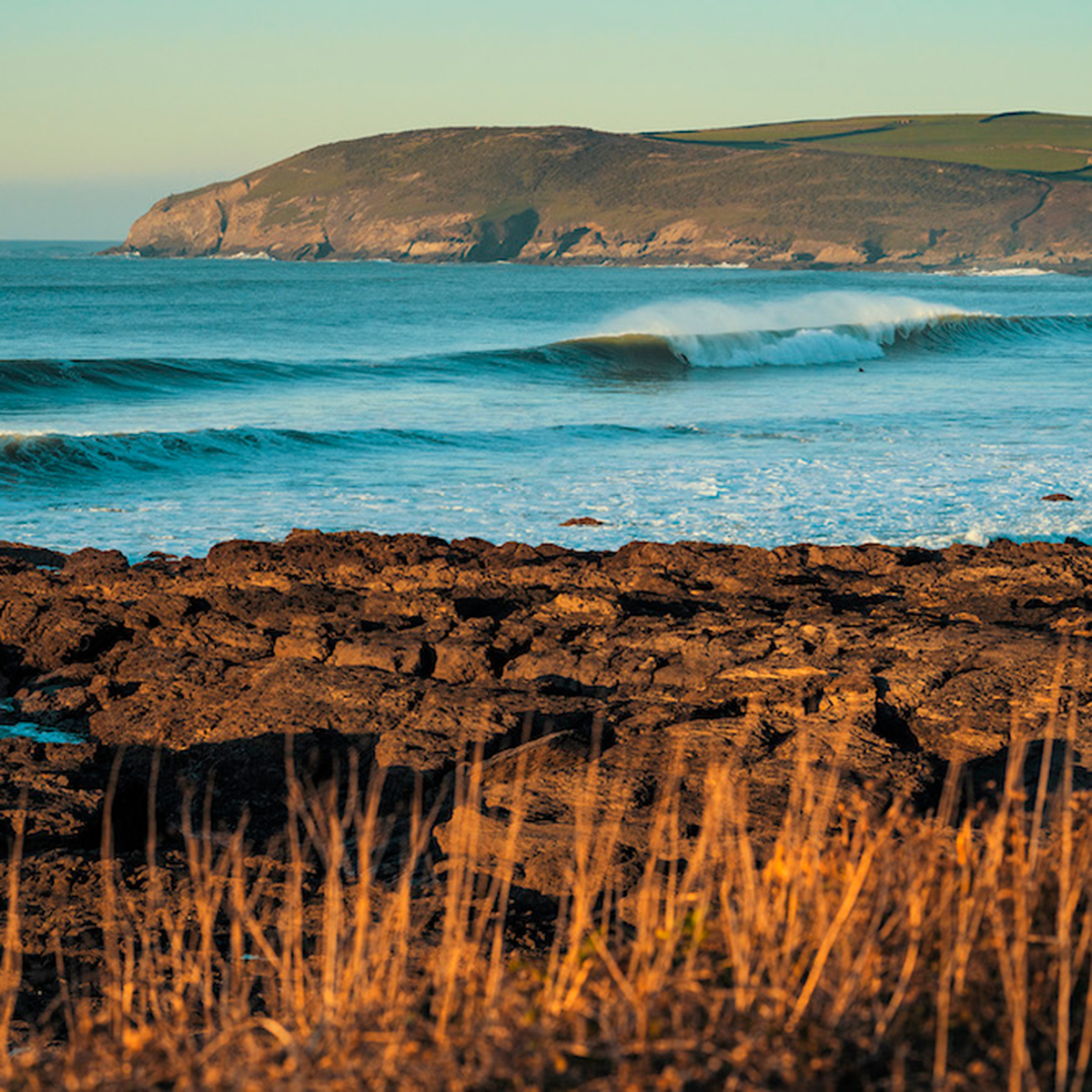 Located in the North Devon UNESCO Biosphere, a ten minute drive from Barnstaple, Birchwood offers world-class nature conservation alongside beautifully designed sustainable holiday accommodation in one of the most scenic areas of Devon. Originally a working quarry, Habitat First Group has taken over the site to regenerate the landscape by raising the ground levels building new water channels and planting native meadows to encourage a diversity of flora and fauna. Indeed, their ecologist will be tracking the ecological development of the site to ensure the species flourish.
Two and three bedroom houses at Birchwood are from £399,000 including the build and plot. When not in use by the owners, properties can be rented out as holiday homes on Habitat Escapes, Habitat First Group's rental arm.
birchwoodnorthdevon.com