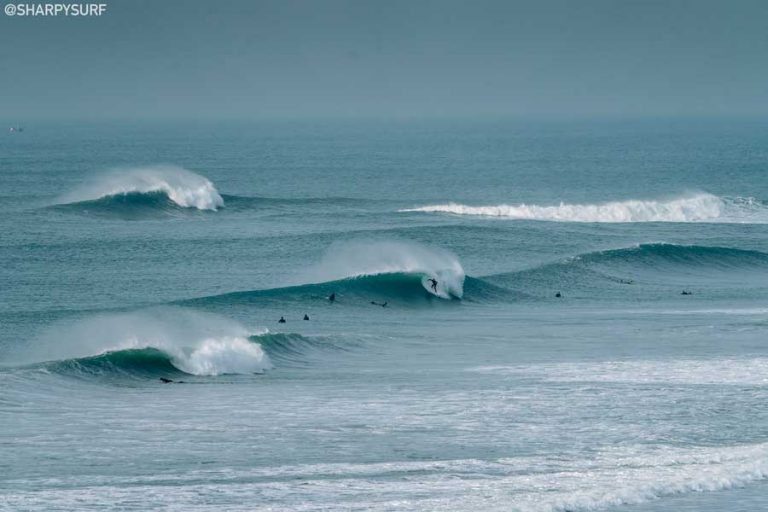 As schools break up the council, tourism and health authorities ask for visitors to postpone trips and come back later in the year.
"Cornwall prides itself on being an open and welcoming place, but during these unprecedented times we ask that anyone planning a trip to Cornwall consider deferring their visit and avoid all but essential travel.
Visit Cornwall believes that a holiday or short break should be deemed as non-essential travel. This would avoid the confusion that currently exists and mean that customers' personal travel insurance should reimburse visitors who choose to cancel rather than postpone their holiday.
"As the restrictions put in place to prevent the spread of Coronavirus begin to be implemented across the country we are aware of the huge impact this is having on the tourism and hospitality sector in Cornwall. We are already seeing businesses close and redundancies made.
"However, we are also aware that additional visitors to Cornwall at this time will potentially put extra pressure on public services, including the NHS.
"Visit Cornwall has been considering the scenarios for several weeks, but it is now clearer how this will impact on the UK and Cornwall significantly in the next three to six months.
"Our advice is for visitors to plan to come to Cornwall later in the year when more of our facilities are open for business, trading normally, and when visitors will get the high-quality experience they associate with coming to Cornwall.
"We urge anyone considering travelling to Cornwall in the coming days and weeks to think carefully about the implications of being removed from your normal social network during the coronavirus period, the risk of not being able to travel back home as planned, to be aware that supermarkets are experiencing the same pressures here as elsewhere, and consider the added pressure on public services in a rural area which this travel may cause.
"We urge people to delay their visit to Cornwall to a later stage. This will also reassure our communities that we are doing everything possible to contain the spread of Coronavirus over the next few weeks.
"Welcoming visitors back to Cornwall will be key to our economic recovery."