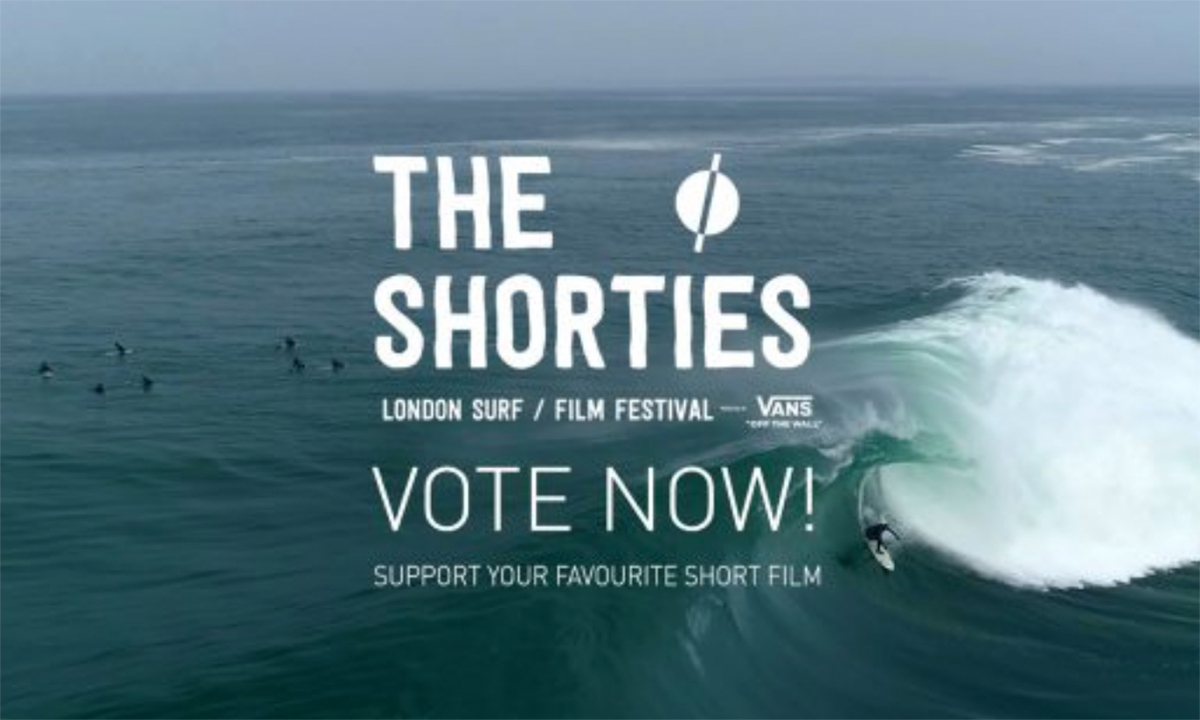 Swell is on the horizon, the wind is threatening to go offshore, Autumn is here. To coincide with this, the most glorious time of the year, London Surf / Film Festival presented by Vans has just dropped the longlist for the 9th Edition of The Shorties short film contest. Peel back your eyelids, grab some liquid refreshment and settle in for some 60 minutes of surf movie magic over on the LS/FF site.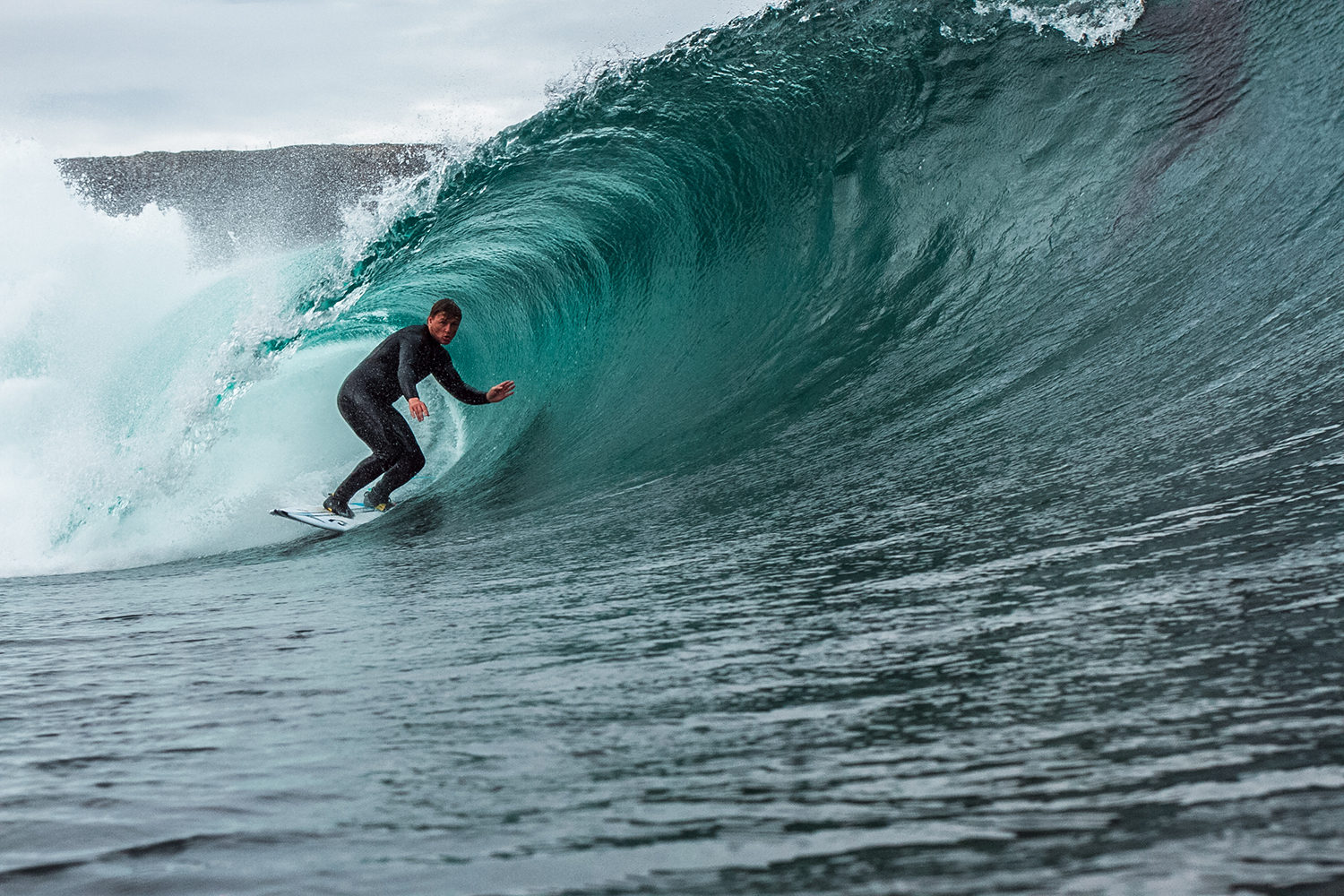 And, if you like what you see and want to support independent filmmaking, vote for those films you'd like to see on the big screen at this year's festival.
The hotly contested 'homegrown filmmaking' category at the heart of this international festival features 11 outstanding shorts from some of the best British & Irish filmmaking talent. The longlist is a mix of big wave charging, soundscaping, super 8 traveloguing, documentary filmmaking, sick editing, cautionary tale telling and everything in between from both established names and new talents.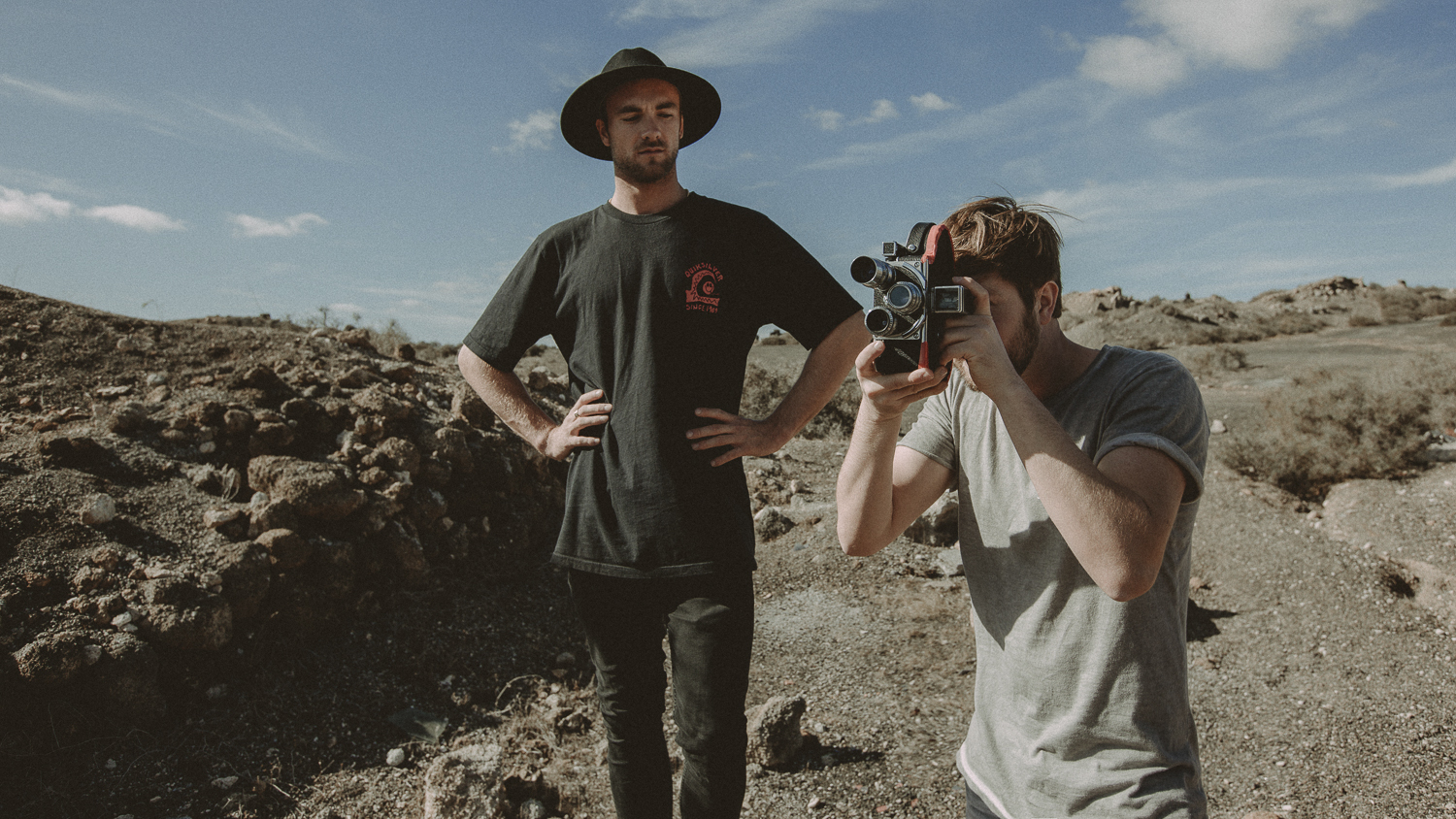 London Surf / Film Festival needs your help in selecting The Shorties to be premiered on the big screen at this year's festival. They are asking you – the esteemed surfing community – to support your favourite films by watching and voting for them.
Voting is open now and will run until midnight 22nd September. Check out the longlisted entries at londonsurffilmfestival.com and cast your votes.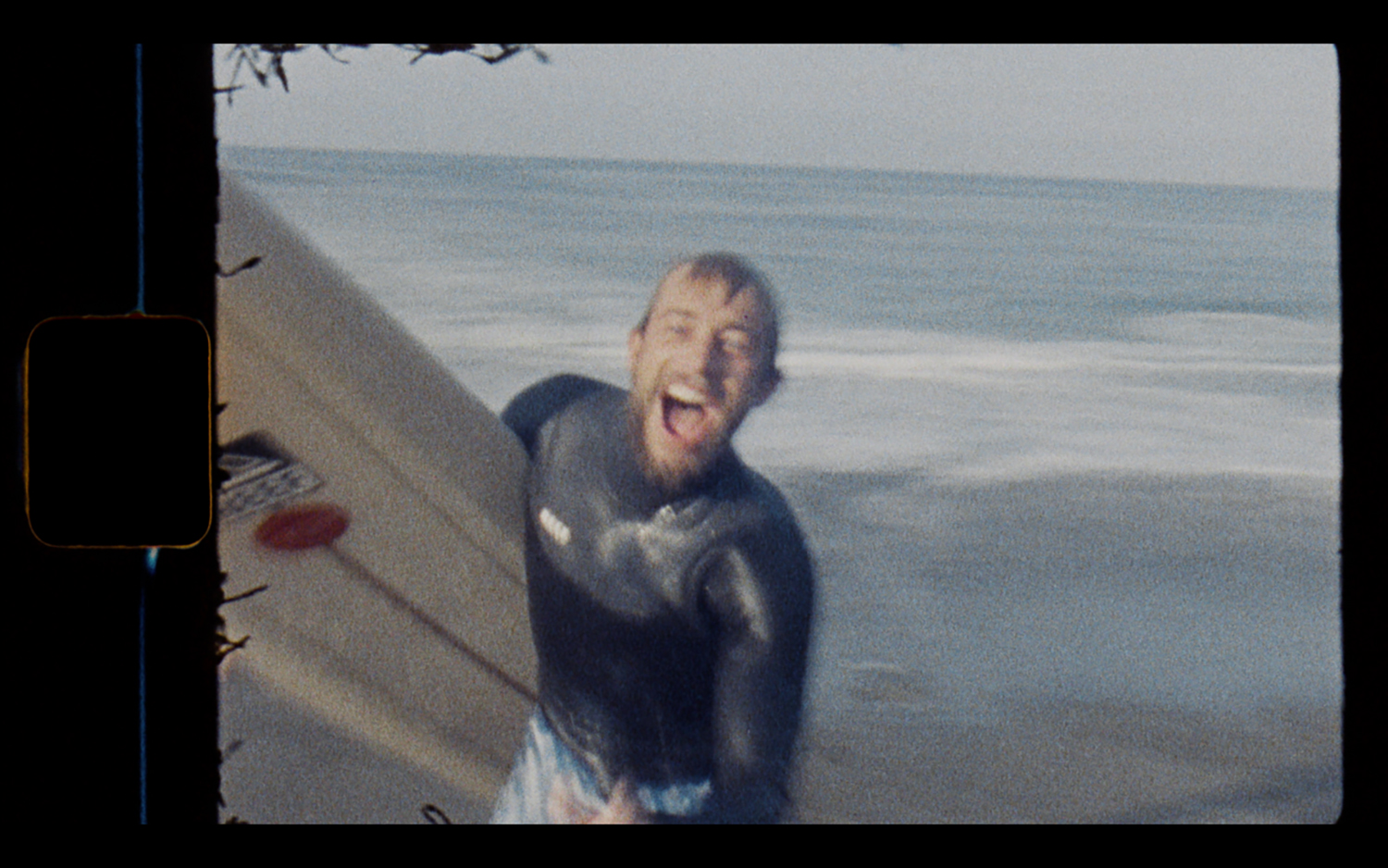 The shortlist is decided by a combination of votes cast by the surf community and votes cast by the screening panel which includes influential names in the world of surf, media and filmmaking, from photographers and producers to commissioning editors.
The selected films will be shown on the big screen as part of the 9th Annual London Surf / Film Festival x Vans hosted 9 – 12 October at the iconic Regent St Cinema.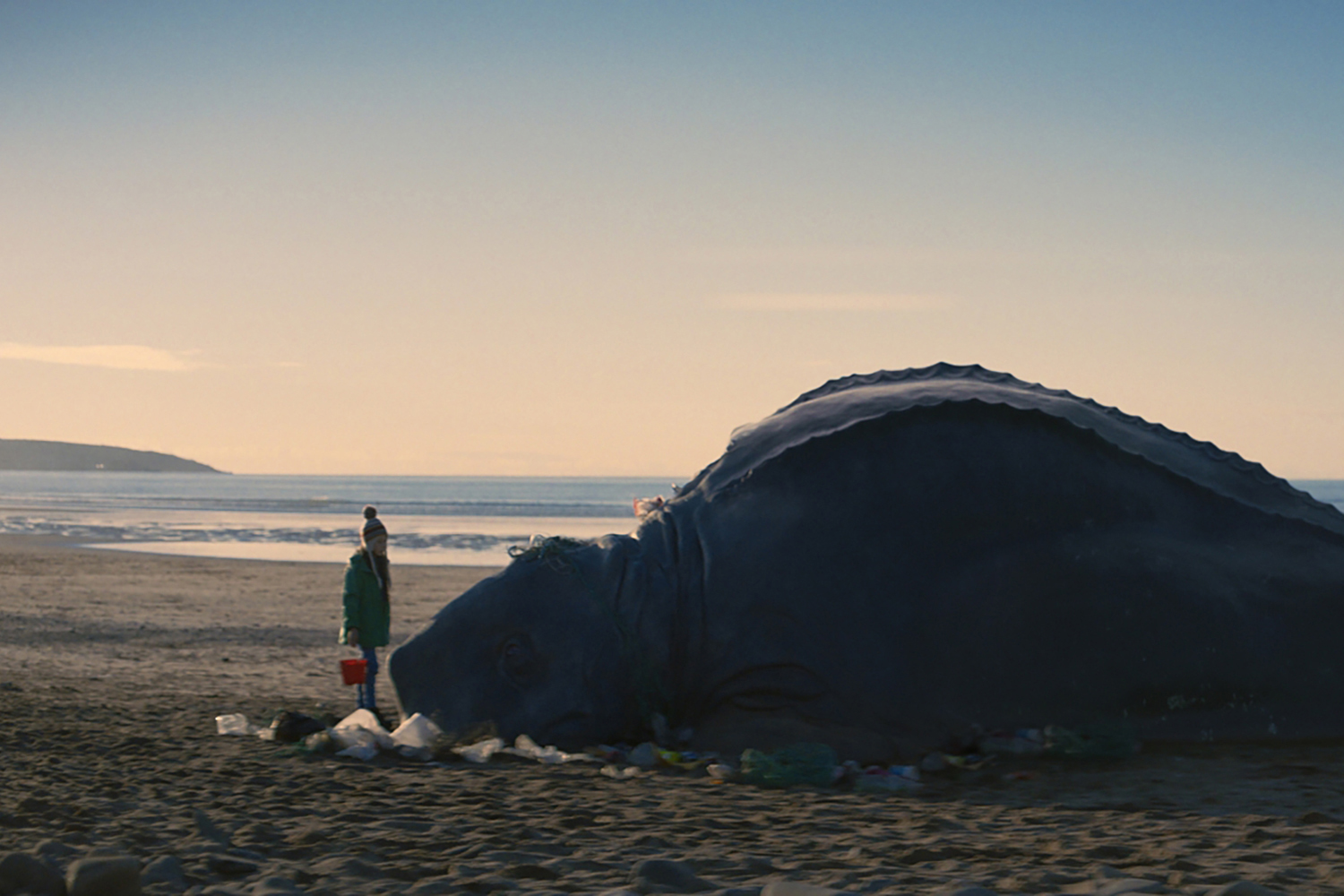 London Surf / Film Festival is a celebration of the cream of international surf culture. Bringing to the UK the best surf films from around the globe – documentaries to inspire, travelogues to stir up the wanderlust and cutting edge action to blow minds, all accompanied by talks, live music, gallery shows, workshops and more it is a must attend for saltwater aficionados.
Head to londonsurffilmfestival.com to vote.