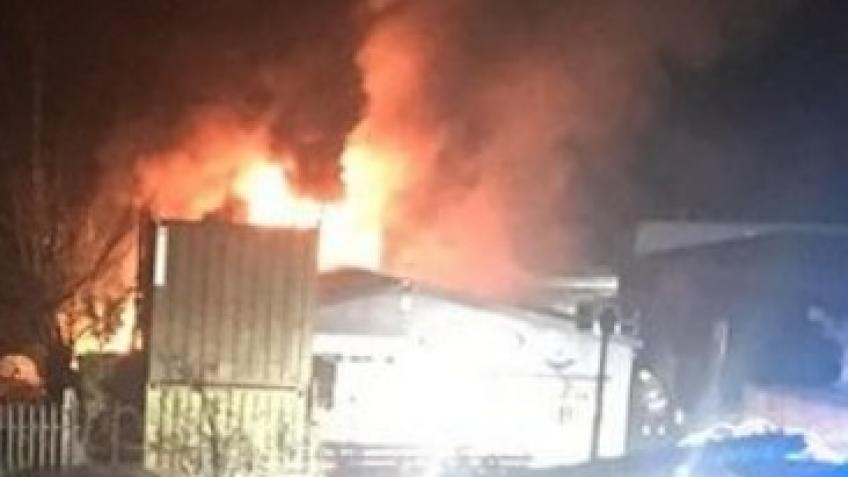 On 6/01/2019 legendary Welsh shaper Roger Cooper had his surfboard factory destroyed by fire.
UPDATE
The Crowdfunder appeal has hit its target today raising over £4,000 for a new factory. Well done everyone!
>>>>>>>>>
This factory was home to Roger Cooper surfboards for over 30 years.
Unfortunately funds do not cover the cost of rebuilding the factory. A huge amount of irreplaceable tools, equipment and memories accumulated over many many years were also lost in the fire. So a crowdfunder has been set up to help Roger rebuild.
Donate here .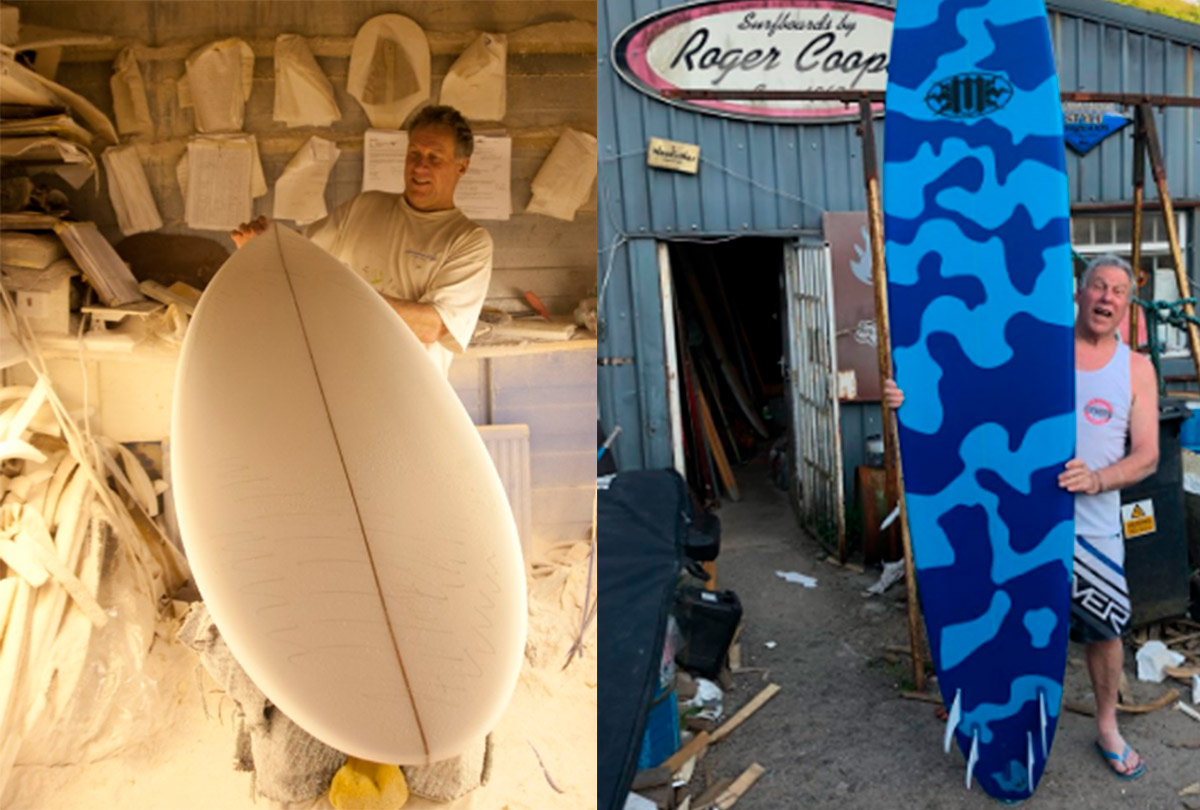 Roger Cooper has been making surfboards for nearly 50 years. One of the few British craftsmen to have Hand shaped over 10000 boards. He started his surfboard building career at home on the Isle of Wight then moved to North Devon gaining knowledge and expertise working at Tiki surfboard factory. In 1974 he moved to South Wales and the Zippy Sticks Surfboard factory was born. After a few moves Roger Cooper Surfboards Factory was built in Cwmafan, Port Talbot close to Rogers favourite local surf break Aberavon.